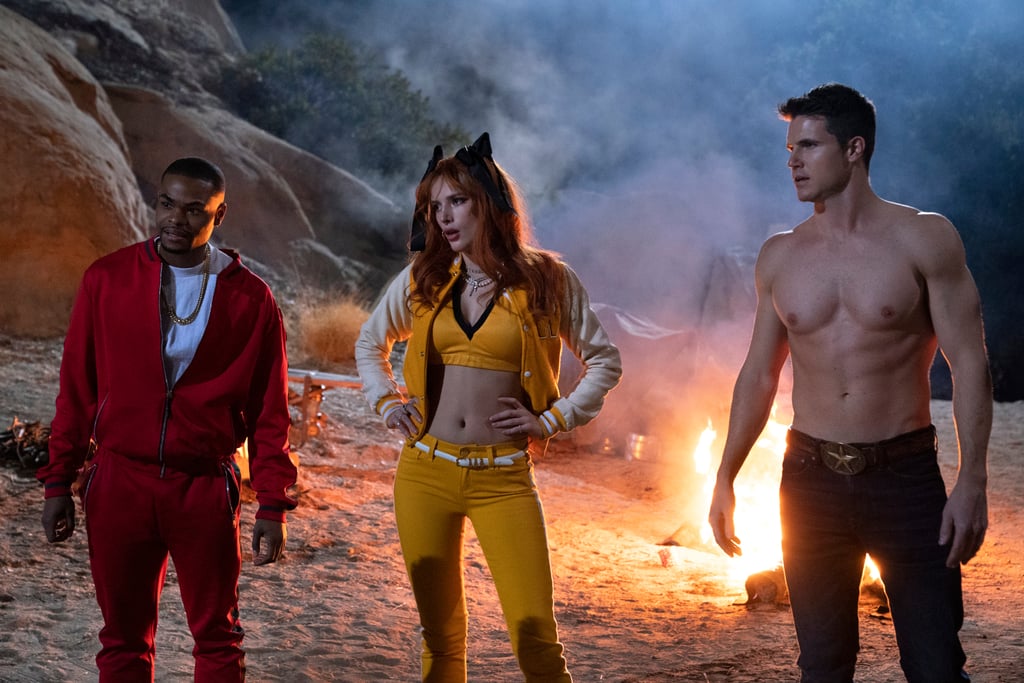 The Blood Cult Is Back and Better Than Ever

If a movie gives me camp mixed with horror set during an unsupervised weekend at a lake, I am absolutely in. Luckily, that's just the vibe the trailer for the sequel to 2017's The Babysitter, The Babysitter: Killer Queen, seems to be giving. Set two years after the events of the first film, Killer Queen follows what happens when Cole (Judah Lewis) finally starts to forget the past and joins his friend/crush Melanie (Emily Alyn Lind) for a weekend party at a nearby lake. However, just as he starts to enjoy himself, the satanic cult (Bella Thorne, Robbie Amell, Hana Mae Lee, and Andrew Bachelor) resurfaces and sets out to finish the ritual they started all those years ago.
The original was a sleeper hit, and it looks like the sequel has upped its game with everything that made The Babysitter so ridiculous and fun. After watching the trailer, I had some feelings . . . which I, of course, jotted down ahead. I'm certain you'll have some feelings of your own once you get a chance to watch the trailer for yourself.
Source: Read Full Article