Gale Sayers, one of the most electric NFL. players of the 1960s and early 1970s, has died. He was 77 years old.
The Pro Football Hall of Famer was a brilliant running back and returner who spent only seven years in the league, all with the Chicago Bears, from 1965 to 1971.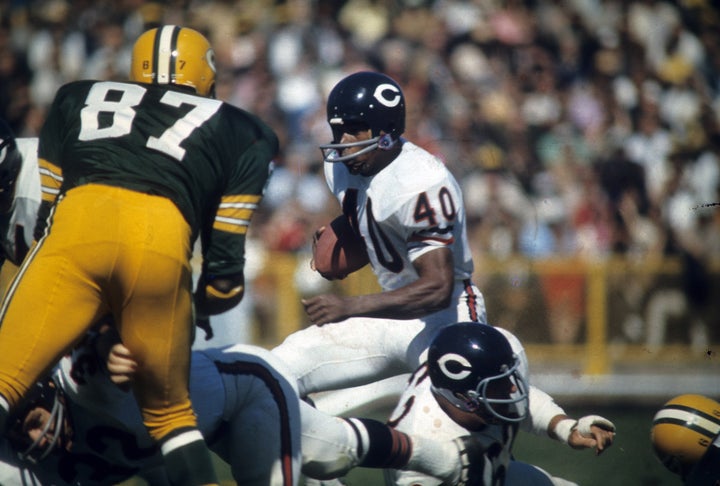 NIcknamed the "Kansas Comet" after a brilliant college career with the Jayhawks, Sayers had one of the NFL's all-time best rookie seasons after entering the league as the fourth overall selection in the 1965 NFL draft.
Sayers set a league record that first season by scoring 22 touchdowns — including a record-tying six in a single game — and gained 2,272 all-purpose yards. He was named the NFL's Rookie of the Year and would earn four Pro Bowl appearances and five first-team All-Pro selections in his first five seasons.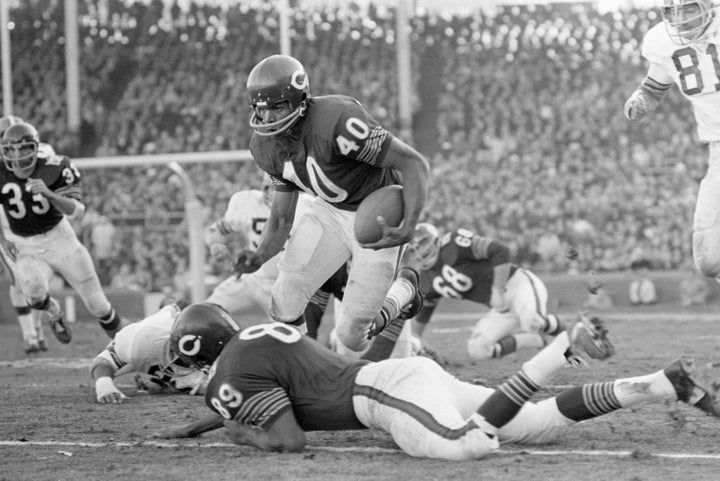 A right knee injury forced Sayers to miss part of the 1968 season, but he returned the following season to lead the league in rushing yards, being named NFL Comeback Player of the Year. That was followed by a left knee injury that helped shorten his brilliant career.
"All those who love the game of football mourn the loss of one of the greatest to ever play this Game with the passing of Chicago Bears legend Gale Sayers," Hall of Fame President & CEO David Baker said in a statement. "He was the very essence of a team player – quiet, unassuming and always ready to compliment a teammate for a key block. Gale was an extraordinary man who overcame a great deal of adversity during his NFL career and life."
Sayers was the youngest ever Pro Football Hall Of Fame inductee at age 34, in 1977. His friendship with Bears teammate Brian Piccolo, who died of cancer in 1970, was memorialized in Sayers' autobiography, "I Am Third," which later was made into the popular 1971 made-for-TV movie "Brian's Song."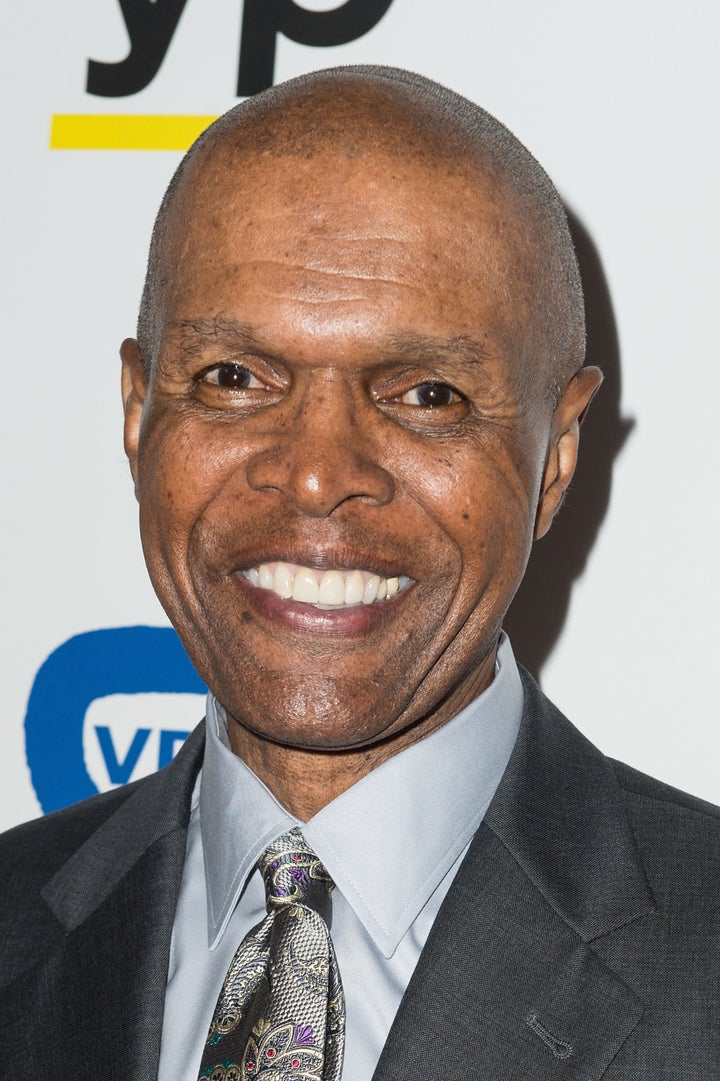 Related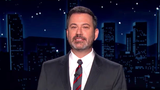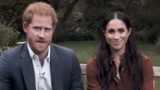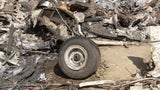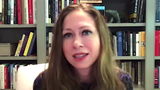 Trending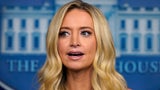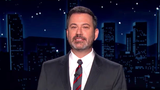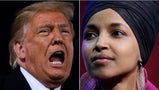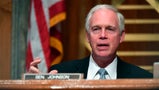 Source: Read Full Article