Four seniors at Pepperdine University were killed on Tuesday night after a driver on the world-famous Pacific Coast Highway allegedly lost control of his car and crashed into them.
Seniors Niamh Rolston, Peyton Stewart, Asha Weir, and Deslyn Williams had all been walking along the side of the road to meet up with friends at around 8:30 p.m. local time on Tuesday night. Tragically, on their walk, they were struck by a car that "swerved towards the shoulder," according to Los Angeles County Sheriff's Department Captain Jennifer Seetoo.
Per Seetoo, a 22-year-old identified as Fraser Michael Bohm was driving a BMW along the highway when he "lost control of his vehicle." Bohm's car collided with at least three parked cars, and was traveling at such a high rate of speed that it hurtled into the four young women who were walking along the path. They had been going to meet other friends for a night out in Malibu just a few miles from their college campus.
Tragically, the crash was so violent that all four Pepperdine students were killed instantly or nearly instantly. By the time first responders showed up minutes later, all of them were dead at the scene. Two other unidentified people were also treated for injuries, per multiple reports. Bohm himself suffered only minor injuries. According to DailyMail.com, Bohm — who was a high school baseball star and had turned 22 just two days before the crash — actually tried to flee the scene on foot after the accident occurred. Thankfully, onlookers were able to apprehend him and hold him down. Then, they held him until police arrived to arrest him.
Bohm was first looked over at the crash site by first responders, then immediately arrested by LA County Sheriff's Department deputies and charged with multiple counts of vehicular manslaughter with gross negligence. Per NBC News and others, after being booked into jail on the charge, he was released pending further investigation. According to California law, he faces up to six years in prison if found guilty of the felony charges.
Speaking to KTLA, Captain Seetoo railed against an issue that has long afflicted that stretch of the PCH around Santa Monica and into Malibu: high speeds and dangerous curves. Lamenting the students' deaths at the area that locals have long called "Dead Man's Curve," she said:
"The leading cause of collisions on PCH by far is speed. It is a college town. … There are too many people on this stretch of highway that have been killed. We are working with the community … to make sure that people are educated about the dangers of PCH, and to slow down."
As for the four young women, Pepperdine announced on Wednesday that they were planning a Thursday morning prayer service in their honor. University President Jim Gash released a message to the community:
"To the students who loved, lived with, and were in community with the departed members of our Pepperdine family, my heart is broken with yours. I join you in your grief as we process this profound loss."
And Pepperdine's Vice President for Student Affairs, Connie Horton, also shared a message of mourning:
"In this time of immeasurable grief and heartache, we stand together as a community and turn to our faith and each other to find hope and healing in the midst of this tragedy. Each departed student brought a unique gift and spirit to the University, and we deeply grieve the unfulfilled hopes and aspirations of our precious community members."
Here is more on the horrific crash and its heartbreaking aftermath (below):
What a terrible, terrible situation.
We send our condolences to the families, friends, and loved ones of the four young women taken far too soon in this incident.
R.I.P.
Related Posts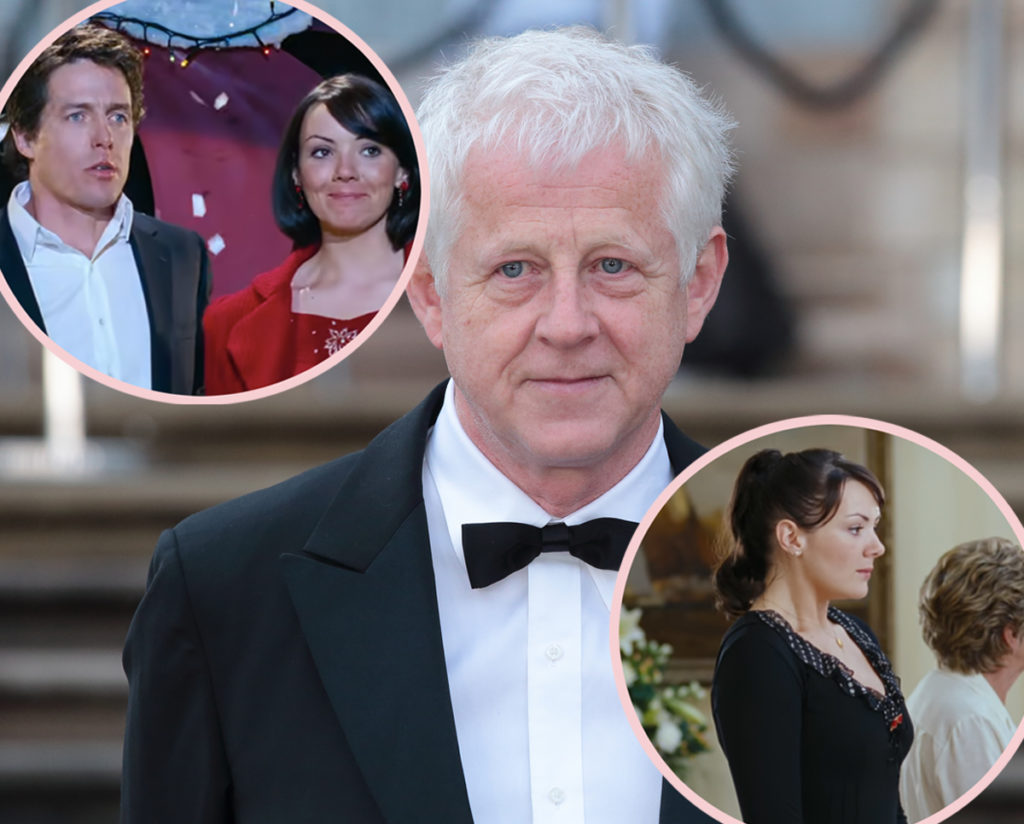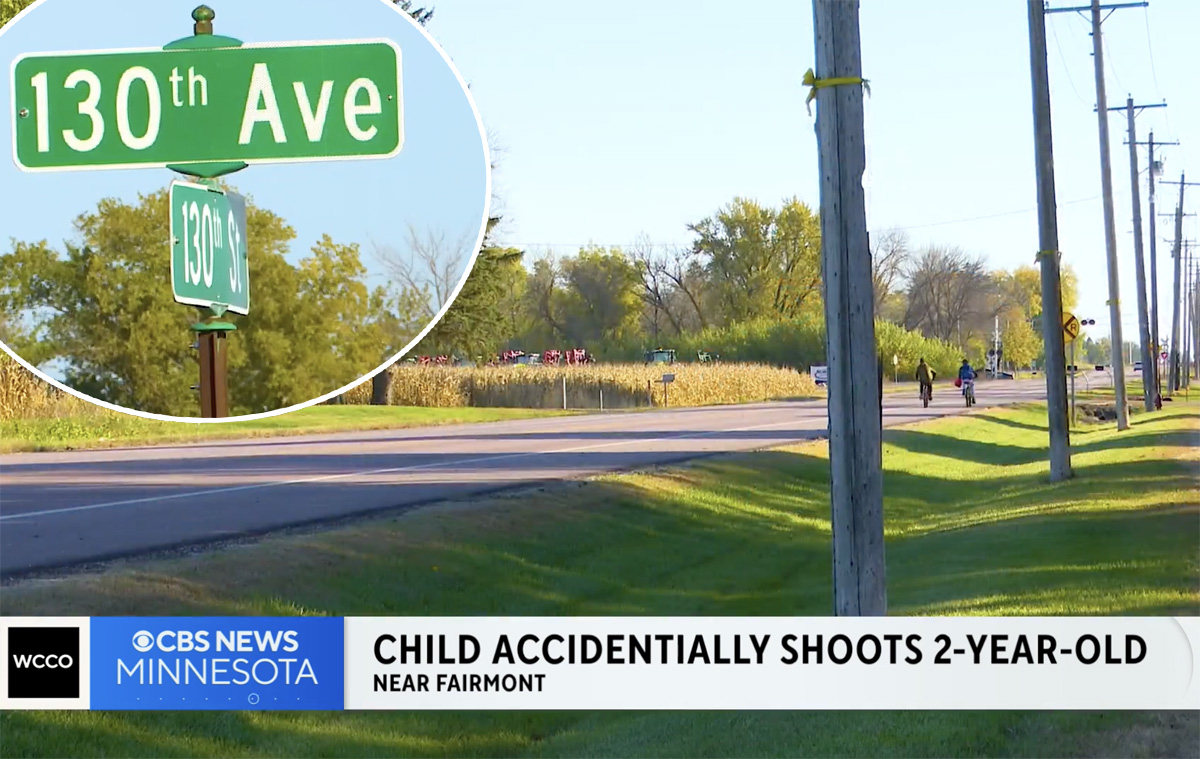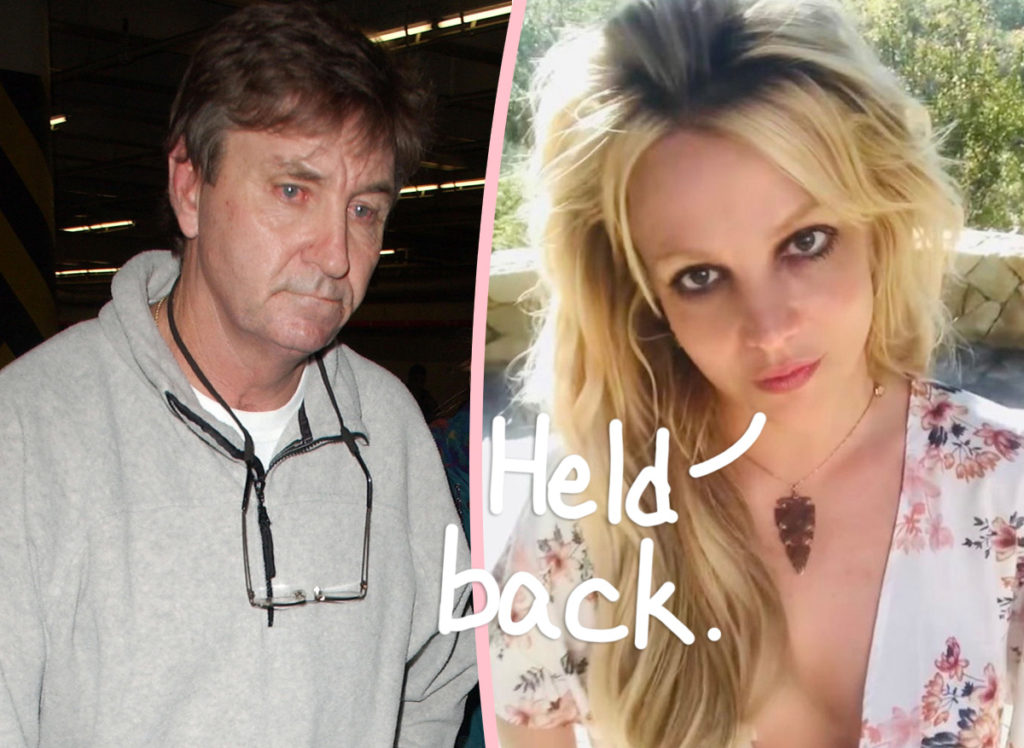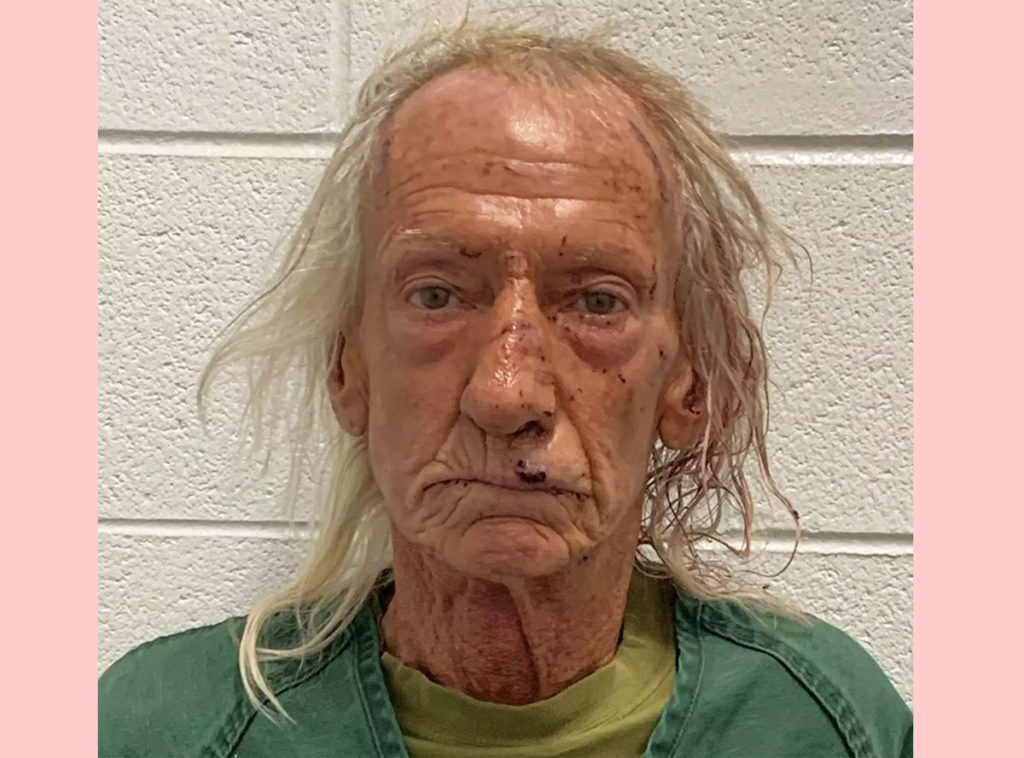 Source: Read Full Article