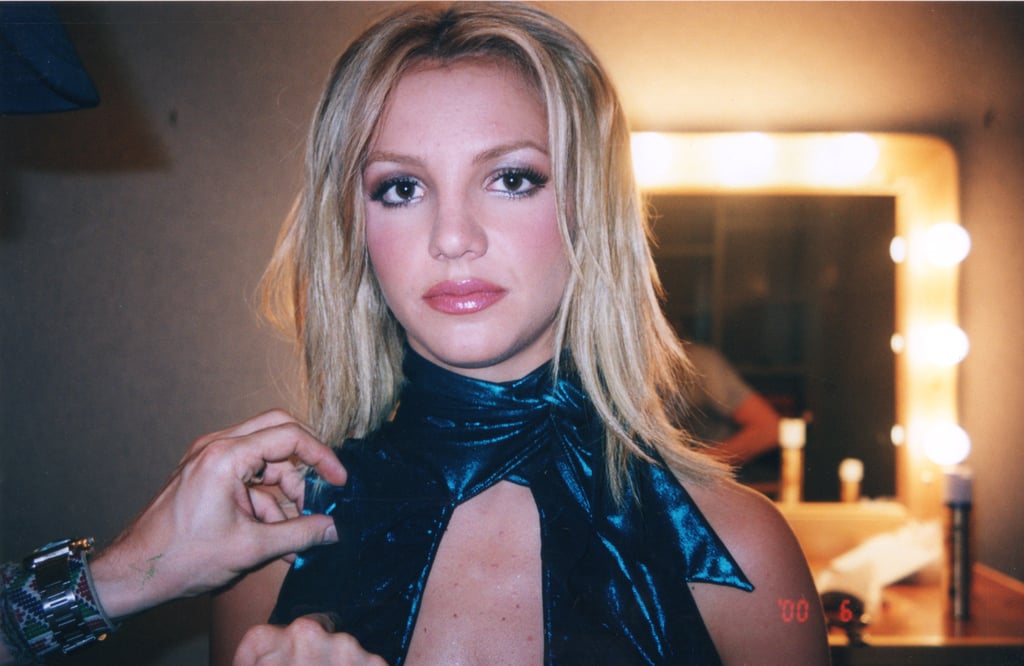 The Most Heartbreaking Revelations From the Framing Britney Spears Documentary

Britney Spears has lived her life under the conservatorship of her father, Jamie Spears, for more than a decade, and now the documentary Framing Britney Spears is shedding new light on the 39-year-old pop star's life and how the #FreeBritney movement is supporting her efforts to regain control over her finances and independence. The documentary is the sixth installment of FX and Hulu's The New York Times Presents and features interviews from former assistant Felicia Culotta, attorney Adam Streisand, and several others, however, Britney herself did not participate.
Britney's conservatorship was first issued in 2008, and as of November 2020, it was extended until February 2021 after the singer requested to remove her father as her conservator. "My client has informed me that she is afraid of her father," Britney's attorney Samuel D. Ingham III told the judge in a court hearing. "She will not perform again if her father is in charge of her career." In 2019, Jamie became the sole conservator after attorney Andrew Wallet resigned from his coconservatorship. However, financial company Bessemer Trust has since been appointed as a coconservator.
Ahead, read the biggest revelations from Framing Britney Spears, which is available to stream on Hulu now.
Source: Read Full Article