Jack Daniel's Tennessee Honey has launched the Classic Remix program, a new initiative that connects the next generation of fashion artists with the whiskey purveyor. Chicago-based designer Sheila Rashid is one of two fashion designers collaborating with Jack Daniel's to remix classic wearables through the lens of Jack Daniel's Tennessee Honey and Jack Daniel's Tennessee Apple. Releasing this week, Rashid's limited-edition custom apparel takes the form of bespoke overalls.
Rashid has captured the attention of fashion heavy hitters like Bella Hadid, Chance the Rapper, PartyNextDoor and Zendaya with her pieces that evade the norms of gender identity. Her distinct take on fashion combines with the spirit of Jack Daniel's Tennessee Honey in a pair of limited-edition unisex overalls. Featuring the rich color of honey throughout the design, the garment is a remix of the iconic pairs worn by many craftsmen at the Jack Daniel Distillery. Hints of Jack Honey branding like embroidered details on the back complement leather tags from Sheila Rashid. "I believe taking something timeless and making it your own style is exactly what the Classic Remix is all about — modernizing tradition and giving iconic a new meaning," says Rashid.
1 of 2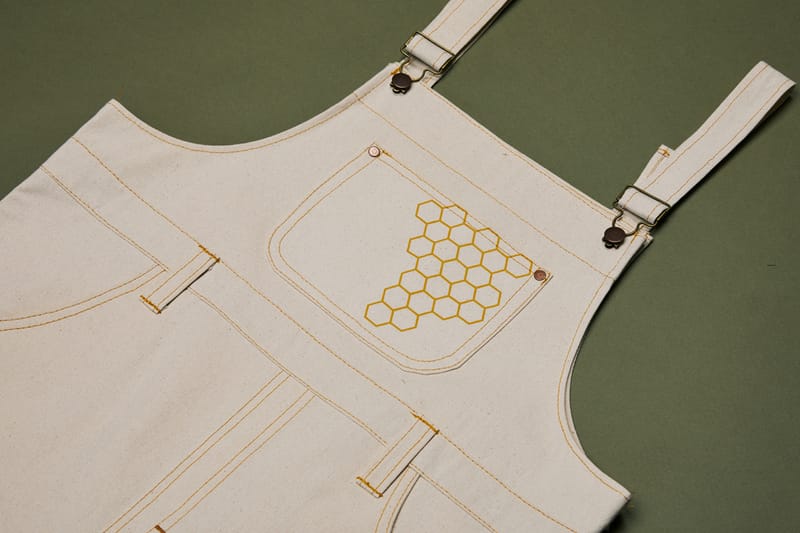 2 of 2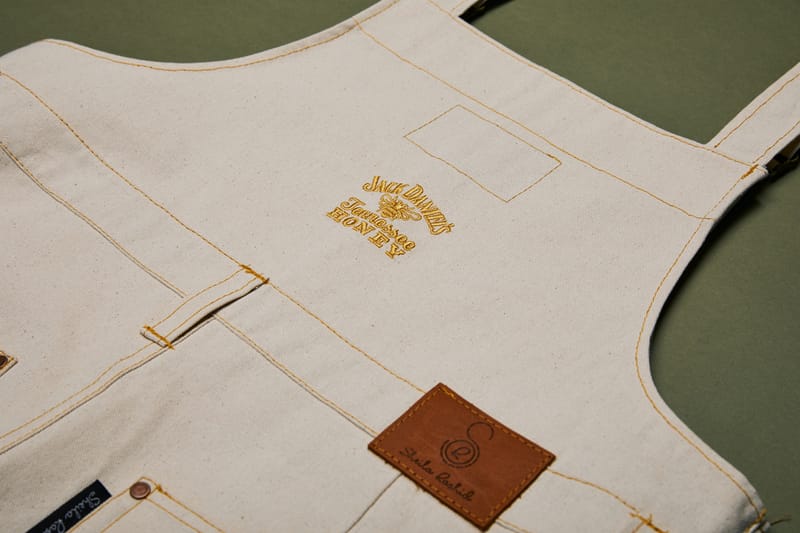 In addition, Jack Daniel's Tennessee Honey Classic Remix will reward two innovative designers with fashion grants by matching 100% of garment sales from the Classic Remix Collection. The Jack Honey overalls will be available for purchase on February 19 for $350 USD exclusively through Sheila Rashid's website.
DISCLAIMER: We discourage irresponsible and/or underage drinking. Drink responsibly and legally.
Source: Read Full Article