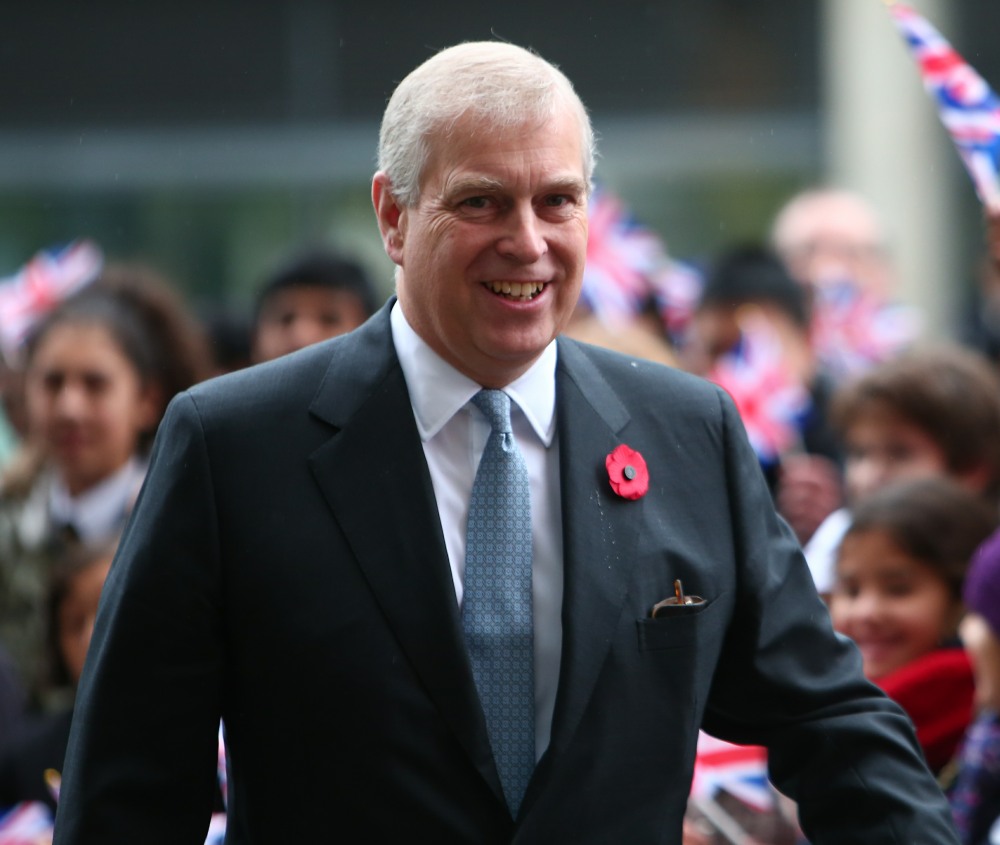 There were a million stories about Prince Andrew this weekend, which is a nice change as far as "royal coverage" goes. Sure, I'm expecting this week to be a sh-tshow as the British media and the Windsor clan throw out a bunch of Sussex stories to deflect from Andrew. But there is also a sense from the Andrew coverage that no one can avoid discussing him anymore. So there are a lot of "palace aides" and "royal insiders" running around, talking to the Mail on Sunday, the Sunday Times and The Sun about him. Here are some quotes I wanted to highlight from the Mail on Sunday's coverage:
Palace insiders cannot believe Andrew's lawyers have said nothing: One well-placed palace insider said: 'There's a growing sense that his legal team need to say something, even if it is just to acknowledge that they are working on it. The Duke's legal team is not doing him or the rest of the family any favours by being so taciturn.'

Bafflement with the legal strategy: One source said: 'The Queen met with Andrew and no doubt asked him, "What are your lawyers saying? What's the advice?" 'The source said there was 'bafflement' about the strategy of Andrew's legal team, which includes Gary Bloxsome of the firm Blackfords and advice from Blair Berk, a female lawyer who previously represented Hollywood mogul Harvey Weinstein. So far they have refused even to reiterate Andrew's previous claim that he has no recollection of meeting Ms Giuffre.

Andrew's lawyers aren't even taking calls: One insider said the paranoia within Andrew's team was such that the lawyers had 'hunkered down' and were even 'blanking' requests for information from other aides.

Andrew's arrogance: The source close to Ms Giuffre's advisers – headed by heavyweight US litigator David Boies – said of Andrew's legal team: 'If I was to give you one word which sums up the attitude from Prince Andrew and his side, it is "arrogance". No one out-bluffs David Boies. We gave them multiple times to respond, to come to the table to discuss this, and they ignored our letters, ignored our calls. They were given multiple opportunities to get together, to start a discussion and avoid any of this becoming public. There was nothing but a wall of silence.'
[From The Mail on Sunday]
I believe that part about Virginia's lawyer David Boies and all of the opportunities Boies likely gave Andrew's legal team. Andrew and the Windsors have pretended that they were "blind-sided" by Virginia's lawsuit, when really, Boies has been trying to settle this situation out of court for more than a year. Andrew and his team really thought that if they ignored this, it would go away. Maybe they even still feel that way? LOL, how stupid.
What else? Ever since Andrew "stepped down" from royal duties in late 2019, Buckingham Palace has done the most to encourage patronages to keep Andrew on as patron. There's been some low-key reporting that charities and organizations have tried to dump him only to get pressure from BP. The official Royal Family website has Andrew's patronage list at 119 organizations, but sources tell the Daily Express "He really just has a handful of patronages left." The remaining few are various military patronages (given to him by mummy) and golf clubs, which will only stick with him if he's not criminally charged with anything. Andrew has recently been removed as patron of the British-Kazakh Society, Alderney Maritime Trust, and Berkshire Cricket Club, "which said in May he was no longer its patron." The Express also says that while the Queen will eventually remove Andrew's military patronages, she's currently "resisting pressure" to remove them right now. I mean, it's not like he married a Black American woman, what's the hurry?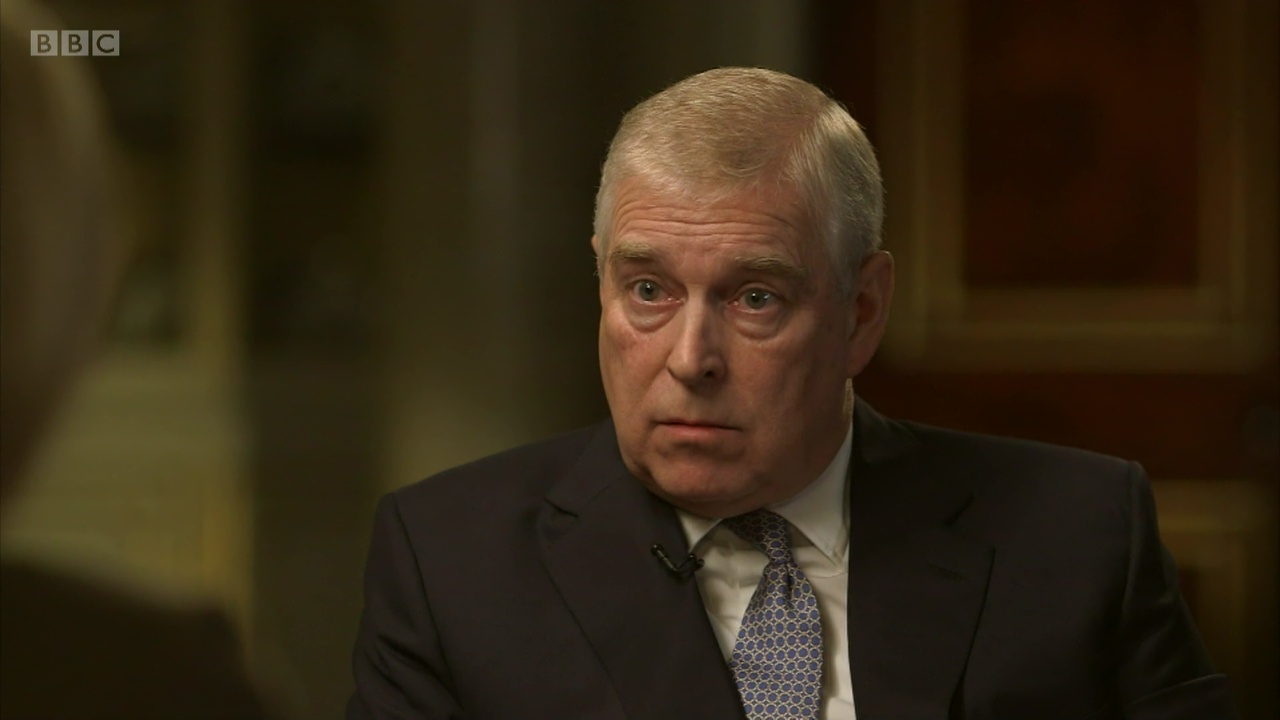 Photos courtesy of Avalon Red, WENN.
Source: Read Full Article