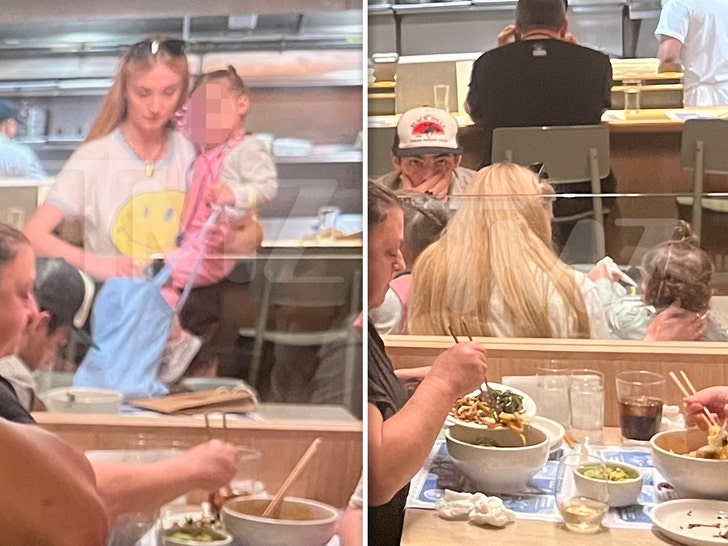 Joe Jonas and Sophie Turner were seemingly in each other's good graces just days before she sued him over custody of their daughters … grabbing lunch as one big happy family.
In photos taken Monday and obtained by TMZ, you see Joe, Sophie and their two girls all sitting together at Momofuku Noodle Bar Uptown in New York City. A witness tells us there were zero signs of drama between the two and everything seemed amicable.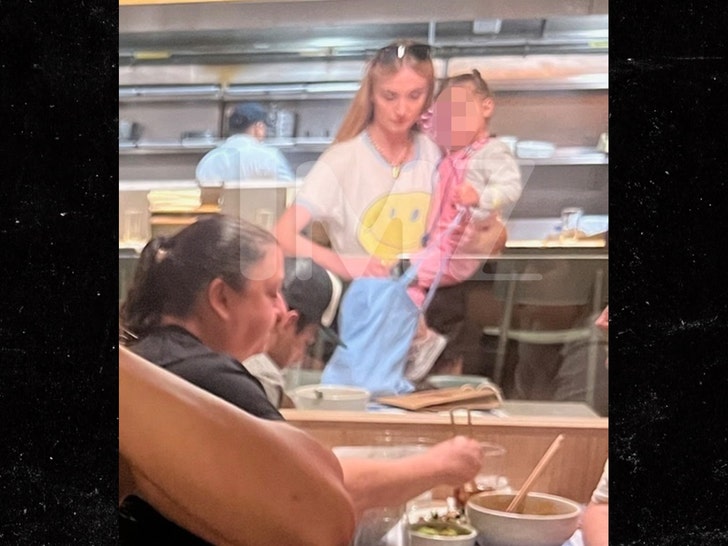 What the witness didn't catch, however, was if the four all arrived together or separately … and who came with the kids if they weren't together.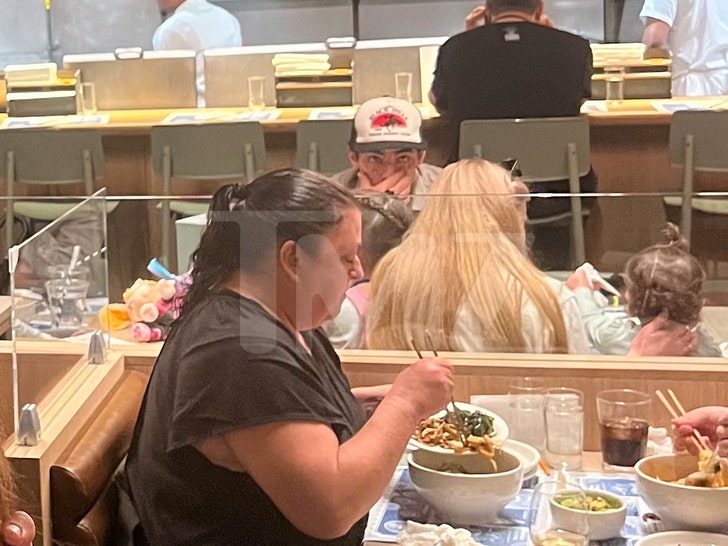 Of course, that's a super important point given what's unfolded with the couple in the last 48 hours.
As we reported, Sophie sued Joe in federal court Thursday claiming he wasn't allowing Sophie to take their daughters to live in Europe, a plan she says was in place for a long time. What's more, Sophie claimed Joe had hidden the kid's passports, making it more difficult.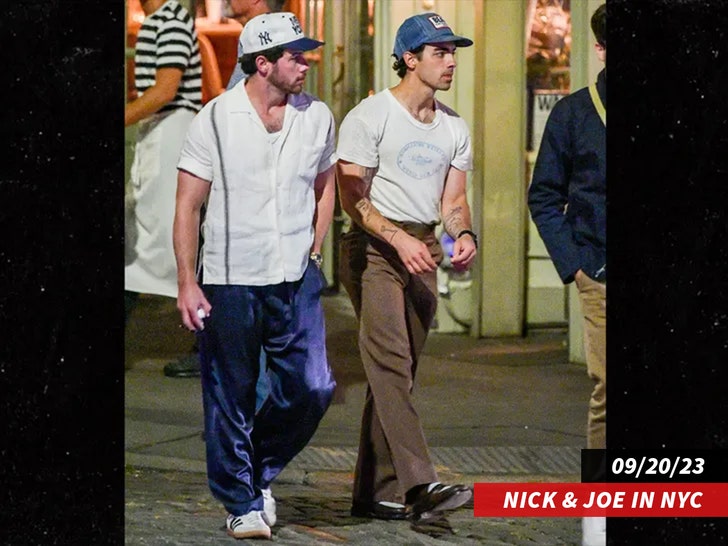 Sources close to Joe tell us he was totally blindsided by Sophie's filing.
In a statement from Joe's team, we were told he was simply following what was ordered by a judge in Florida … the kids can't be relocated during the divorce proceedings. Joe says when things do settle down and they put a plan in place he'll do whatever it takes to figure out a custody plan — even if the kids live in a different country.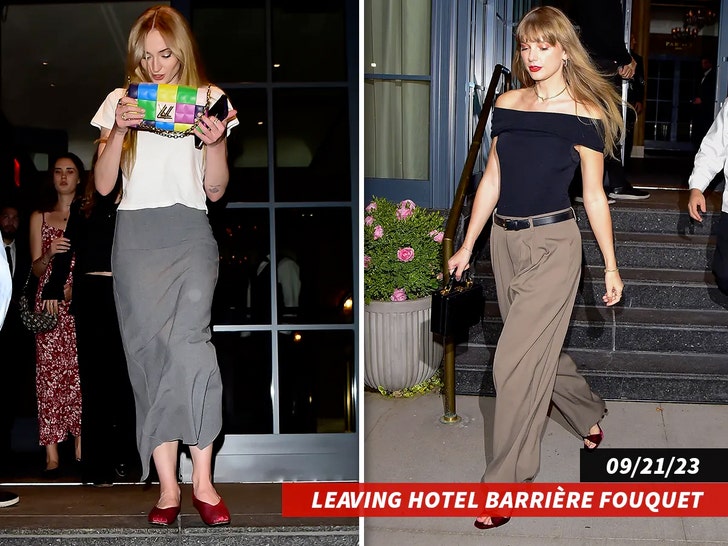 Since lunch with Joe, Sophie's been hitting the town with her seemingly newfound bestie, Taylor Swift … hanging out both Tuesday and Thursday night in The Big Apple.
Source: Read Full Article