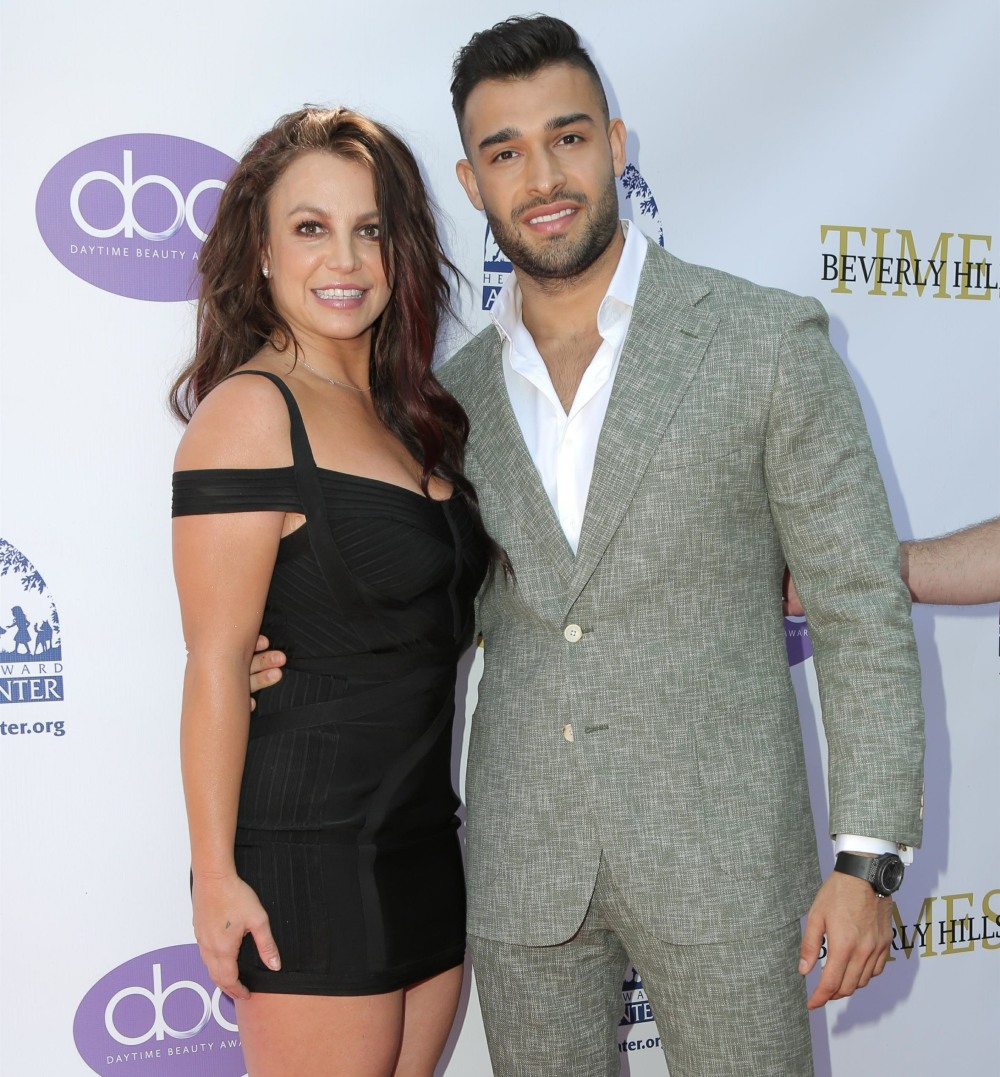 The Framing Britney Spears docuseries has introduced/reintroduced so many people to what happened to Britney over the years, and how many people mistreated her or stole from her or failed to protect her. It's been happening for more than two decades, although Brit's conservatorship only began following her breakdown in 2007-08. That's the part which is still screwing her over – the legal and financial web of her conservatorship and wanting to wrest control away from her father, Jamie Spears. According to sources, Britney is happy that all of this dirty laundry is being aired on the docuseries, and she "feels like there is light at the end of a very long, dark tunnel" and hopes that because of all of the support, "she will be finally be freed from the vice-like grip of her father." Britney also made some kind of reference to what's happening on Twitter last night:
— Britney Spears (@britneyspears) February 9, 2021
Meanwhile, the men in Britney's life are also speaking. Brit's boyfriend Sam Asghari told People Mag: "I have always wanted nothing but the best for my better half, and will continue to support her following her dreams and creating the future she wants and deserves. I am thankful for all of the love and support she is receiving from her fans all over the world, and I am looking forward to a normal, amazing future together." Sam also said some sh-t on Instagram, saying that Jamie Spears was always trying to control Sam and Britney's relationship, that Sam has "zero respect" for Jamie and that Jamie is "a total d–k."
And finally, Kevin Federline's lawyer, Mark Vincent Kaplan, is talking about what's happening from the perspective of Kevin and Britney trying to coparent – you can read that piece here, there's nothing really shady or interesting happening there. I know K-Fed gets a lot of sh-t for being a mooch or a leech or whatever. But honestly, I've had a lot of respect for Kevin for years now. He's been a good father to their sons (and his other kids with his current wife), he's used his position to challenge Jamie Spears' authority, and when Jamie abused Jaden and Sean, Kevin once again used his position to get Jamie away from the kids. There have been so many moments when Kevin could have used Britney's situation or her mental health against her, to screw her over on custody/visitation, but he's always tried to have her best interests at heart too, especially as the mother of their boys.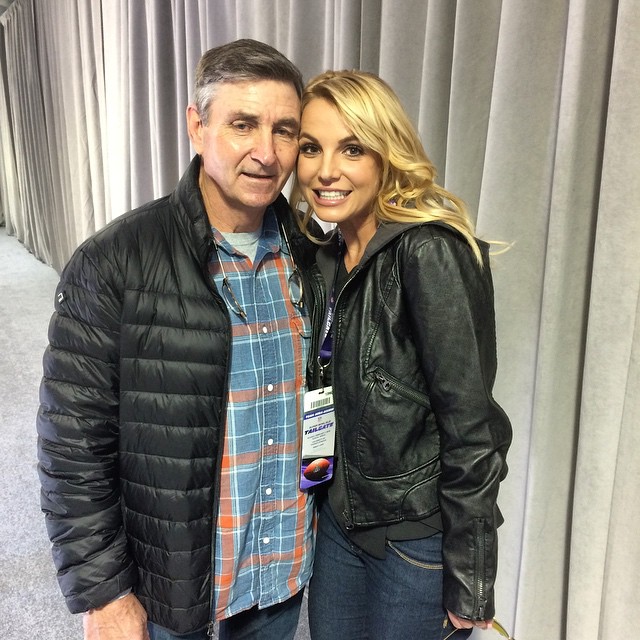 Photos courtesy of Backgrid, Instagram.
Source: Read Full Article