"I'm like, 'What do you do with them?'" she said of going on dates while raising her 16-year-old brother and 10-year-old niece.
Savannah Chrisley is opening up about navigating her love life while adjusting to a new normal at home amid her parents' prison sentences.
On Tuesday's episode of her "Unlocked with Savannah Chrisley" podcast, the reality star revealed it's been difficult to date as she struggles to raise her brother Grayson, 16, and her niece Chloe, 10, while her parents Todd and Julie Chrisley are serving time in prison.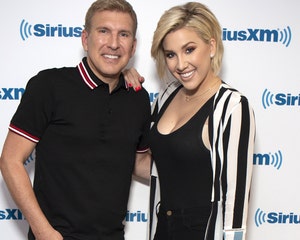 Savannah Chrisley Recalls First Time Visiting Dad Todd in Prison: It Was 'Really Weird'
"It's hard, it is extremely…," said Savannah, who has custody of both Grayson and Chloe. "I'm helping to raise my 10-year-old sister and 16-year-old brother, and I'm trying to date. And I'm like, 'What do you do with them?' The 16-year-old, he drives [and] all that, but the 10-year-old I'm like, 'You gotta maybe come have dinner with me.'"
"From the beginning, it's really always all of you, and not just you and that person," she said.
The 25-year-old was previously in a relationship with hockey player Nic Kerdiles. The former couple began dating in 2017, and announced their engagement in 2019. In September 2020, Savannah said she and Nic had called off their engagement.
And while dating may be difficult amid her current situation, Savannah revealed last week that she's currently seeing someone.
Unable to render YouTube Video.
During an appearance on the "Off the Vine with Kaitlyn Bristowe" podcast, the "Chrisley Knows Best" star discussed her love life, telling host Kaitlyn Bristowe: "I am dating someone. Not just on Raya."
However, Savannah said she's keeping her relationship private — at least for now.
"Right now, I'm like, 'OK, I kinda wanna keep it in a safe place until you know for sure what is this gonna turn into,'" she shared, before noting that people can be "hateful."
Savannah said, "They're always gonna compare to the last person you were with and I'm just like, 'You know what, maybe I'm not quite ready to let you in on that.'"
Meanwhile, on her podcast, Savannah has continued to open up about how she's dealing with the unfortunate reality of her parents' imprisonment.
In November, Todd was sentenced to 12 years behind bars, while Julie was given 7, after being convicted of bank fraud and tax evasion earlier this year.
Todd and Julie reported to jail on January 17 after they were found guilty of bank fraud and tax evasion. The Chrisley patriarch, 53, is serving his time in a Florida prison while the family matriarch, 50, is facing lockdown in Kentucky.
The couple will also be required to undergo 16 months of probation after their release.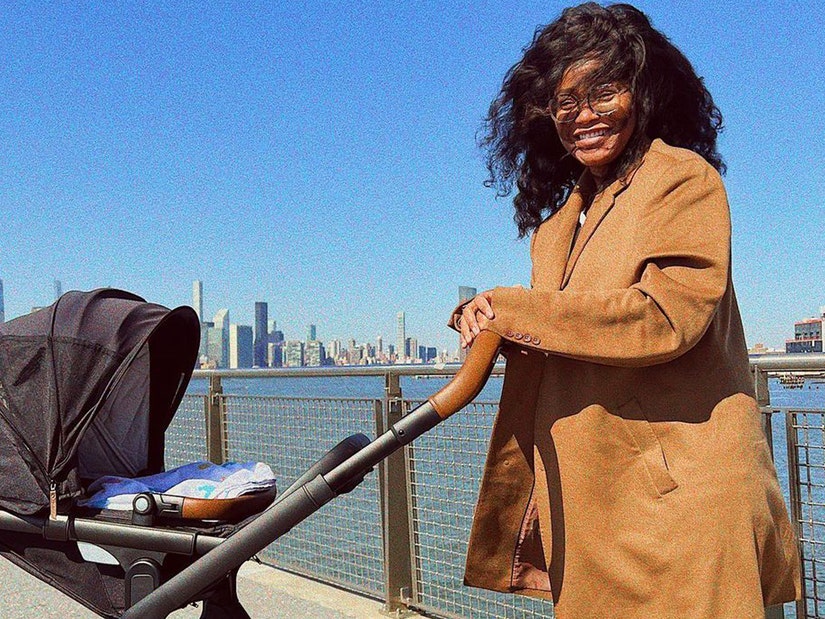 Source: Read Full Article