The "Good Place" actress claimed her "first ever booty call" ended in blood and broken teeth — and the Today Show anchors reaction to the wild tale instantly went viral
Jameela Jamil's bad date story may go down as the worst in history!
The 37-year-old "She-Hulk: Attorney at Law" star opened up about a horrible one night stand experience while promoting her new "Bad Dates" podcast during her appearance on the "Today Show."
Jamil's unbelievable story left the morning show's anchors — Craig Melvin, Sheinelle Jones, Dylan Dreyer and Al Roker — with their jaws to the floor in shock.
The "Legendary" host admitted that bad dates were "universal" before diving into her wild story.
Unable to render YouTube Video.
"It doesn't matter how hot or smart or cool or funny or famous or rich you are, you are never exempt from a terrible date," Jameela noted.
"How do I tell this again legally?" the "Good Place" actress began. "I had a man take several steps in my apartment on what was supposed to be my first ever booty call. He collapsed three steps in."
She continued, "He broke all of his front teeth. They flew across my apartment. He split his chin open and collapsed, and it was because he had misused a drug that excites a man's sausage."
Waiting for your permission to load the Instagram Media.
Instagram Media Unavailable
Judging from their now viral reactions, Jamil quipped, "I know you're never having me back."
When Melvin asked how long her date was out, she quietly admitted he was unconscious for "a while."
"I've heard some bad stories, but that's the worst," he laughed before the actress corrected his sentiments, claiming that her podcast will consist of far worse.
"I cannot tell you what I've heard on this podcast. I stay awake for hours rethinking," Jamil said of her show, which will feature guests such as Conan O'Brien and Nikki Glaser. "It is not safe to listen to with your children, but it is an amazing listen."
"Bad Dates" is available for listeners on Amazon and will be available to stream on all other platforms on March 27.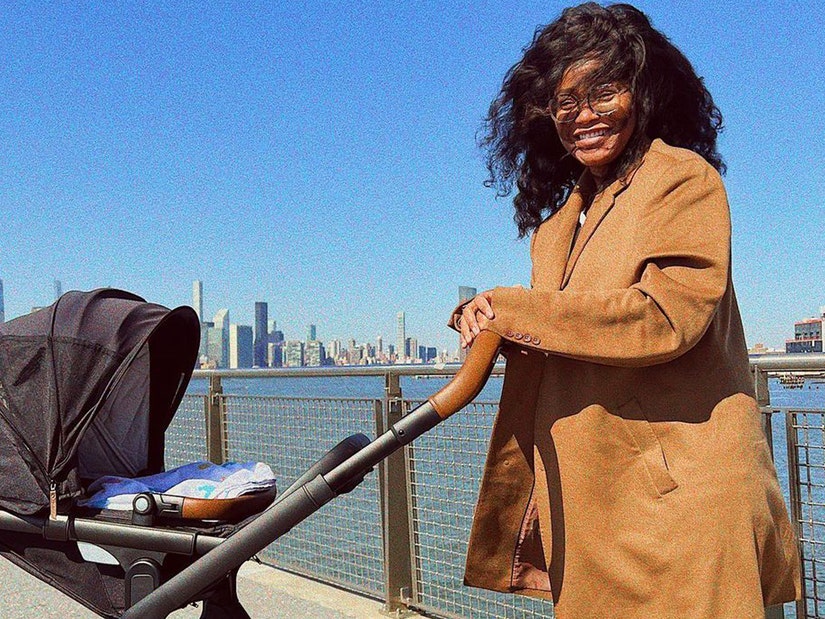 Source: Read Full Article