You don't need to know the difference between a three-card and a Celtic cross spread to get the most out of a tarot card reading. All you need: your Sun sign! Here's what I do: Shuffle my tarot deck and pull out the cards in order from Aries to Pisces, plus one general card for everyone so that you can get specific advice around your personality. Let's go!
A GENERAL CARD FOR EVERYONE: TEN OF COINS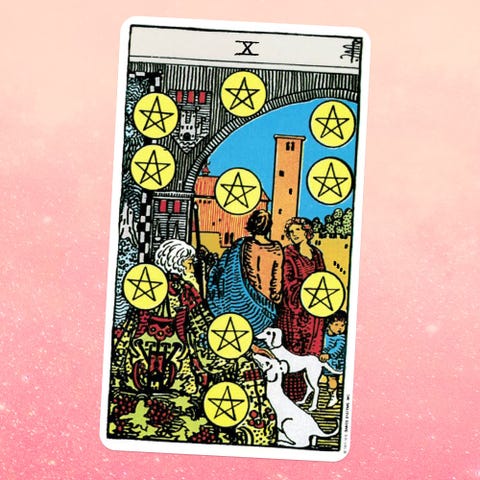 Roots. Stability. Knowing who you are, and where you're going. These are all important parts of our sense of security, and when all is well, we probably take them for granted. But when something is ~off~, we sure know about it. This week, assess your sense of personal security and safety. Look over your career ambitions, your finances, your ties to other people, and your self-esteem. If you identify any weak spots, take positive action to help strengthen them.
ARIES: JUDGMENT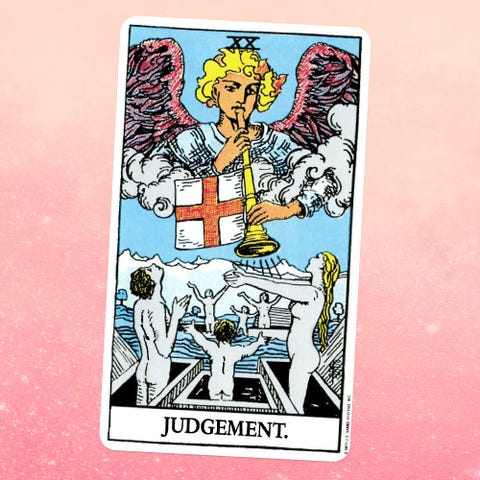 You get a big wake-up call this week, Aries, with the powerful Judgement card. This isn't necessarily a negative thing—it's more of an ~awakening~ to how unique you actually are, and how you could do a lot more with what you've got! We all get trapped in little spirals of comparing ourselves to others. Now, you're tired of it, and you're ready to show off your talents. An amazing personal life transformation starts right here.
TAURUS: KNIGHT OF SWORDS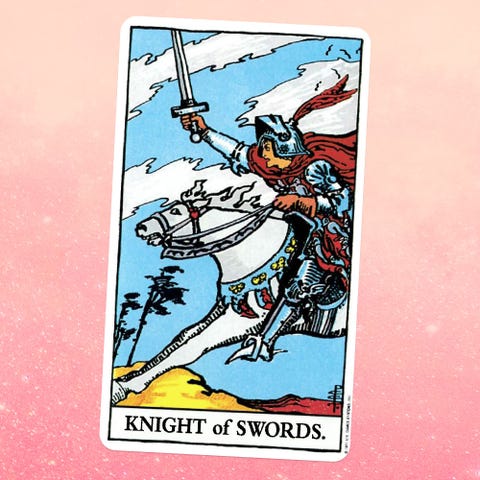 You're represented by the bull, and like the bull, you're either chill, or you're angry. And this week, Taurus, it's the latter. But it's for a good reason! Sometimes you gotta let them know how you feel. You're a force to be reckoned with, not walked over. The Knight of Swords brings you energy, power, and a ~voice~. Express what you see going wrong, and compel others to do what it takes to put it right. Go on the rampage!
GEMINI: EIGHT OF WANDS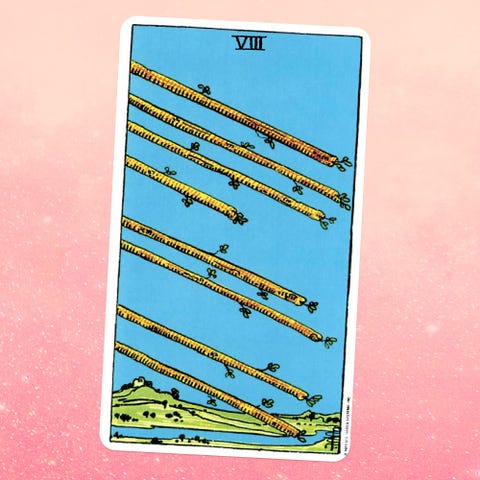 The Eight of Wands is a classic Gemini card. It represents communication, as well as surprising new invitations. You are quite literally at the epicenter of a storm of opportunity—how great does that feel? Make sure your calendar is empty enough to give you plenty of space to react to all of this new news you're learning. You don't want to miss out!
CANCER: STRENGTH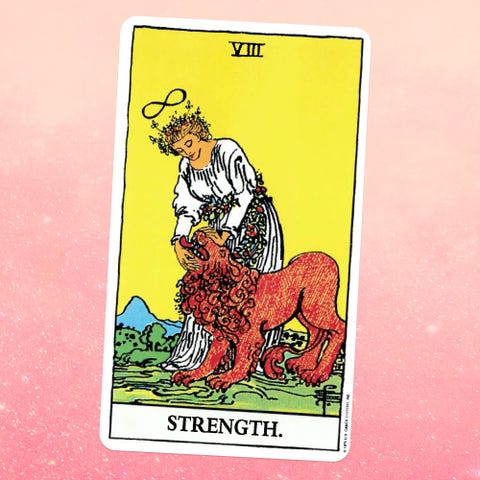 It's only from hardship that we really learn anything. Success is lovely, but we learn more from failure. Remember that, Cancer, because whatever challenges you've endured recently are ready to give you their reward: wisdom. Strength asks you to look back at past events and learn some life lessons. This internal work is important.
LEO: FOUR OF COINS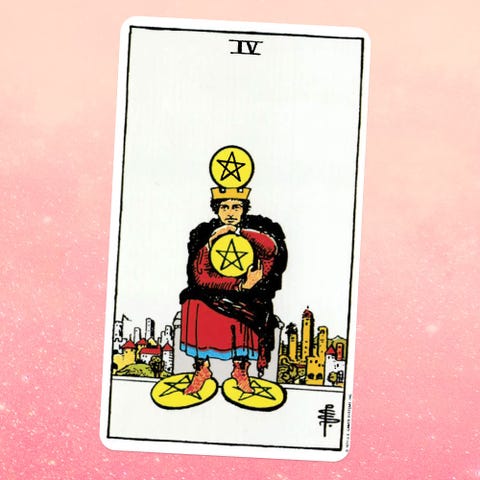 Don't get stuck in a rut because of your own damn stubbornness, Leo! The Four of Coins is a warning card, hinting that you're sticking to your guns (as fixed signs so often do) just because your pride is pricked by the idea of *gasp* backing down. Reframe this situation, Leo. Tell yourself a different story that doesn't frame this as giving in, but as making a wise choice based on self-preservation. Let this go, and you'll be ready to move onto something bigger and better.
VIRGO: KNIGHT OF CUPS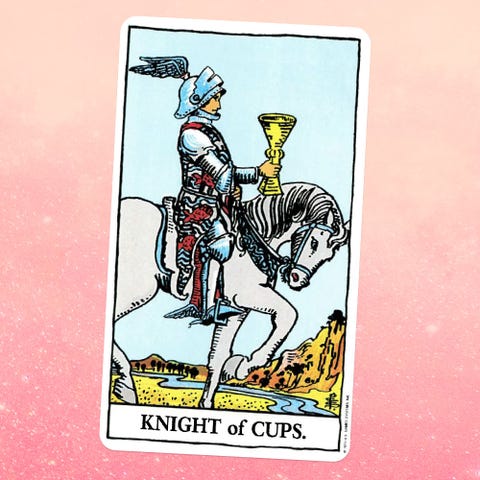 You're ready for romance, Virgo! Maybe Valentine's Day comes early for you this year, because the Knight of Cups is a wonderful love story waiting to happen. If you're attached, plan an extravagant date night. If you're single, find a crush and make your move, even if it's saying "hi." Any positive moves you make will work out this week, so make it happen!
LIBRA: KNIGHT OF COINS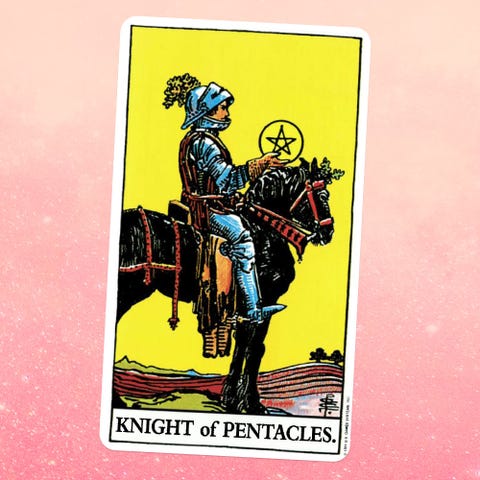 Work, work, work. Sigh. You'd rather be chilling, but the world needs your labor this week, and the Knight of Coins sees you fully occupied. Don't worry, Libra—it won't last forever and your efforts will be rewarded. Put the hours and the energy in now, and you'll get a ~pass~ later when it counts (like when we can actually GO somewhere!). End the week with a nice treat to congratulate yourself for your efforts. Maybe some fuzzy slides?
SCORPIO: JUSTICE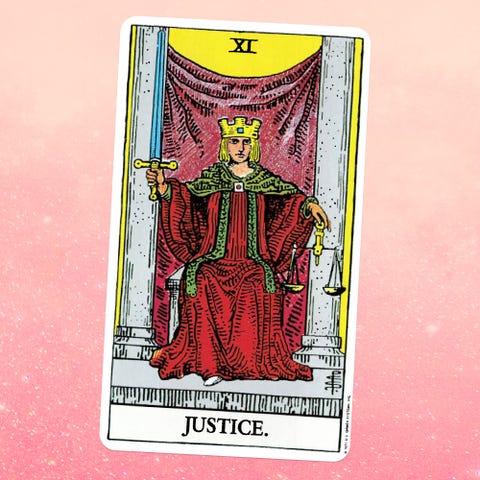 Justice. Hmmm. It worries me when I see this card for you, Scorpio, because it hints that you've been treated unfairly recently, and I KNOW how that makes you feel. Revenge is a dish you'll eat hot, cold, or lukewarm, as long as it gets served! Justice tells you that karma is watching, and she's got this handled—so don't get involved. Resist the urge to get back at those who've wronged you and walk away. Trust that this will all be resolved in your favor in the end.
SAGITTARIUS: THE HIGH PRIESTESS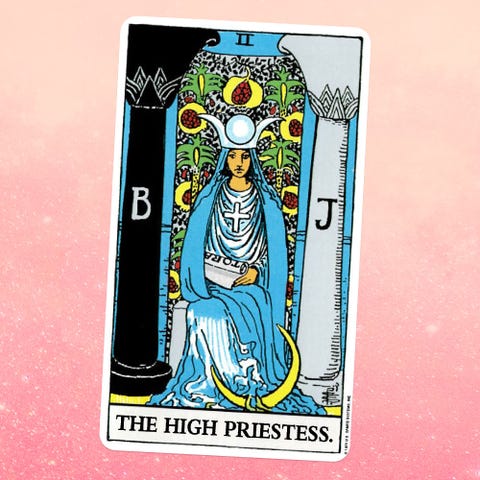 You're in a meditative mood this week, Sagittarius. You're looking back at your life and reframing the narrative, with the wonderful gift of hindsight. These reflective moments are healing for you, because you can get caught up in the heat of the moment and not think things through. You need a bit of distance to be able to look back properly. Use The High Priestess's wisdom, meditation skills, need for solitude this week. Drop out, chill out, and seek the ~answers within~.
CAPRICORN: PAGE OF CUPS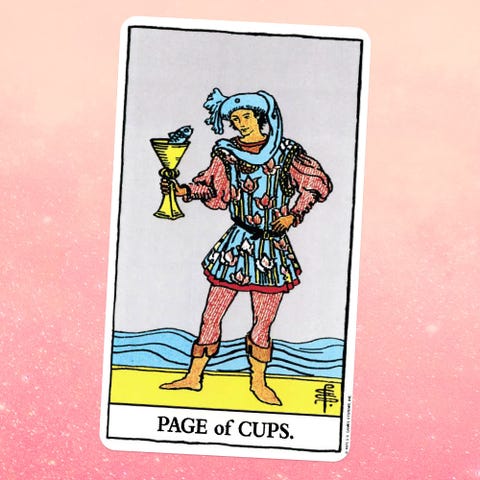 You need to take a break from all the work you've been doing recently, Cap. We're not far into 2021, and already you're ahead of the game! The Page of Cups recommends a week of leisure, when you can pursue creative activities in your downtime (rather than putting in extra hours at work). You need these ~time outs~ to let your brain process and recharge. Relax this weekend, and you'll be ready for the hard work ahead!
AQUARIUS: KNIGHT OF WANDS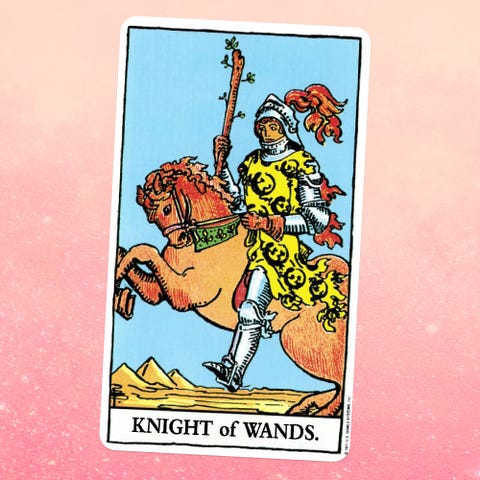 Broaden your horizons, wherever, whenever, and however you can. The Knight of Wands is a reminder that you're a free spirit, Aquarius. You thrive on spontaneous adventures, of which there has been a short supply recently. Change up your usual route, visit a different spot for coffee, order some new books, or connect with an old pal. Do things differently, just to shake it up. You need a change!
PISCES: THE MOON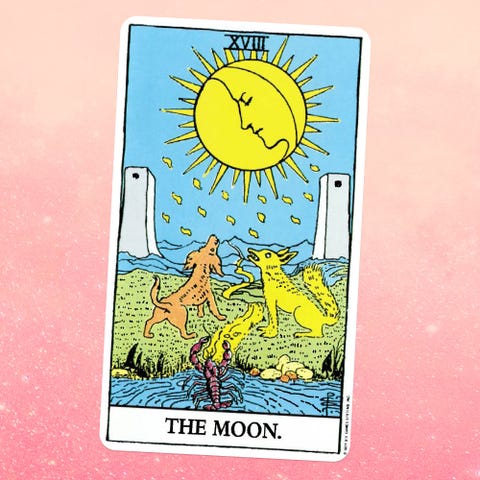 The Moon is a mysterious, secretive card that hints that there's important information you need to discover this week. Put on your detective cap, Pisces, and start your investigation. Ask questions, watch closely, and do some research. Don't do anything until you've uncovered the mystery. It will illuminate what you need to do next!
You'd look cute in this astro merch: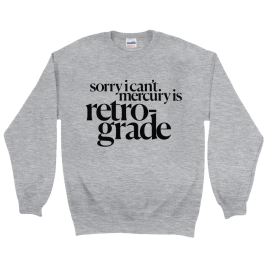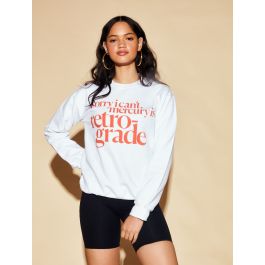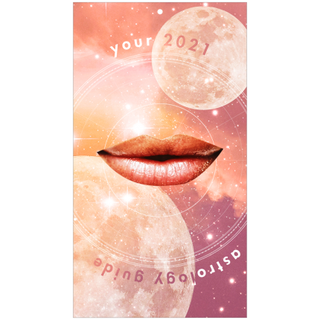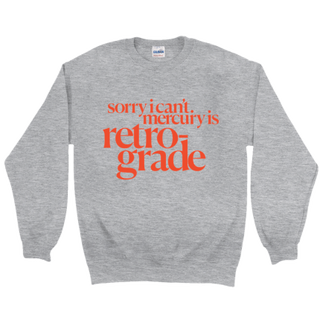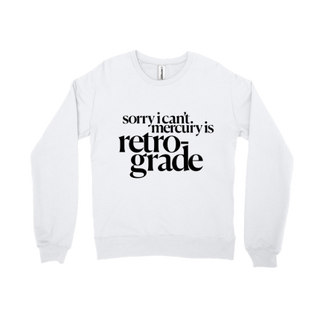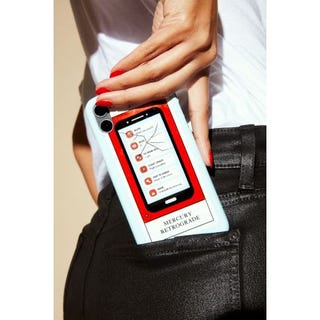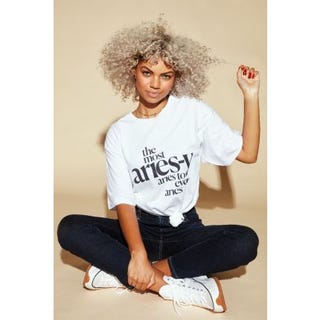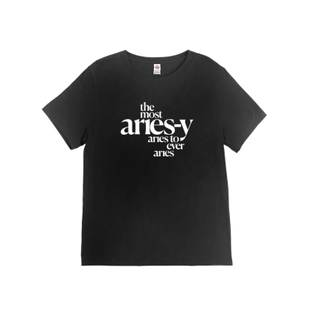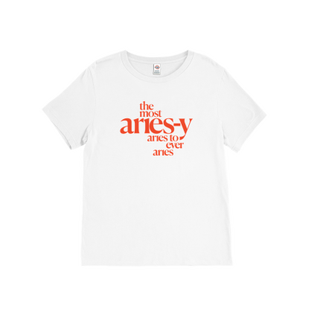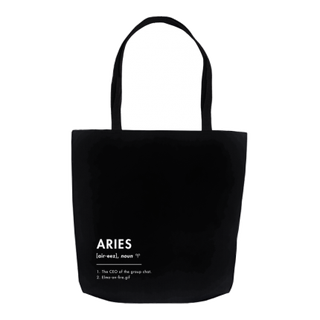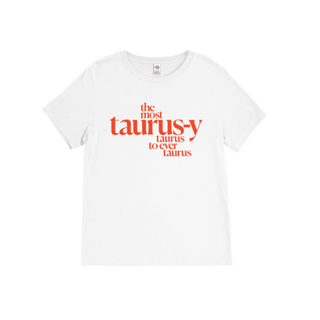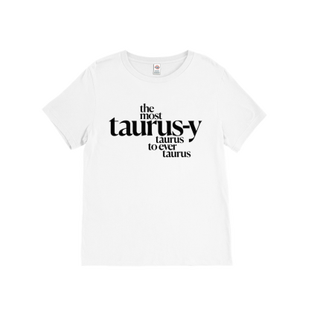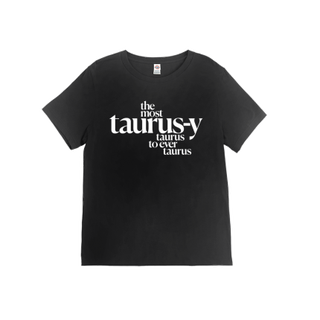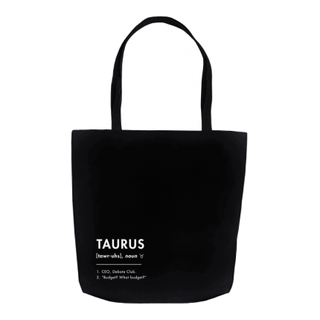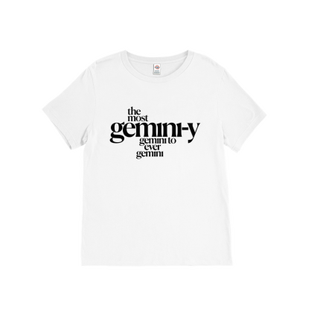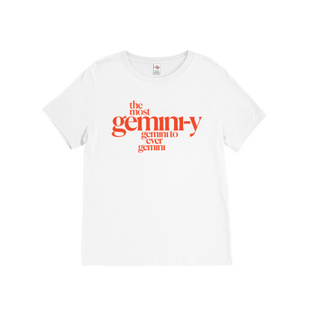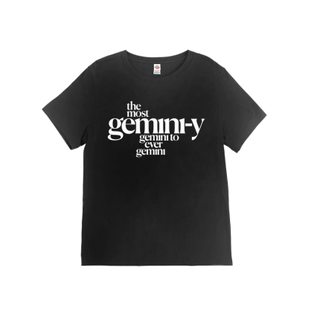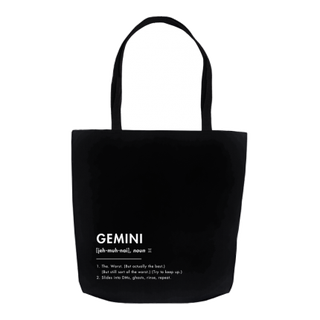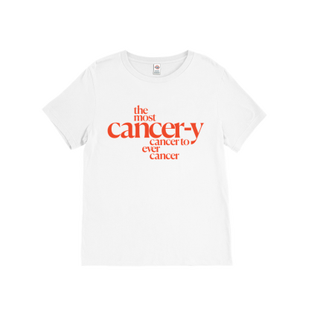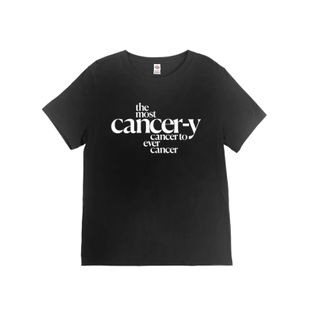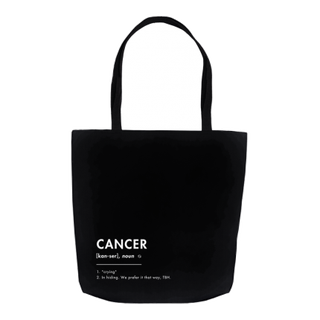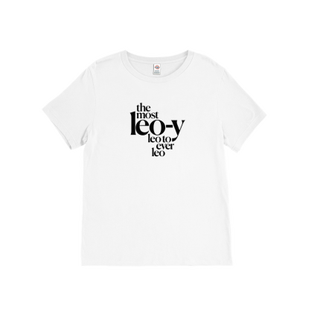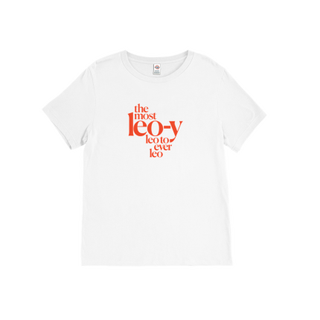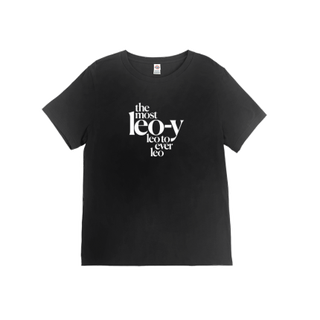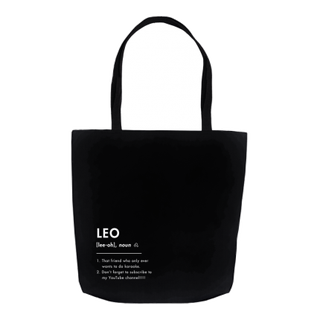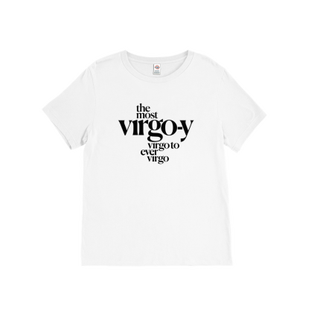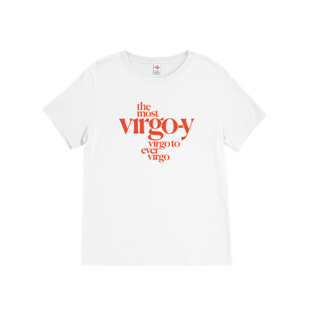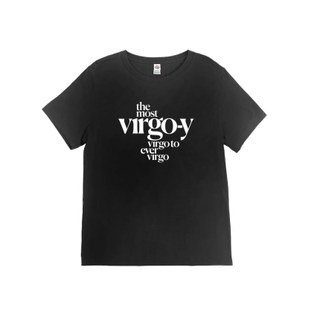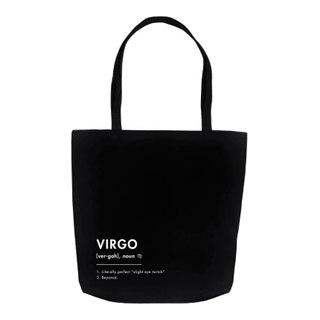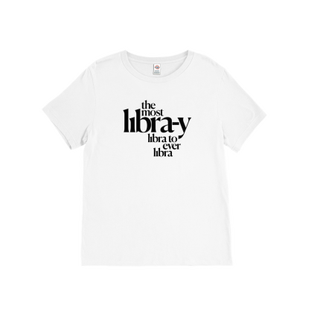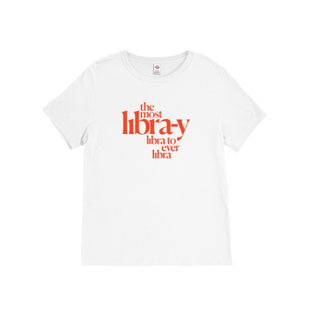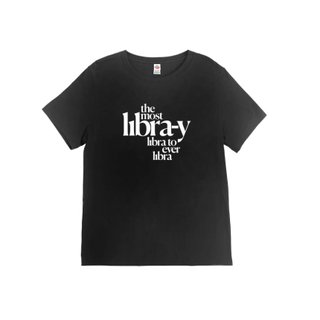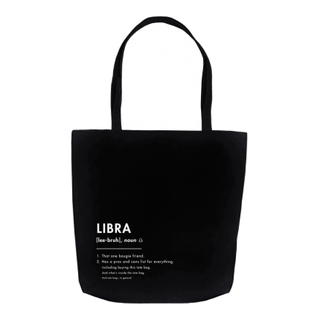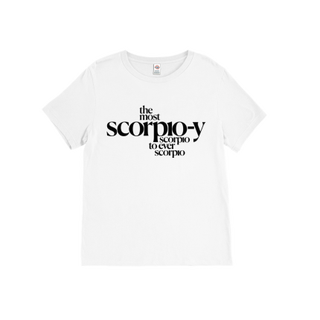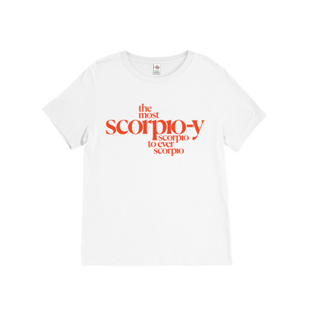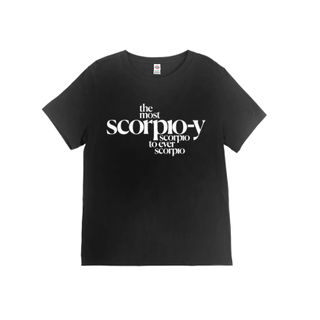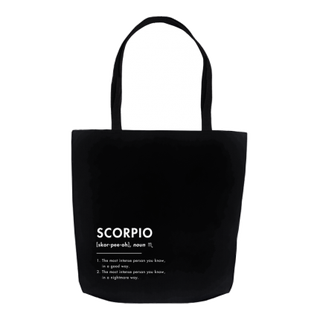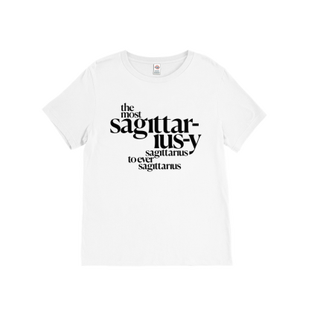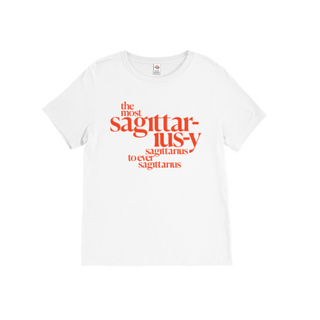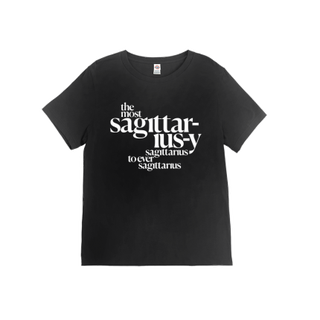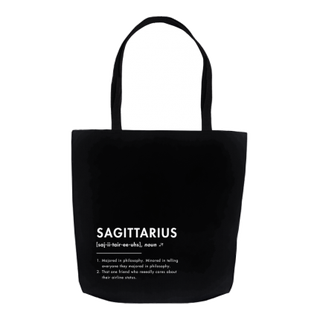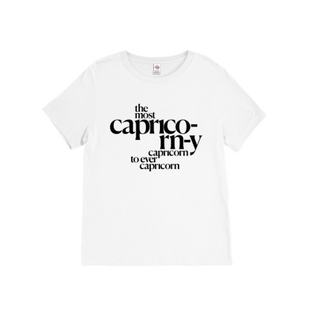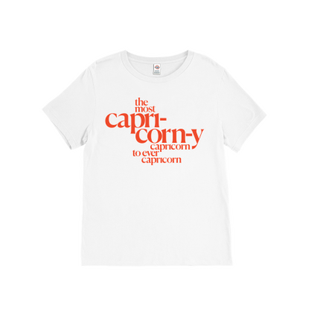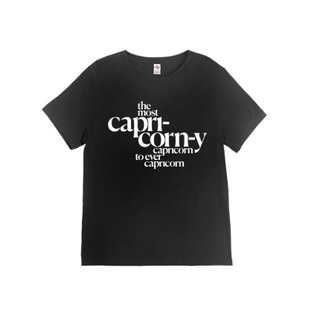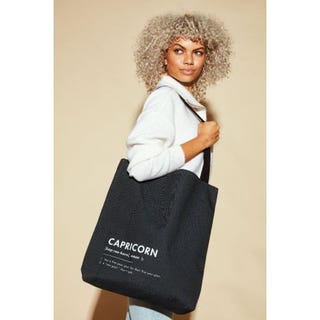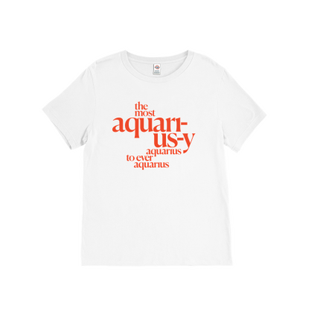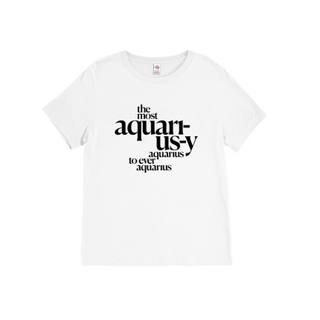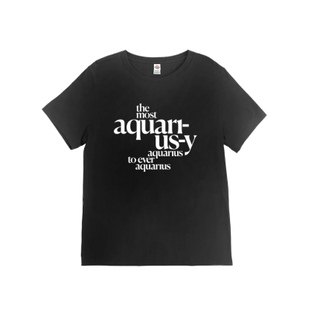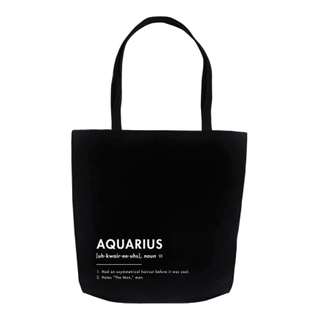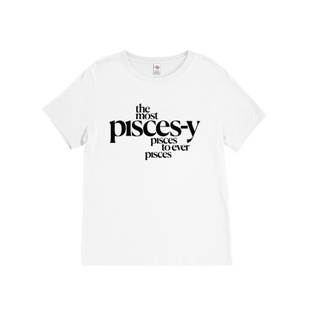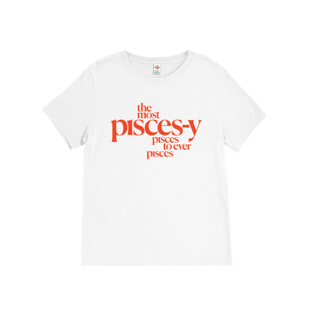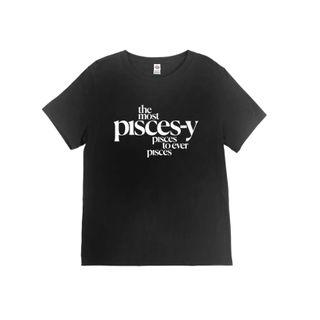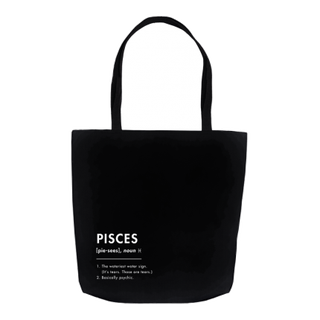 Source: Read Full Article