Britney Spears' conservatorship may be in violation of her civil rights, according to an attorney with the American Civil Liberties Union (ACLU).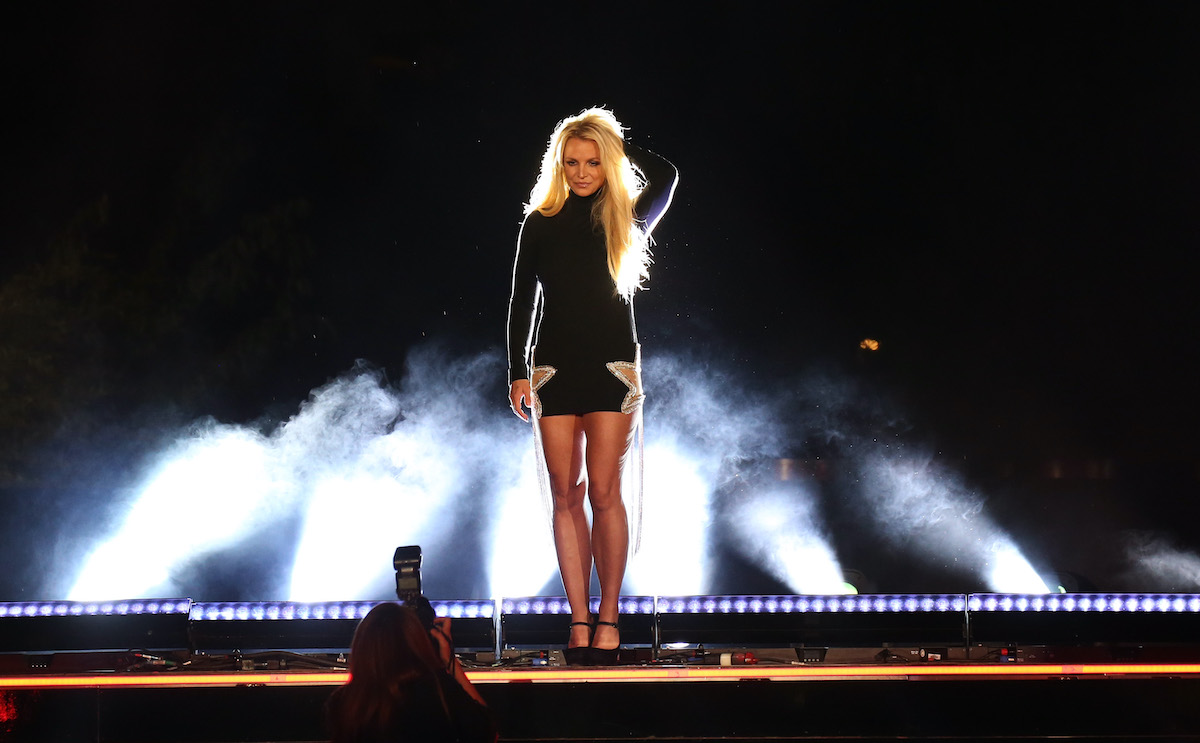 Following Spears' request to have her father Jamie Spears removed as conservator, ACLU attorney Zoe Brennan-Krohn shared that the strict conservatorship Spears is under may not support her wellbeing or be in her best interest.
'Conservatorships should be viewed with skepticism and used as a last resort,' according to the ACLU
Brennan-Krohn said Spears' conservatorship should be examined and questioned.
"So while it's possible that this is an example of a thoughtful conservatorship that was implemented as the last resort and is being reviewed carefully, thoroughly, and regularly, that is not the norm for conservatorships," she remarked in an ACLU report.
"And it appears inconsistent with what we see of Britney publicly," she added. "Our view is that in general, conservatorships should be viewed with skepticism and used as a last resort.  In most cases, it's done routinely and without substantive engagement."
Britney Spears could have options beyond conservatorship
Brennan-Krohn added that a slew of alternatives exists beyond a conservatorship.
"We don't know all of the risks and benefits at play, so we can't speak to the specifics of her case," she commented. "But we do know that the conservatorship itself also has risks. The risks in conservatorship can include financial, physical, and emotional abuse."
"And even when there is no abuse, conservatorships limit a person's ability to advocate for themselves, learn from their decisions and mistakes, and grow and develop," Brennan-Krohn added.
"There is a risk in being told that your opinions, your likes and dislikes, don't matter — it makes it harder to stand up to abuse or neglect," she asserted.
"So in any conservatorship, including this, we would want to know that the real risks (and benefits) of both conservatorship and its alternatives have been seriously weighed." The #FreeBritney movement has suggested that Spears is not in control of her social media or public comments.
Getting her rights back can be difficult
Spears' father placed her under a conservatorship in 2008 after she displayed erratic behavior. Brennan-Krohn shared people end up in a conservatorship if a court deems them as having disabilities. This includes physical, mental, and psychiatric disabilities.
"This is not to say that all conservatorships are bad or wrong or unnecessary — conservatorships are complex and individual processes," she said. "But the ease with which disabled people can be stripped of their rights, and the extraordinary difficulties they face getting those rights back, is a systemic disability rights issue about which we have serious concerns."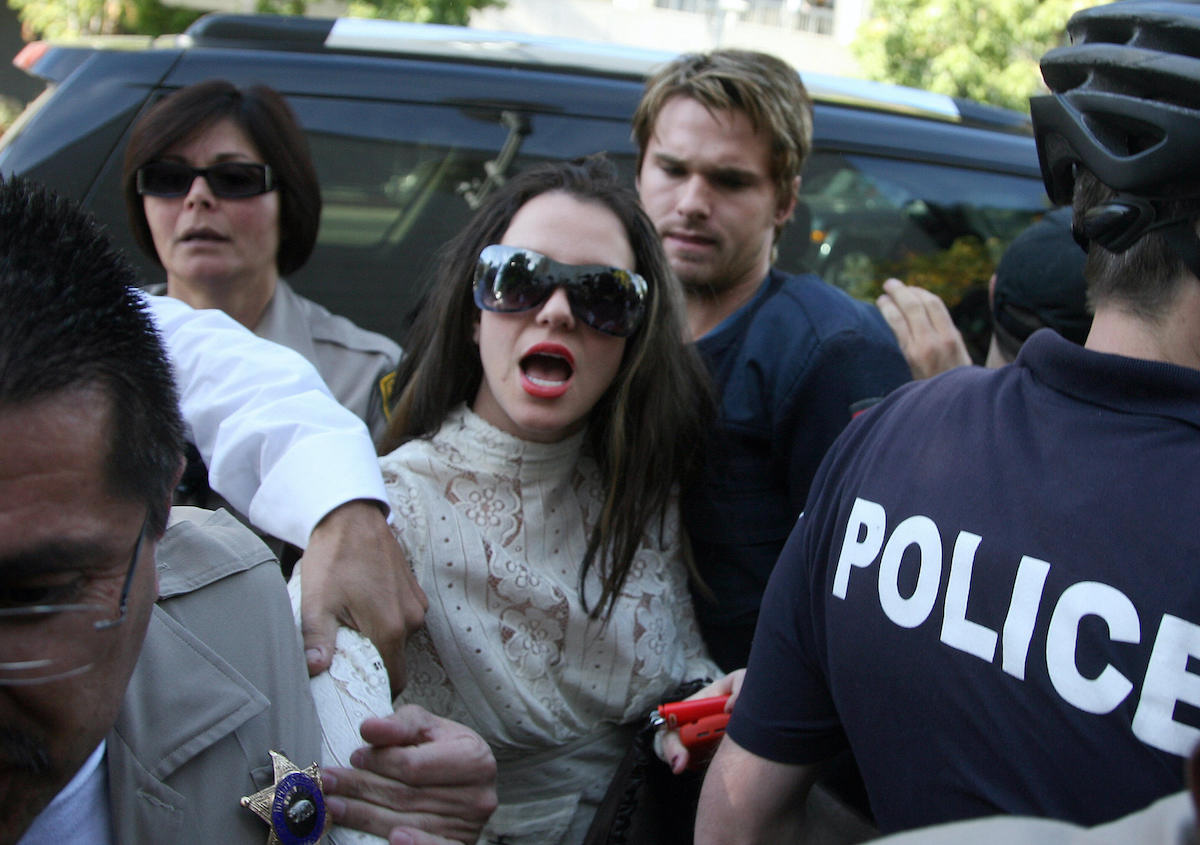 Brennan-Krohn said she isn't privy to Spears' diagnosis. "But by virtue of being under a conservatorship, we know that the court has determined that she is disabled," she said. And has stripped away her civil rights because of that disability. So it's inherently a civil rights/civil liberties issue," she said.    
Source: Read Full Article