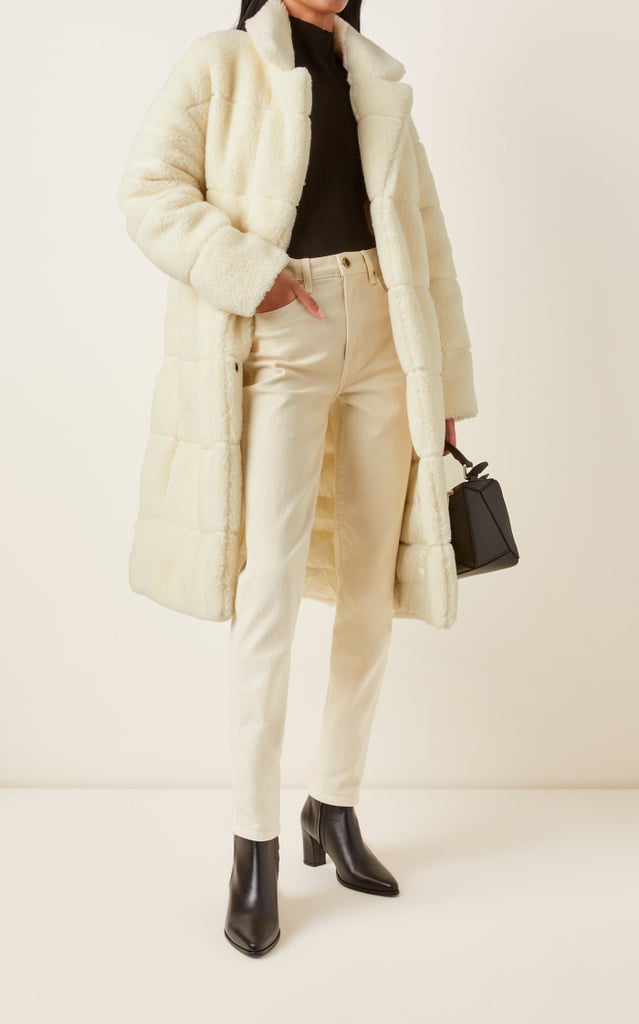 The 25 Coats Worth Wearing in 2021

Fashion lovers know that, come winter, their coat is the statement-making piece of their outfit. You could be wearing couture or pajamas, but the coat speaks first, and it's so important to get right. We like to have a few different options, especially if we feel like changing up our styles. When the temperature dips, we stock up on coats, and these are the 25 we like this year.
So, what exactly are the styles we'll be wearing this year? Right now, we're into classic buttoned shapes, a little fringe moment, and ultrawarm puffer coats for when the temperature dips. When it comes to coats, we like neutrals because they're so easy to pair with a bunch of different outfits, but we're the first to admit that sometimes a pop of color or pattern is fun. Start the new year with your best coat forward.
Source: Read Full Article