There was an important anniversary in the annals of animated nuptials this week: the wedding between "Arthur" characters Mr. Rathburn and his spouse, Patrick.
Although the script did not explicitly acknowledge that the ceremony involved two male characters, the episode titled "Mr. Ratburn & the Special Someone" was controversial when it aired two years ago. 
A number of conservative pundits and right-wing groups lambasted the PBS series, and Alabama Public Television reportedly refused to broadcast the episode.
"Arthur" creator Marc Brown said he was disappointed by the negative reactions, and that the decision to portray a same-sex marriage on a kids show was a way of making all viewers feel represented.
"Why shouldn't their teacher marry another man? We all know people who are gay, who are trans, and it's something that is socially acceptable," Brown said. "Why is there this discomfort that it takes a leap into our national media?"
The show celebrated the anniversary by asking Twitter users to send well-wishes to the happy animated couple.
Twitter users were happy to oblige.
RELATED…
Related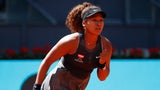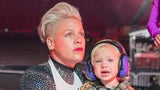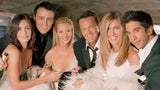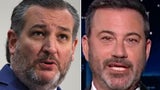 Trending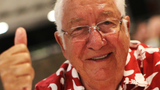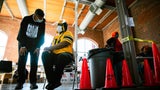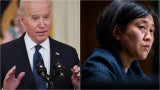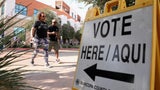 BEFORE YOU GO


Source: Read Full Article