To note: A Court of Silver Flames is a spinoff book that is part of a series, so some spoilers for A Court of Thorns and Roses, A Court of Mist and Fury, A Court of Wings and Ruin, and A Court of Frost and Starlight lie ahead!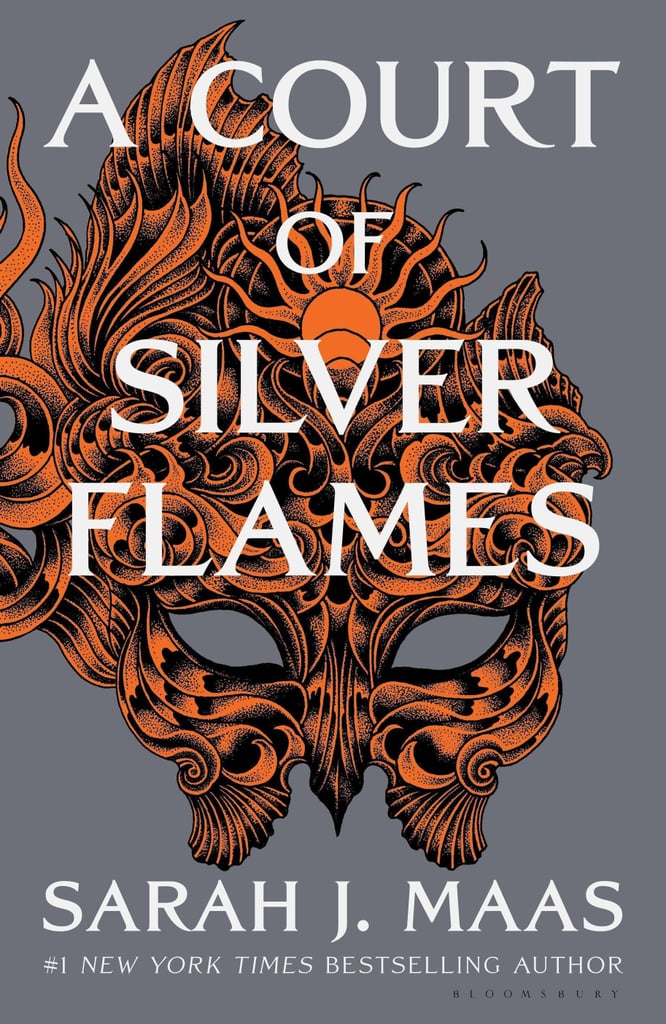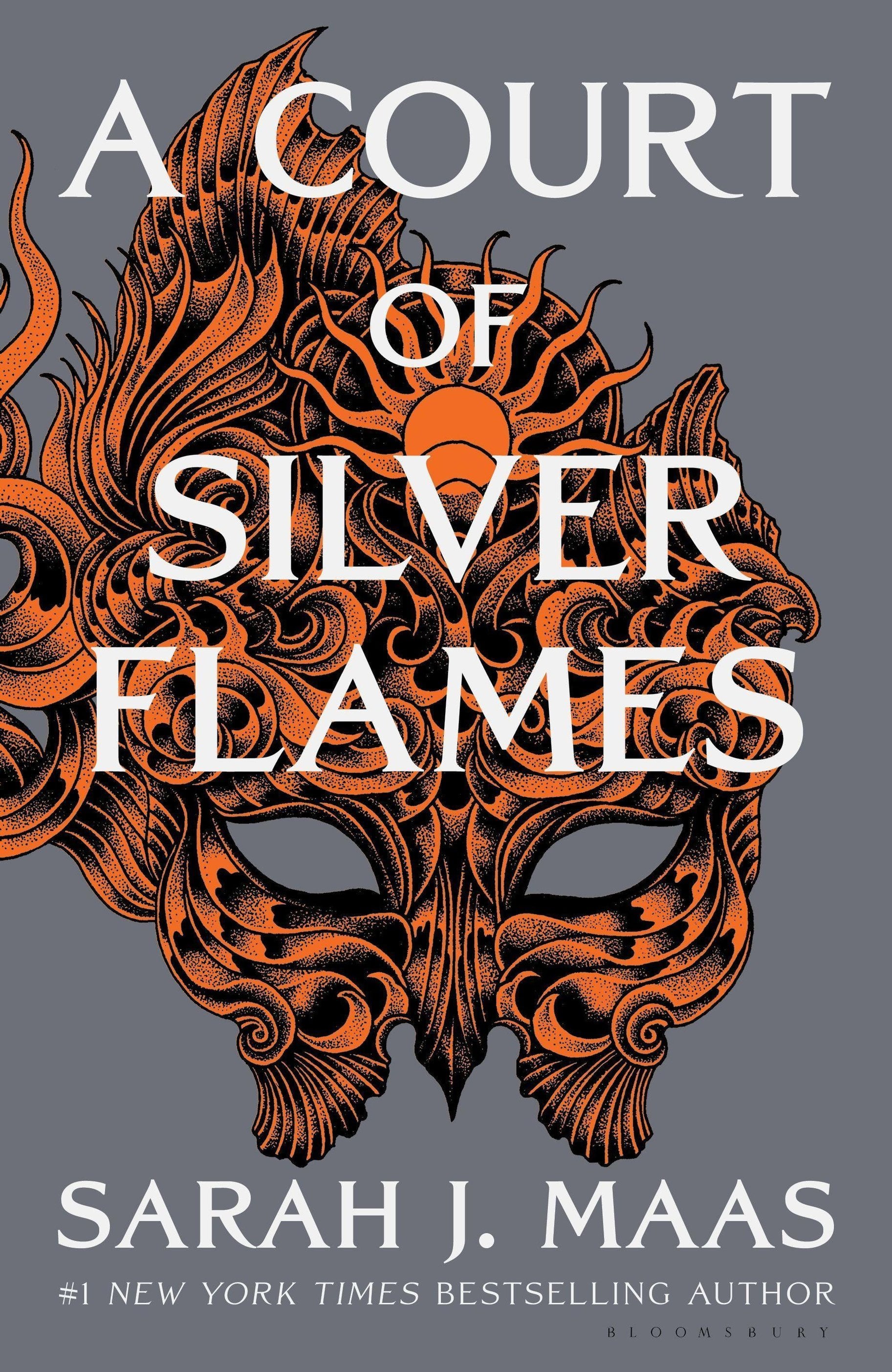 It's been over four years since Sarah J. Maas released the final book of her A Court of Thorns and Roses trilogy about Feyre Archeron and three since its first spinoff, A Court of Frost and Starlight. And while some fans were slightly disappointed with the latter — as it was a bit, well, *fluffy* rather than action-packed — readers will not be let down by Maas's latest spinoff, A Court of Silver Flames, which mainly centers on Feyre's sister, Nesta, and Illyrian warrior Cassian as Prythian faces a lingering threat posed by one of the human queens who returned to the continent during the war against Hybern.
In the year following the war, Nesta has drowned herself in alcohol and affairs, frequenting taverns in Velaris and avoiding her sisters and their Night Court family at all costs. When her recklessness hits a low point, Rhysand and Feyre give her an ultimatum: train with Cassian and work in the library under the House of Wind, or be banished to the human lands. Although Nesta resents being Made by the Cauldron and can't quite find her place in the Fae world, she knows she wouldn't be accepted back into the human realm and thus reluctantly chooses the first option.
Together, Nesta and Cassian must learn to channel their stubbornness and open themselves up to each other to acknowledge the elephant in the room: the energy that has existed between them since the very first time they met. A Court of Silver Flames delves into the events of both Nesta and Cassian's difficult pasts and follows the former as she seeks to find happiness, purpose, and love — for herself and others — within a world she never asked to be a part of.
Source: Read Full Article