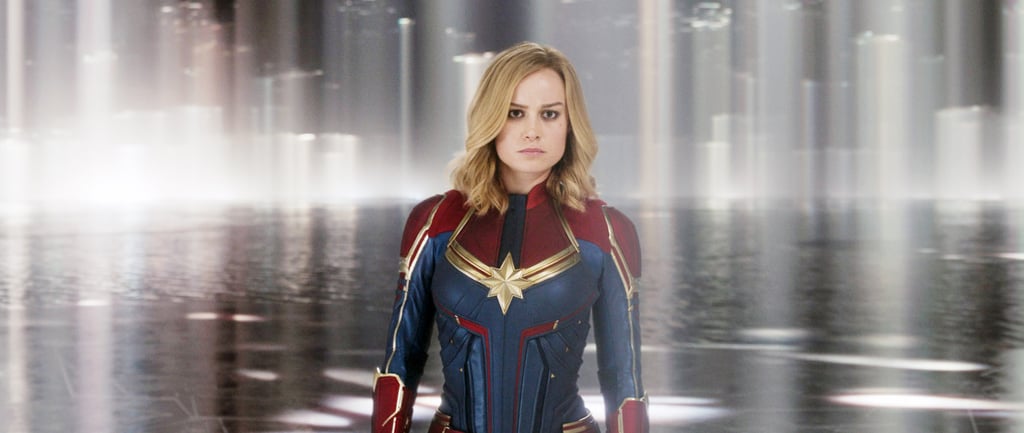 The Cast of The Marvels Shows How Much It Ties Into the Marvel TV Shows

We're still more than a year away from the arrival of The Marvels, but the cast already has us counting down the days until we can finally see it! So far, there is still a lot of secrecy surrounding the Captain Marvel sequel and only a few cast members have been confirmed; actor Park Seo-Joon has reportedly joined the cast, though Marvel has yet to officially announce the casting. However, the big news is that the movie will tie into not one but two of the Marvel TV shows on Disney+. One of the major storylines from WandaVision will continue to play out in the movie, while one of the most anticipated new characters in the Marvel universe will get her own TV show before joining Captain Marvel in a brand-new adventure.
While we wait for more news about the upcoming sequel, take a look at what we do know so far about who's in the cast and what characters we can expect to see back when The Marvels arrives on Nov. 11, 2022.
Source: Read Full Article