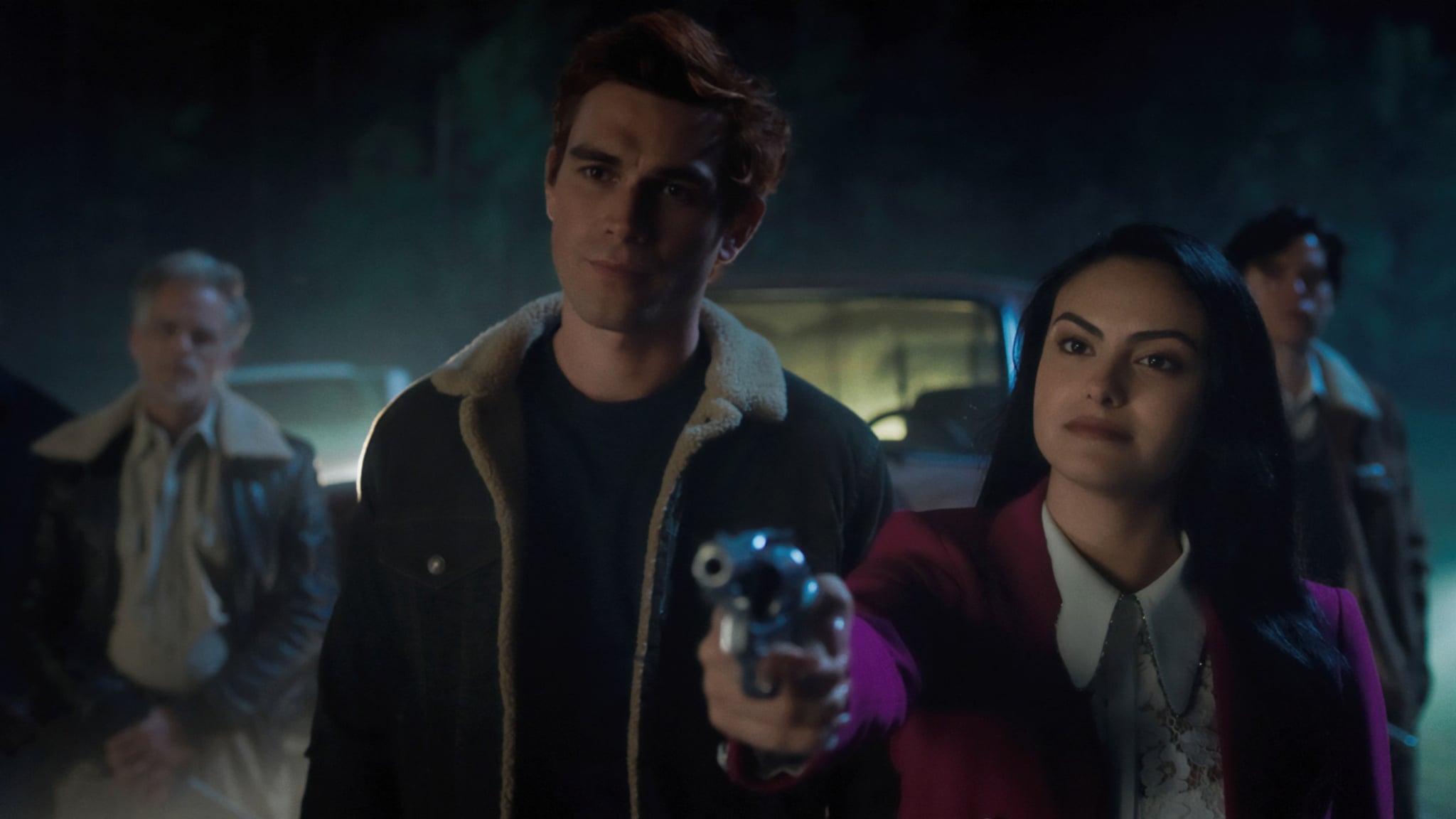 After more 100 episodes involving messy love triangles, musical moments, and several shocking deaths, "Riverdale" is sadly coming to an end. On May 19, The CW's fall 2022-2023 schedule revealed the show's seventh season would be its last, joining other long-running series that were recently canceled, including "Dynasty," "Legacies," and "Legends of Tomorrow." Season seven is set to air at midseason in 2023.
While the number of episodes has yet to be determined, The CW Chairman and CEO Mark Pedowitz said the network wasn't planning for a shortened season. "I am a big believer in attempting to give series that have had long runs and appropriate send off," he told reporters during a press conference on Thursday.
Pedowitz added that "Riverdale" creator Roberto Aguirre-Sacasa was part of the decision. "We had a long conversation with Roberto yesterday, who's thrilled by this news," he said. "And we're going to treat the show in the manner it deserves. It was an iconic pop culture star, and we want to make sure it goes out the right way . . . I think they choose that seven years is the right amount, and we want to do the right thing."
"Riverdale" season six, which explores the alternate universe of Rivervale, is currently airing on The CW.
Source: Read Full Article