A spokesperson for Meghan Markle is denying a recent report claiming that the Duchess of Sussex is responsible for changes to her son Archie's birth certificate. 
A report by the U.K.'s The Sun over the weekend declared that the Duke and Duchess of Sussex "secretly erased" Meghan's first and middle name from Archie's birthday certificate in an apparent "snub" to Prince William and Kate Middleton. 
"'Rachel Meghan' was taken out to leave just 'Her Royal Highness the Duchess of Sussex,'" the outlet asserted. "The unprecedented move could be seen as a snub to the Cambridges who have included Kate's names on her children's certificates. It may also be viewed as Harry aligning his wife with mum Di, who always used "Her Royal Highness the Princess of Wales." 
But a spokesperson for the Duke and Duchess of Sussex told Harper's Bazaar royals editor Omid Scobie on Sunday that that's just not true. 
"The change of name on public documents in 2019 was dictated by The Palace, as confirmed by documents from senior Palace officials," the spokesperson said in a statement, denying that the change was requested by Meghan or Prince Harry.
"To see this U.K. tabloid and their carnival of so-called 'experts' chose to deceptively whip this into a calculated family 'snub' and suggest that she would oddly want to be nameless on her child's birth certificate, or any other legal document, would be laughable were it not offensive," the spokesperson added, before signing off.
"There's a lot going on in the world; let's focus on that rather than creating clickbait."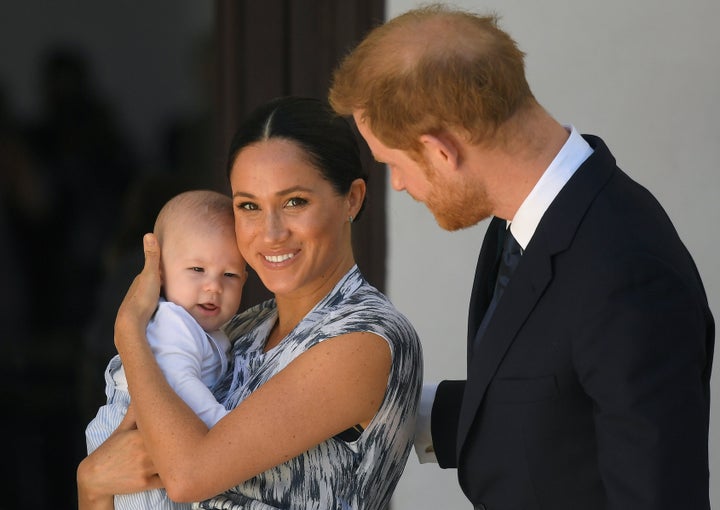 Representatives for Buckingham Palace did not return a HuffPost request for comment on Monday. 
Meghan herself denounced the current culture of clickbait and toxicity during a discussion for The 19th* Represents Summit in August. 
"That is what it monetizable right now when you're looking at the digital space and media," she said. "If you're just trying to grab someone's attention and keep it, you're going for something salacious versus something truthful." 
"You want to have trust in journalism and you want to have trust in what you're reading and hope that it's fact," the "Suits" alum later added. "We've been so sadly comfortable with the idea that we are just getting all of this stuff and it becomes noise as opposed to truth and accurate journalism."
The Duke and Duchess of Sussex also condemned tabloid clickbait in a scathing letter sent to the editors of the Daily Mail, the Sun, the Express and the Mirror last April, in which they said they wouldn't engage with any of the named outlets.
"There will be no corroboration and zero engagement. This is also a policy being instated for their communications team, in order to protect that team from the side of the industry that readers never see," they said, before stating that they would still be working with certain reports and media outlets. 
The Sussexes stated that their stance was "not about avoiding criticism," but simply a refusal to "offer themselves up as currency for an economy of clickbait and distortion." 
Subscribe to HuffPost's Watching the Royals newsletter for all things Windsor (and beyond).
RELATED…
Related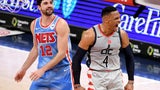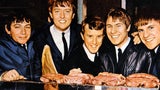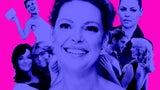 Trending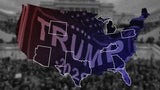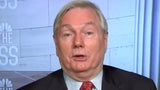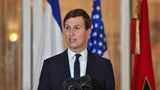 Source: Read Full Article