Designed by the finance app's in-house Brand Studio team, Cash by Cash App is launching a new collection of apparel called Future Nature. The collection features 34 elevated ready-to-wear pieces that are inspired by the richness of nature, which include floral jumpsuits, printed T-Shirts and more. Available for purchase on the brand's website, all proceeds from the Future Nature collection will go towards the Power Shift Network, a non-profit that is building the youth clean energy and climate movement.
To match the theme of the Future Nature collection, Cash by Cash App's design team has sourced sustainable materials like biodegradable and recycled fabrics to construct each of its pieces. There are intentional design details like a clear Cash Card holder that speak to the needs of the modern shopper within stylish statement pieces like the "Giant Kelp Poncho." While the poncho features a coral pattern print, the "Full Bloom Long Shirt Dress" has a less aquatic, floral pattern print made from 100% organic cotton. Providing a specific focus on the utility wear trend, the Future Nature collection is especially handy for Cash App users who are always reaching for their phones, with thoughtfully designed phone pockets in the hoodies and jackets.
The Future Nature collection also brings everyday staples in unisex styles like the "Perennial Coverall," which is constructed from a mid-weight ripstop material. At the back of its neck, an embroidered Cash by Cash App logo rests above a puffy logo that's full of playful lettering. Other unisex options inspired by these uniform styles also include the "Infinite Coral Overshirt" and the "Infinite Coral Chino Pants," which are made from a printed corduroy. Cash App's Executive Creative Director, Blažo Calovic, notes that the collection is inspired by the "shapes, patterns, colors, and textures found in nature" with a few limited edition items that play with the concept of Bitcoin.1 of 8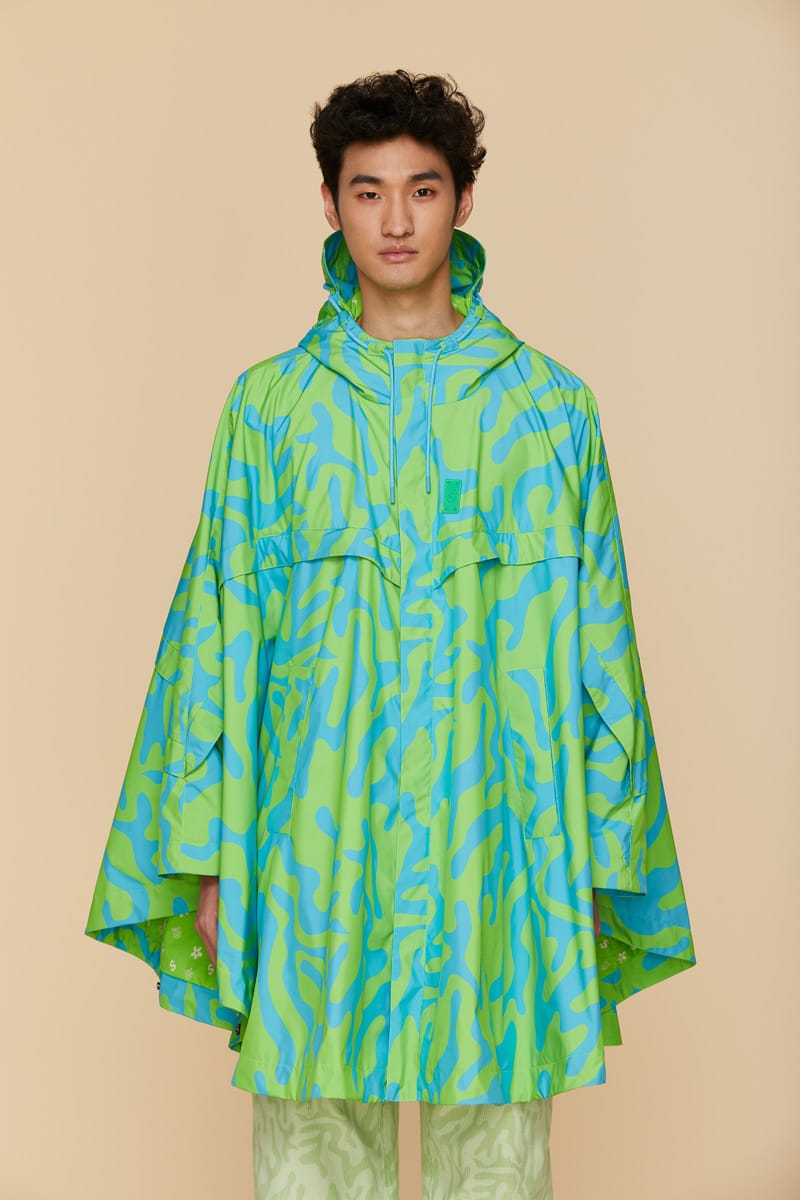 2 of 8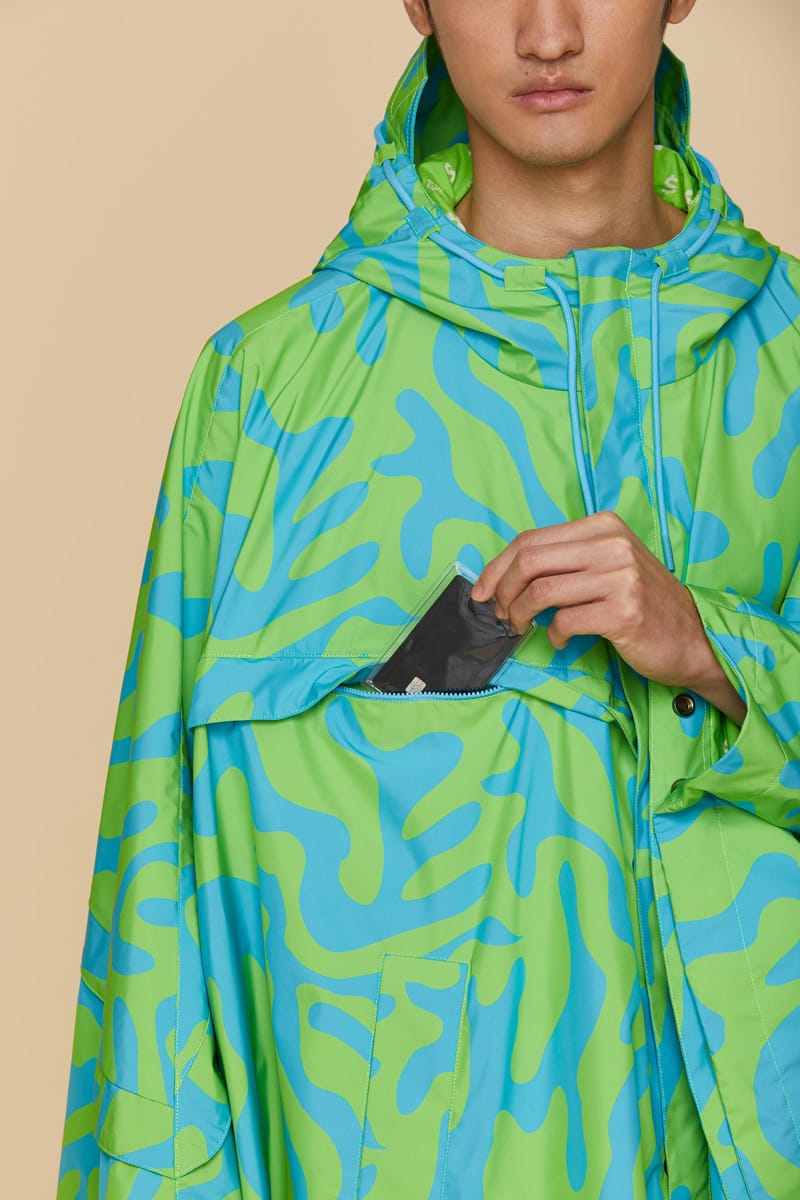 3 of 8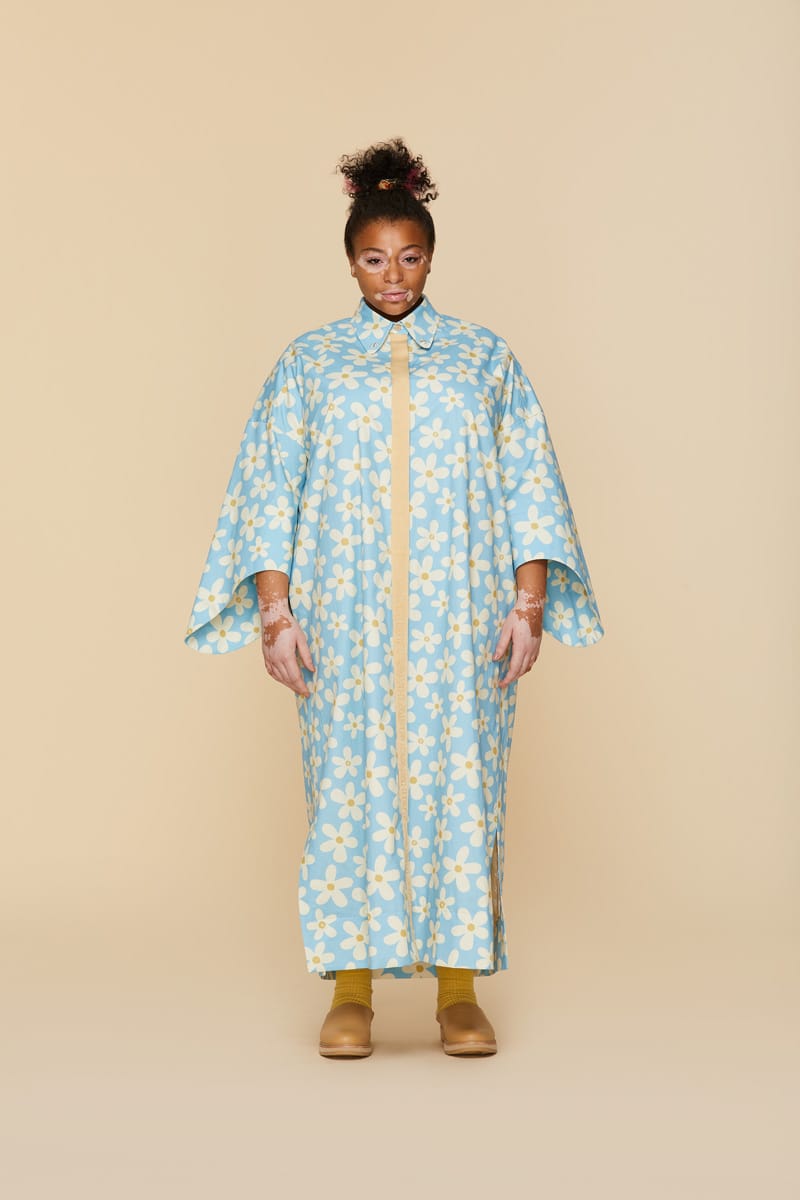 4 of 8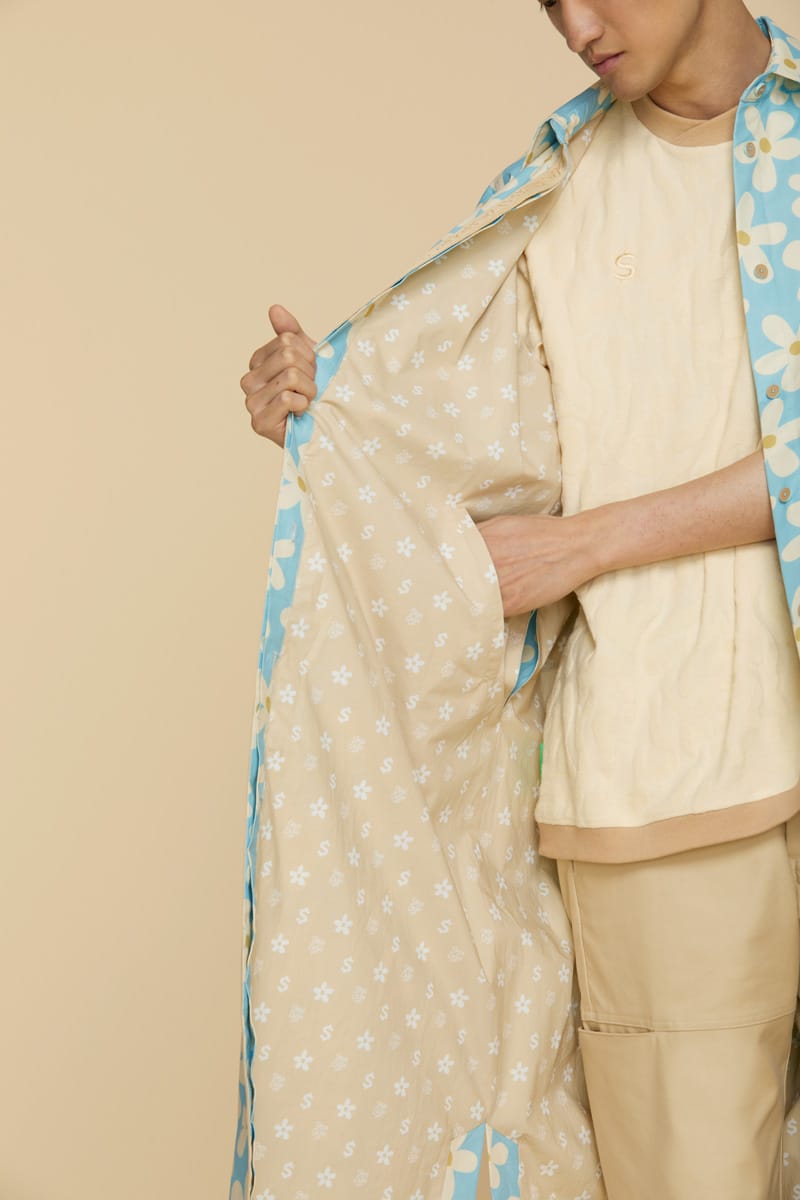 5 of 8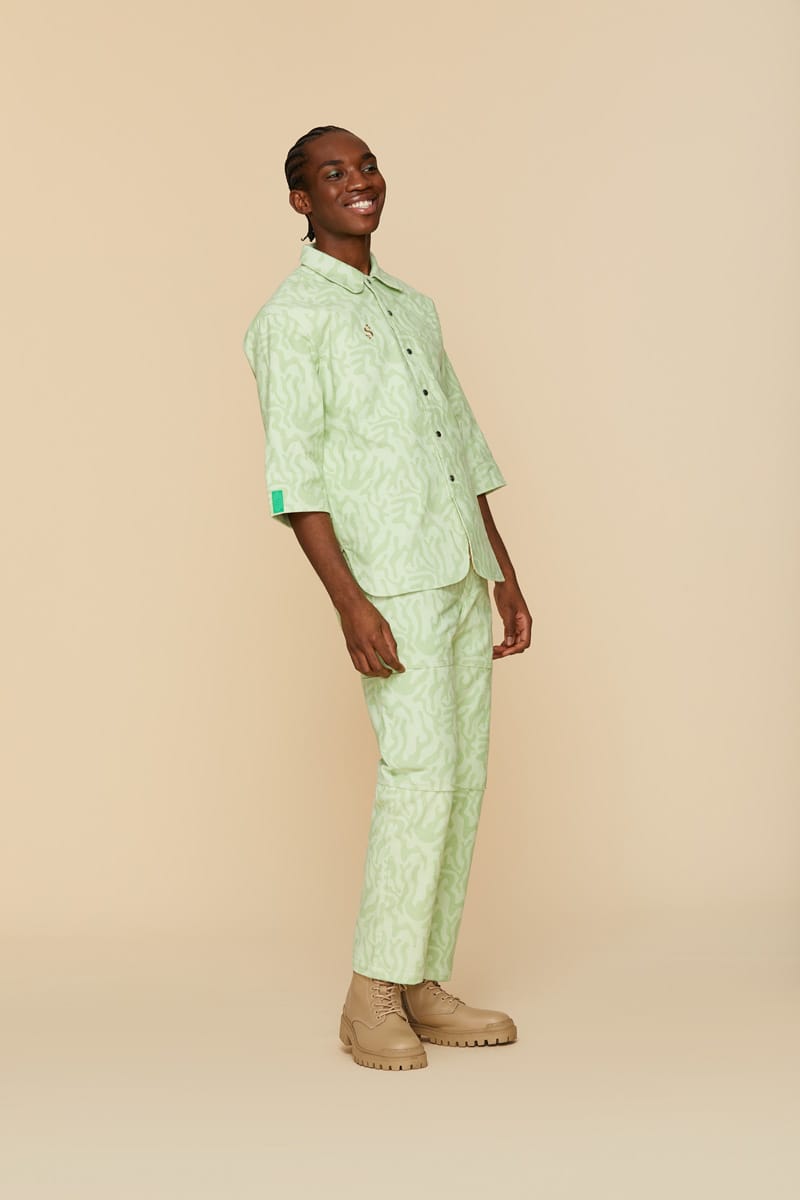 6 of 8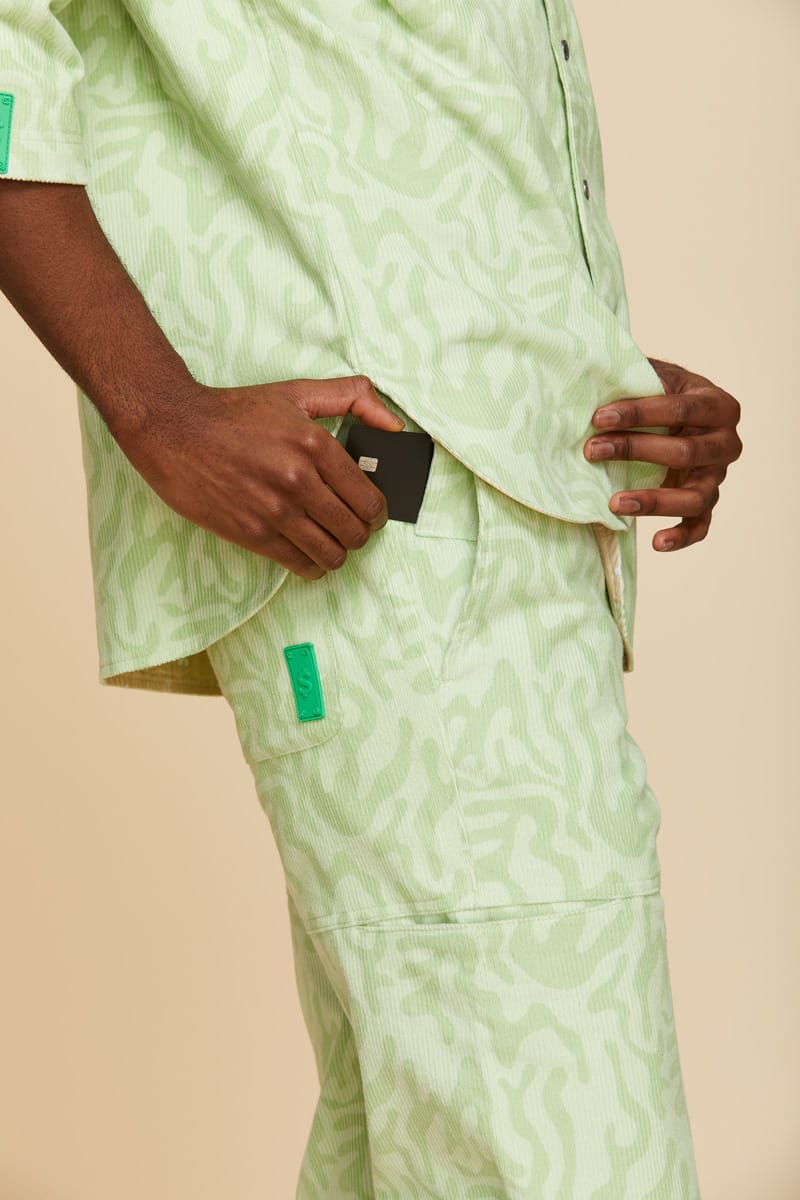 7 of 8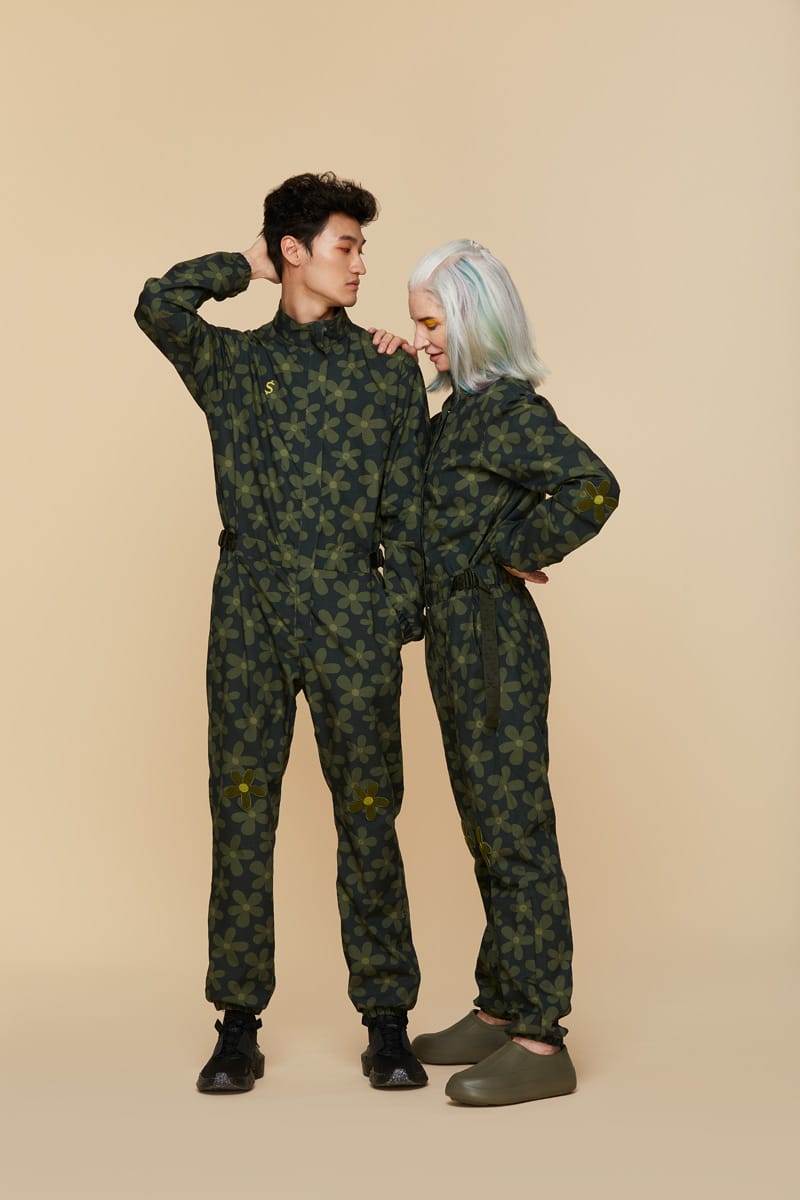 8 of 8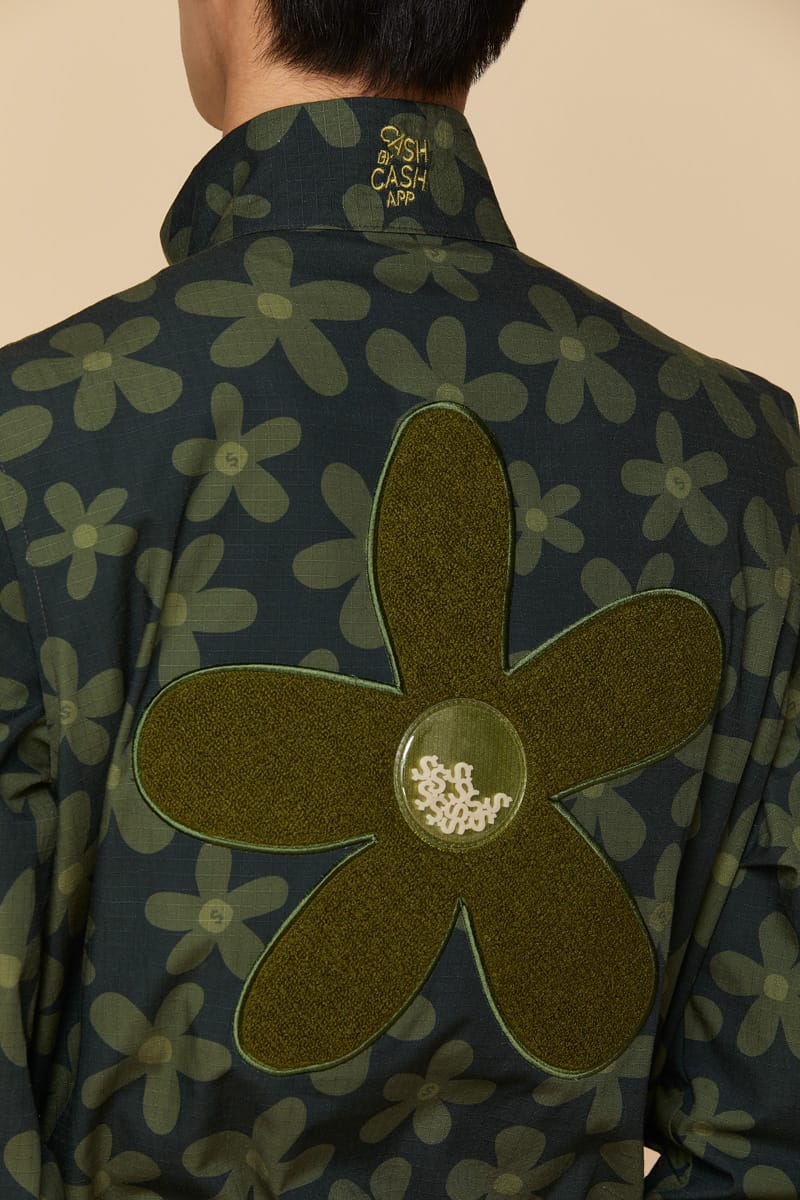 Located at the nexus of money, technology and fashion, the Future Nature collection also includes an immersive digital experience to present the new apparel in 3-D. By heading to the Cash by Cash App website, users can explore a nature wonderland where models pose in the clothing. The digital shopping experience also includes augmented reality, which allows the models look like they are physically in your living room while providing a 360° look at the collection. After interacting with this unique e-commerce experience, items from the Future Nature collection can be purchased in a few easy clicks.
Ranging in price from $25 USD to $180 USD, the Future Nature collection by Cash by Cash App is now available for purchase. Future Nature is also Cash App's first integrated sales experience where users can use Afterpay, providing more payment options. By using Cash App to purchase the items from this collection, they will also receive 25% off their purchase.
Source: Read Full Article