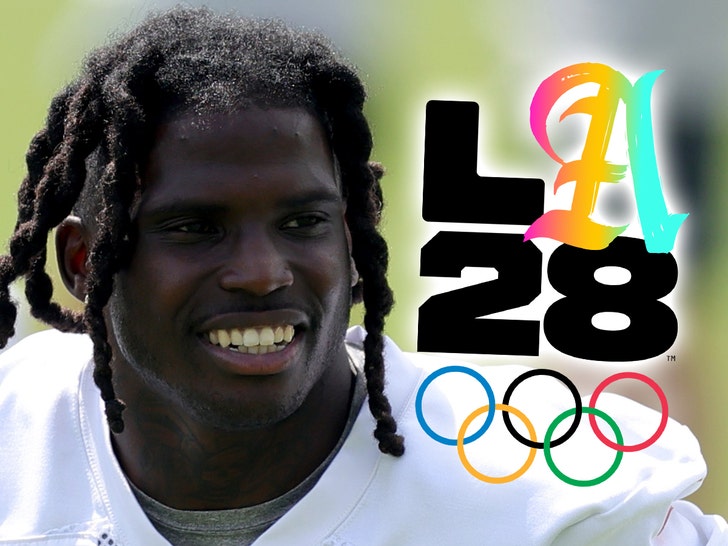 Tyreek Hill has a ring, now he wants a medal! 🥇
Flag football was proposed as one of a handful of new sports that could be coming to the 2028 Summer Olympics … and Cheetah's aiming to put together an Avengers-like all-star squad and win gold!
"Calling all NFL guys let's bring one home," the 29-year-old tweeted in response to the news on Monday.
It's not a done deal just yet … flag football, in addition to baseball/softball, lacrosse, cricket and squash will be voted on by the International Olympic Committee in the coming days.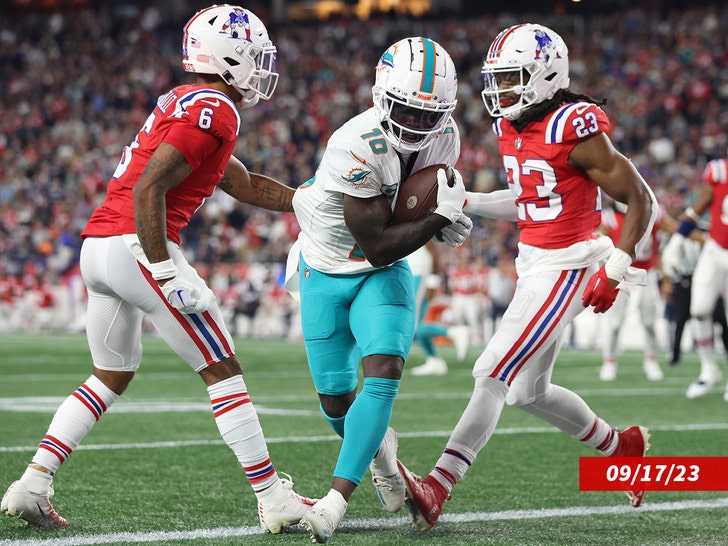 Assuming FF gets enough votes, it'll debut in five years in the City of Angels, and Hill clearly wants to represent the U.S.
Hill would be 34 when the Games commence.
Professional flag football leagues do exist, but it's hard to imagine anyone being better than Tyreek and his fellow NFL stars.
Sure, there's no need for Trent Williams … but, imagine Cheetah, Justin Jefferson, Ja'Marr Chase — scary!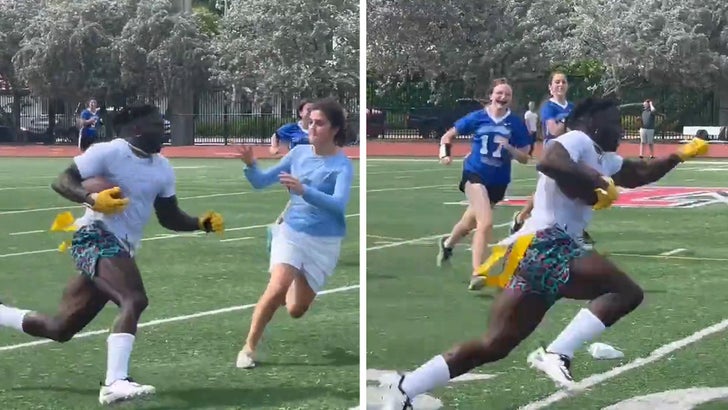 In fact, we've seen what Hill can do sans pads … Tyreek took on an entire women's flag team last year, and was unstoppable, all by himself.
It's a few years away, but get your popcorn ready! 🍿🚩🏈
Source: Read Full Article