Kendall Jenner is really in her feels, and now fans think it's because she's secretly going through a heartbreak! Oh no!
After nearly a year of being linked to Bad Bunny, The Kardashians star took to her Instagram with a cryptic post sparking major breakup rumors! On Tuesday, the model posted a gorgeous snap of a sunset with the caption:
"what's meant for me, will simply find me."
Dang!
 Ch-ch-check it out before we go any further (below):
https://www.instagram.com/p/CzocBV3RR1I/
A post shared by Kendall (@kendalljenner)
Is she suggesting the musician wasn't the one?? Many fans sure think so! Sliding into her comments, they reacted:
"Sounds like a break up post"
"Damn bro, who hurt you!!!"
"She and Badbunny just break up

"
"She's single!"
"Are you okay Mami?"
The last time the notoriously private couple (who have reportedly been dating since February) were seen together was back on October 29 when TMZ snagged photos of them out for breakfast in Beverly Hills following a Halloween party. Before then, they spent the weekend of October 22nd in New York City while the singer appeared on Saturday Night Live. So, it's been a long couple weeks-plus since these sightings. We suppose something could've gone wrong!!
For the benefit of the doubt, though, maybe the reality star was just in the mood for an inspirational quote?? The 'gram is filled with these kinds of messages, after all! Plus, Kenny is famous for saying on her family's Hulu show last month:
"I'm the worst single person ever because I'm not going out, I'm not exploring anything. I just sit at home, but whatever. I don't chase, I attract!"
Kiiiinda has a similar ring to her IG caption, though we can certainly understand why fans might suspect a breakup has occurred! We'll have to keep our eyes peeled for more evidence! For now, what's your take??? Sound OFF (below)!
Related Posts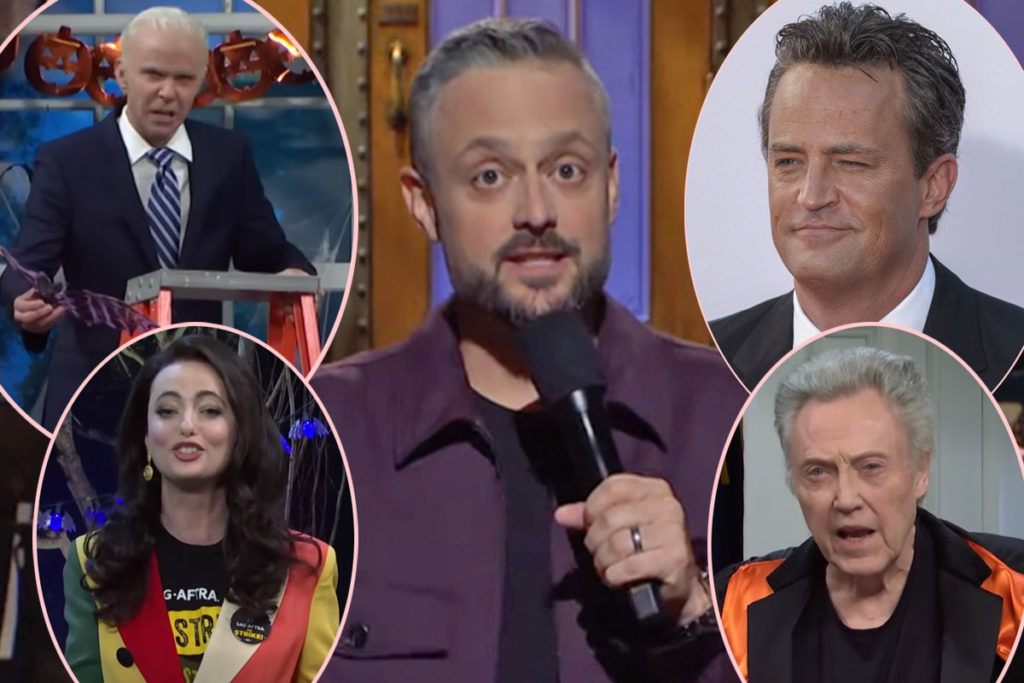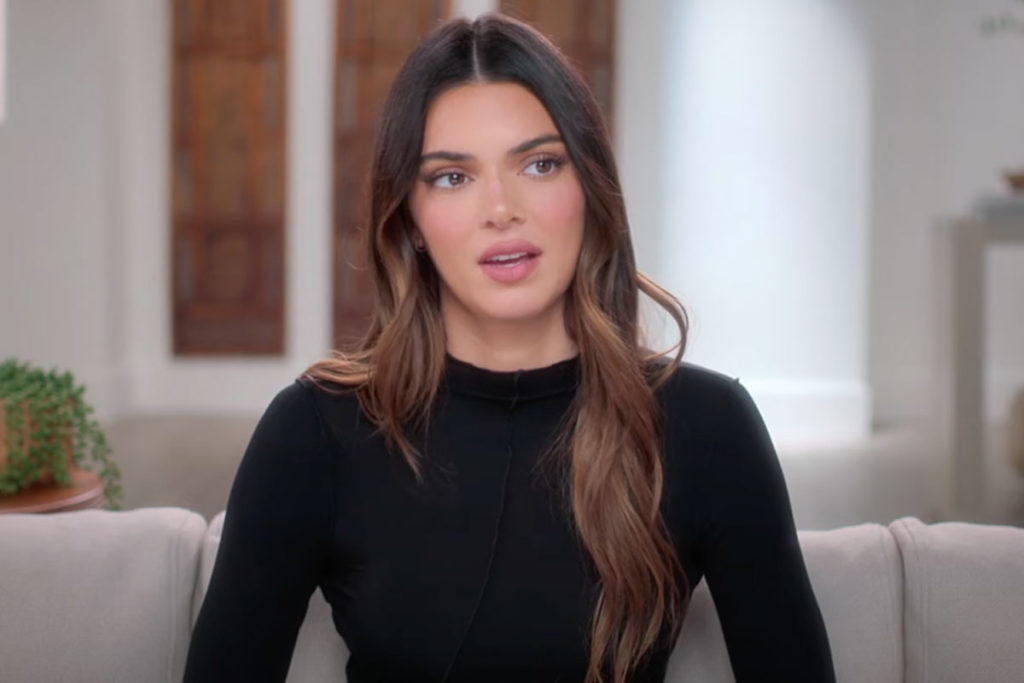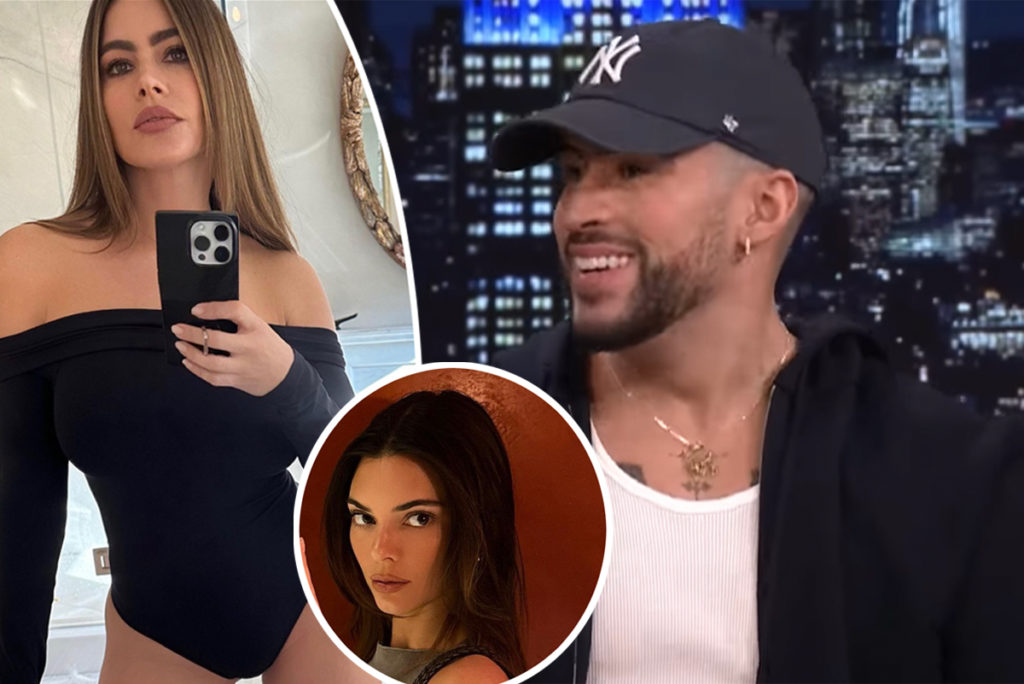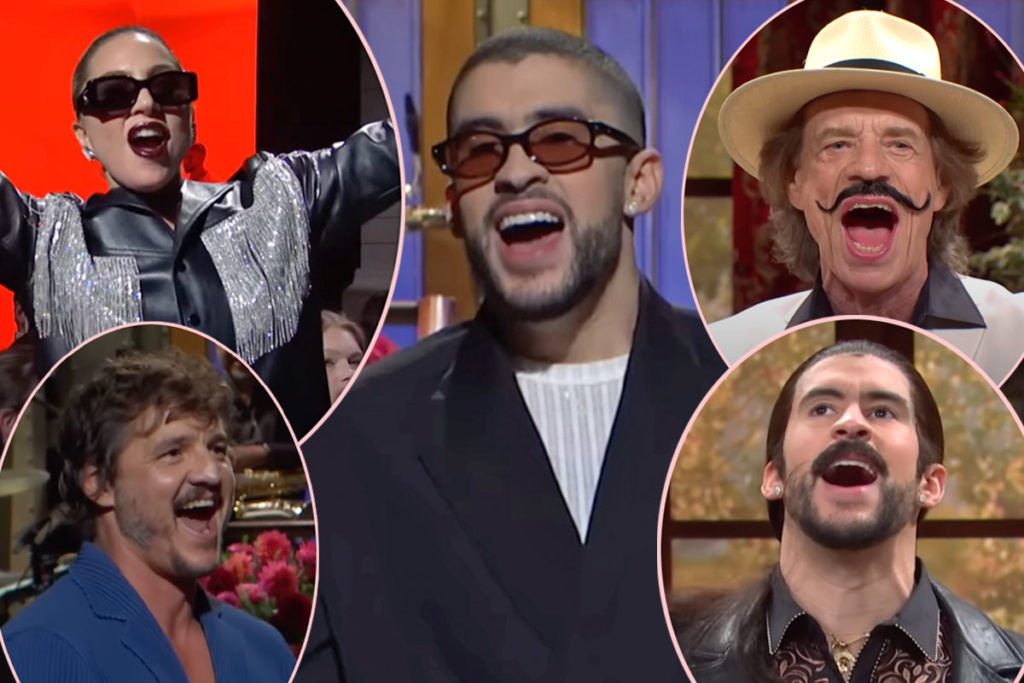 Source: Read Full Article