Even Tom Sandoval thought he and Rachel Leviss appearing on camera together after news of their months-long affair broke was icky!
During the premiere episode of his podcast Everybody Loves Tom Thursday, the reality star opened up about the fallout of Scandoval to his Tom Sandoval & The Most Extras drummer Jason Bader and friend Kyle Chan. And Sandoval specifically brought up the awkward AF scene he and Rachel filmed together for the season 10 finale at her apartment following his breakup with Ariana Madix due to the affair. You know, the one in which he accidentally called the 29-year-old former pageant Ariana, and they exchanged some "I love yous."
Looking back on the scene, Sandoval felt super "gross" getting close to Rachel after everything that happened. He explained:
"The day after the story broke, we went to her apartment — this was literally the first time that anybody really seen us and not, like, knowing that we were in a thing. We were very uncomfortable, extremely uncomfortable. There were production lights everywhere. We're shell shocked, like obviously; our world's crumbling; we haven't slept. So, we kinda just, like, started pretending and being, like, almost acting."
Hmm. When Jason noted that it looked "love-dovey" between Sandoval and Rachel, the TomTom owner insisted the whole thing was "weird" in reality, and they both "felt it was wrong" at the time:
"Yeah, and it felt weird and gross. Like, I don't know it just felt like your mistress at your wife's funeral. Like, it's f**king gross. We're like f**k this, we're not filming anymore."
Hmm. It's great Tom is admitting, but it seems a little too late at this point. But what do YOU think, Perezcious readers? Let us know in the comments below.
Related Posts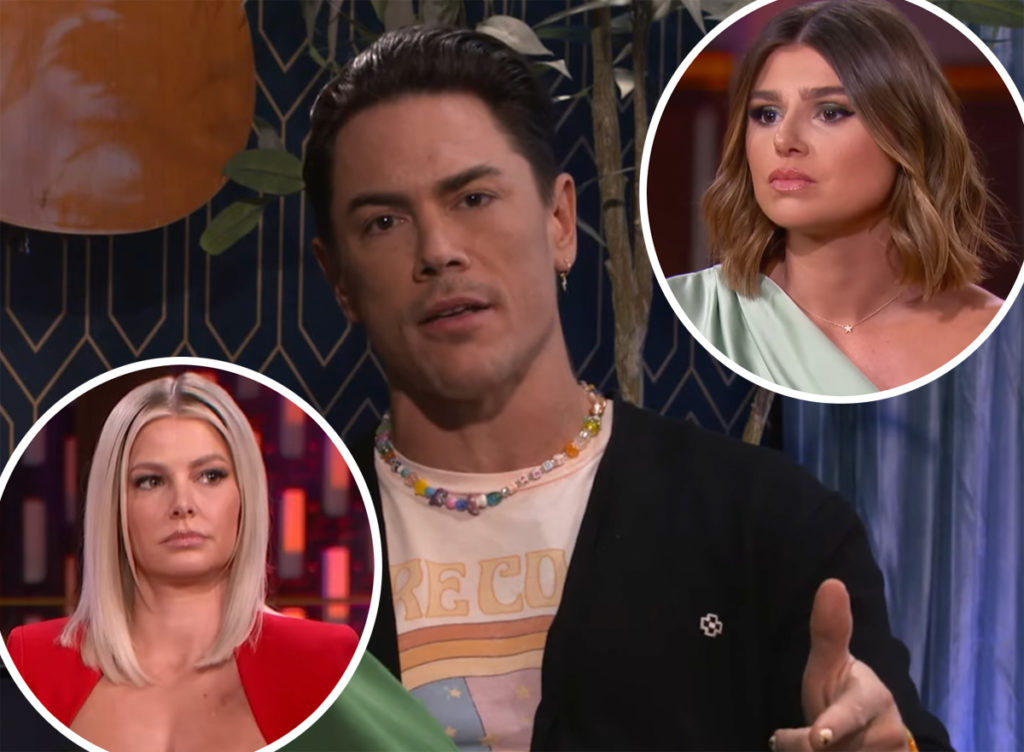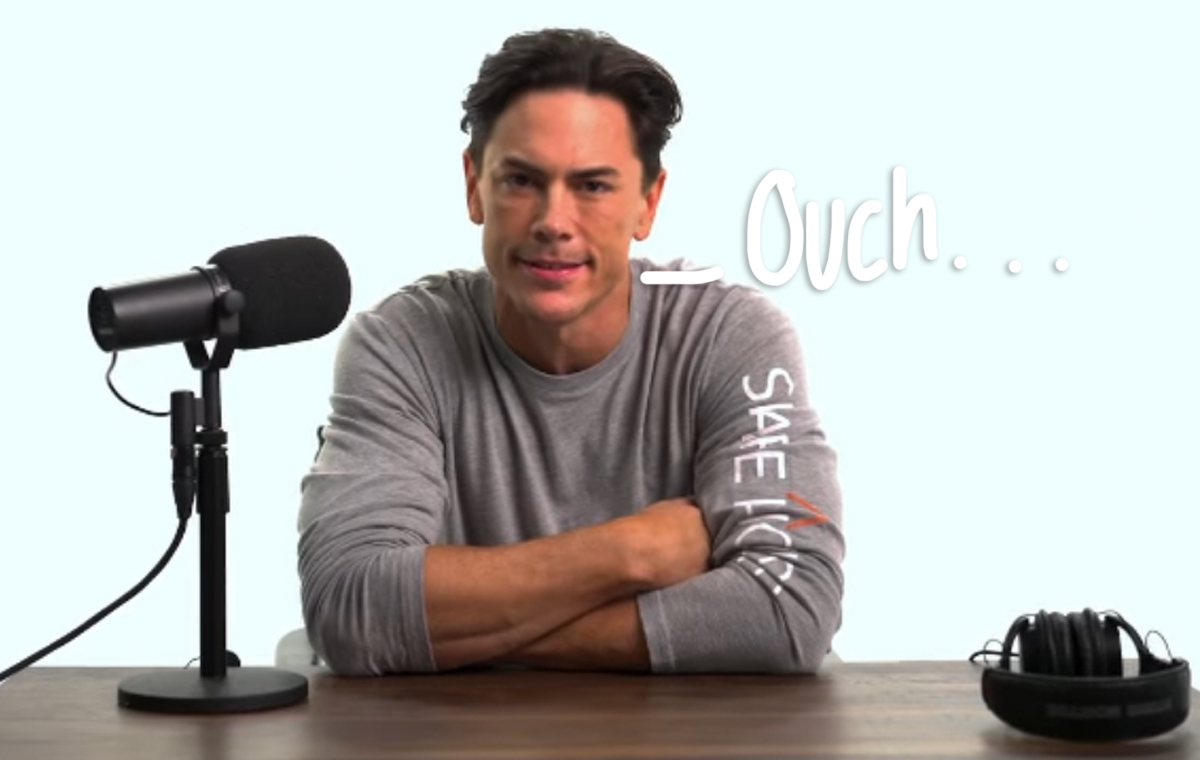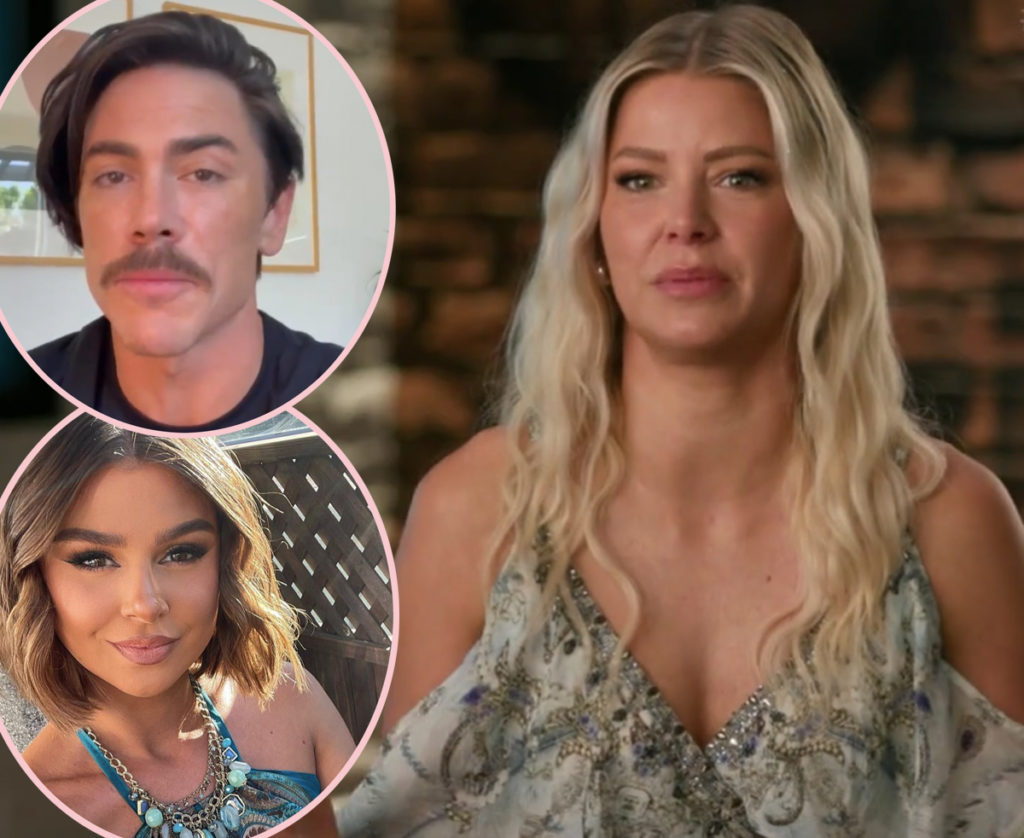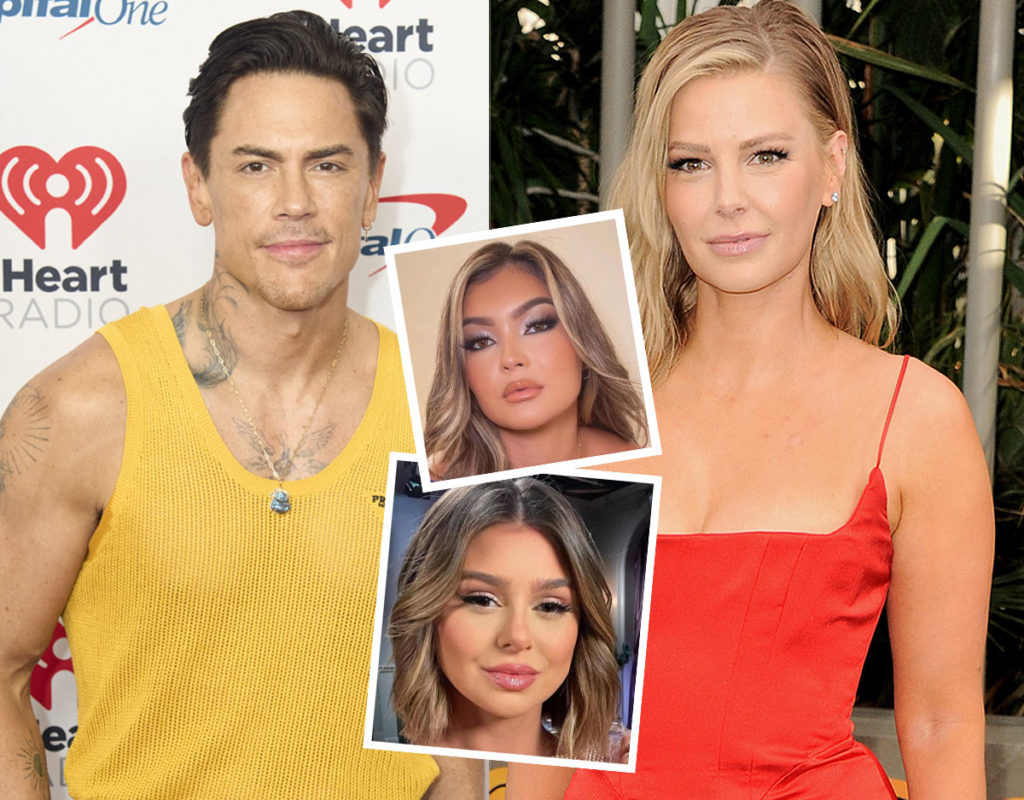 Source: Read Full Article