Sutton Stracke is calling BS on Erika Jayne's reason for her drastic weight loss!
Over the past few months, Bravo fans have noticed the Pretty Mess singer has quickly lost a significant amount of weight. Many believed she hopped on the Ozempic train, as other celebrities have done this past year. However, Erika revealed the secret to her slim figure on Watch What Happens Live with Andy Cohen last week — and it's not the popular diabetes drug! Nope, she credited her weight loss to menopause.
When Andy Cohen questioned if she "ozempic-ally" got her new bod, the 52-year-old reality star insisted it happened "hormonally," explaining:
"I was going through menopause. So I took it all down."
Fellow WWHL guest Jackie Hoffman and viewers alike were skeptical about her answer right from the start. After all, one typically hears of women gaining weight during menopause — not losing it. Per the Mayo Clinic, "menopause weight gain is common," but can be managed through diet and exercise.
So not everyone is buying Erika's drastic weight loss explanation! Even Sutton has her doubts about her Real Housewives of Beverly Hills co-star's reason!
Related: Whitney Port Ready 'To Talk To Someone' About 'Disordered Eating'
When asked about Erika's body transformation during an interview with Us Weekly on Thursday, she rolled her eyes and threw a little shade at the television personality! The 51-year-old made it clear to the outlet she isn't convinced menopause caused Erika's weight loss, saying:
"I've been through the menopause, but I still don't look like that. But OK."
Regardless of her skepticism, Sutton did praise the artist for how amazing she looked these days:
"Well, good lord. … I need to do whatever she's doing."
Erika is still insisting it's only menopause, so we'll have to remain in the dark for the time being to any other weight loss secrets!
The co-stars have appeared to be on good terms for the most part lately — though we could imagine their friendship status changing once Erika catches wind of Sutton's comments. Nevertheless, fans will see the two ladies somewhat amicable in the upcoming season of RHOBH — no matter what's going on right now. As Sutton explained:
"I think Erika and I have always had this very strange bond … that we can't explain. It's kind of a love-hate relationship. Because at the end of the day, I like her. We fight, but then I like her. This season, we didn't really fight that much. It's funny. , we did fight, but then we didn't."
Sutton shared that viewers will see a "softer side of Erika" now that her legal matters seemed to calm down during Season 13:
"I think that things have calmed down in her life. It's nice to see this person. She's more like the person that I first met."
At this time, Erika hasn't reacted to Sutton's comments. You can ch-ch-check out Sutton's entire interview (below):
Reactions? Are you also skeptical about Erika's weight loss secret? Let us know in the comments.
Related Posts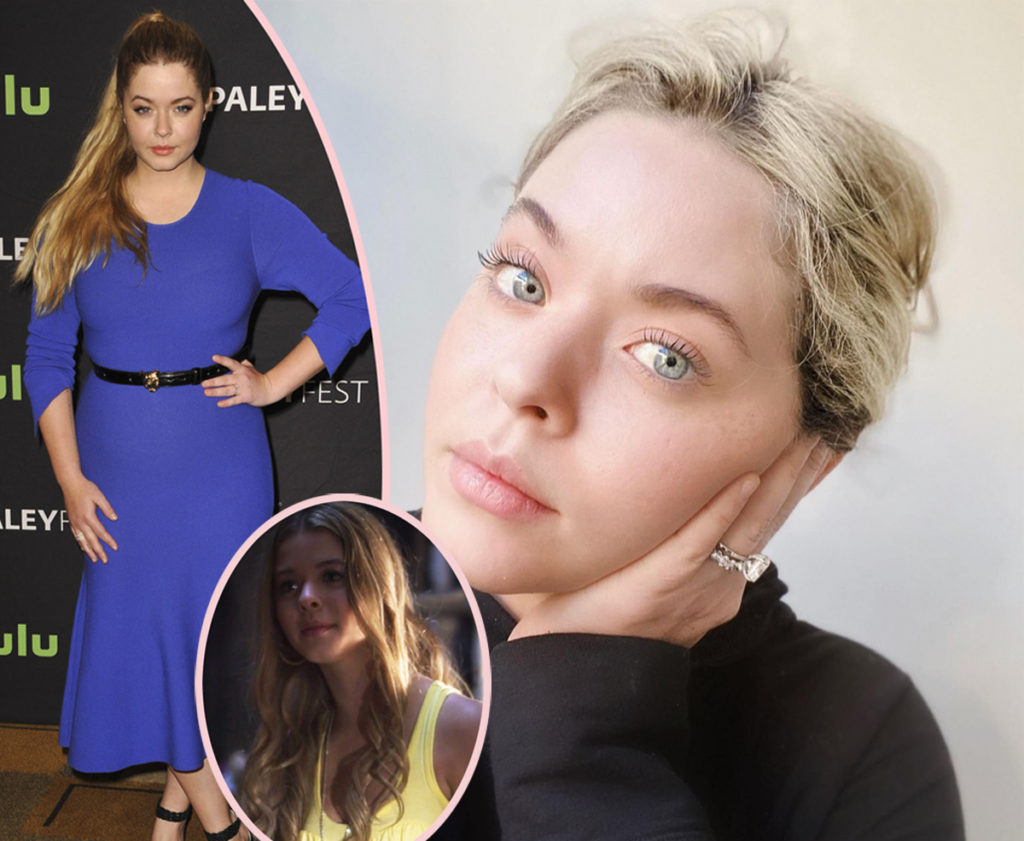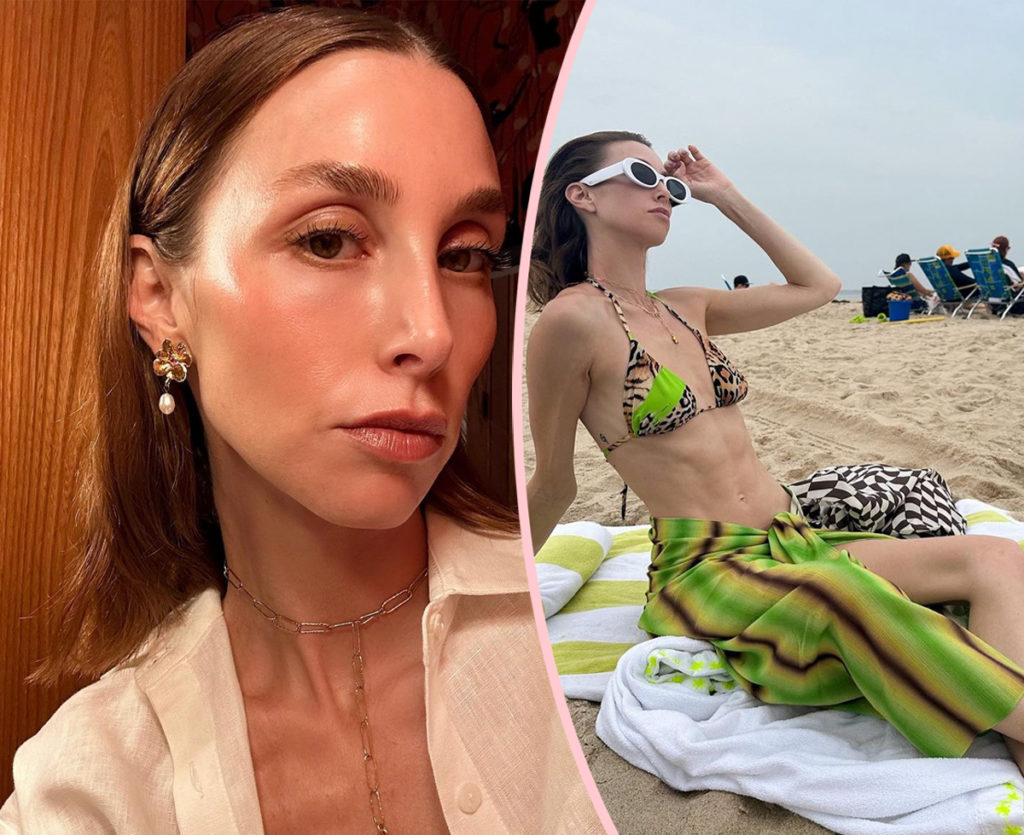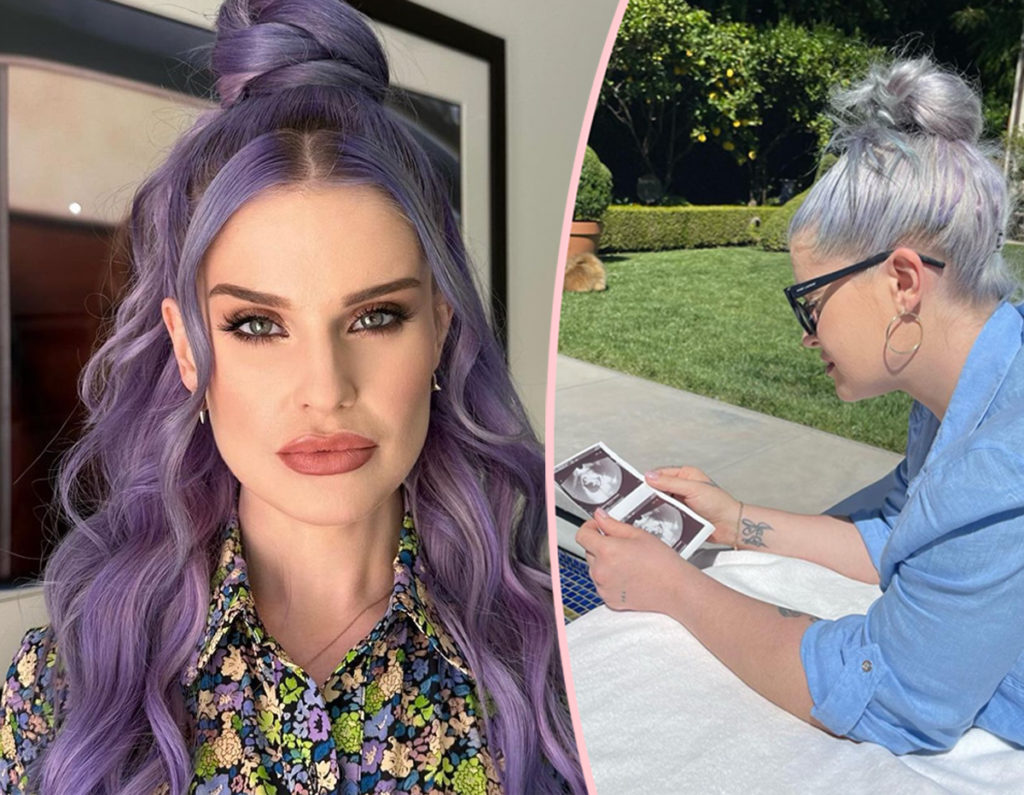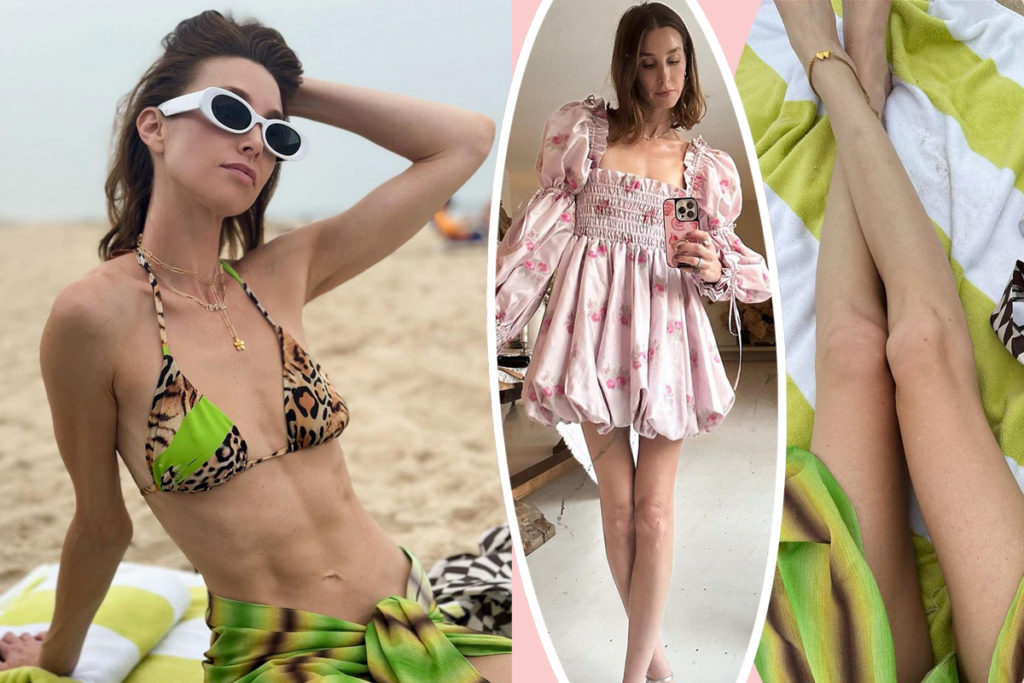 Source: Read Full Article