NeNe Leakes is speaking her piece about her fractured relationship with Andy Cohen and the rest of the Bravo executive boardroom.
Of course, the Real Housewives of Atlanta alum filed a lawsuit against Andy and the Bravo crew back in April of last year. In that filing, she alleged executive producers at the network created a "hostile" and "racist" work environment on the ever-popular RHOA.
Leakes ended up dropping that lawsuit just four months later, in August of last year. But now, in a new interview with Carlos King, she says things are still very much in motion. And she's open to hashing it out with Andy and his crew, judging by her new commentary here!
Of course, this is part two of NeNe's sit-down with King on the Reality With The King podcast. As we covered last week, on part one of that show, the Glee alum opened up a great deal about the struggles her adult son Bryson Bryant has had with drugs. She also talked frankly about her reality TV career, the spotlight-level focus on her family, and more.
Well now in part two, Leakes is back for another round. The one-hour follow-up podcast dropped on Tuesday morning, and with it, Leakes took aim at her fractured relationship with Cohen. Straight from the very top of the podcast, NeNe — who was an original cast member on RHOA way back in 2008 before leaving the show in 2020 — said:
"I had a love and respect for them that I don't think they ever had for me. To this day, I still respect them for what they do. They do it great! You cannot take that away from them."
Whoa!
She's not wrong about that last part. And it's interesting to hear her wonder whether the network ever really loved her, too. After all, she was a HUGE draw for them over the years — and especially early on!
The ex-Bravolebrity then lamented how big the network has gotten since her 2008 arrival on the scene.
She told Carlos:
"When I started on Bravo, they were big, but they weren't big like they are now. I talked directly to the president of the network and directly to Andy. Today they have grown so big that people aren't talking to them directly. You're talking to someone else to get to them."
Next, she took aim at how things played out near the end of her tenure on the show.
While she refused to name specific names, the 55-year-old star strongly implied that things "weren't fair at all" with how she was portrayed on air. And when King asked her to be specific about who refused to stand up for her when things got rough, NeNe said the entire cast fell short — in her view.
Oof…
She noted:
"All I ever wanted on this show was to be treated fairly. A lot of girls and people who worked on the show know that there were things that just weren't fair at all. It pains me and hurts me deeply how I fought for some of the girls that are on that show and how they did not fight for me to stay on the show. It's very painful."
More intriguingly, then, was Leakes' clear displeasure for working in the corporate environment that Bravo became.
The longtime reality TV star said:
"Unfortunately, I was not experienced enough to know that in a lot of these corporate places, they don't love you. You're here to work, and they could throw you out the door anytime you feel like it. I love them, and I had personal relationships with them."
Ouch. No question that has to hurt. Especially since she spent well over a decade cultivating relationships and trying (and mostly succeeding!) to build a successful show.
She tried to conclude things on a high note, though. And to hear this next statement she made on Tuesday's podcast leaves us wondering: perhaps NeNe could yet return to the Bravo airwaves? She summed things up thusly:
"From day one, I have been very open to sitting down and having a conversation to work anything out, how to move forward, anything we could do just to move forward. I can't say that the other side has been that way, but I have always been open."
Well, well, well! Wouldn't that be interesting… No word on whether Andy is game, of course. But we can hope!
You can watch the full interview for yourself (below), including all the interesting Bravo talk that pops up right off the jump:
Definitely interesting for an hour, that's for sure!
Reactions, Perezcious readers??
Related Posts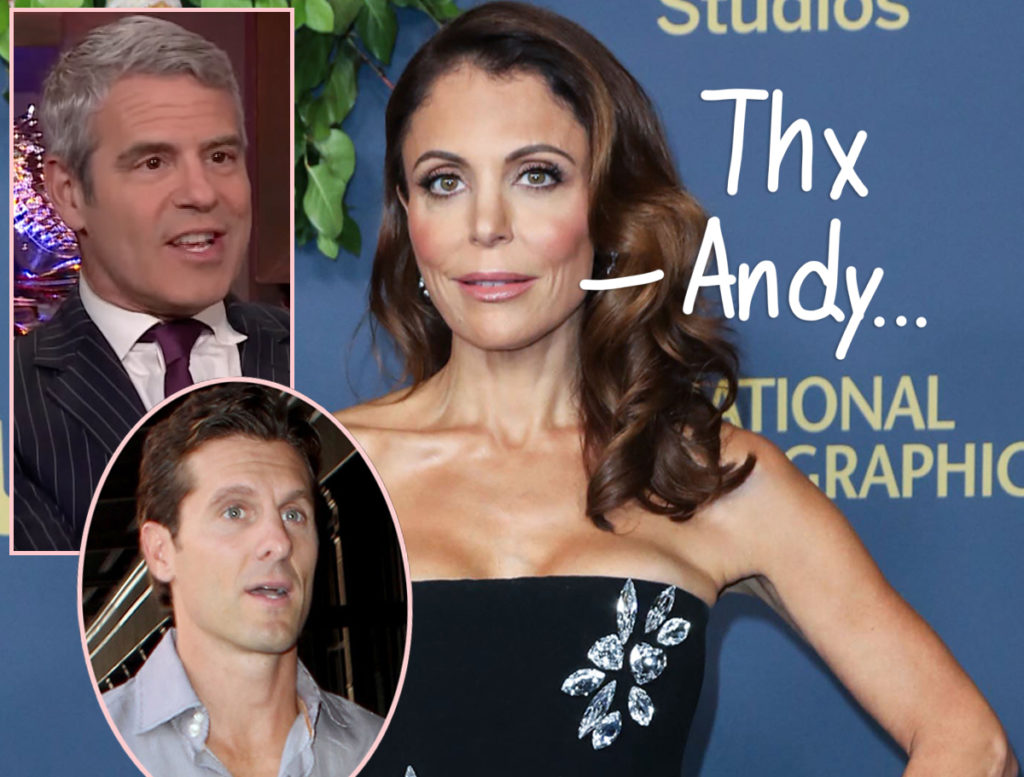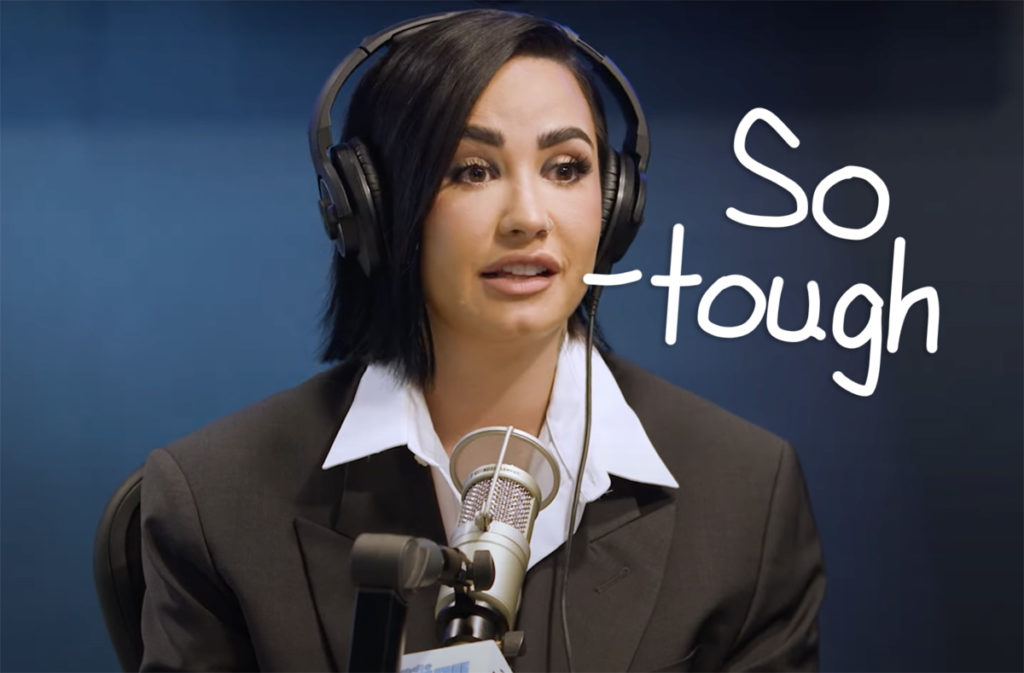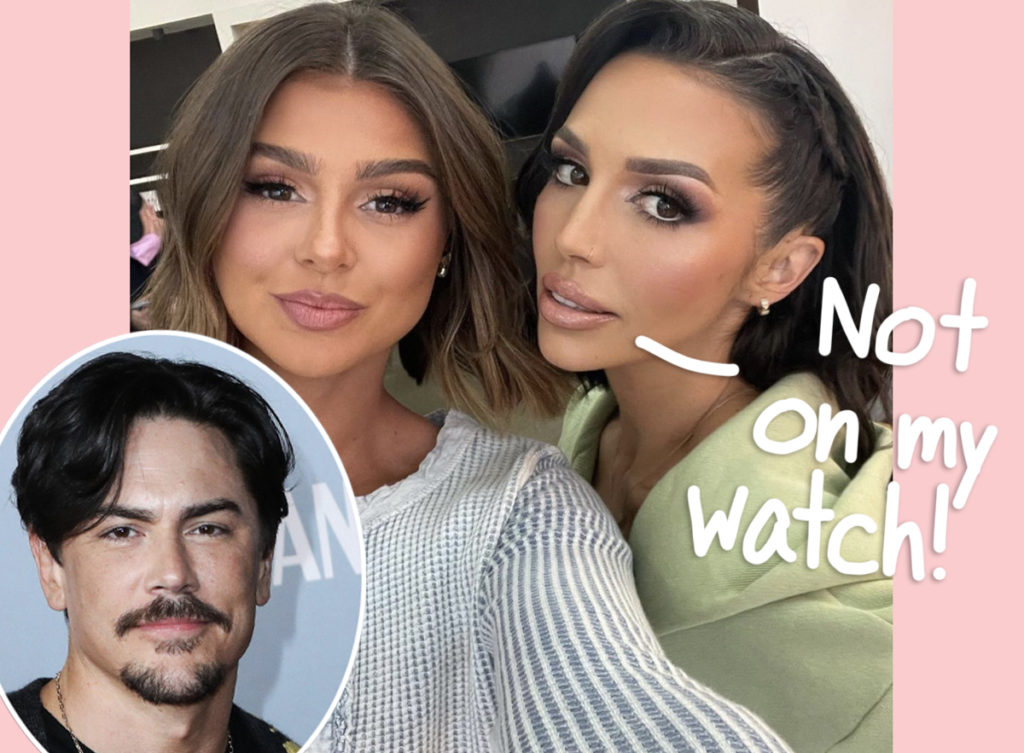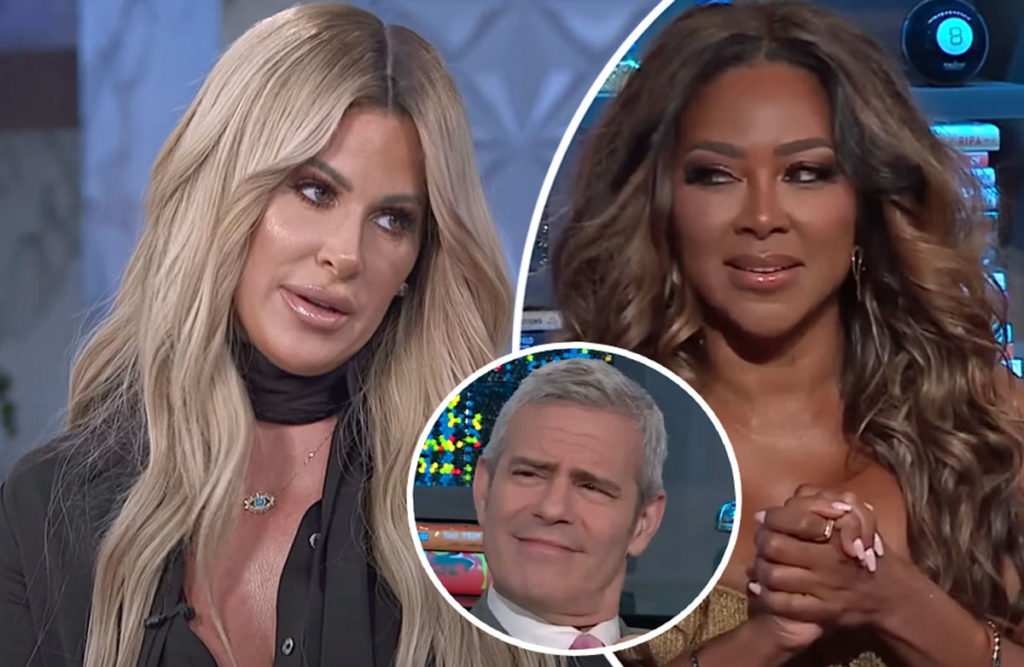 Source: Read Full Article