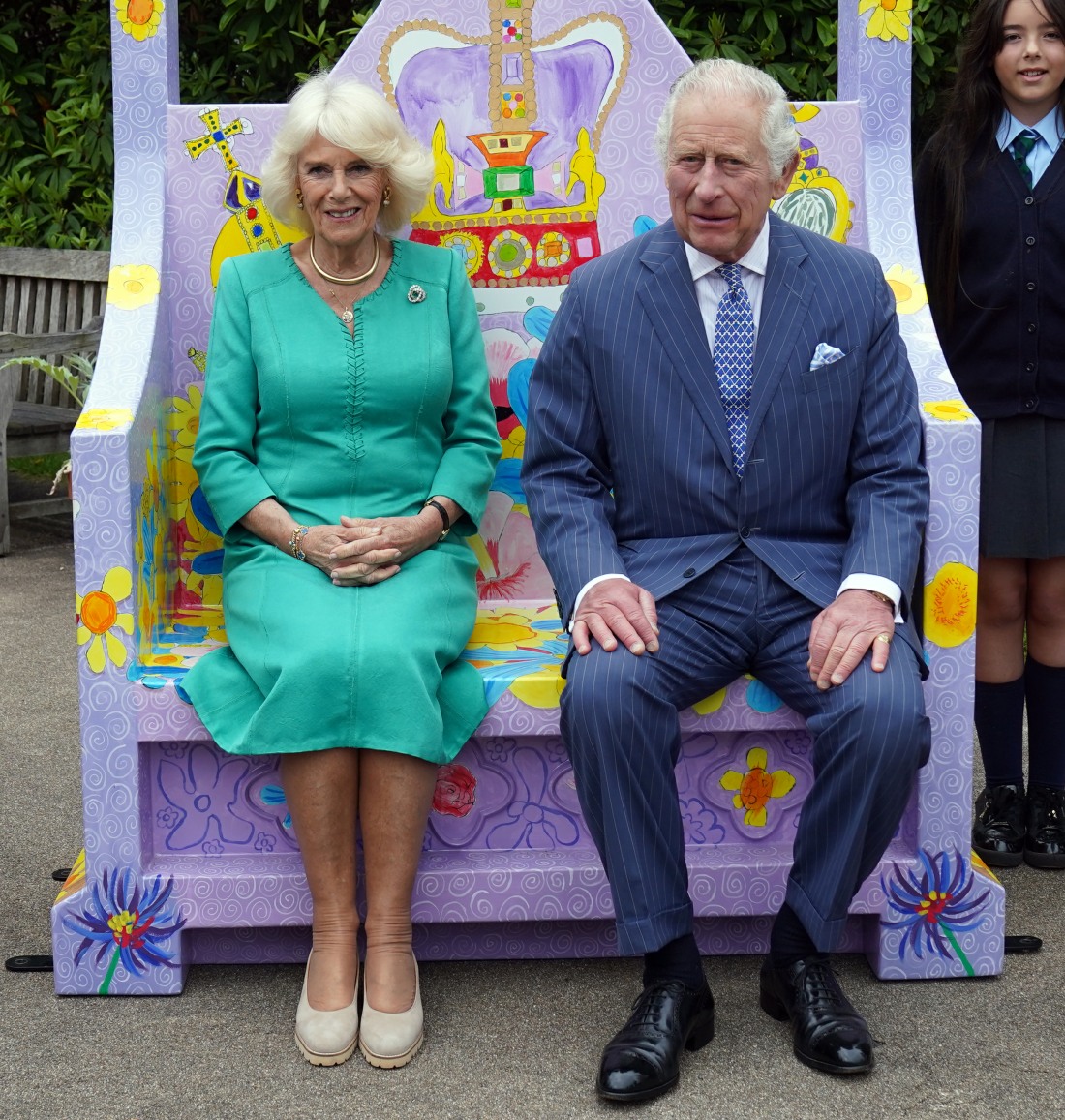 Just after his coronation, King Charles saddled up his horse and made a surprise trip to Northern Ireland. It wasn't such a big surprise, considering Buckingham Palace organized a garden party, a meet-and-greet and a very gross-looking cake. The Windsors' trips to Northern Ireland always have to be a "surprise" because even decades after the Good Friday Agreement, the royals are terrified that they'll be targeted by Irish Republicans. So their movements are kept pretty quiet. Anyway, their quick visit to Northern Ireland did not include a stopover in the Republic of Ireland. Charles and Camilla haven't been to Ireland since March 2022. They did a days-long tour of the republic during the same time frame as William and Kate's Caribbean Flop Tour disaster. It was pretty funny, especially because Charles had the time of his life in Ireland, dancing jigs, glad-handing and flirting with Irish lasses. Weirdly, Irish people seem to really like Charles. So, strange news? Charles is snubbing Ireland this year. The palace was trying to schedule another trip to Ireland for months but they've given up.
King Charles III will not be visiting Ireland in the autumn and no visits have been scheduled for the remainder of this year, The Sunday Times can reveal. The British monarch was expected to visit the Republic in June for his first state visit since he was crowned but because of scheduling difficulties the date was pushed back. Numerous government sources have now confirmed "that there are no planned visits to Ireland for 2023".

The King had expressed his desire to make the Republic his first post-coronation overseas visit as a gesture to acknowledge the importance of Anglo-Irish relations. Leo Varadkar, who attended the ceremony, had welcomed the news. Describing the relationship between the countries, the taoiseach said: "We have deep political, economic, cultural and personal links with Britain, which provided a welcome home to so many of our citizens for generations."

The King and Queen's first official visit outside England after the coronation was a two-day trip to Northern Ireland in late May.

In 2019 Charles, then Prince of Wales, said that he wanted eventually to visit every county in Ireland. "I must say I'm slightly amazed to find we've managed to visit 15 counties already. I am quite determined before I drop dead and finally lose my marbles that I should get around to the remaining 17." Charles frequently visited Ireland while he was Prince of Wales but a trip to the Republic now would be only the second official visit by a British monarch since Irish independence.

Security preparations on behalf of the Irish state had been under way for the King's prospective trip, which would probably have been for three to four days.
[From The Times]
What the hell is this about? It's like Buckingham Palace is making a point of refusing to say why Charles and Camilla can't or won't travel to Ireland. It really would have just been a three or four day tour and it would have been historic. Charles would have been guaranteed a warm welcome too – I remember how well-received he was just last year. This feels different than the postponed trip to France too. He was supposed to go to France before the coronation, only the French people were mid-riot, so President Macron had to tell Chaz not to come. There's no political or logistic reason to avoid Ireland. Maybe Camilla simply didn't want to travel? How much bloody time will they spend in Scotland for their summer holiday? Hm.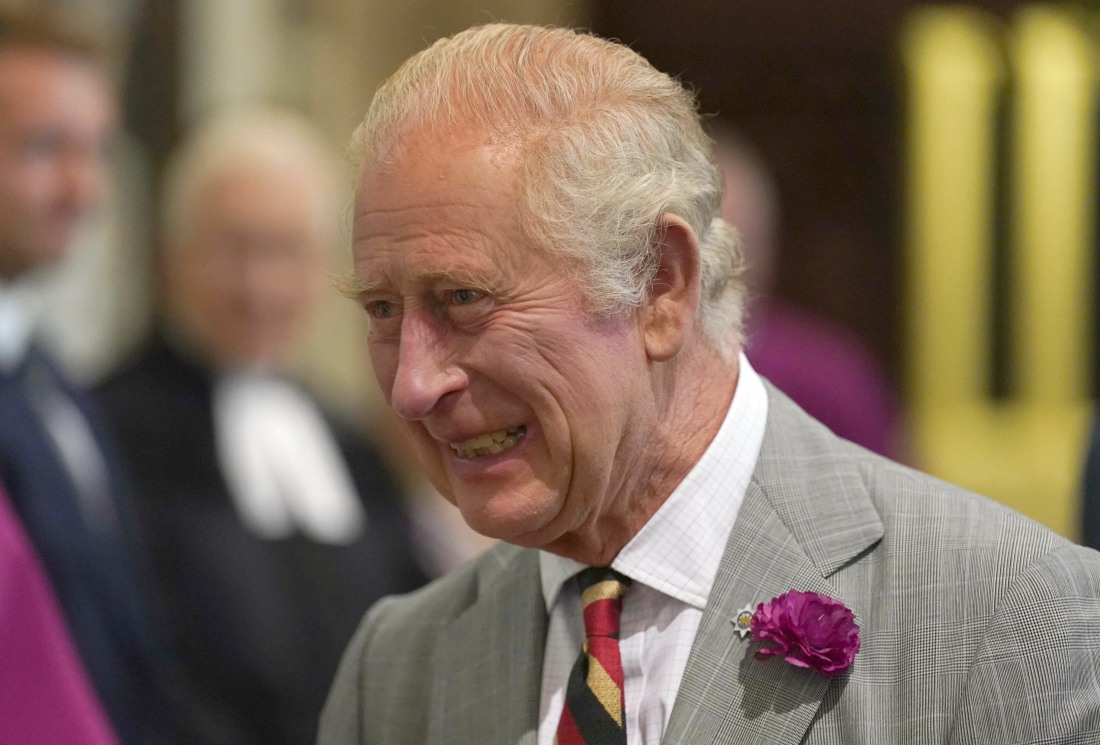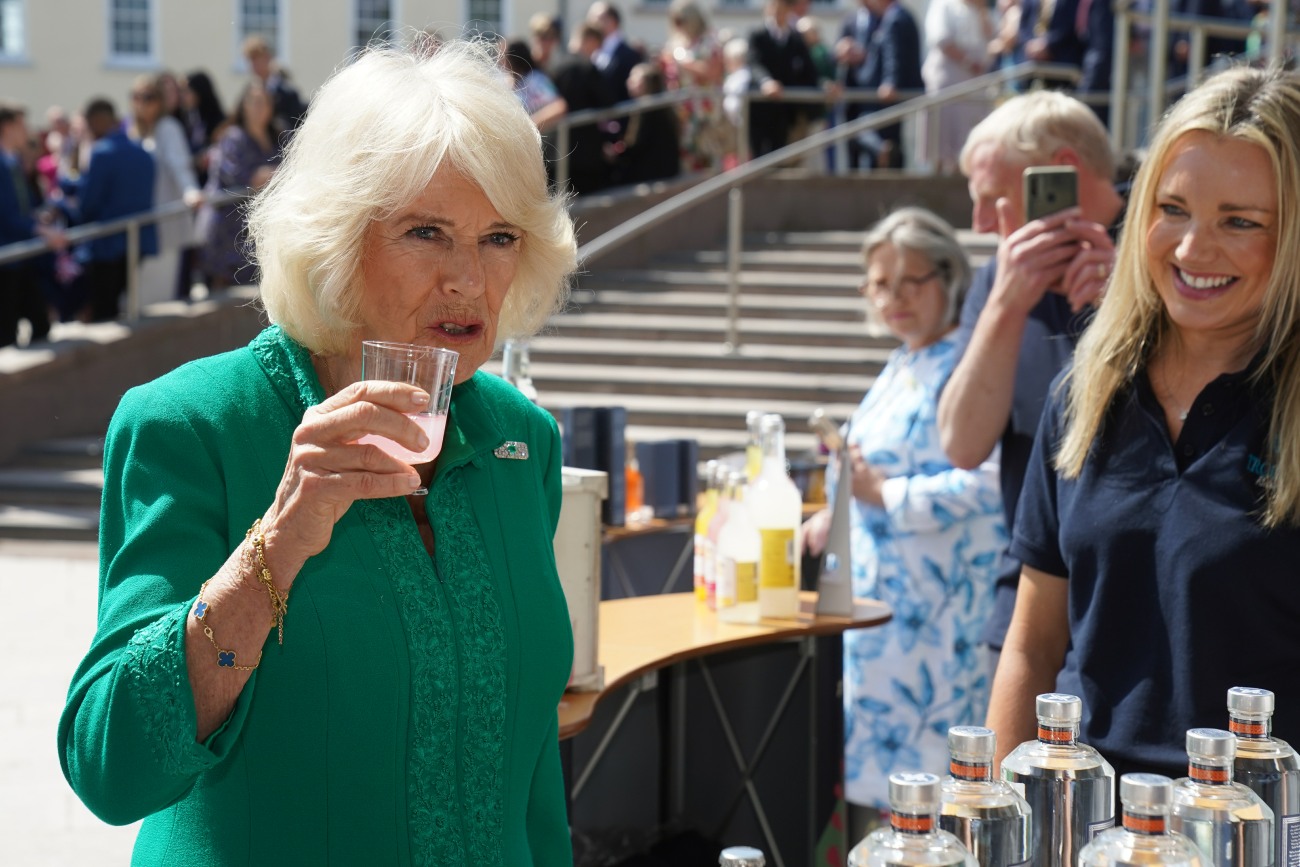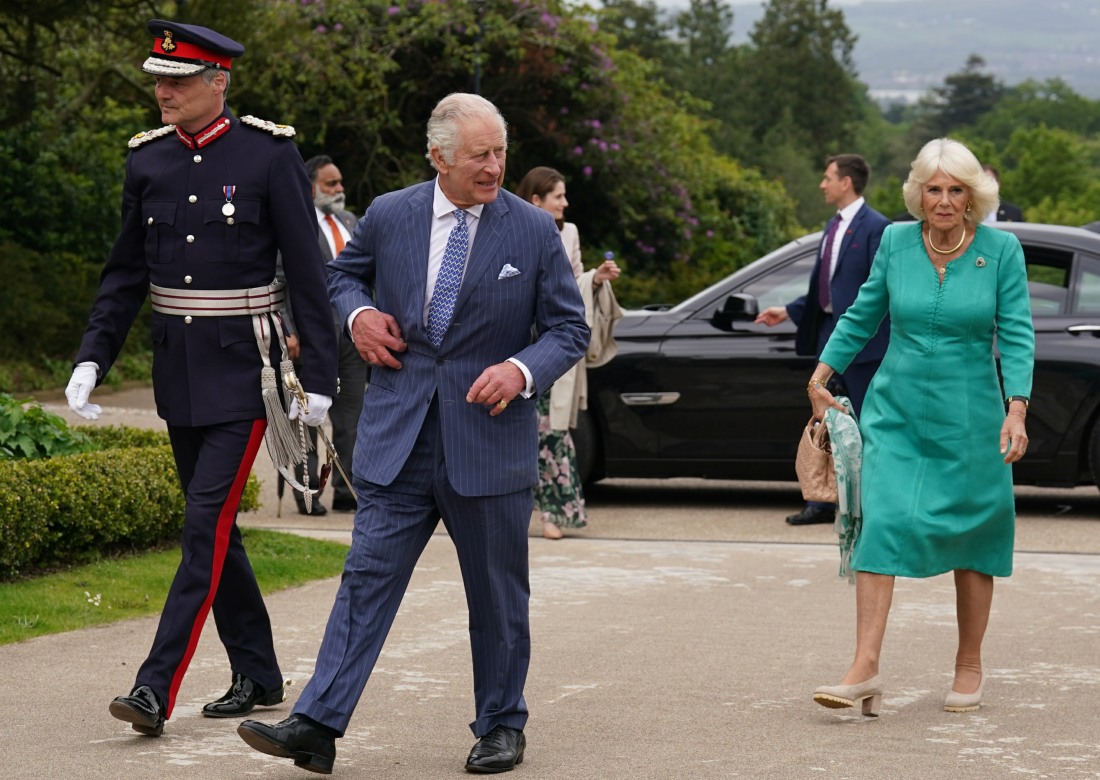 Photos courtesy of Cover Images.
Source: Read Full Article