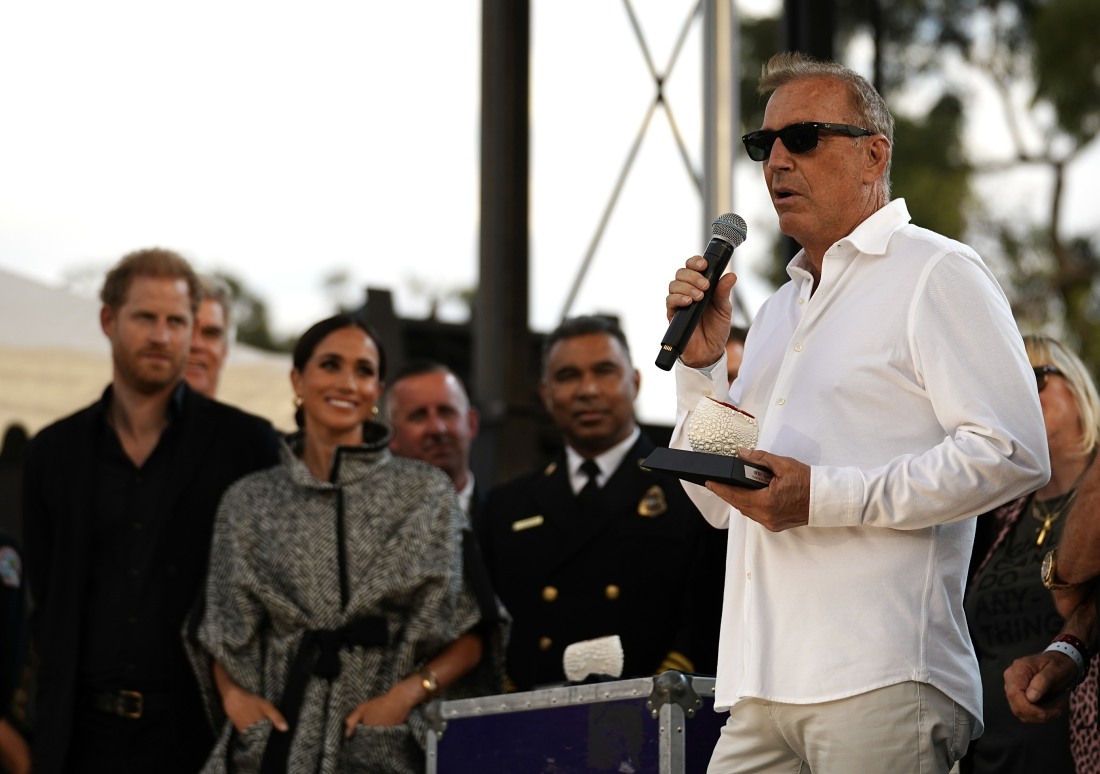 This is possibly the funniest and most unhinged rumor of the week, so enjoy! I don't believe this in any way, but the gossip is being picked up by American media, so here we go. Kevin Costner settled his divorce with Christine Baumgartner in September. Reese Witherspoon filed for divorce from Jim Toth back in April of this year, and they settled everything quietly soon after (so quietly that we didn't find out about it until months later). So, Reese and Kevin have gone through divorces this year, and now they're sort of hanging out and maybe dating? The original source for this seems to be New Idea, and Australian tabloid not known for real tea, but as I said, it's being picked up elsewhere.
The ink's barely dry on his acrimonious divorce, but Kevin Costner hasn't wasted any time finding his next leading lady – enter Reese Witherspoon! Kevin, 68, has been keen to work with Reese, 47, for years, and since they began talking about potential projects together, the newly single stars have discovered there is a mutual attraction.

"Kevin's had his eye on Reese ever since she won her Oscar, but he didn't count on finding her absolutely charming as hell," an insider tells New Idea. "They've been calling and texting on the pretense of finding the perfect script, but it's becoming almost a daily occurrence."

"No-one is surprised that Kevin and Reese have hit it off," the source adds. "They're extremely compatible."

The A-list pair have apparently been meeting up when they're in the same city, and Kevin has also invited Reese to join him at his gorgeous 65-hectare ranch in Aspen, Colorado. But with so much riding on his upcoming two-part Western film, Horizon, Kevin is mindful he wants to keep any outside attention on his work, not his love life. "Kevin wants more Oscars for this, not tabloid headlines," the insider says of the buzzed-about film, which Kevin co-wrote, directed, produced and stars in.

"He and Reese are always careful to not be seen together but as soon as his Horizon commitments are done, they may be more relaxed about being seen together in public. It's still very early days."
[From New Idea]
While I would buy the idea that Kevin Costner is interested in Reese or someone like her – 20 years younger, pretty, blonde, already a mom – I do not buy that Reese would bother. She's rich as hell now, she's got two divorces under her belt, and I would imagine that she's spending time with her kids and her girlfriends right now, not looking to jump into something with Kevin Costner or anyone like him. If I'm wrong and this is actually happening… lol, good luck to Reese because she will need it.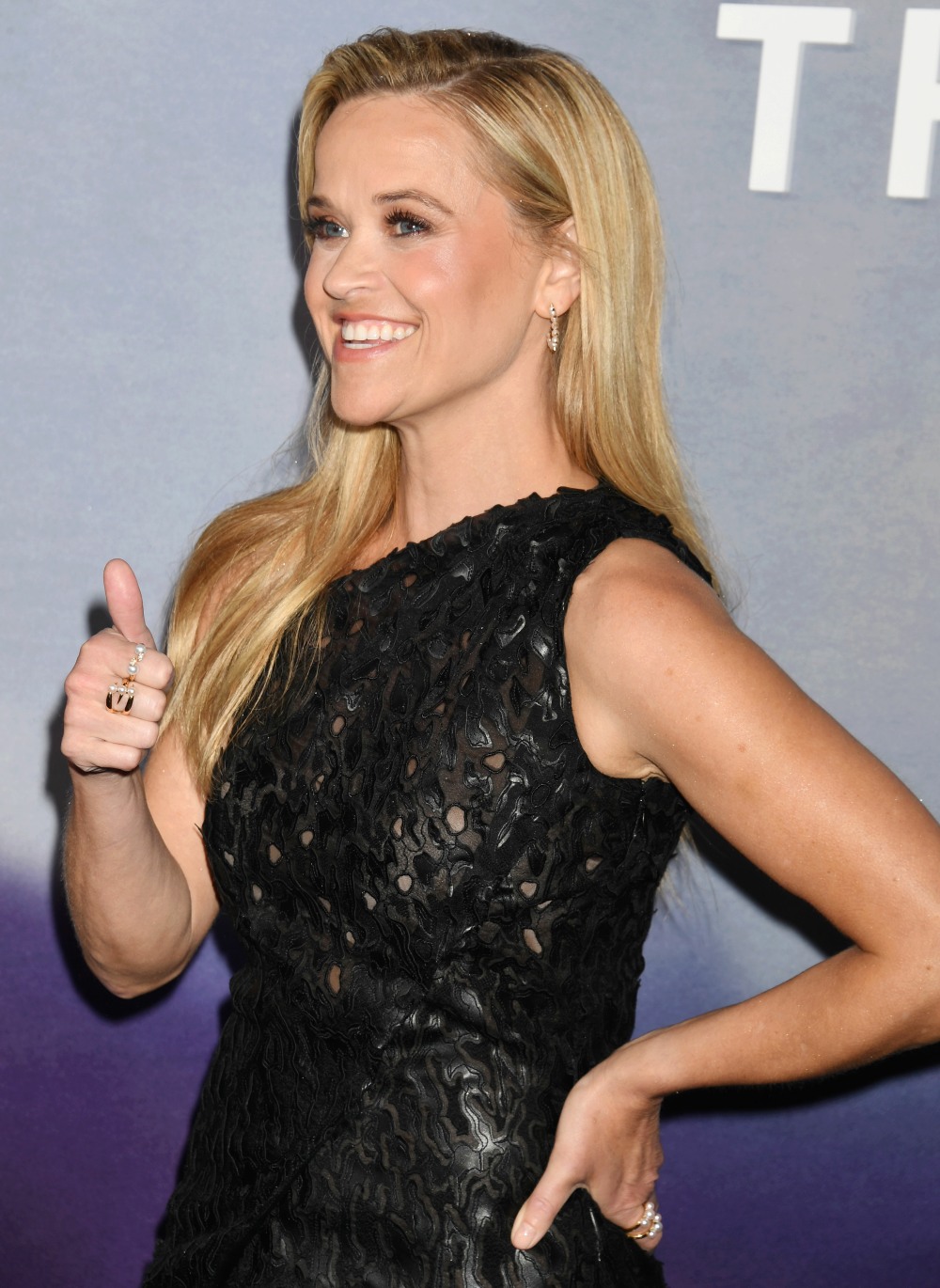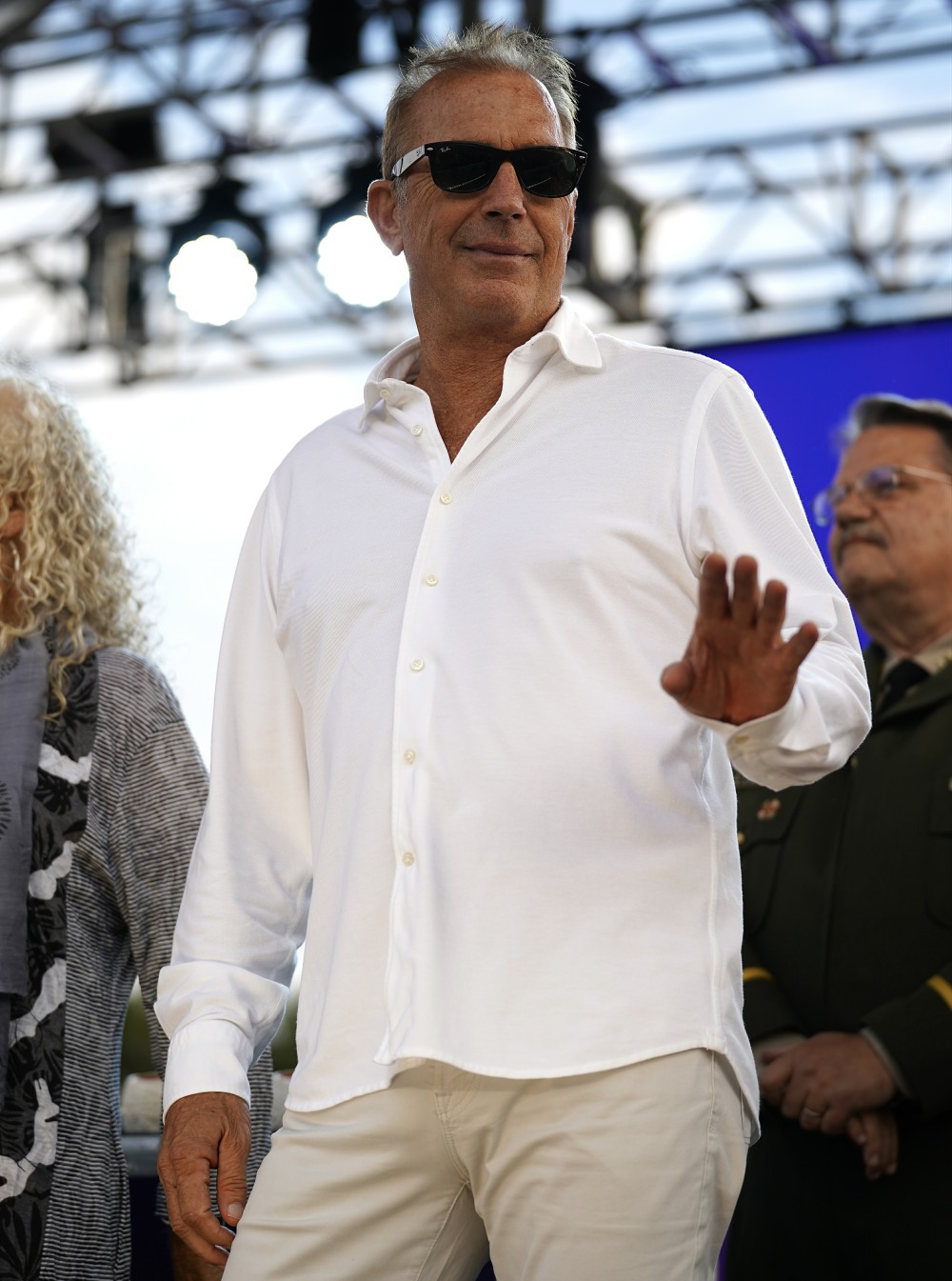 Photos courtesy of Avalon Red.
Source: Read Full Article