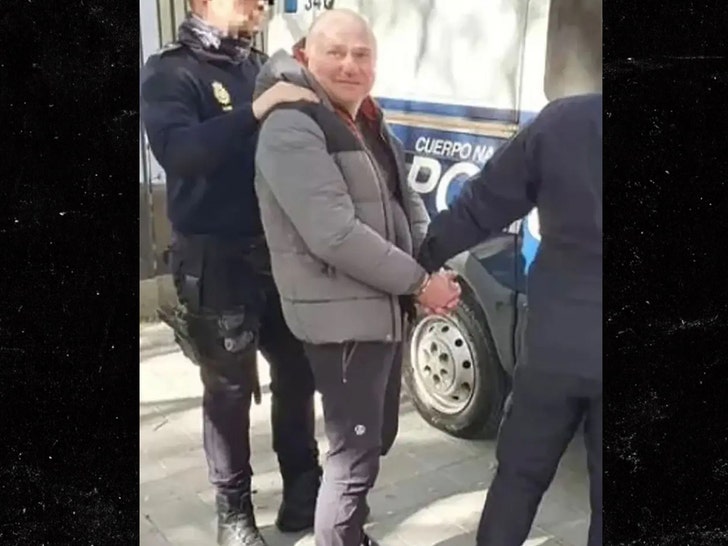 An accused con man came up with a bizarre, yet hilarious scheme to get out of paying his restaurant tabs … he faked heart attacks on TWENTY occasions!!!!
The alleged scam artist, identified as Aidas J., took on a "typical Russian tourist" persona as he hit various eateries in Alicante, Spain, where he moved from his home in Lithuania, according to news reports. He would then go about swindling the establishments.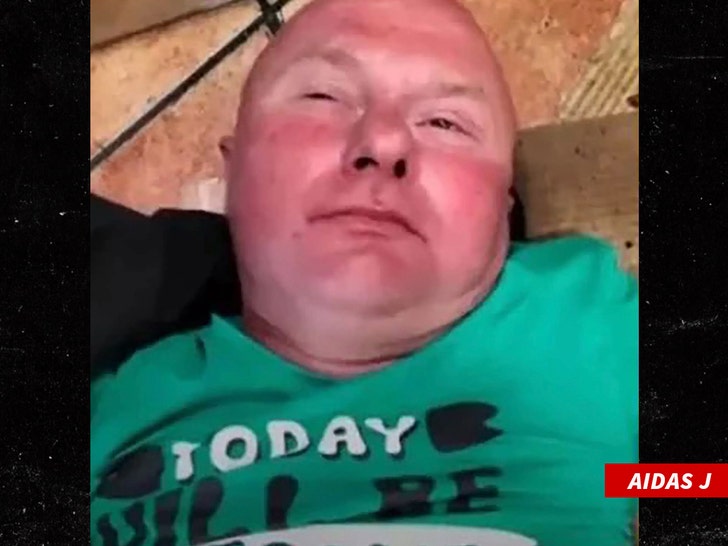 In his latest grift, Aidas sat down in El Buen Comer and ordered a seafood dish and two whiskies.
After he knocked it all back, he tried to slip out the door without paying. But an eagle-eyed employee blocked him and demanded he pay the $36.80.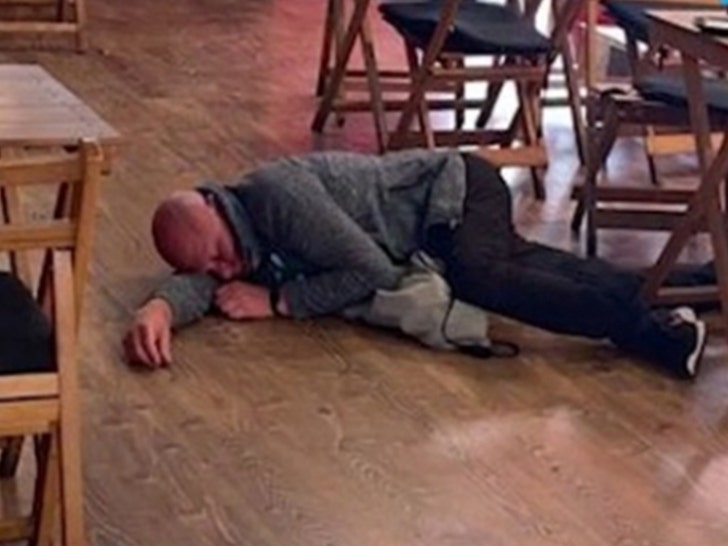 Aidas said he needed to get the money from his hotel room, but, when that excuse didn't fly, he pretended to be sick and slumped to the floor.
Of course, the staff was dubious and contacted the police. Responding officers immediately recognized Aidas as the notorious scammer whose been arrested numerous times for the same hijinks.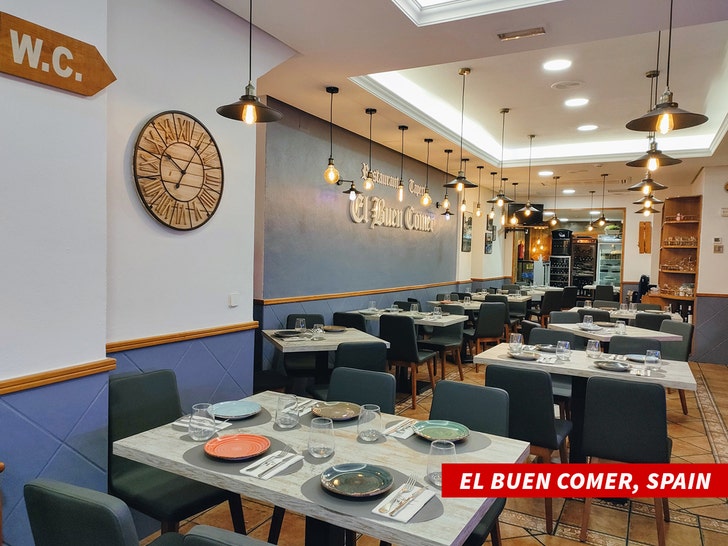 Aidas was arrested for the unpaid $36 bill and hauled off to the police station. Usually, he spends a few days in jail and then he's back out doing his thing.
Many of the restaurant owners in the port city have posted pictures of him so people will be on the lookout.
Source: Read Full Article