Comedian Amy Schumer may have found her new favorite "drinking" buddy as she played the drinking game "Never Have I Ever" with son Gene during snacktime.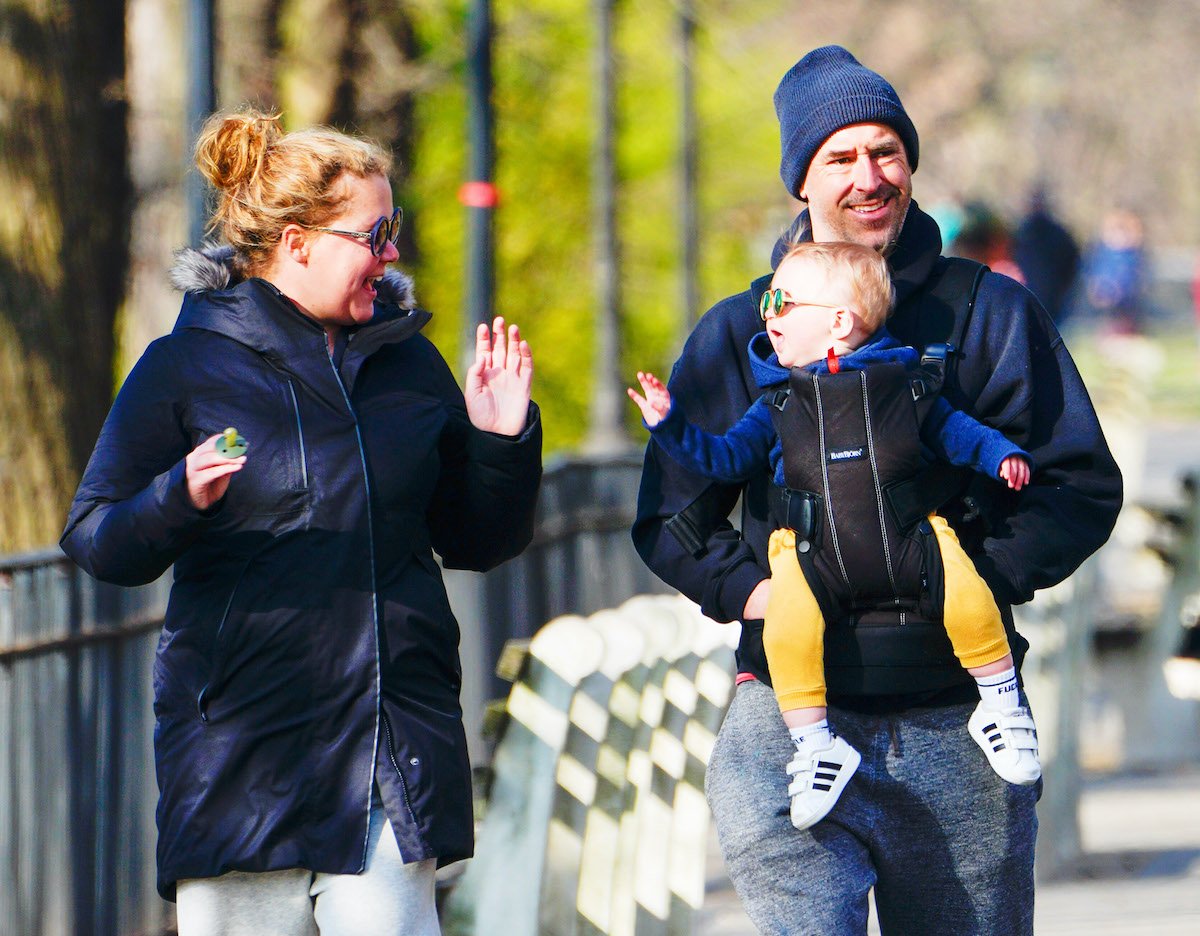 The mother and son indulged in a glass (and bottle) of water while Schumer taught her child the finer points of the game. "How about this? I never went on a plane," Schumer says to Gene as he sits nearby in his highchair, pacifier in his mouth.
"You have been on a plane, drink," she tells her son in an Instagram video. "Gene you've been on a plane." The toddler looks off, trying to recall the instance. But concludes, "Yeah." Schumer moves her cup of water toward him so they can "cheers." Gene hilariously removes his pacifier because it's time to drink water from his bottle sitting on his highchair tray.
Wait, he got a speeding ticket too?
Schumer continues with the game. "I never … got a … speeding ticket," Schumer says, eyes widening. As she drinks her water, she looks perplexed because now Gene is drinking.
"You got a speeding ticket?" she asks the adorable one-year-old. Gene removes the bottle from his mouth and simply replies, "Yeah!" Without missing a beat, Schumer looks off, "Oh … well! Okay, didn't know that," she deadpans.
The comedic exchange is not lost on fans. "Dying. Gene is everything. He's also your twin!" one person replied to the video. Another person noted the similarity between mother and son. "Omg he got your face," the fan wrote. "He is so cute!!! He is already so hilarious, like mama!"
Gene's first word was about transportation
The game, which flicked at cars and planes, may have been a springboard off of Gene's first word. "I was his second word. His first word is 'car,' which definitely hurt both of our feelings,″ Schumer shared on The Ellen DeGeneres Show, People reports. ″He loves cars. I don't know, Chris [Fischer] and I don't care about cars, but he is obsessed."
"Anywhere we go … he just wants to be in the parking lot, he just wants to look at cars," she added. "Which is really convenient because everywhere you go there are cars." That apparently explains the speeding ticket.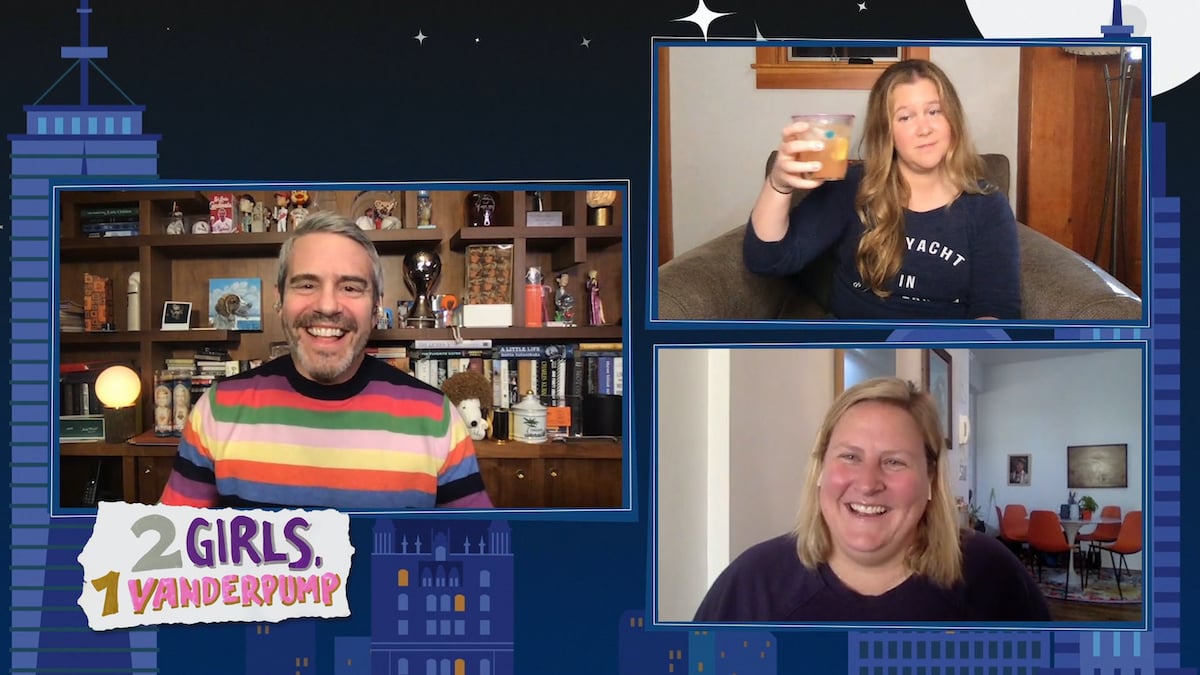 This isn't the first time Schumer turned to comedy with her son. During former special counsel Robert Mueller's testimony in 2019, Schumer and husband Chris Fischer reenacted the scene with Gene.  
"Do you recall on the morning of July the 24th, beginning your meal, here entitled, 'brunch' and only finishing half of your meal before abandoning the formula that your family provided for you," Fischer questioned his son. Meanwhile, Schumer is trying to hold back her laughter.
"Sir is it true, you love sports, evidenced by your t-shirt," Schumer takes over the questioning. "But you can't even walk?"
Source: Read Full Article