That thing about people with dark skin not being able to develop skin cancer? A myth.
Though dark skin is less susceptible to sunburns and UV-induced melanoma thanks to the concentration of melanin, that doesn't make it impossible, says Oma Agbai, MD, a board-certified dermatologist at the University of California, Davis. In fact, there are even complexion-specific reasons someone with a rich skin tone might opt for sunscreen. "Dark skin is more susceptible to developing dark spots, or hyperpigmentation-caused UV exposure," says Dr. Agbai. "And those hyperpigmentation disorders worsened by UV exposure include melasma, post-inflammatory hyperpigmentation, and solar lentigos (patches of darkened skin)."
And if even skin tone wasn't enough to convince you, a coating of at least 30 SPF helps to ward off photoaging: leathery skin, wrinkles, fine lines, and sagging skin, says Hope Mitchell, MD, a board-certified dermatologist in Ohio.
Now, when it comes to finding a sunscreen that protects and actually flatters dark skin—a.k.a. sparing you that chalky white cast after application—things can get a bit tricky.
Board-certified dermatologist, Sophia Reid, MD, says chemical sunscreens are less likely to leave behind residue, but still she typically recommends mineral sunscreens because they lie on top of the skin to shield it rather than seep into the skin the way chemical sunscreens do. Tola Oyesanya, MD, a dermatologist with Kaiser Permanente in Lutherville, also points out that mineral sunscreens are best for people who have sensitive skin or those dealing with rosacea or acne. And, if you've had trouble with sunscreen clogging your pores, look for a brand that's noncomedogenic, she adds.
You might also look out for micronized zinc oxide in mineral sunscreens, says Dr. Mitchell, that's how you'll know your skin will have an easier time absorbing it. And if you want to avoid that white cast, check the deets on the container for titanium dioxide. That's the stuff that leaves residue behind, she says.
Ultimately, the sunblock you choose up to you, so pick which ever you'd be inclined to use regularly and reapply.
Now, before you start adding a bunch of sunscreen for dark skin to your cart to put each to the test, save yourself all the legwork and take a look at these derm-approved recs ahead.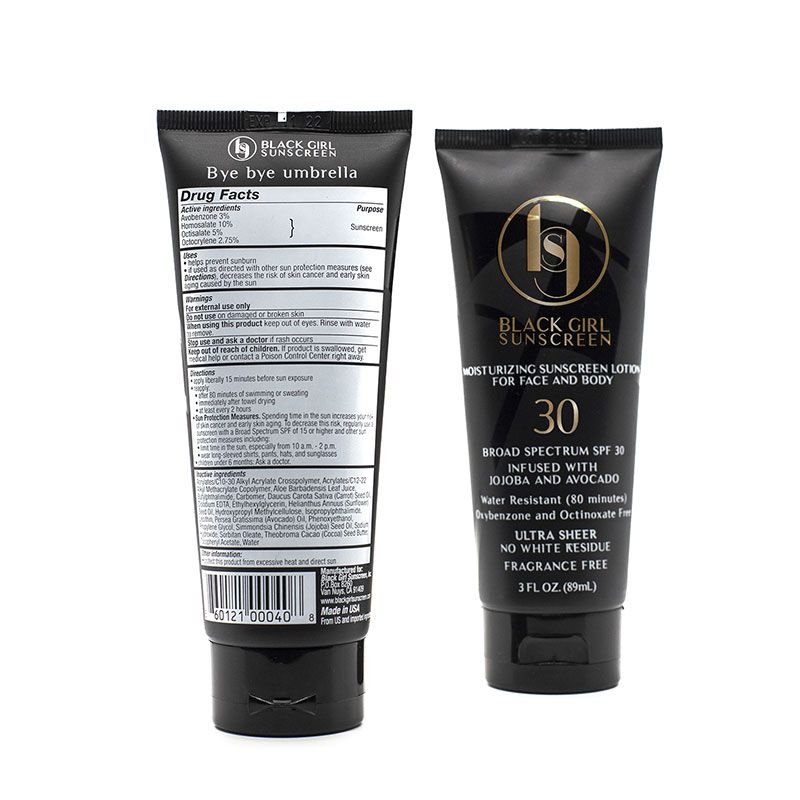 "This super nourishing chemical sunscreen contains vegan ingredients, is hydrating and does not leave the skin with a white cast," says Dr. Mitchell. Because this chemical sunscreen was made by Black people for people of color, it's made with ingredients that cherish the skin and address their main concerns when it comes to sunscreen, including flashback in photos and pilling.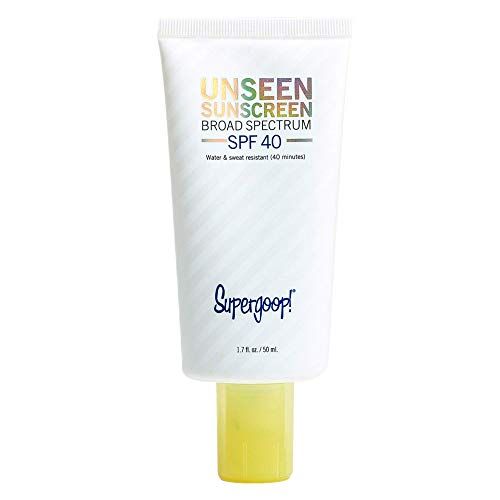 This gel-like chemical sunscreen completely disappears the moment it's rubbed into the skin. Mitchell loves Unseen Sunscreen for its lightweight consistency and for the fact that it goes on matte and won't leave the skin oily or slick to the touch.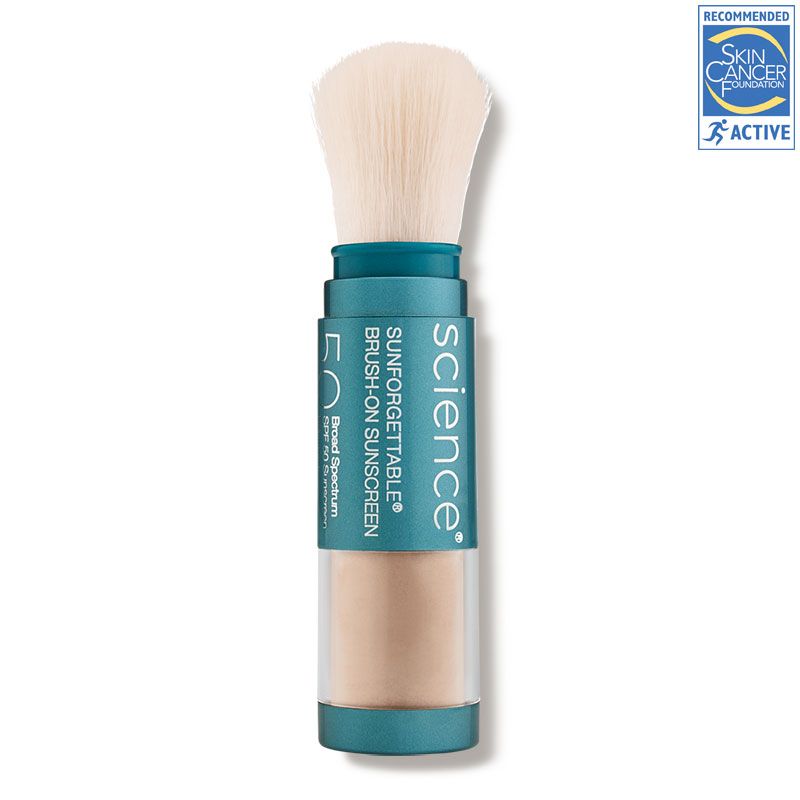 "Dry mineral sunscreens are perfect for re-application," says Dr. Mitchell. Rather than having to rub a liquid formula over your makeup, Sunforgettable is the solution for lightly brushing SPF all over you face throughout the day without disturbing what's underneath.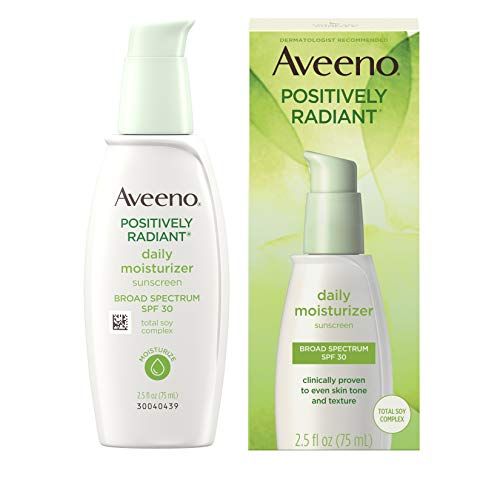 Dr. Mitchell is big fan of this 2-in-1 formula by Aveeno. In fact, it's her "all-time favorite option for daily non-recreational use."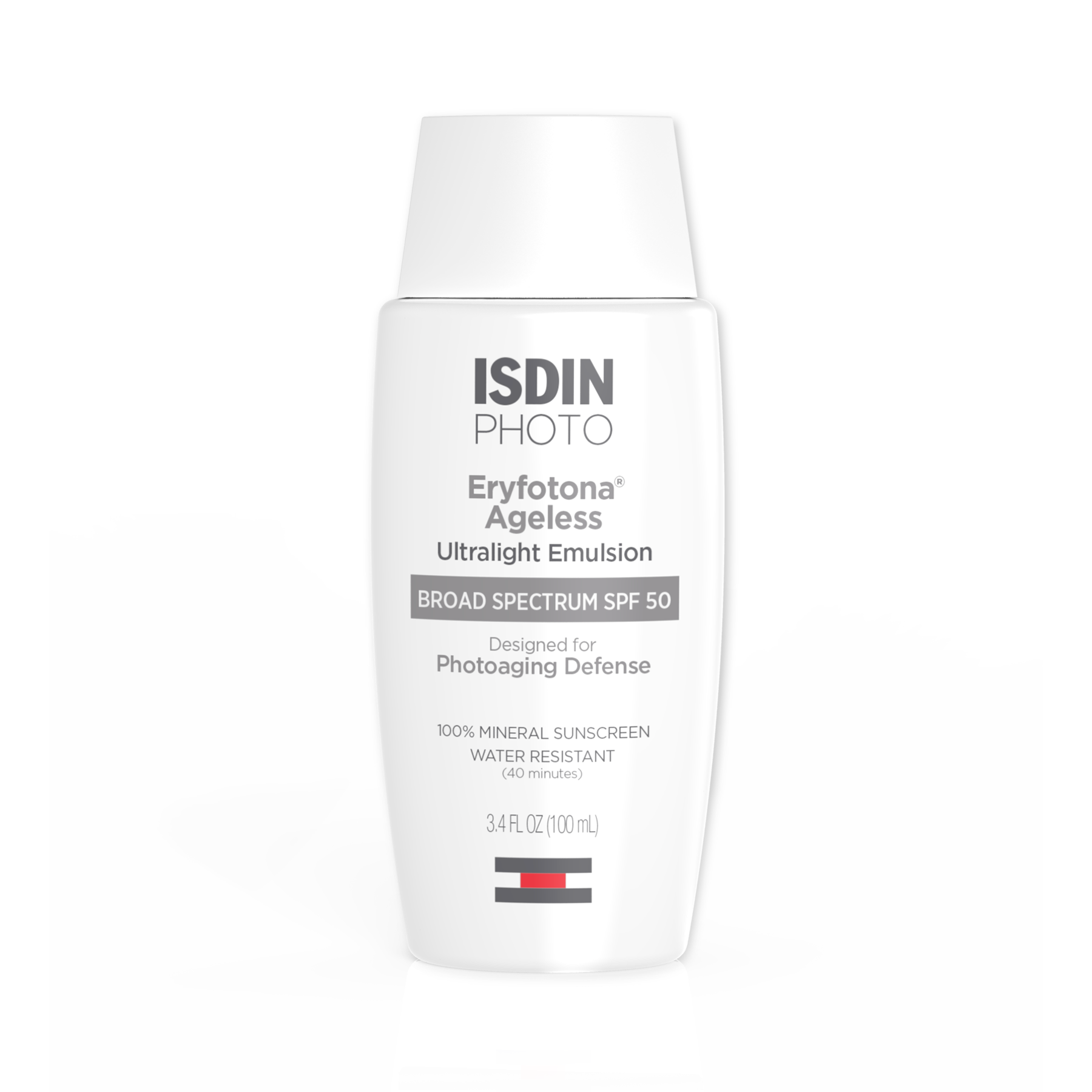 If reducing fine lines and wrinkles is a priority for you, ISDIN Eryfotona Ageless SPF 50 is the sunscreen you want. "This light weight, water resistant, 100 mineral, zinc-oxide-containing sunscreen formulation contains DNA Repairsomes that have been clinically proven to repair sun damage," says Dr. Mitchell.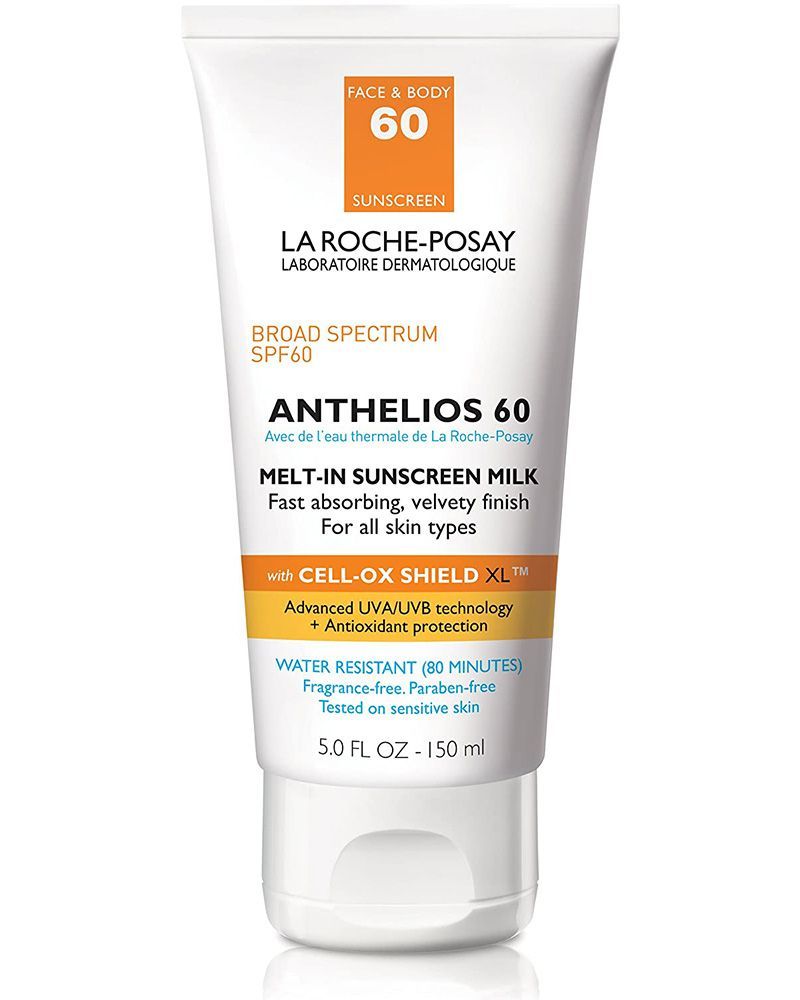 Dr. Mitchell also recommends this pick (which comes in both chemical and mineral formulations, btw) to her patients with dark skin tones because it contains UV light filters that block UV-induced skin cancer all while providing antioxidant protection, she says.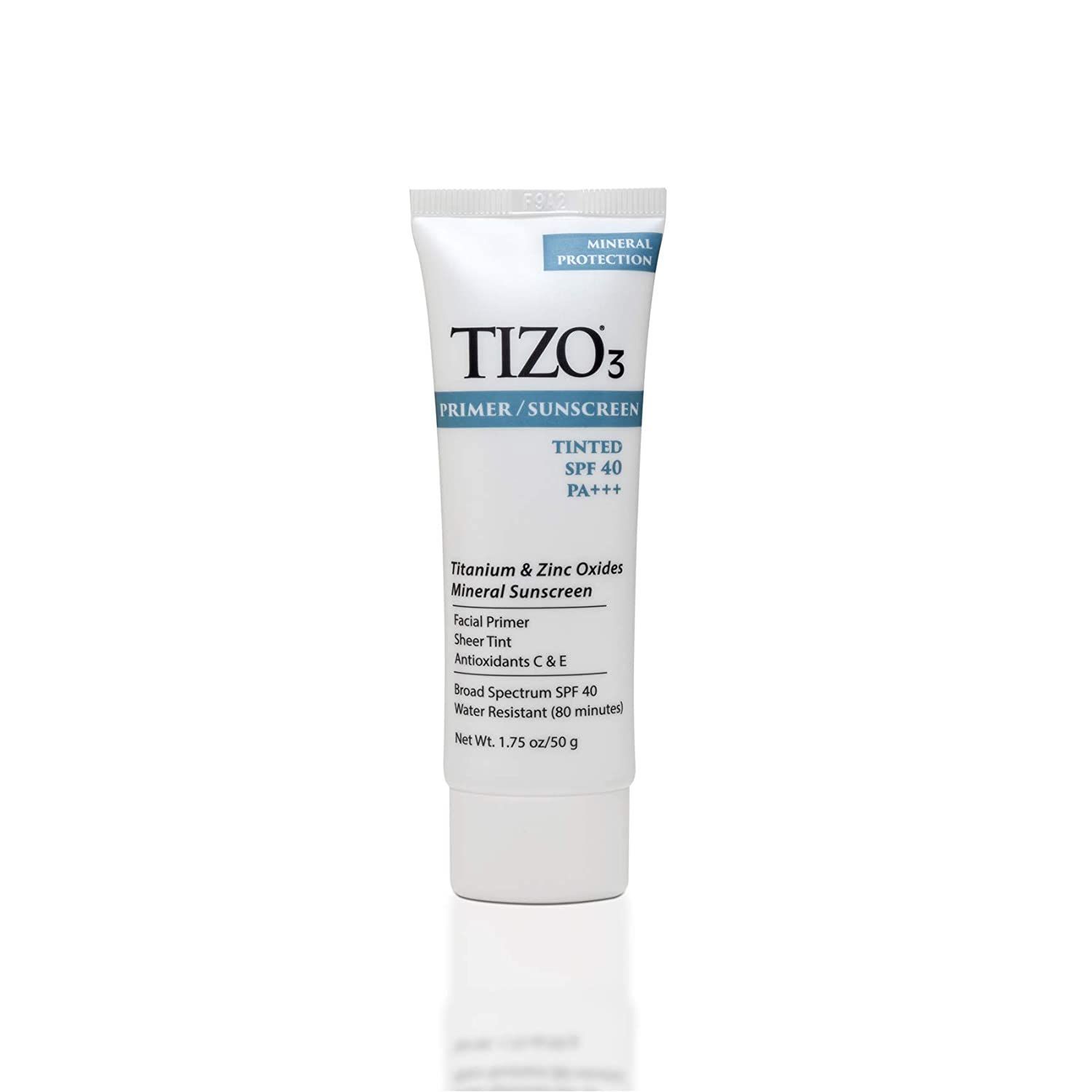 Dr. Reid recommends this tinted sunscreen which can double as primer if you want it to. It promises not to degrade in harsh sunlight or wash off for up to 80 minutes in water.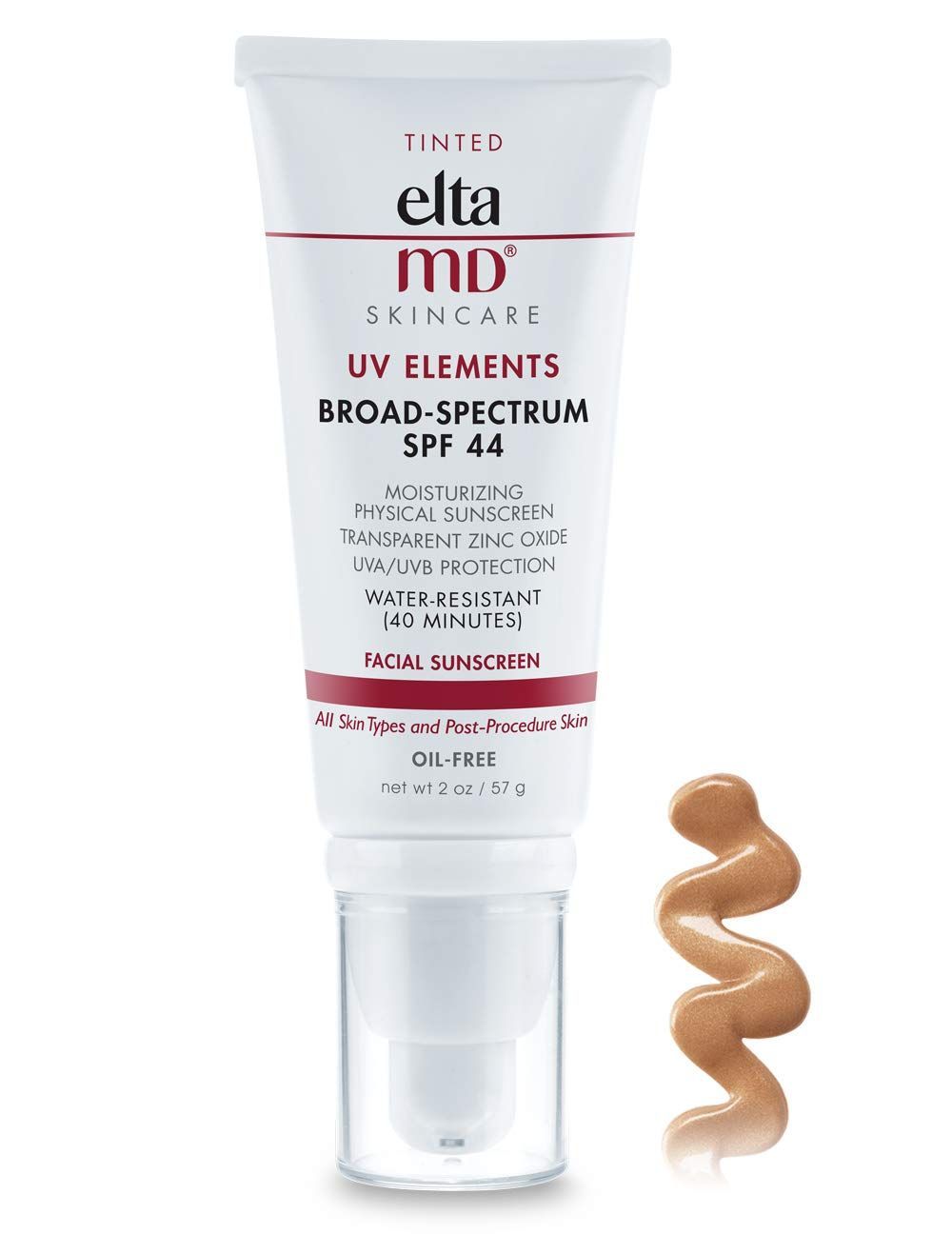 This mineral sunscreen is a favorite among dermatologists and Dr. Reid is no exception. It matches various skin tones while the hyaluronic acid in the formula keeps skin plump and hydrated. Dr. Reid also says if tinted sunscreens aren't your jam, EltaMD's non tinted formula goes on totally clear.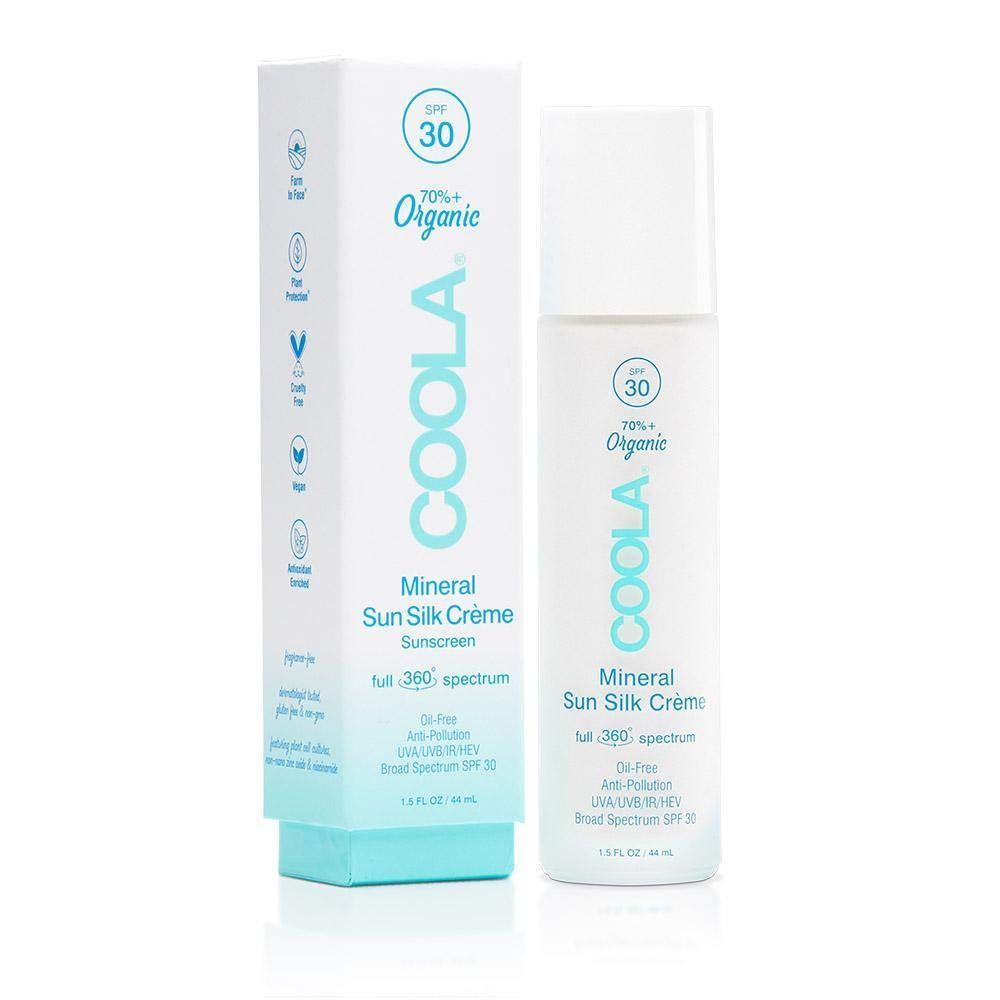 Though it's white when you first pump it out of the bottle, this sunscreen, recommended by Dr. Reid, goes on invisible and doesn't weigh the skin down. Plus, it's oil-free so you don't have to worry about feeling greasy all day long.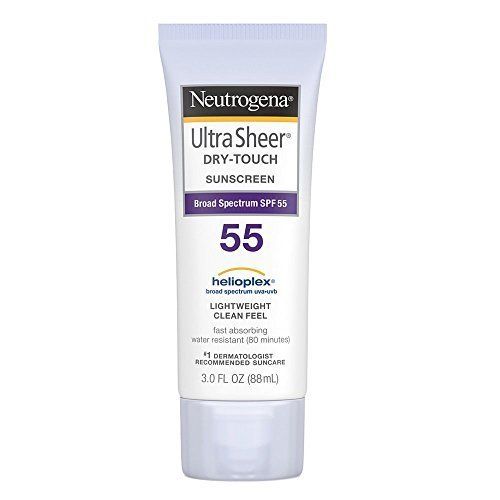 This pick from Dr. Reid is one you can find at nearly any pharmacy or drugstore and will give you all the bang for your buck. It checks all the boxes with more than 30 SPF, a dry and light feel on the skin, a clear application, and it's water resistant.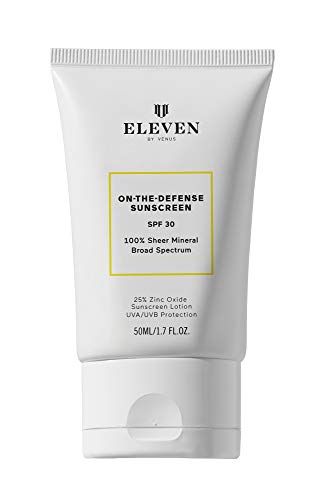 If anyone (who's not a dermatologist) knows the importance of shielding your skin from UVA and UVB rays, it's going to be Venus Williams. The tennis star who spends her days in the blazing sun day in and day out launched her own mineral broad spectrum sunscreen. In addition to its gentle ingredients going easy on the skin, it's also fragrance free which is a huge plus for those with sensitivities.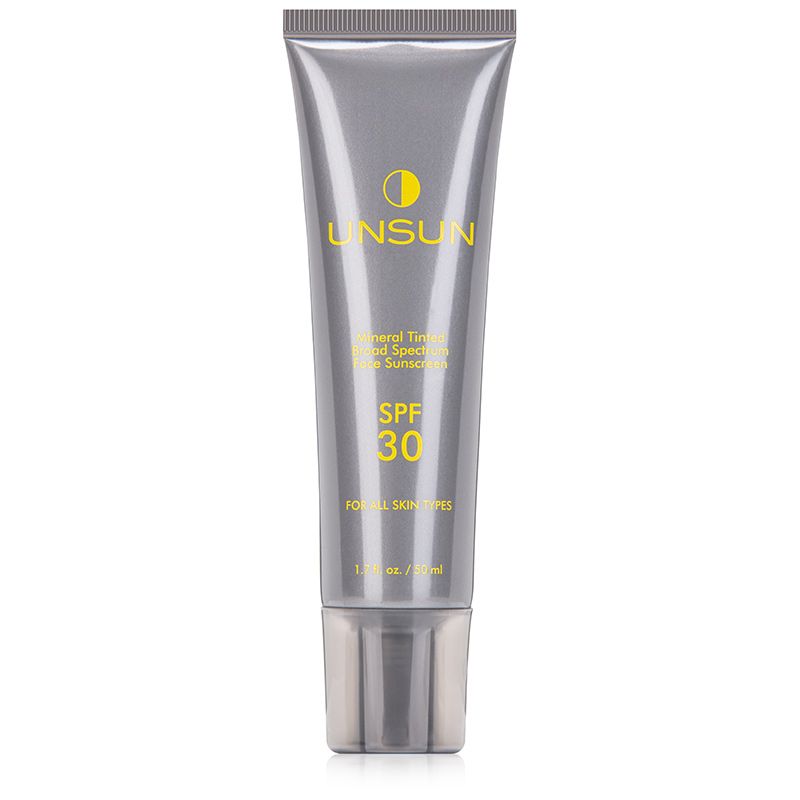 This mineral tinted sunscreen was created by a woman of color for people of color. That woman of color? Frank Ocean's mom, btw. It's formula was created to blend into a range of skin tones including dark ones "without a trace."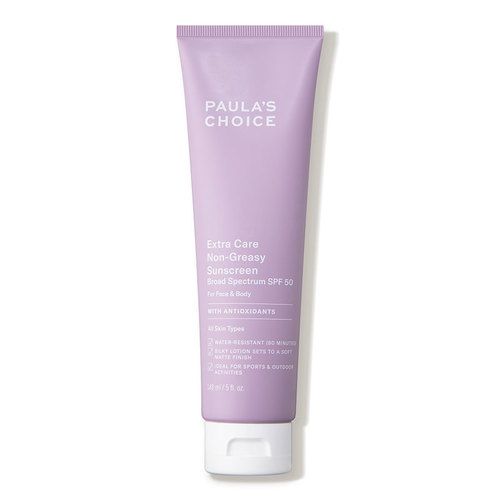 Though this chemical sunscreen promises a non-greasy finish, a few reviewers who liked the product still warn about a bit of shine on their skin. If that's not a concern, you'll appreciate that it's packed with vitamins, hydrating aloe, and, kaolin which promises to remove impurities from the skin.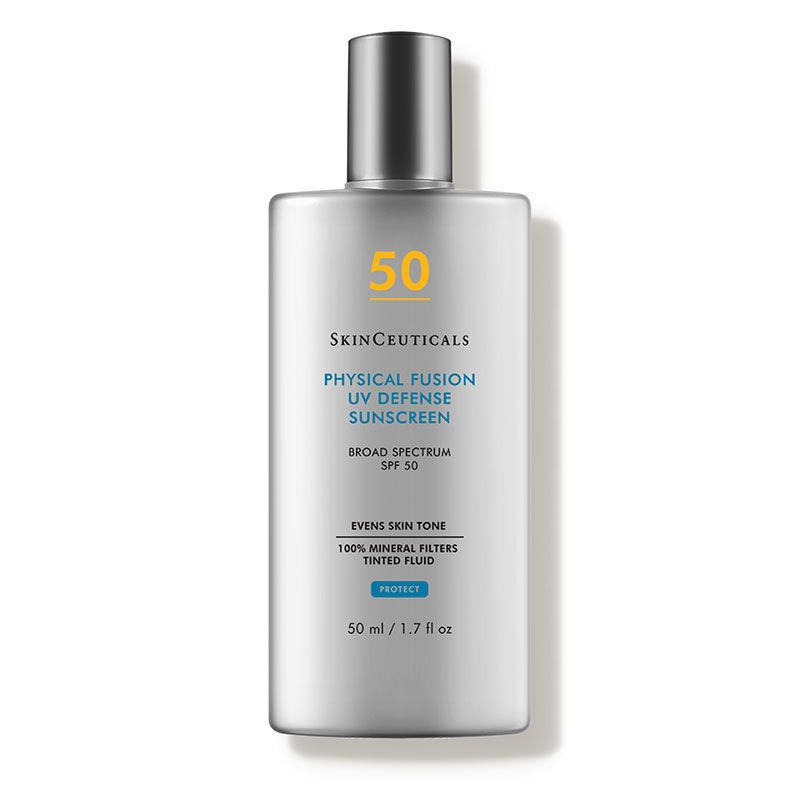 This sunscreen does what many of them promise to those with dark skin—no residue and tons of protection. But what this one has that the others don't is a tint that works for all skin shades. It evens skin tone while blocking UV rays.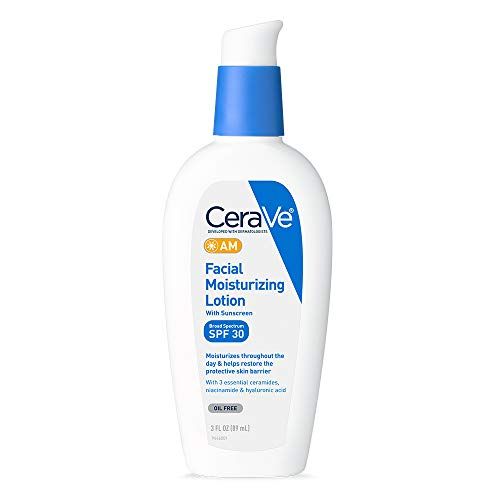 This drugstore hero delivers what you need without costing you a pretty penny. The application? Sheer. Hydration? Tons of it, much like the brand's other products that don't tug at the skin. Plus, it promises that ever-popular anti-aging factor.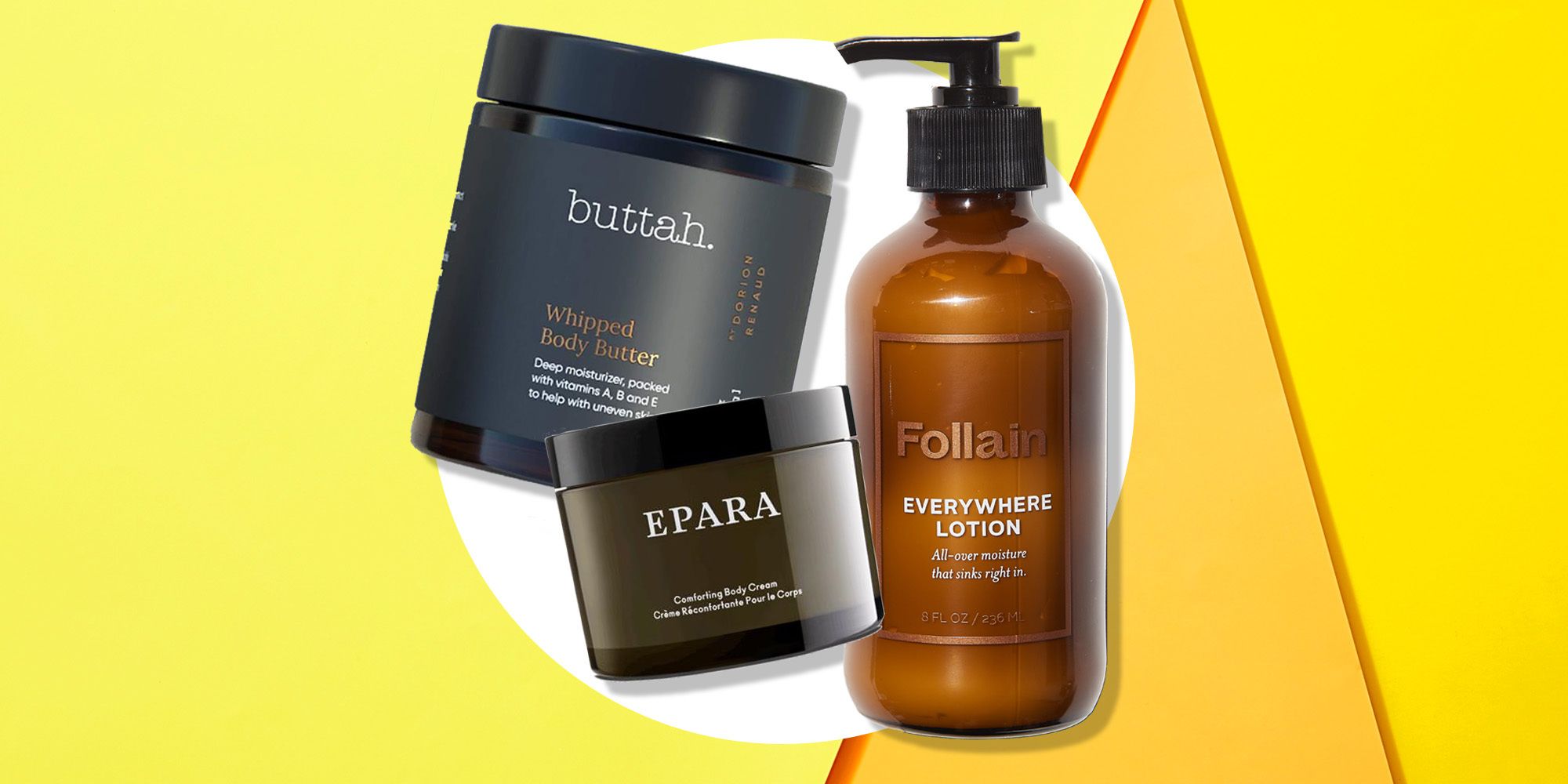 Source: Read Full Article