As R&B icon Usher prepares for his first Super Bowl Halftime Show, fans get him trending number one on X (formerly Twitter) as they try to manifest a Beyoncé appearance, while trolling fans who've said he doesn't have a deep enough catalog to headline.
Usher (and his fans) are getting the last laugh over doubters arguing he doesn't have enough material to headline the Super Bowl after he was announced as the Halftime Show headliner. Now, if they can just get their dream collabos on the stage, like Beyoncé.
Kim Kardashian helped the R&B legend make the big announcement in a cute clip where she told him the big news — in a mashup with his classic "Confessions" video — and then tried to hit him up for a dozen or more tickets for her massive family.
Immediately, the news shot his name to the top of trending topics on X (formerly Twitter).
Among the announcement stories and general excitement was a growing onslaught of posts trying to manifest a return appearance at the Halftime Show for Beyoncé, who's collaborated with Usher on both "Bad Girl" and "Love in This Club," as well as some of his other biggest cohorts.
Last year, fans were eagerly anticipating possible appearances from many of Rihanna's collaborators, but she only shared the stage with her bundle of joy, surprising everyone with perhaps the most widely-watched pregnancy announcement of all time.
Usher has even more song partners to choose from, should he opt to share the stage. Among those are Beyoncé, Diddy, Alicia Keys, Nicki Minaj, Lil Wayne, Jay-Z, Drake, Ludacris, will.i.am, and of course, Justin Bieber, among many others. He could make it an all-star extravaganza, or a solo jam.
Fans are understandably screaming "Yeah!" after the big announcement, sharing their excitement across social media and anticipating which hits he'll bring with him.
Social media also had a lot of fun teasing those users who heard the rumors of an Usher SB and then confidently spouted that his catalog wasn't deep enough to support that kind of show. Sharing those posts that have not aged well at all, let's just say there was a lot of good-spirited trolling going on.
One of the biz's most entertaining dancers and performers, Usher is sure to bring the kind of spectacle people expect at the Super Bowl — but will he bring any friends?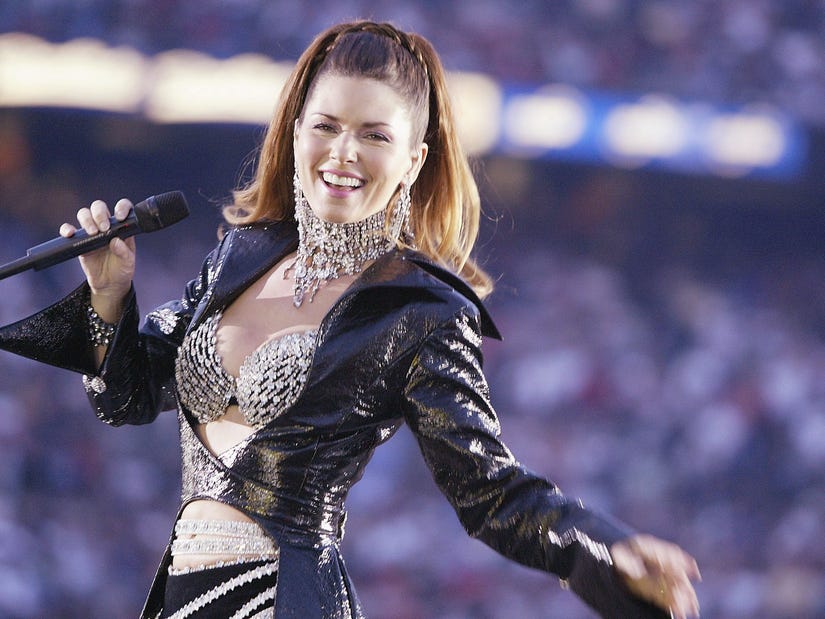 Source: Read Full Article