Thursday night's all-new 'Southern Charm' saw Craig Conover making some wild claims about his former roommate and friend, Austen Kroll, including that the alcohol entrepreneur slept with "multiple" exes of his.
Southern Charm's Craig Conover is making some scathing claims about his longtime friend and co-star, Austen Kroll.
During Thursday night's episode of the Bravo reality series, Craig dished on Austen's alleged meandering ways to their mutual friend, Shep Rose, after speculation over the nature of Austen's relationship with Shep's ex, Taylor Green, continued.
"I know multiple girls that I used to date that he went and slept with after," Craig alleged before claiming Austen broke "bro code."
He added, "I found out years later."
Shep didn't seem too shocked by Craig's allegations, adding that he noticed some shady behavior of his own back when he was dating season 4 cast member, Chelsea Meissner.
Unable to render YouTube Video.
"Remember Chelsea? She and I were hanging out and I left for that weekend, and he moved right in," Shep said of the 2017 moment when he attempted to date Chelsea, only for her to pick Austen and pursue a romance with him instead.
When it comes to "hooking up with girls," Craig said that sadly, Austen's word "doesn't mean much."
Craig's allegations come after last week's episode, which saw Austen get cagey when being questioned by the guys over his sleepover with Taylor, not long after her July 2022 split from Shep.
"There's a history of Austen wanting what I have. Sometimes it feels personal," Shep said in a confessional. "It's almost like toys in a sandbox. [Austen says], 'I want the toy you have.' [And I say], 'Well there's three toys,' [and he replies], 'No, yours!'"
While it's still unclear what happened between Austen and Taylor, Shep took it upon himself to tell Austen's ex, Olivia Flowers, about the slumber party.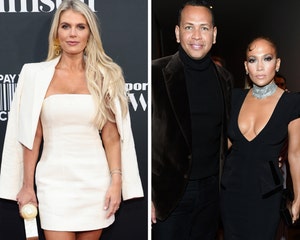 Alex Rodriguez Denies New Madison LeCroy 'Side Chick' Claims
After alluding that "something happened" between their mutual exes, Olivia, who dated Austen in 2022, was taken aback.
"Don't you think that if that were happening, she [Taylor] would be comfortable enough to tell me?" Olivia argued.
The conversation left the Southern Charm star reeling, prompting her to call her "best friend" and get down to the bottom of it.
"Nothing is going on. I will put my hand on a bible. Nothing is going on," Taylor swore to Olivia when asked about the sleepover.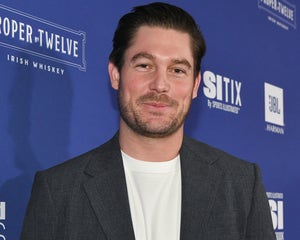 Southern Charm's Craig Conover Opens Up About Adderall Addiction
Taylor did however admit to the idea of dating Austen, telling Olivia that the pair bonded over their 2022 breakups, "When we were both not in good places… we created such a bond in the midst of that vulnerability and absolute brokenness."
She continued, "And the two of us being pushed together because of our situation, I was like, 'Austen, is this something we explore?' I was the one that said it. 'Is this something we were meant to explore?'"
Taylor said that the pair ultimately decided against dating after realizing they had gotten "lost in emotions," but that still didn't make the confession sting any less for Olivia.
"Don't you think that having the conversations about whether or not you want to be together is something to want to talk about?" Olivia shot back.
Unable to render YouTube Video.
Calling it a "bummer" that Taylor appeared to value her relationship with Austen over their friendship, the pair parted ways, with the episode ending with Olivia crying in her car.
See all the drama go down on Southern Charm, airing Thursdays at 9:00 p.m. ET on Bravo.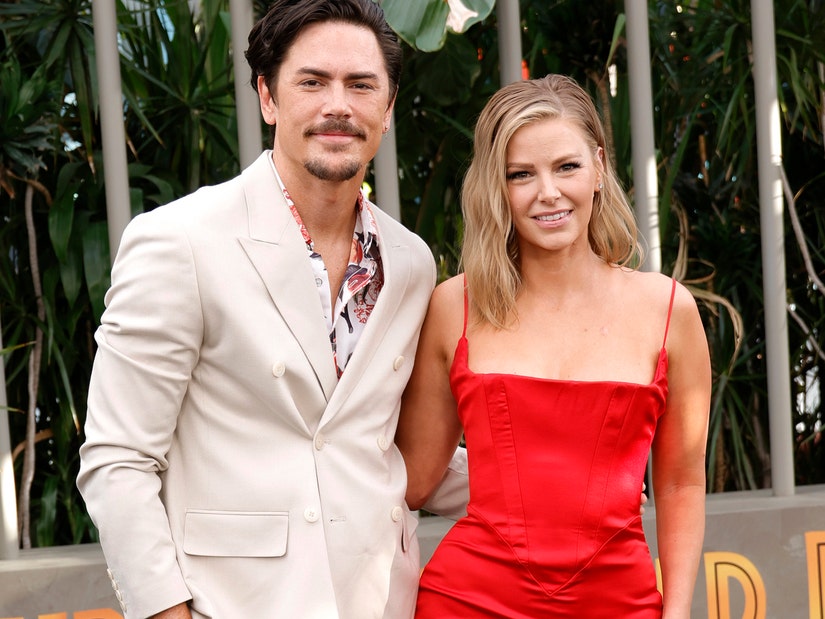 Source: Read Full Article