video
FAA has 'alarm bells going off' over recent runway collision incidents: Casey Murray
Southwest Pilots Union President Casey Murray calls for infrastructure improvements to the air traffic control system.
Federal Aviation Administration acting administrator Billy Nolen told industry leaders on Tuesday that there needs to be a new goal of eliminating close calls in the U.S. aviation system. 
During the annual InfoShare meeting in Baltimore, Maryland, Nolen said the industry has reduced the risk of fatalities in U.S. commercial aviation by 95% over the past 25 years. 
However, "it's no longer good enough to say that zero is the only acceptable number for fatal accidents," Nolen said. "Going forward, zero has to be the only acceptable number for serious incidents and close calls."
BIDEN FAA NOMINEE STALLS IN SENATE COMMITTEE AS REPUBLICANS CALL HIM UNQUALIFIED
The comments come as government officials continue to investigate the string of close calls that unfolded since January. Nolen announced in February that he was forming a safety review team to look into the aviation system following the repeated close calls, including incidents involving aircraft at John F. Kennedy Airport in New York, in Austin, Texas, and off the coast of Hawaii.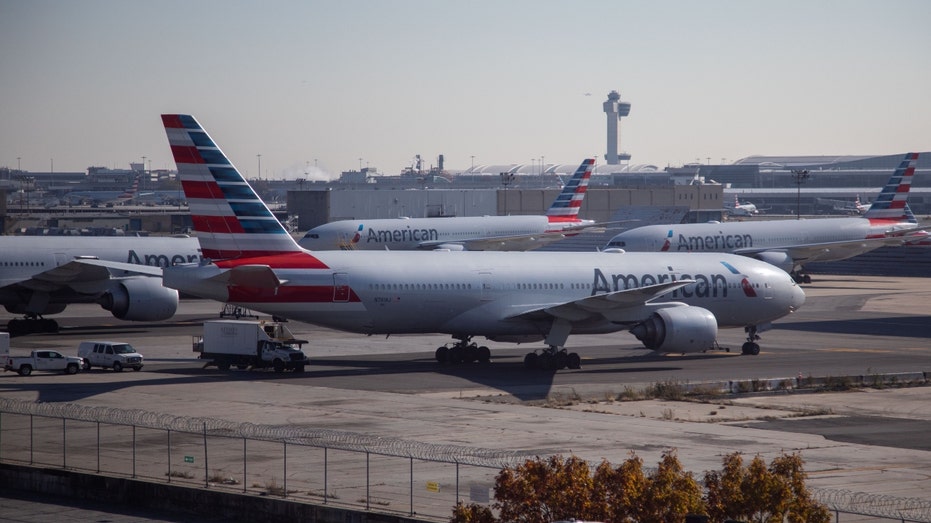 American Airlines airplanes parked at John F. Kennedy International Airport ahead of the Thanksgiving holiday in New York, Nov. 23, 2022.  (Michael Nagle/Bloomberg via Getty Images / Getty Images)

Nolen said there are various "new and different stressors affecting the system" currently. Although air travel is coming back in a big way, Nolen said the "long layoff, coupled with the increased technical nature of our systems, might have caused some professionals to lose some of that muscle memory." 

Additionally, he said the system is contending with the loss of experience given that the pandemic forced many seasoned professionals into retirement early.

FAA ISSUES SAFETY ALERT TO AIRLINES AND PILOTS AFTER 'CONCERNING' NEAR-MISS INCIDENTS

To help make the system even safer, Nolen said more types of data need to be shared, in greater amounts and at a faster rate than ever before, so the aviation community can "become predictive, not just preventive."

"When we can access safety data in real-time, and access multiple sets of data, we have a more accurate picture of how safe the system actually is," he said.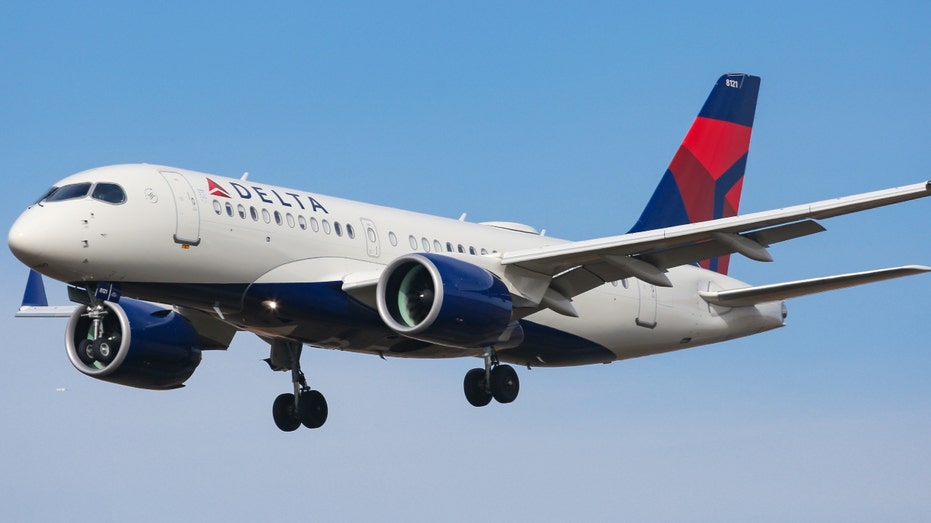 Delta Air Lines Airbus A220-100 on its final approach, with landing gear down, at John F. Kennedy International Airport in New York, Nov. 14, 2019. (Nicolas Economou/NurPhoto via Getty Images / Getty Images)

He said that if the global aviation community can access data in real time, it will provide a more realistic picture of the risk on any given day.

GET FOX BUSINESS ON THE GO BY CLICKING HERE

Currently, "when the safety data gets through all of the gatekeepers, it could be weeks before the system knows about it. By that time, the risk picture could have changed," Nolen added. 

He also stressed that everyone in the industry must be engaged in this effort and to keep in mind that "people who can help us the most, may not be in our industry."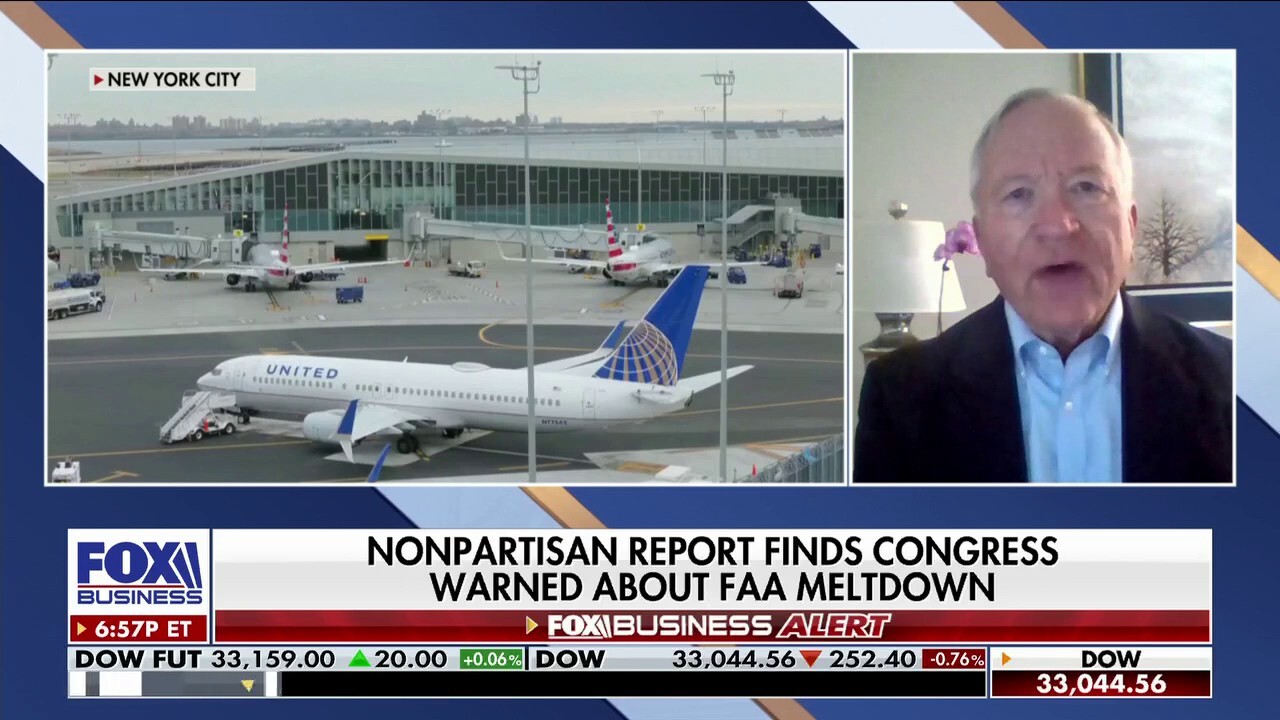 video
Mike Boyd on FAA issues: We are putting lives at risk
Aviation expert Mike Boyd slams the FAA and transportation authorities' response to a recent outage on 'The Evening Edit.'

Nolen, a pilot who has held safety jobs at three airlines and the FAA, issued such recommendations during a safety summit earlier this month. 

Aside from trying to reassure Americans that air travel is safe despite a surge in close calls between planes this year, the agency is also struggling with aging technology that failed in January, briefly canceling all takeoffs around the country. 

"Our goal must be to build an aerospace system that is so resilient, that heroic intervention is almost never necessary," Nolen added. 

The Associated Press contributed to this report. 

Source: Read Full Article