A few things are necessary for any successful beach day: bathing suit, sunscreen, towel, book, sunglasses, big floppy hat (for both blocking the sun's rays and getting the perfect IG pic), and most important of all, a cooler full of snacks! Beach days aren't beach days without your favorite snacks to keep you energized and ready to play volleyball, take a swim, build the biggest sandcastle, or just snooze in the sun.
Knowing which beach snacks can handle the heat and salty air can be tricky. And more than that, grabbing the snacks that will provide you with the proper hydration and energy to handle a day in the sun can be even more of a challenge. (Spending any amount of time in the sun can be both dehydrating and exhausting). Luckily, beach-loving registered dietitians did the hard work of coming up with three beach bags worth of options, which leaves you with more time to plan the rest of your day and select the perfect beach day 'fit.
These RDs suggest snacks packed with protein, fiber, and filled with water–which includes lots of fruit and nuts (I mean, who would have guessed that these are much more practical and nutritious than my go-to beach snack, Pringles?!). And don't worry, I've got your vegan and vegetarian friends covered with tasty meat-free alternatives to some classic beach day foods like sandwiches.
Keep reading to find out what beach foods you should pack in your cooler on your next trip to the shore.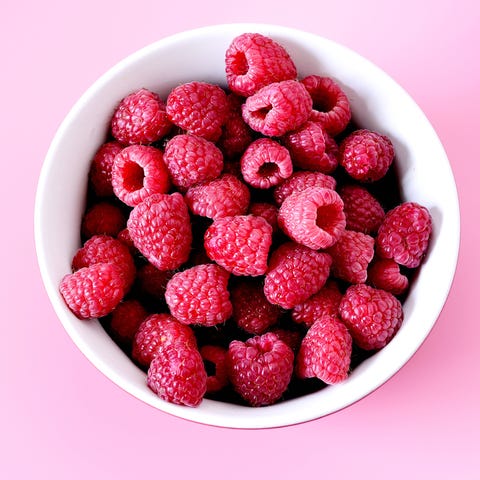 Colleen Christensen, RD, thinks raspberries are the perfect beach snack. "They pack a whopping 8 grams of feel-full fiber per serving," she says. "You can even pop a little chocolate chip inside of the berry for an extra sweet treat if you have a cooler with you. It won't melt."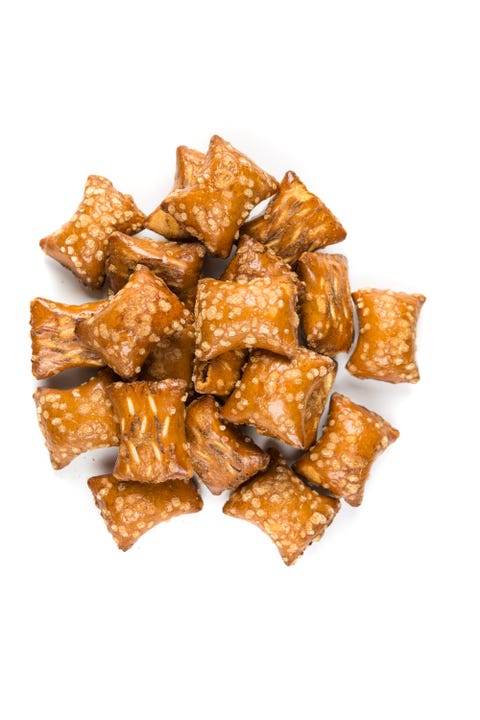 "There are a one-stop shop for snacking. You'll give your body carbs, fat, and protein in this one snack which will help you ward off hanger!" says Christensen.
And if you don't want to mess around with bringing messy peanut butter to the beach, you can always try peanut butter-filled pretzels, which are a personal favorite for all of my snacky moments.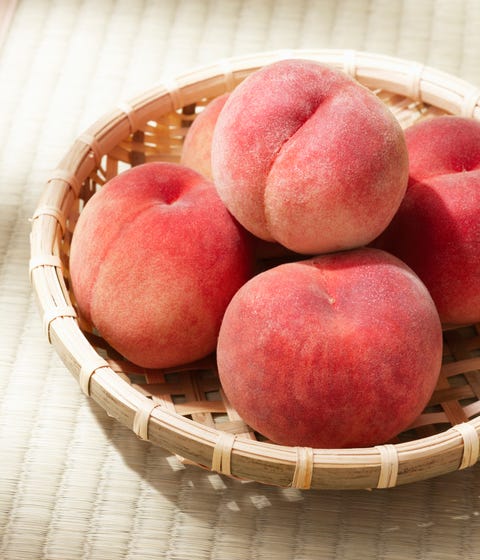 I couldn't imagine anything more refreshing than a juicy peach after a short swim in the ocean. "Peaches will help you stay hydrated during your day in the sun. They also can be eaten when not refrigerated, making them a great on-the-go option if you're not bringing a cooler," Christensen explains.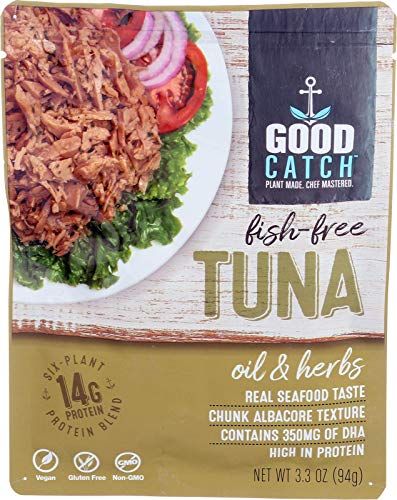 "Tuna packets are another great snack. You can pair these with crackers to get your body some protein and fiber for a super nourishing and sustaining snack," suggests Christensen. Tuna and crackers are a super easy snack to grab at the grocery store just before you head to the beach.
Did you know fish-free tuna exists? For the vegan or vegetarian in your crew, pick some of this up for them.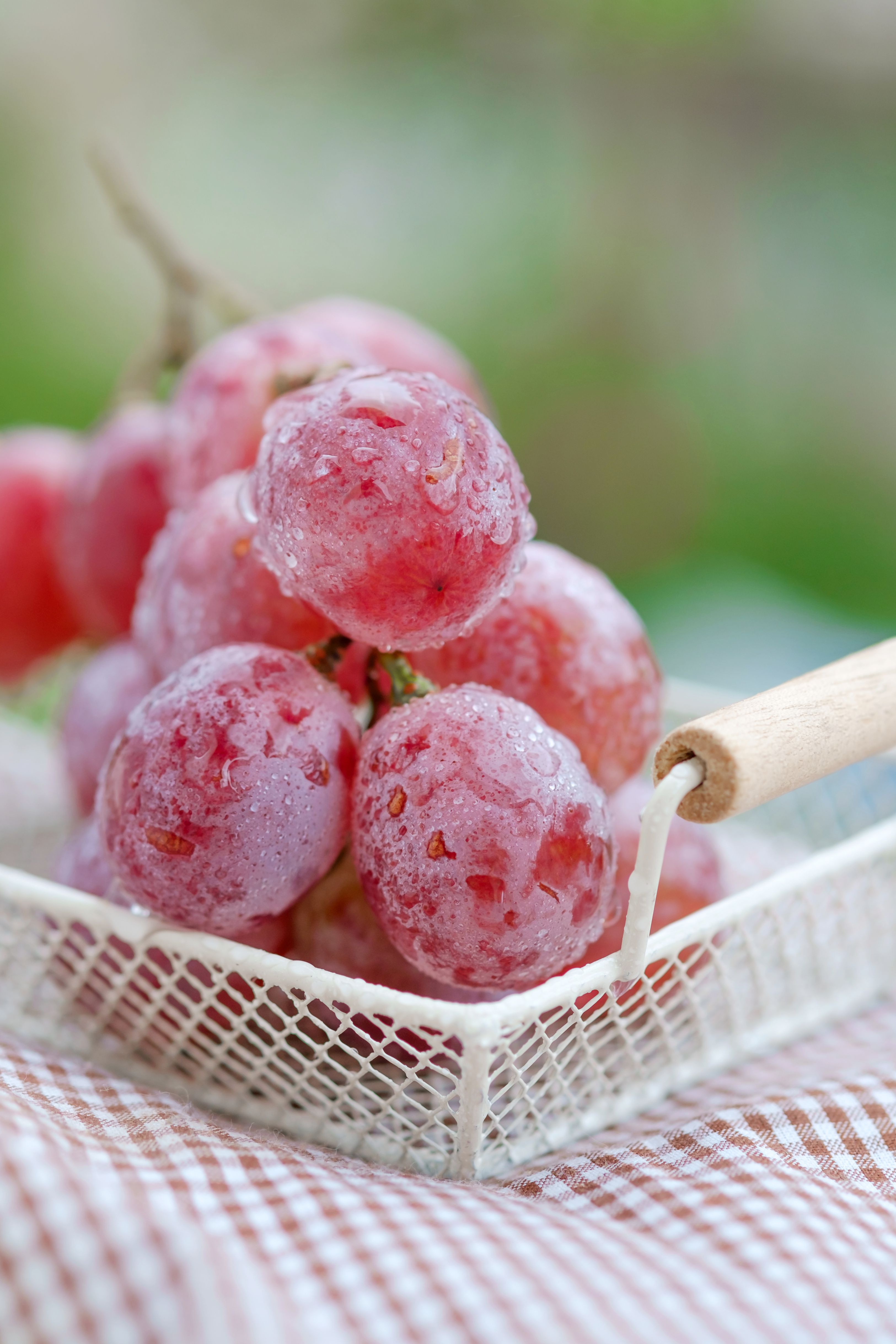 "Frozen grapes are my favorite snack to bring to the beach, because they stay cold for a long time and even when they defrost, they're delicious," says Alyssa Lavy, RD. Since they're frozen from the jump, they won't be a warm, mushy mess when you get around to snacking on them. Lavy suggests bringing them along in a lightly insulated lunchbox for a "sweet, refreshing, and nutritious" beach snack.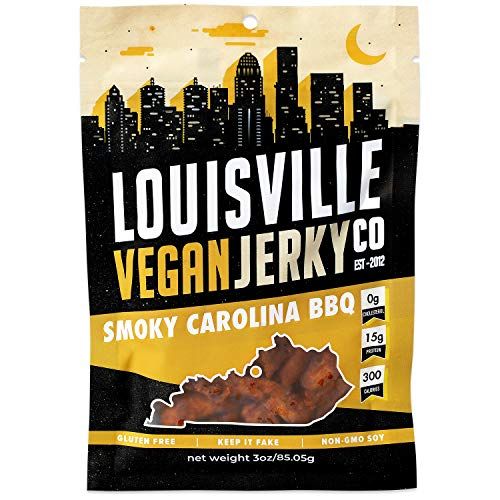 "Jerky can be a solid snack for the beach, because it's high in protein and doesn't need to be refrigerated. The protein in it will help to keep you feeling full and satisfied, so you can get on enjoying your day at the beach," Christensen says.
Traditional jerky will do, but if you are limiting your meat intake, or are vegan or veg, then you could try this vegan jerky. It packs a good punch of 15 grams of protein as well!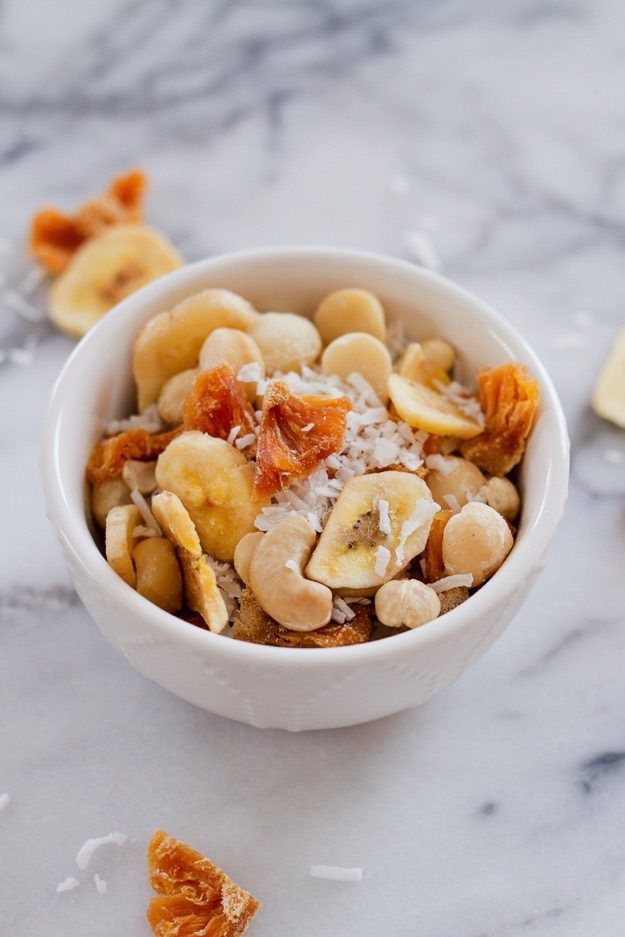 "A homemade trail mix made of nuts, seeds, and a bit of dried fruit is a great, portable option for a snack with staying power, because the mix of protein, carbs and healthy fats will help to stabilize blood sugar levels and fill you up," says Lavy. Just skip the chocolate, so it doesn't become a melted mess.
Looking for a tropical trail mix? I've got your new go-to recipe:
GET THE RECIPE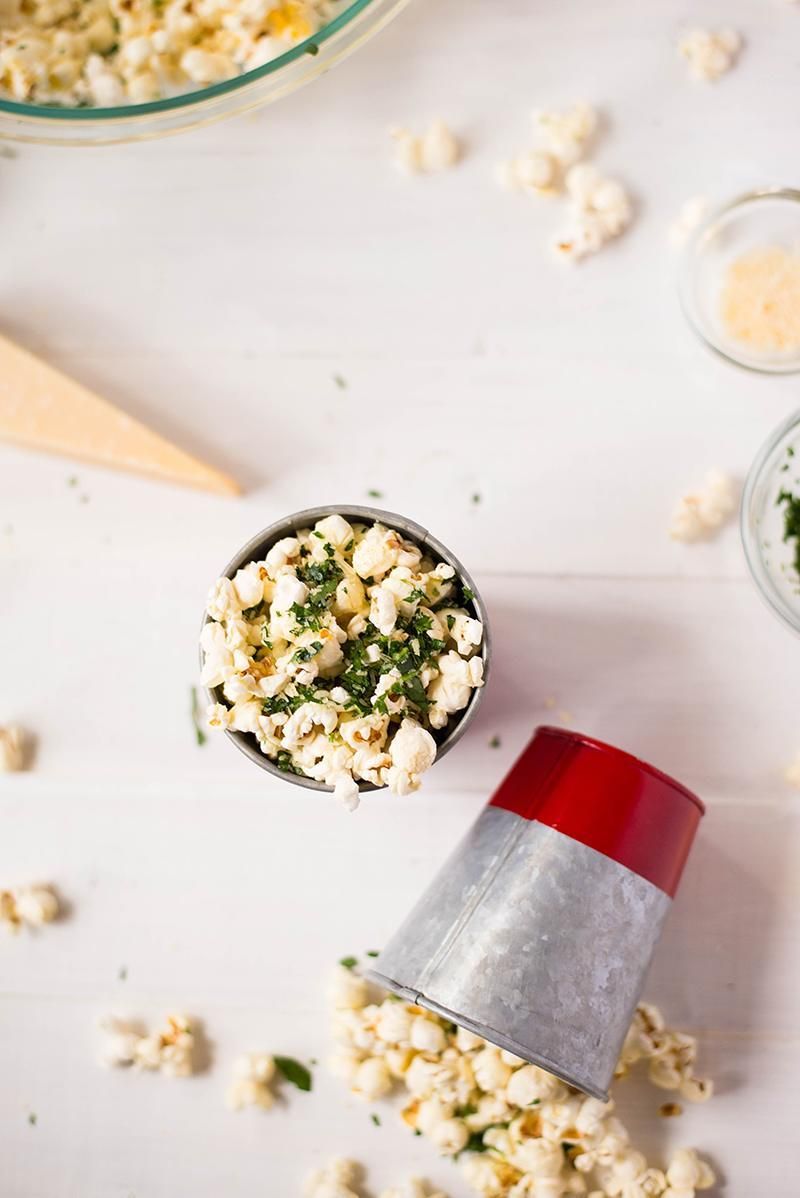 "Pop a bag of organic, plain popcorn and transfer to a plastic baggie, or an eco-friendly container," says Moreno. Then, add some paprika and nutritional yeast, or sweeten it up with cinnamon and nutmeg.
And if you want even more crunch, throw some nuts in there for a "texture twist and a lot of fiber."
If you're craving something a little more cheesy, try this parmesan and sea salt popcorn:
GET THE RECIPE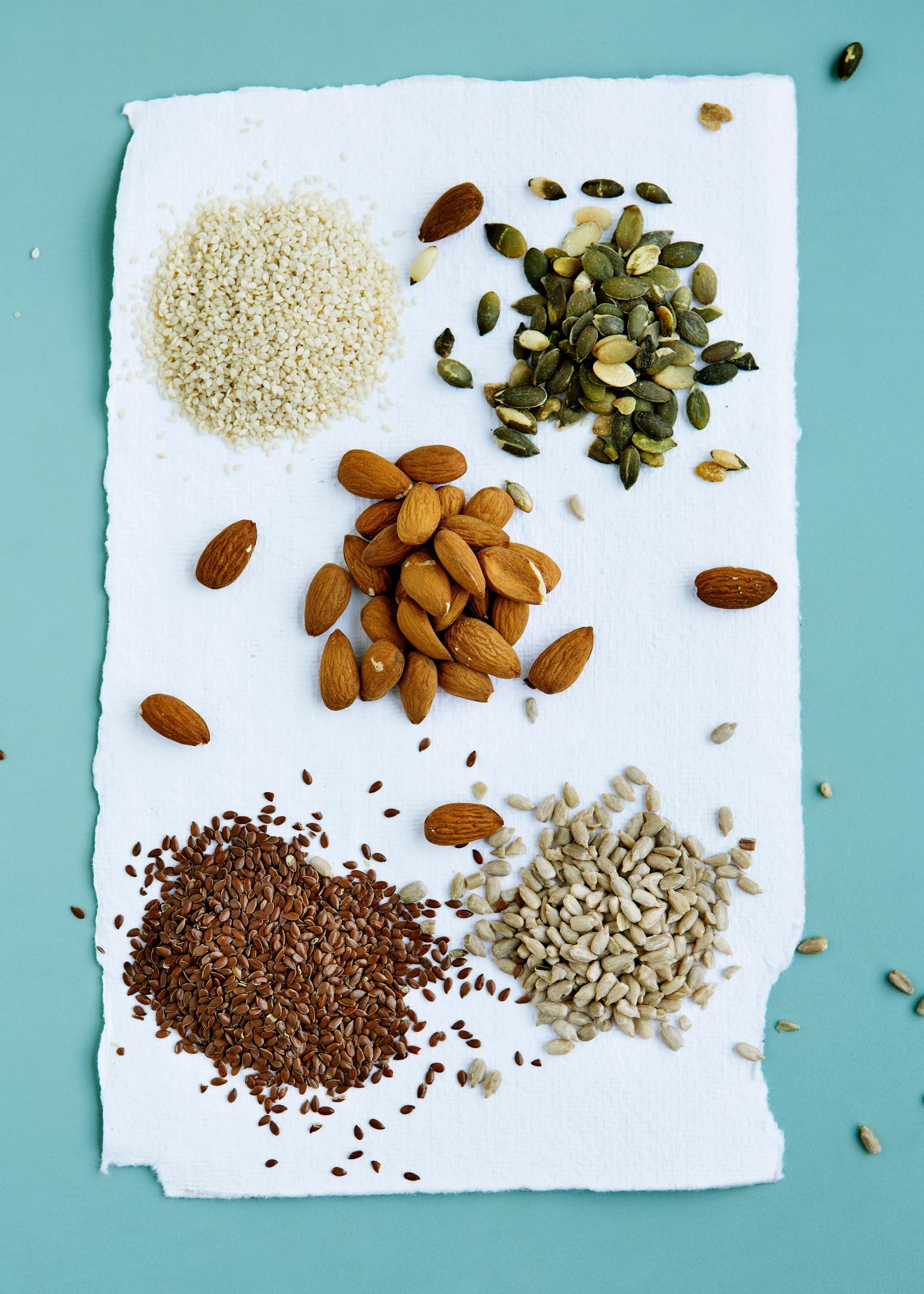 Monica Auslander Moreno, RD, a Miami native, knows a thing or two about healthy beach snacks. She suggests taking walnuts, almonds, and pumpkin seeds to the beach. They won't get crushed or go bad, and they'll give you enough protein and fiber to last for hours.
Want to spice things up? "You can toss them in olive oil and coat them in your favorite seasonings, like cayenne, paprika, cinnamon, and nutritional yeast," she says.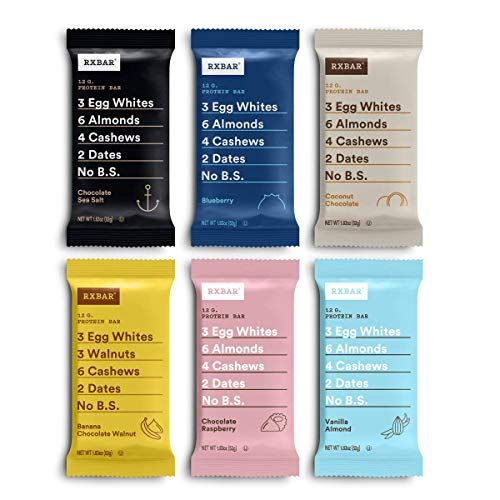 "A bar is a fun, sweet option that won't bleed onto anything since it's in its own wrapper," says Moreno. Protein bars are the perfect treat (as long as you choose one that's high in protein and low in added sugar) while you flip through your beach read.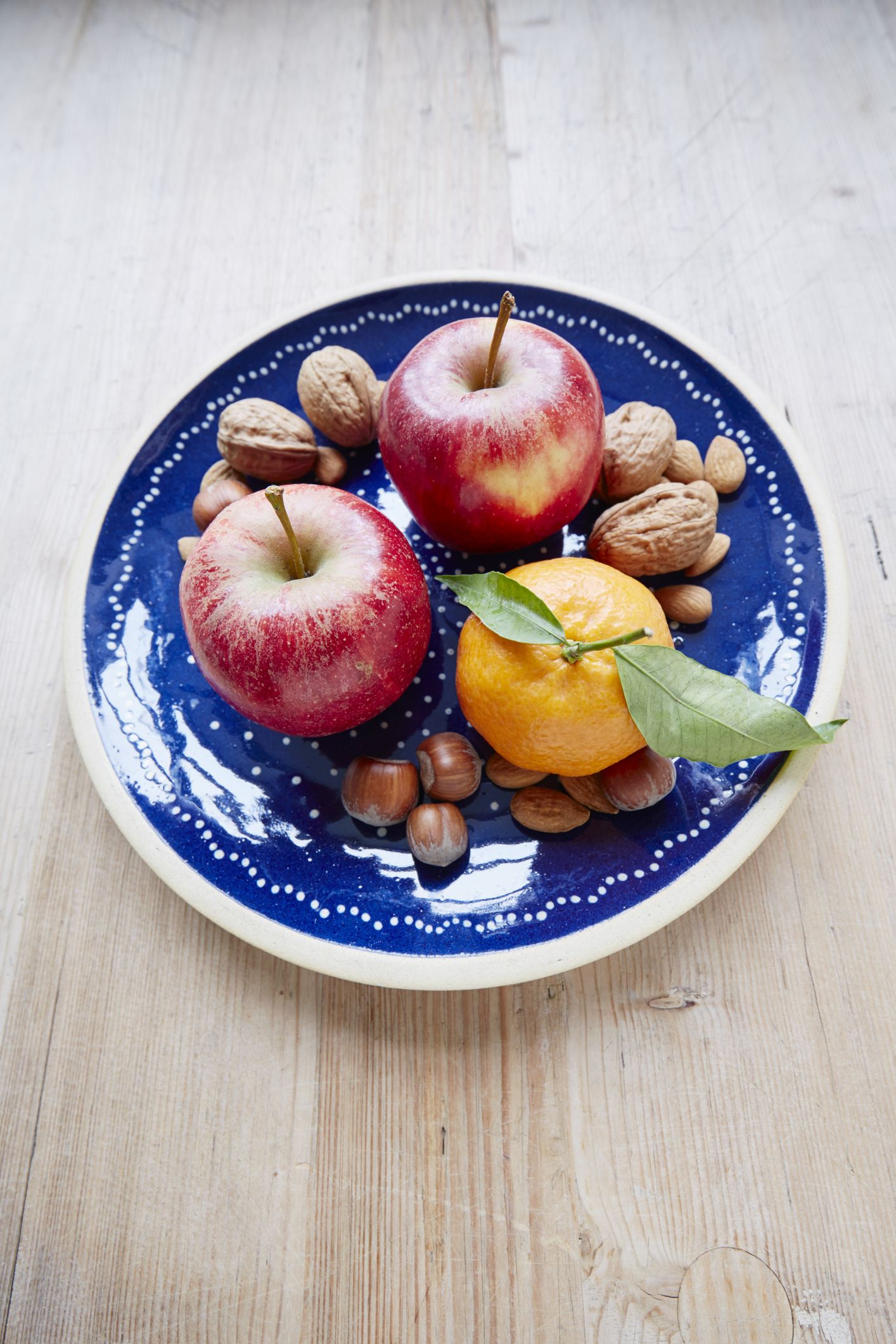 Throw some apples or oranges in your beach bag: You won't even need to keep them cold all day. "They're virtually indestructible, unlike pears and bananas, which will wind up gushing guts onto your iPad," according to Moreno. Plus, fruit is a great way to hydrate.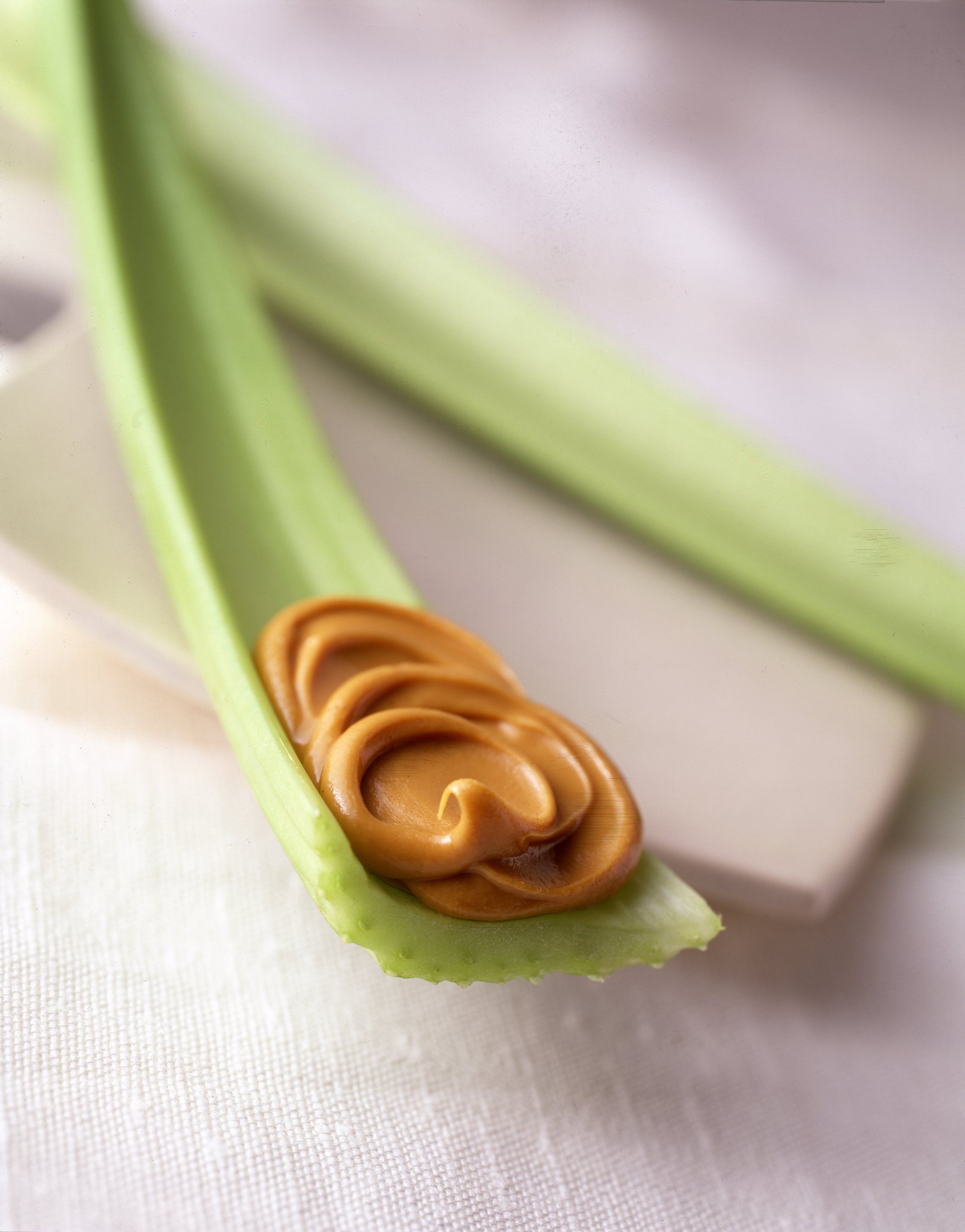 Moreno loves topping celery sticks with sunflower seed butter and chia seeds. But she admits this one can get messy, so store them in a hard Tupperware container instead of a plastic bag.
This snack, which she calls "fleas on a log," is great for the beach since the sunflower butter won't trigger anyone's nut allergies, the celery offers "a nice hydrating crunch," and the chia seeds are a great healthy fat.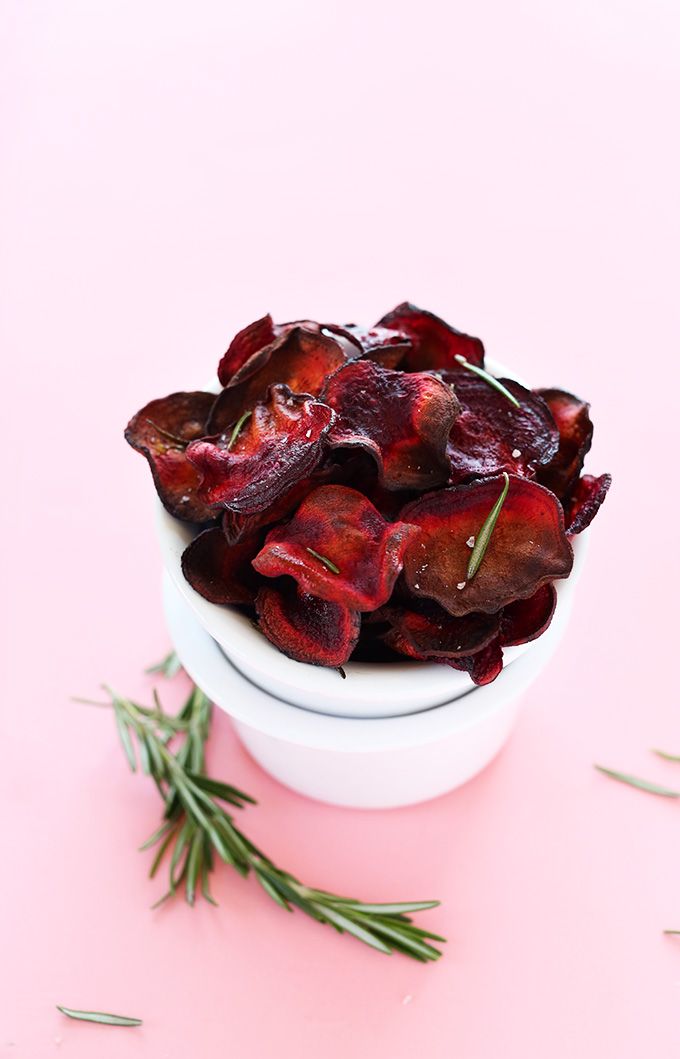 Moreno suggests making your own beet chips at home. Simply slice the beets really thin, make sure they're totally dry, coat with olive oil and salt, then roast them at 425-450 degrees until they're super crunchy.
"You can lose a lot of salt when sweating, and these can replace some of that," she says. "Beets also have nitrates, which are good to have before working out, so you'll be ready for an impromptu volleyball game."
Give this recipe for baked rosemary beet chips a try:
GET THE RECIPE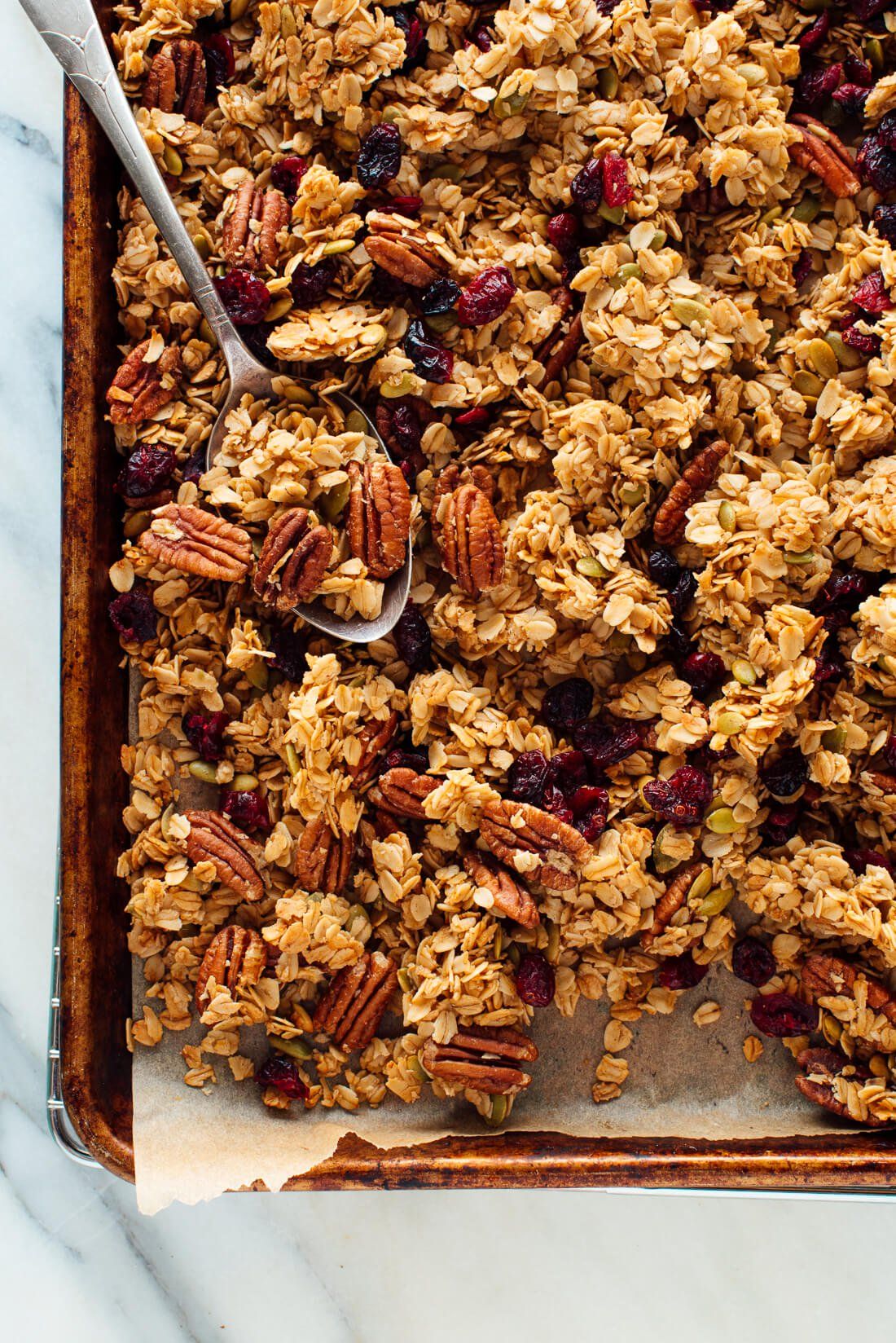 Choose granola for a "good balance of protein, fat, and carbs," says Elizabeth Hurley, RD. She recommends keeping chocolate chips out of the mix to avoid added sugar and them getting melty, of course, and letting the variety of nuts and seeds keep you satiated.
Give this "very best" granola recipe a go, and see if it lives up to the name:
GET THE RECIPE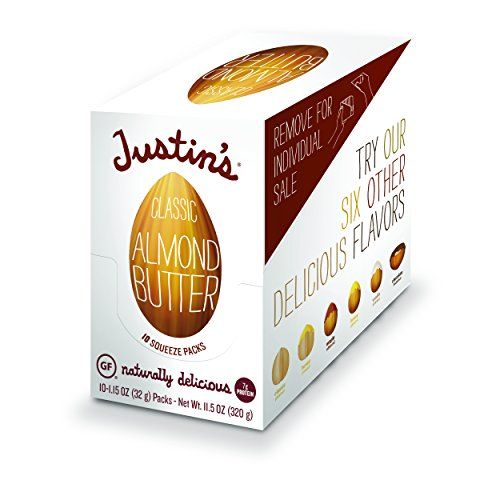 Hurley actually likes when her single-serve nut butter packs are a little warm, since they're creamier and easier to knead. Squeeze some melty almond or cashew butter onto apple slices or rice cakes.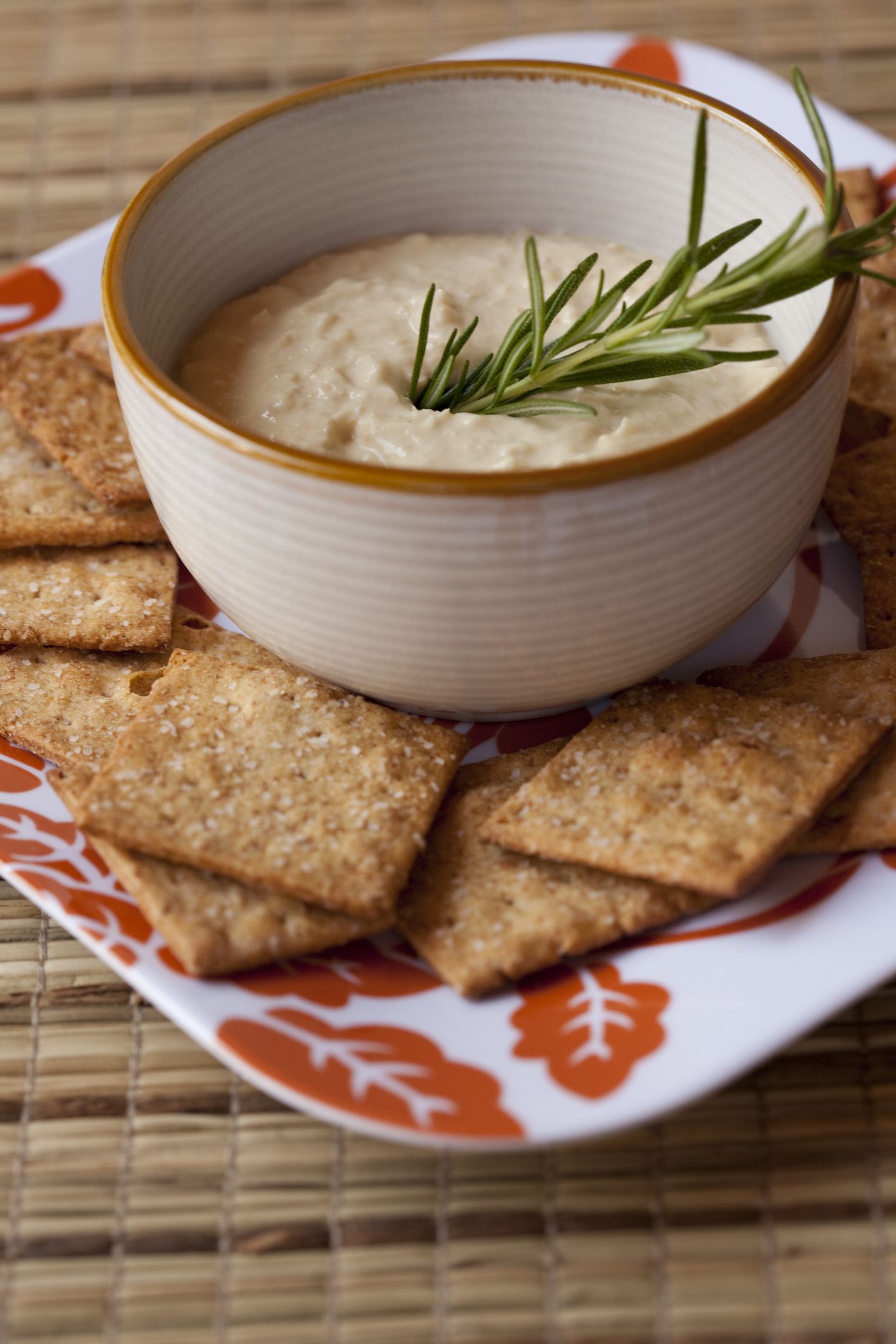 Hurley is also a big fan of "shelf-stable individual hummus containers" and some crackers for a "perfect carb-protein combo."
Pro-tip: Don't keep the hummus open for too long, though. You're one gust of wind away from a sandy snack.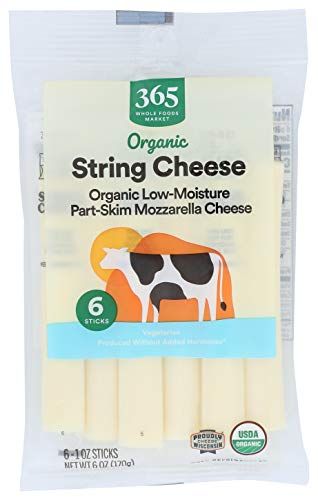 While dairy may not be the first thing you think of as a beach-friendly snack, individually-wrapped cheese sticks are actually a convenient food to have on hand at the beach, as long as you have a cooler bag with you, says Vandana Sheth, RD. They're easy to transport, and offer some added nutrition and variety to your beach snack mix.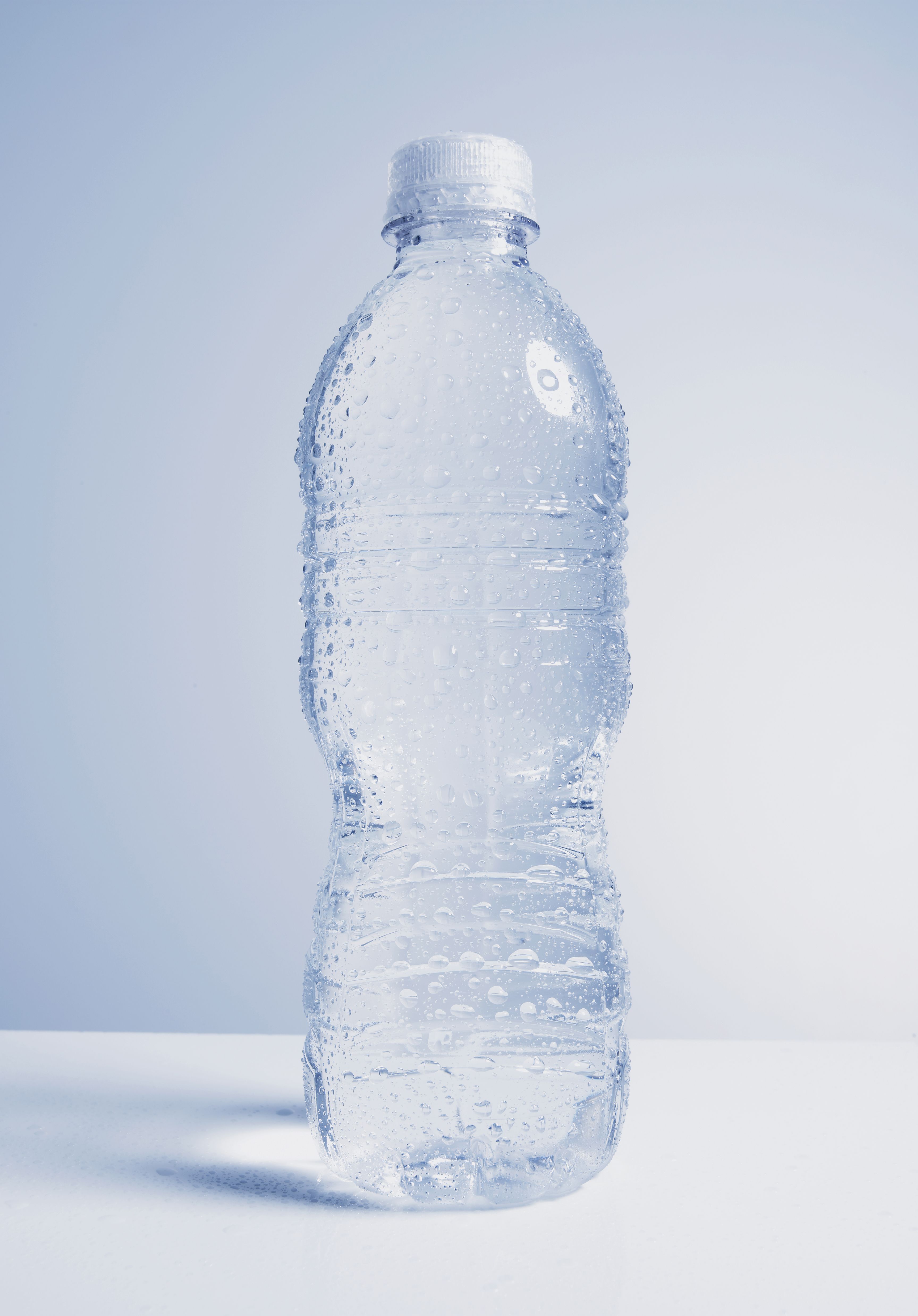 To keep the rest of your snacks cool, Hurley recommends packing a collapsible lunch box with frozen water bottles. Not only do these serve as portable ice packs, but when melted, they'll be a refreshing and hydrating drink.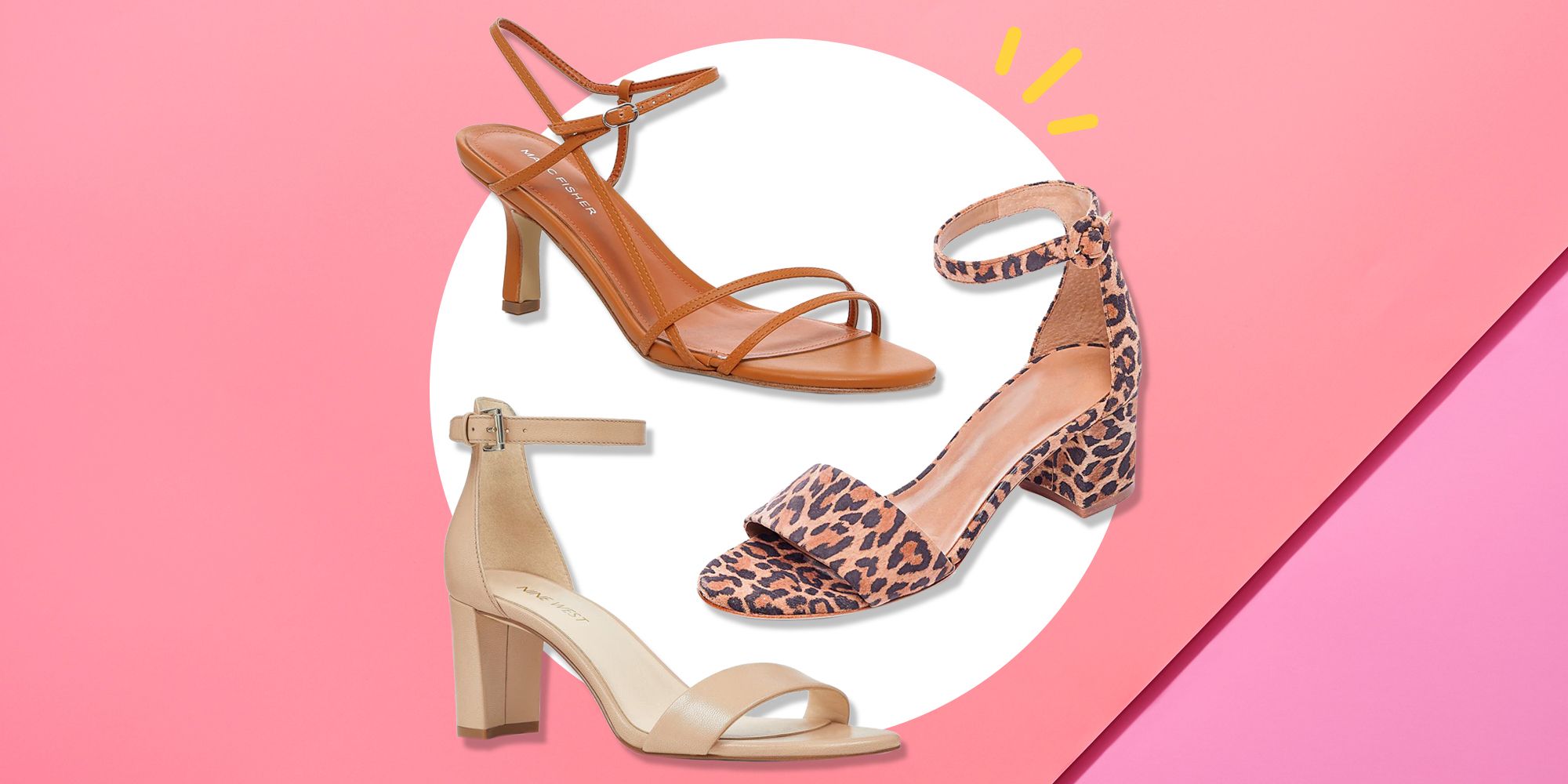 Source: Read Full Article