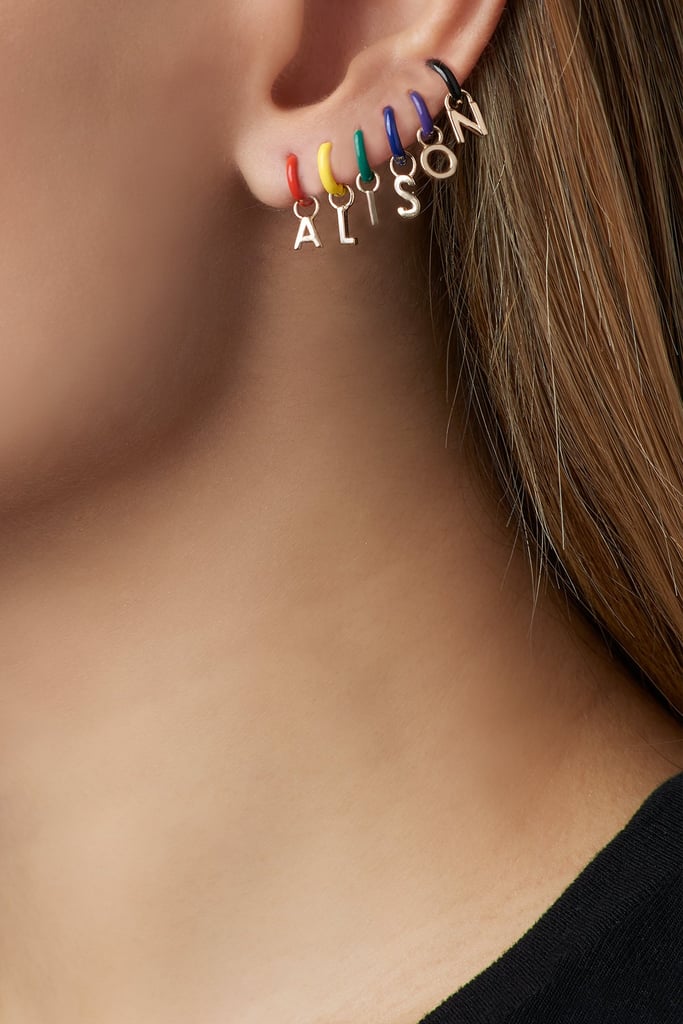 33 Pieces of Personalized Jewelry You'll Want to Wear Every Single Day

Jewelry is, in our opinion, the accessory that might bring us the most joy; it adds just the right amount of sparkle and shine to any look, even sweatpants. In fact, especially sweatpants; we've found that while staying at home, the addition of cute hoops or a fun necklace has the ability to boost our mood, even when we're living in loungewear. Lots of times, jewelry is sentimental, and there's something so special about a personalized piece.
Whether you want something to wear every day or are looking for a great gift, these 33 pieces can all be personalized with anything you want. Whether you want to wear your own initials, the name of someone you love, or just a cherished word or phrase, it's all possible with these unique items. Keep on reading to shop our picks!
Source: Read Full Article