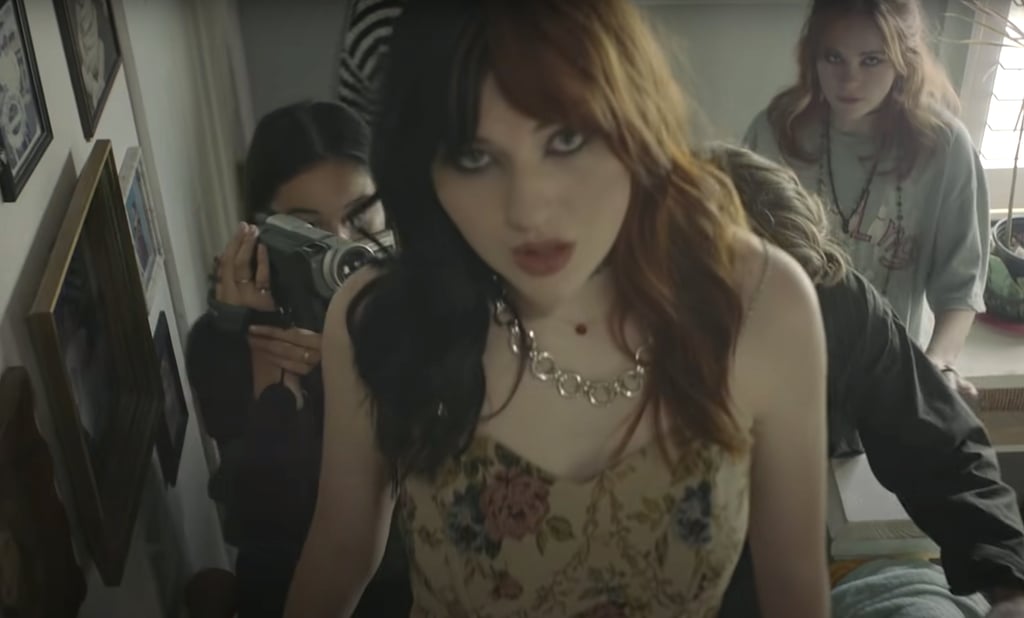 Where Was GAYLE's TikTok-Famous "ABCDEFU" Song When I Was Going Through a Breakup?

I really wish I'd had my current therapist when I was going through a bitter breakup two years ago, but having GAYLE's hit song "ABCDEFU" to blast through my speakers and scream-sing along to would've been helpful, too. Practically inescapable on TikTok these days, the pop-rock song explores 17-year-old singer-songwriter GAYLE's frustration with her ex after they split, featuring a cathartic chorus that lists out all the people she wants to give the middle finger to, appropriately omitting his dog. She belts out, "A-B-C-D-E-F you and your mom and your sister and your job / And your broke-ass car and that sh*t you call art / F*ck you and your friends that I'll never see again / Everybody but your dog, you can all f*ck off." It's catchy AF and practically impossible to not chant at least the alphabetical portion as you listen.
The song has been a bit of a slow burn, but it's rapidly climbed toward the peak of its popularity in the past month. GAYLE dropped the single — her fifth official release ever and first since signing to Atlantic Records — on Aug. 13, and just this week, it snagged the No. 1 spot on Billboard's Emerging Artists Chart. So far, it has amassed a whopping 64 million streams and counting (!) on Spotify alone, and there are more than half a million TikTok videos soundtracked by the hit.
Source: Read Full Article