Britney Spears' father is speaking out through a lawyer this week amid the firestorm of controversy regarding his court-appointed conservatorship over his daughter's financial and personal affairs. 
In a "Good Morning America" interview that aired Thursday, Los Angeles attorney Vivian Thoreen defended Jamie Spears as "a fiercely loyal, loving and dedicated father" and argued that those who've criticized her client "have it so wrong here."
"Jamie saved Britney's life," Thoreen said, noting that people were "harming and exploiting" the pop superstar prior to her father's intervention. 
The conservatorship granting Jamie Spears authority over his daughter's affairs was put in place in 2008 following a series of seemingly erratic incidents that included Britney shaving her head. 
The arrangement remained intact until last year, when Britney Spears filed a petition in Los Angeles Superior Court to remove her father as her conservator. Since then, her legal team has stepped up the battle to regain control of her reported $60 million estate, saying that the 39-year-old singer "doesn't want her father as conservator" and won't perform as long as he remains in charge. 
The case is the subject of a much-buzzed-about documentary, "Framing Britney Spears," which debuted Feb. 5 and was produced by The New York Times. The film reinvigorated the fan-driven #FreeBritney movement and drew responses from the likes of Drew Barrymore, Sarah Jessica Parker and even Justin Timberlake, Spears' onetime boyfriend. 
Days after the documentary's premiere, a judge ruled that Jamie Spears must share power over his daughter's estate with the financial management firm Bessemer Trust, a decision celebrated by #FreeBritney supporters. 
Thoreen, who briefly appears in "Framing Britney Spears," didn't mention the documentary by name on "Good Morning America," but said the singer "makes decisions all the time." 
"If she wants to perform, if she wants to record an album, if she wants her name and likeness used, or if she just wants to live her life like a normal person, Jamie collaborates with Britney to make that happen," the lawyer explained. 
As for the argument that the star no longer wants her father in charge, Thoreen said, "Britney never expressed those words to her father. She's never asked him to step aside."
RELATED…
Related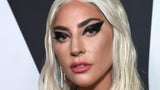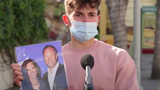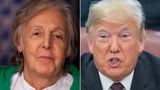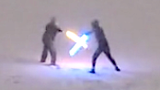 Trending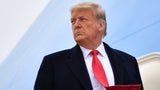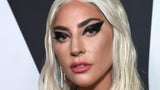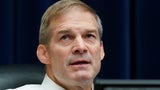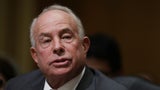 Source: Read Full Article