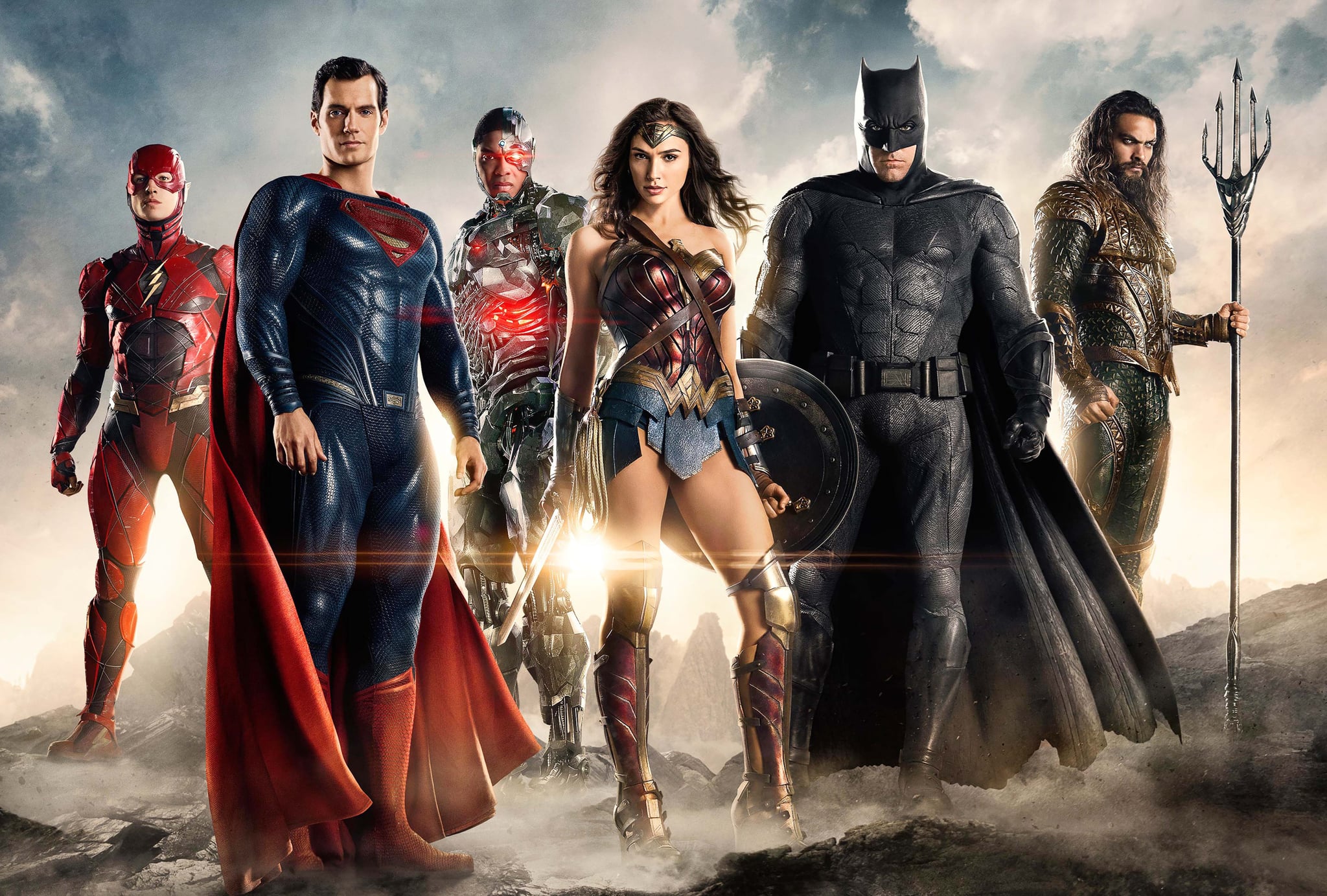 Since the release of Justice League in 2017, fans have been calling for Warner Bros. to release something they lovingly refer to as the Snyder Cut — director Zack Snyder's original edit of the film. Now, it seems like those prayers have been answered, as the Snyder Cut is coming to HBO Max! DC shared a teaser trailer of the upcoming film on Aug. 22, during the DC FanDome, before revealing the official release date on Jan. 29. Fans will finally get to experience the full Snyder Cut when it arrives on HBO Max on March 18!
Snyder and his wife and producing partner, Deborah Snyder, worked hard to reassemble much of the original crew to help finish the project — including some of the original actors for added dialogue. And in case you're worried it might just be the same movie over again, Zack Snyder told The Hollywood Reporter, "It will be an entirely new thing, and, especially talking to those who have seen the released movie, a new experience apart from that movie."
We absolutely cannot wait to see what the Snyder Cut brings to the table, particularly the highly anticipated appearance by supervillain Darkseid. Get a first look at the film below.
Source: Read Full Article