For designer Boris de Beijer, the devil is always in the detail. With a background in jewelry design, it's no surprise that he has the ability to create detailed works on a micro level – but recently, he's turned his attention to larger objects. Now, he showcases the "Boris Cabinet", which has been designed for a private client but offers a look at his future forays into furniture.
The cabinet has been made from simple wood. Its foundational shape is sturdy and almost archetypal – square in shape, with three doors that open to reveal storage and drawers. But the fun is injected through De Beijer's metal work, which he has employed for both handles and frame.
The piece has been created for an art collector and entrepreneur based in Amsterdam, who De Beijer had previously collaborated with. "Besides being a collector he is the owner of a fast-growing alternative beer brewery," adds the designer. "I have been collaborating with their brewery ever since it opened, and have been designing, and producing the handles for their beer drafts."1 of 3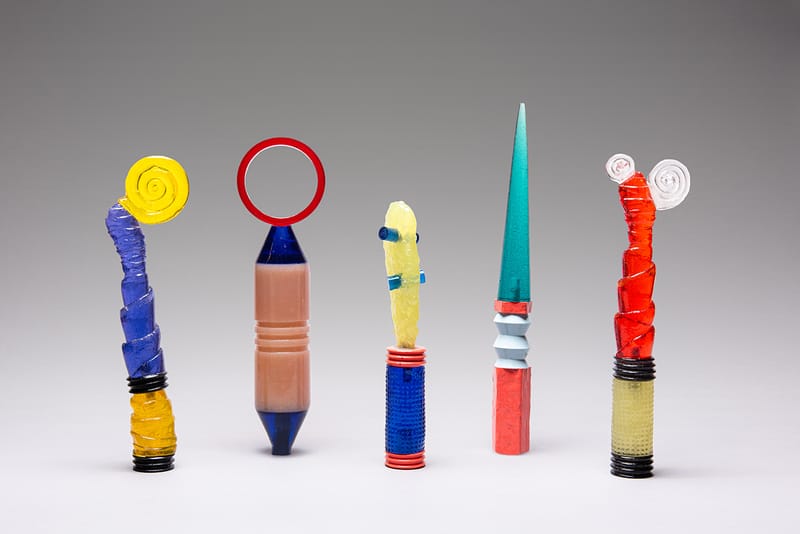 De Beijer's Beer Draft Handles2 of 3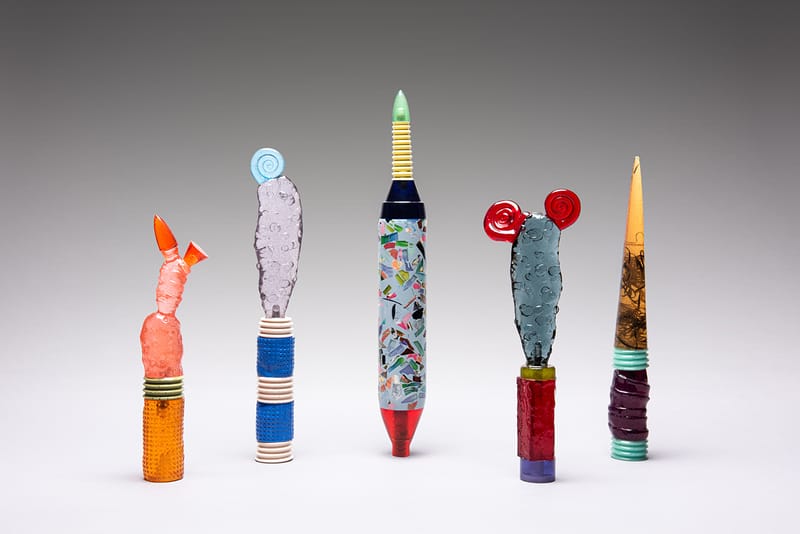 De Beijer's Beer Draft Handles3 of 3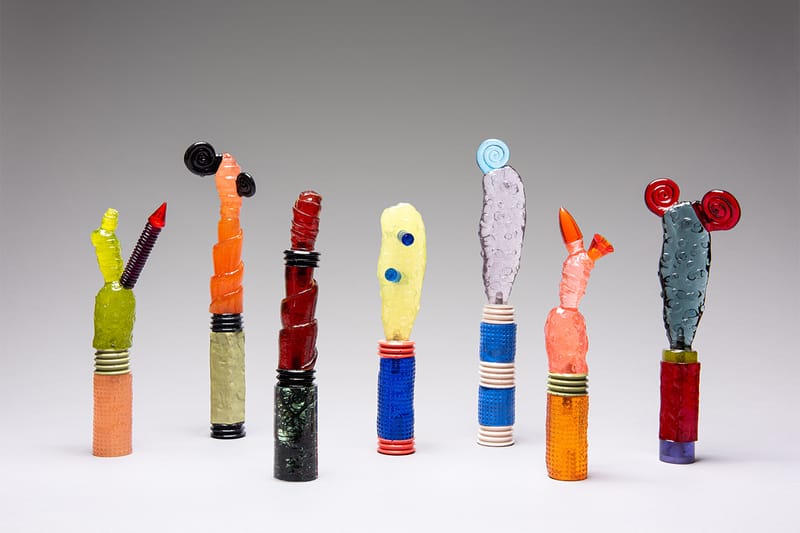 De Beijer's Beer Draft Handles
He wanted a functional cabinet, but one that would be a signature of De Beijer's work. "In a way, he wanted to see the strange aesthetics of the draft handles to return in the cabinet," he says. "He asked me to put a bit of 'punk' into the design." The designer began by creating scale models – a size to which he is much more confident working. Eventually, he arrived at a design that felt fit the bill.
He created the wooden cabinet as a "canvas" for its more obscure element. This was then mounted onto a set of "wobbly looking" legs, which corresponded with the colorful, curly hand-painted handles both outside and inside the cabinet. "The wobbly legs make it seem as if the cabinet wants to walk away," he adds. The bolts and nuts holding it all together were left on show, inspired by Meccano building sets.
Take a closer look at the cabinet above, and for more design – check out the works from Eny Lee Parker's latest solo show, which explores being alone.
Source: Read Full Article