With the swearing-in of Joe Biden as the 46th President of the United States of America, many watch enthusiasts couldn't help but be curious as to what was on his wrist. A closer look revealed that the Royal-Blue dial belonged to Rolex's current Datejust model with a comfortable Jubilee bracelet — surprisingly with a smooth bezel rather than the usual fluted version.
While the old adage says "you can tell a lot about a person by their shoes," we believe the same can be said about their choice of watch. We take a trip down memory lane to examine some of the wristwatches on the more prominent presidents that have their names closely tied to more luxurious timepieces. Starting from the current president, Joseph Biden, we're taking it back to 1961 to revisit some of the low-key watch collectors that have graced the Oval Office.
Joe Biden (2021 – Present)
1 of 3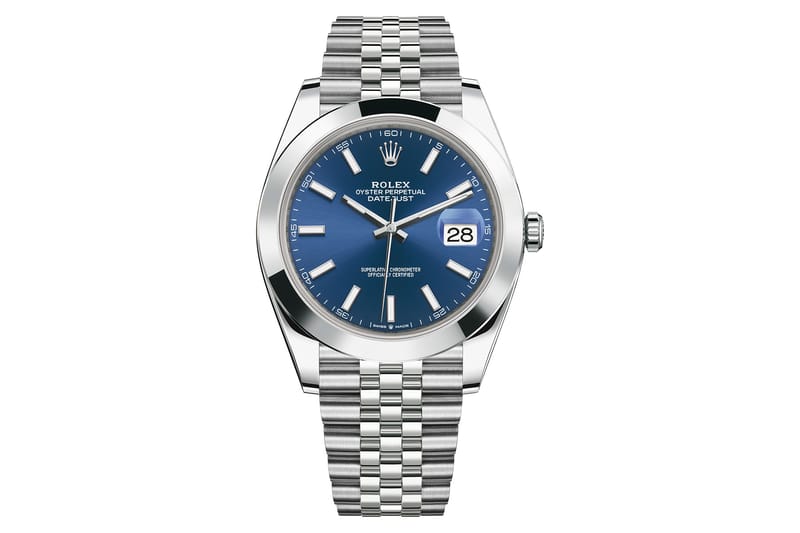 Watchfinder/Rolex2 of 3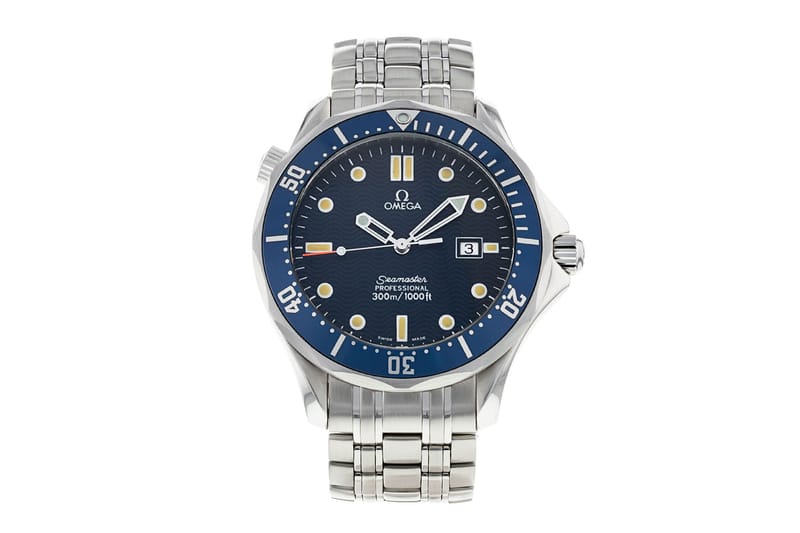 Watchfinder/Rolex3 of 3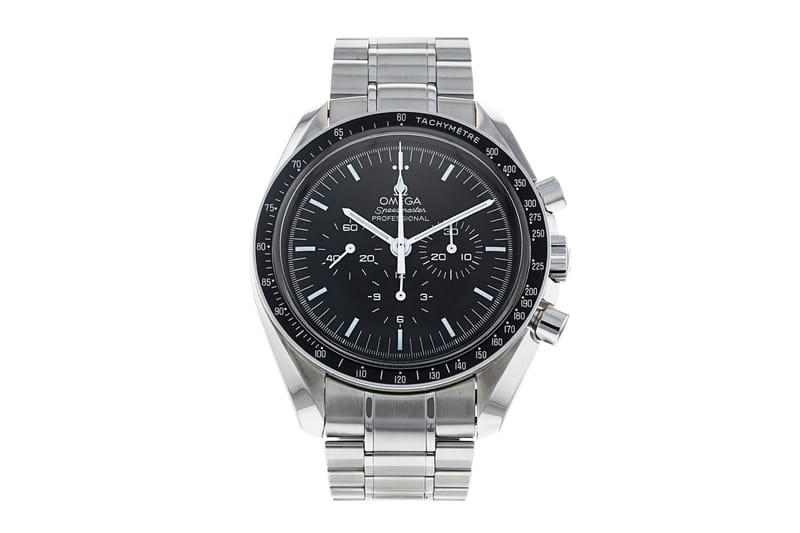 Watchfinder/Rolex
On top of joining the Datejust club with the likes of Dwight Eisenhower and Ronald Reagan, Biden has been spotted with a number of savory watches. Relishing in the color of his Democratic Party, Biden has been seen wearing the aforementioned blue Datejust, an OMEGA Seamaster 300m (possibly channeling James Bond/Prince William) and the classic OMEGA Speedmaster "Moonwatch." His penchant for OMEGA not only shows a liking for utility sports watches but also pays homage to NASA and the historic Apollo 11 mission.
Donald Trump (2017 – 2021)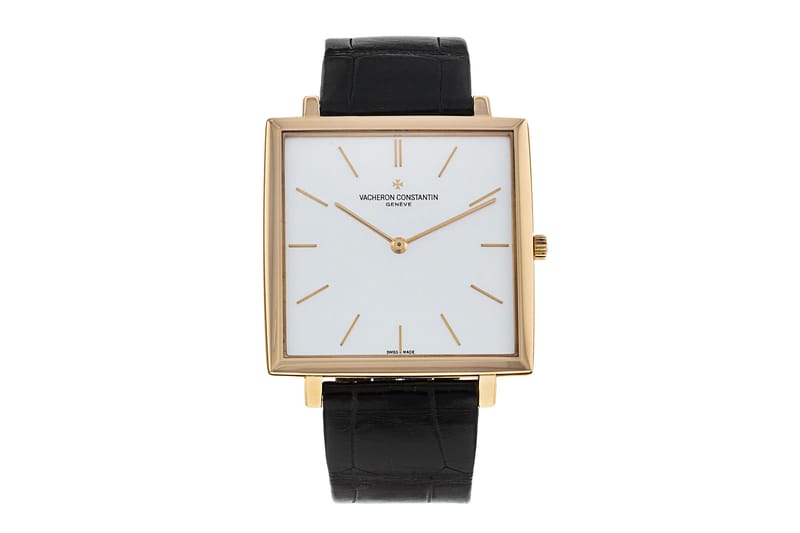 Starting as a businessman/TV personality before becoming the president, it's only natural that Donald Trump would have some big hitters in his collection. While he was often seen wearing an elegant Vacheron Constantin Historiques Ultra-Fine 1968, he did also have a Patek Philippe Ellipse in yellow gold, a Rolex yellow-gold Day-Date, and was the purchaser of Ronald Reagan's Quartz Colibri which he purchased for $7,000 USD.
Barack Obama (2009 – 2017)
1 of 3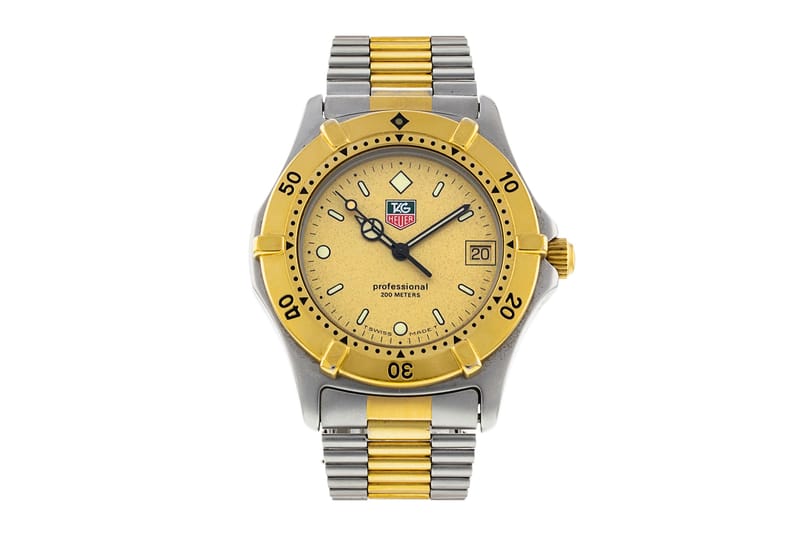 Watchfinder/Jog Gray/Rolex2 of 3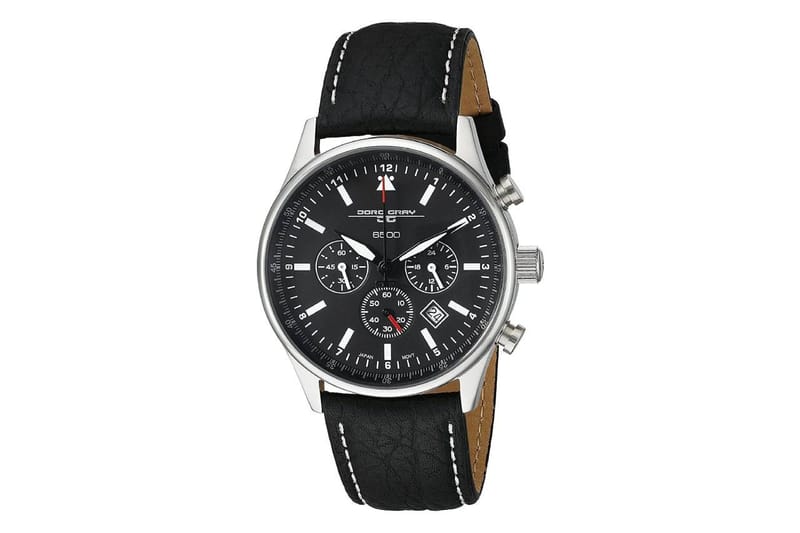 Watchfinder/Jog Gray/Rolex3 of 3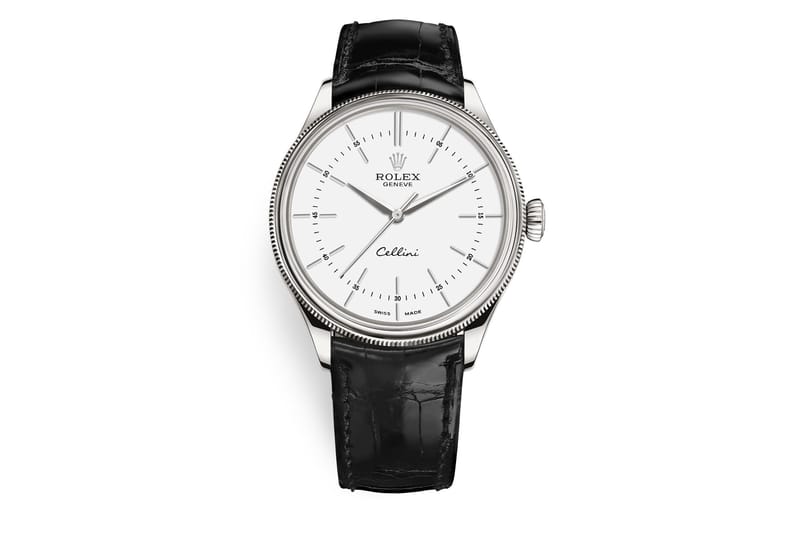 Watchfinder/Jog Gray/Rolex
Known as one of the more frugal presidents, Obama mostly wore his Jog Gray chronograph that was gifted to him by the US Secret Service as a birthday present. At the beginning of his run for presidency, however, he was often seen wearing a Tag Heuer Series 1500 Two-Tone divers watch (a close cousin to the 2000 Series). Since leaving the White House in 2016, Obama has been seen enjoying the presence of Rolex's Cellini.
George W. Bush (2001 – 2009)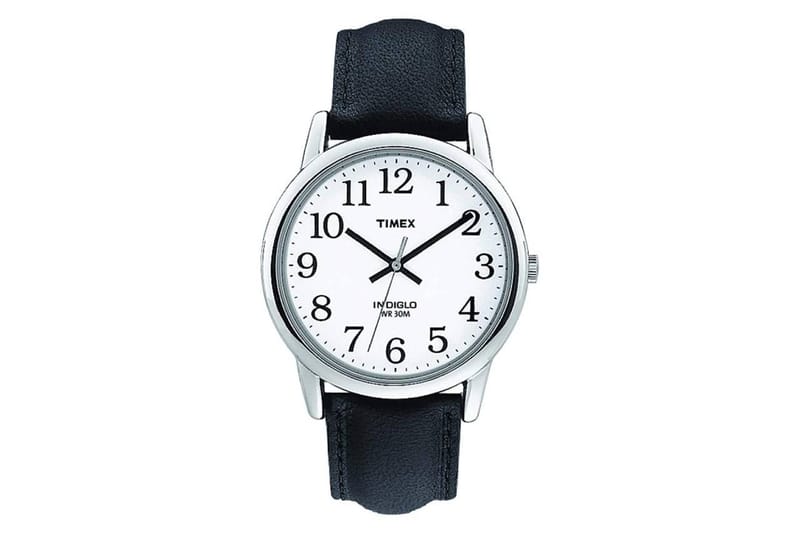 Funny enough, as one of the more wealthy individuals to lead the USA, George W. Bush chose to wear a $40 USD watch. Taking notes from Bill Clinton and his love for Timex, the Timex Easy Reader is a simple quartz watch with large numerals. Bush's version just so happened to have the American flag at 12 o'clock.
Bill Clinton (1993 – 2001)
1 of 2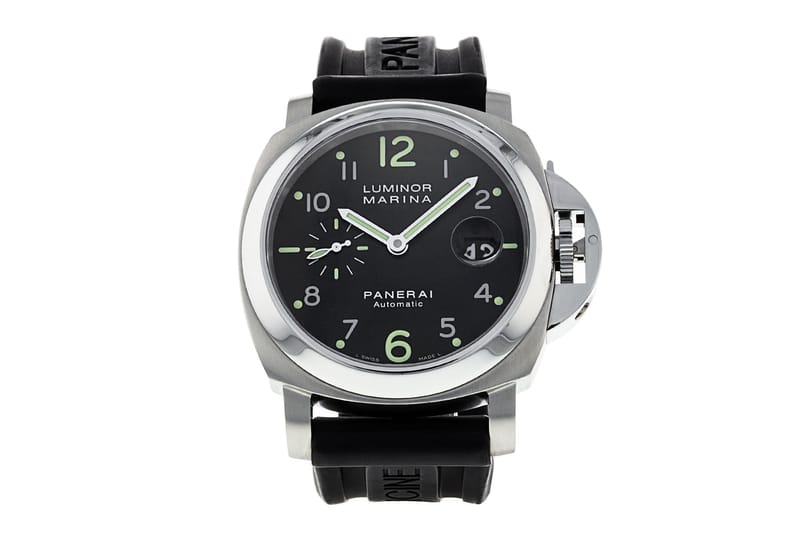 Watchfinder/Timex2 of 2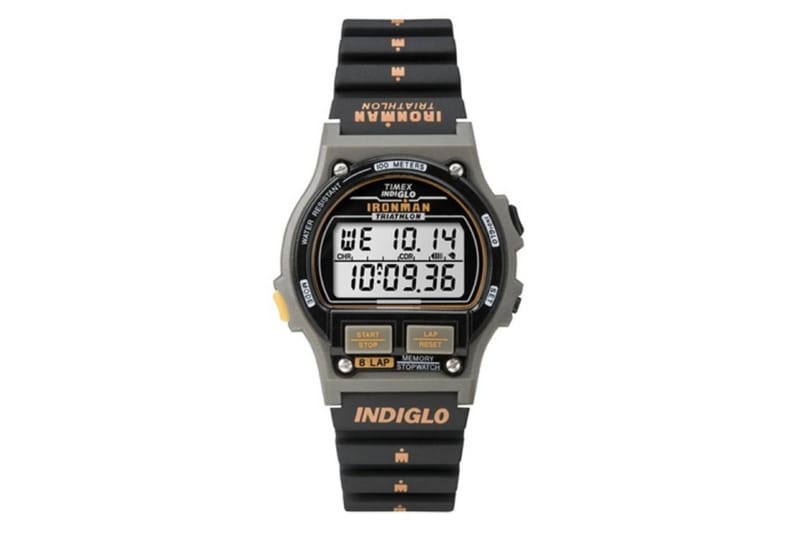 Watchfinder/Timex
Many consider the Timex Ironman to be Clinton's go-to watch, but in fact, he had over 50 watches in his collection. One of those watches that has grown somewhat synonymous with Clinton is the Panerai Luminor PAM00089 which has become known as the "Bill Clinton" by the Panerai community.
Ronald Reagan (1981 – 1989)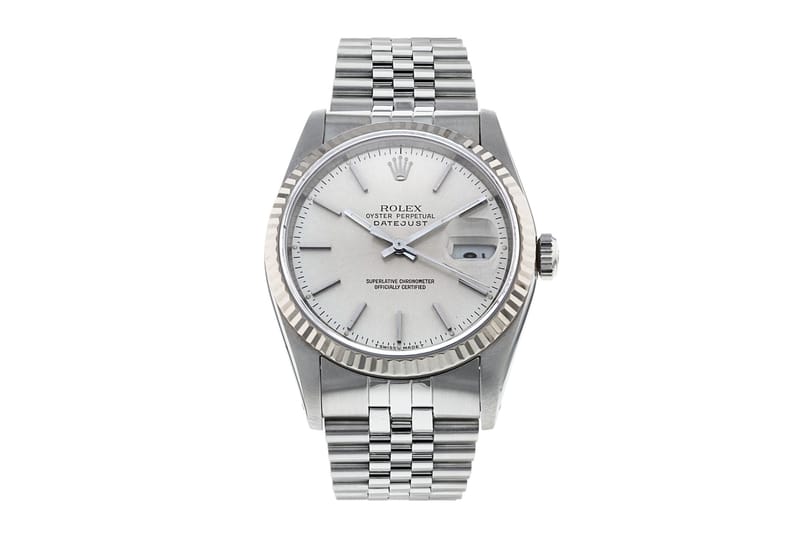 The eclectic background of the sports commentator/Hollywood actor/Governor of California-tuned president led him to possess watches that had a little more wrist presence. Gravitating towards a celebrated brand such as Rolex, it was a steel Rolex Datejust on a Jubilee bracelet that spent the most time on his wrist.
John F. Kennedy (1961 – 1963)
1 of 2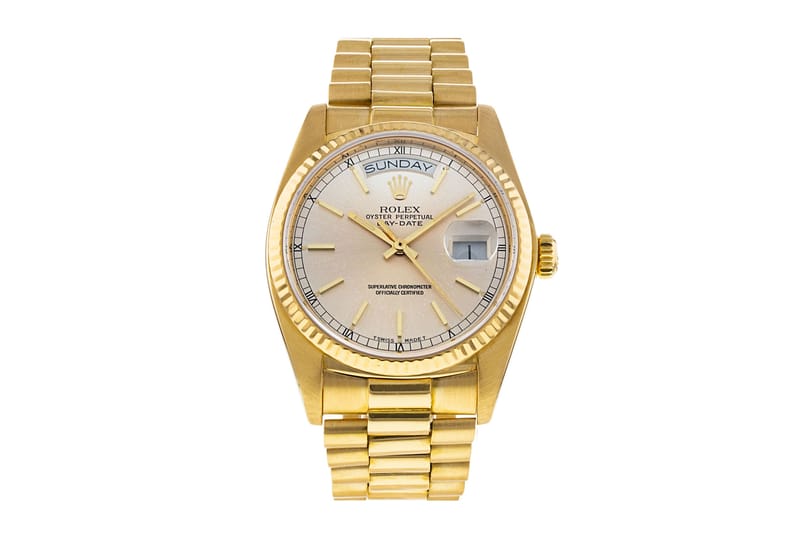 Watchfinder/Omega2 of 2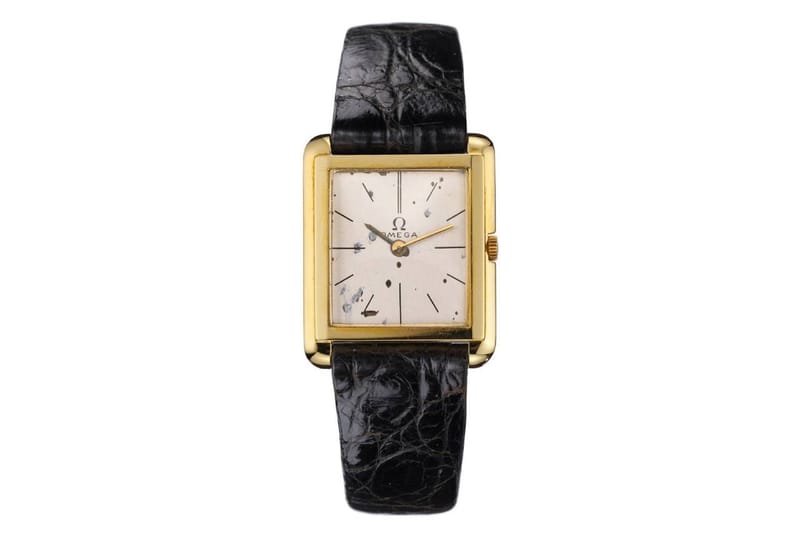 Watchfinder/Omega
Yes, it was the classic OMEGA square dress watch that John F. Kennedy wanted to be associated with. That particular watch saw a caseback engraving, "President of the United States / John F Kennedy / from his friend Grant." In reality, most will likely associate JFK with the infamous 18k gold Rolex Day-Date (aka the Presidential) gifted from Marilyn Monroe. While he never actually wore the watch after instructing Kenneth O'Donnell to "get rid of it," this Rolex was thrown into the spotlight in 1962 for JFK's 45th birthday where Monroe sang the racy lines "Happy Birthday… Mr. President." The watch was engraved with "JACK / With love as always / from / MARILYN / May 29th 1962." It was later sold in auction in 2005 for $120,000 USD.
For more celebrity watch news, Conor McGregor was spotted wearing a Rolex Everose Day-Date ahead of UFC 257.
Source: Read Full Article