Better luck next time, Aaron Carter!
On Friday night, the 33-year-old battled Lamar Odom in a celebrity boxing match at the Showboat Hotel in Atlantic City, New Jersey. And let's just say, it was the epitome of a weird fight.
And surprising no one, the exhibition ended with the 6-foot-10 basketball player taking down not-so-6-foot-10 Carter in a second-round TKO. We can recognize, however, that the singer put up a semi-decent fight and didn't seem to give up, at least in the first round. Aaron even landed a couple of blows to Odom's head — though the athlete appeared unfazed by it. Ch-ch-check it out (below):
Did anyone else feel like Lamar barely tried throughout this scrimmage??? Perhaps, he knew there wasn't much of a match there. But in the end, the guys hugged it out. Aaron didn't even seem too upset over his loss, writing on Twitter after the exhibition:
"I got punched in the throat so hard lol that s**t was so much fun!!!! I actually had a blast so y'all can say what you want. But I don't see you at 6' fighting a giant. Takes a bow*"
Oh, but many people had a lot to say about the wild night — mainly commenting on how hilariously terrible the brawl had been. Here are some of the reactions from social media (below):
What did you think of the fight, Perezcious readers? Let us know in the comments (below)!
Related Posts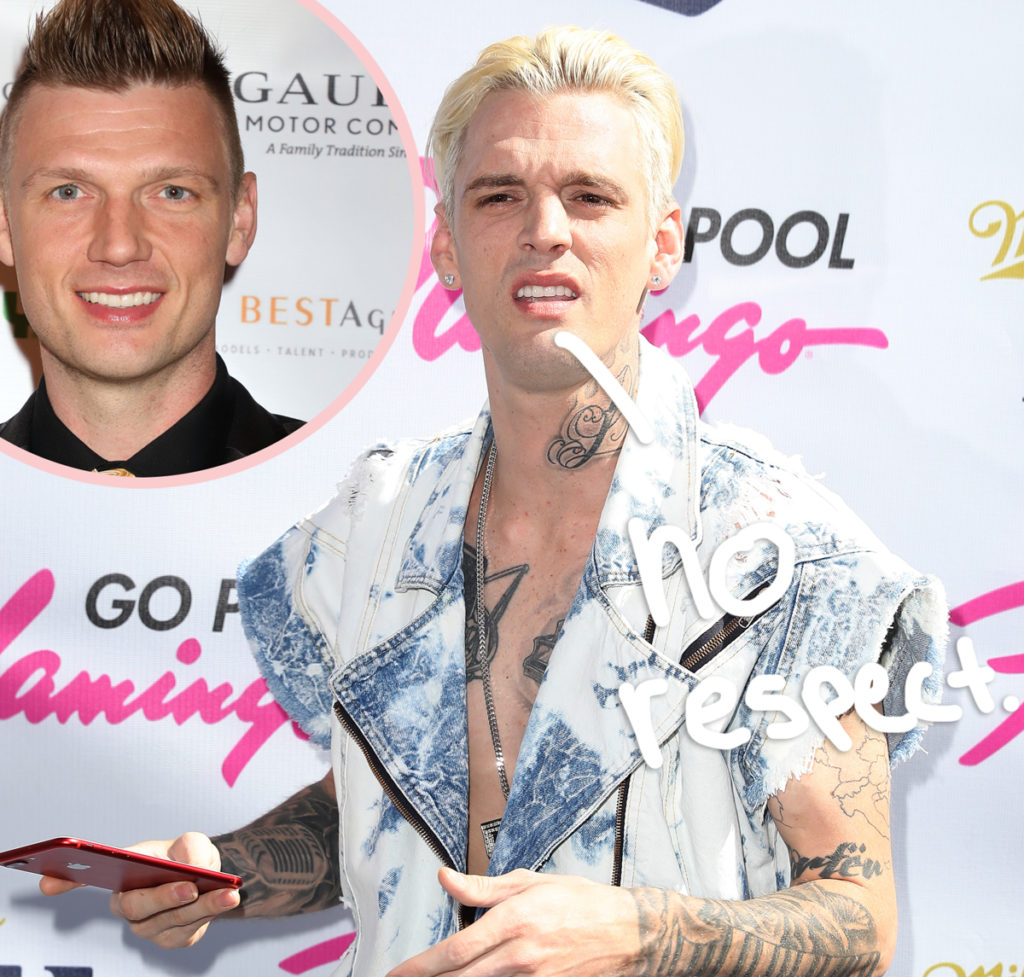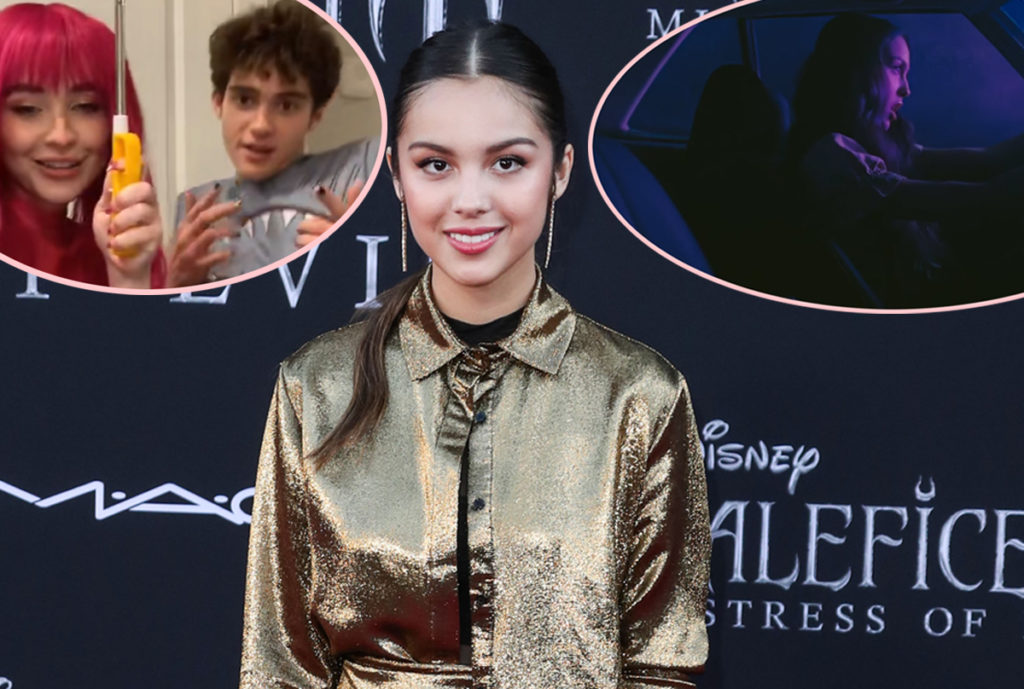 Source: Read Full Article