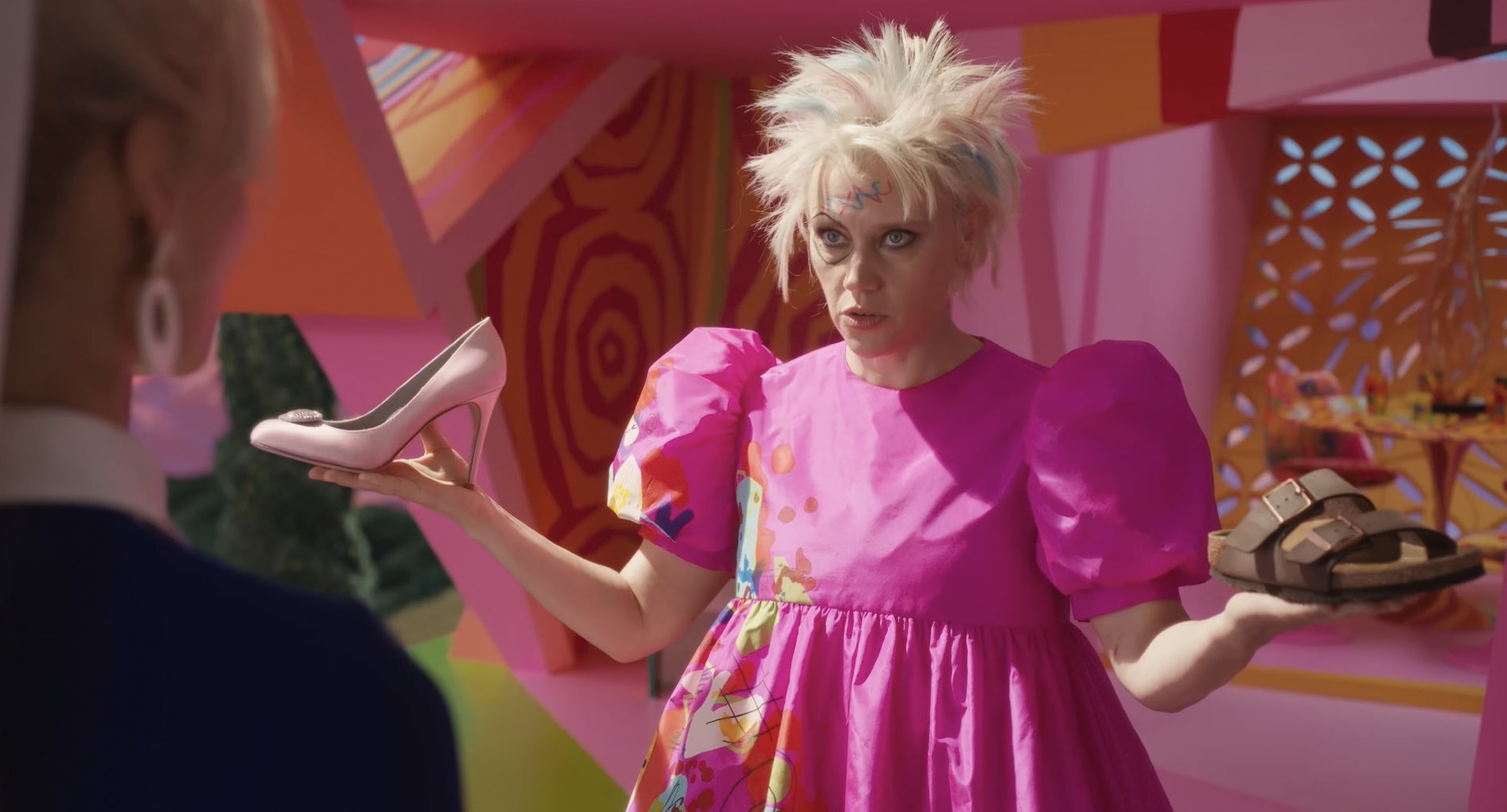 Greta Gerwig is a mad genius. I feel bad about talking so much sh-t about her adaptation of Little Women (still the worst version, honestly) because I think Gerwig managed to get everything "right" about what a Barbie movie should be. We've already started to get more information about Barbie's plot – something about Barbie going on a journey into the real world, and Will Ferrell is a Mattel executive and Ryan Gosling's Ken is "just beach." The second trailer set a certain tone, but the third trailer is just… magnificent. We get to see where "the wheels come off" as Margot Robbie's Barbie wonders, mid-dance, if the other Barbies ever think about dying. Then Barbie's arched feet go flat and panic creeps in. Barbie seeks counsel from Kate McKinnon's Barbie, who offers her the Barbie version of the red pill/blue pill: a pink pump or a Birkenstock. Barbie goes on a journey and Ken tags along. Because he's just Ken.
Truly cannot even believe how funny this looks and how perfect this looks. Someone tried to bitch me out in the previous post because I said this looks like it would be great for kids, but I stand by that – not little kids, but tweens? Absolutely. Will Ferrell's Mattel guy is already cracking me up. All of the Barbies grossed out by her feet… amazing. Ryan Gosling being THE himbo to end all himbos… beautiful. This will get me back to the theater, by god.
Oh, the soundtrack listing came out too, and there is music from Dua Lipa, Nicki Minaj, Ice Spice, Haim & Charli XCX.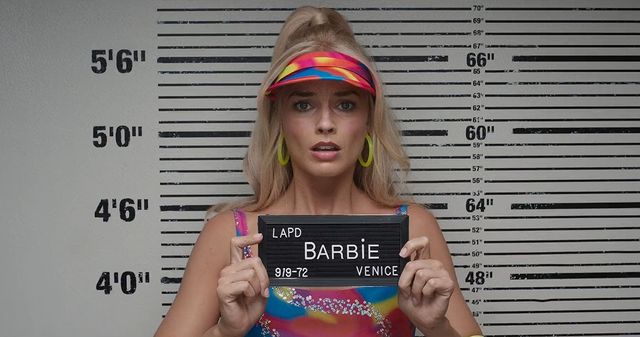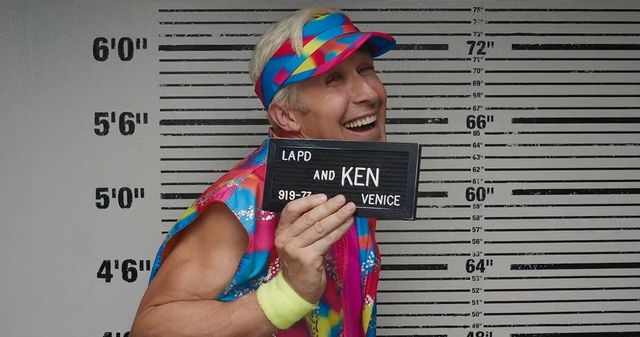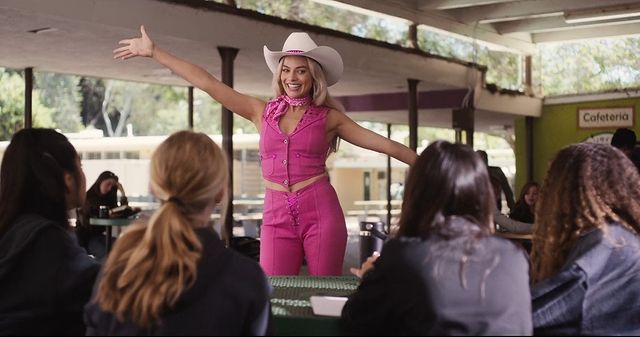 Photos courtesy of Warner Bros/Barbie.
Source: Read Full Article