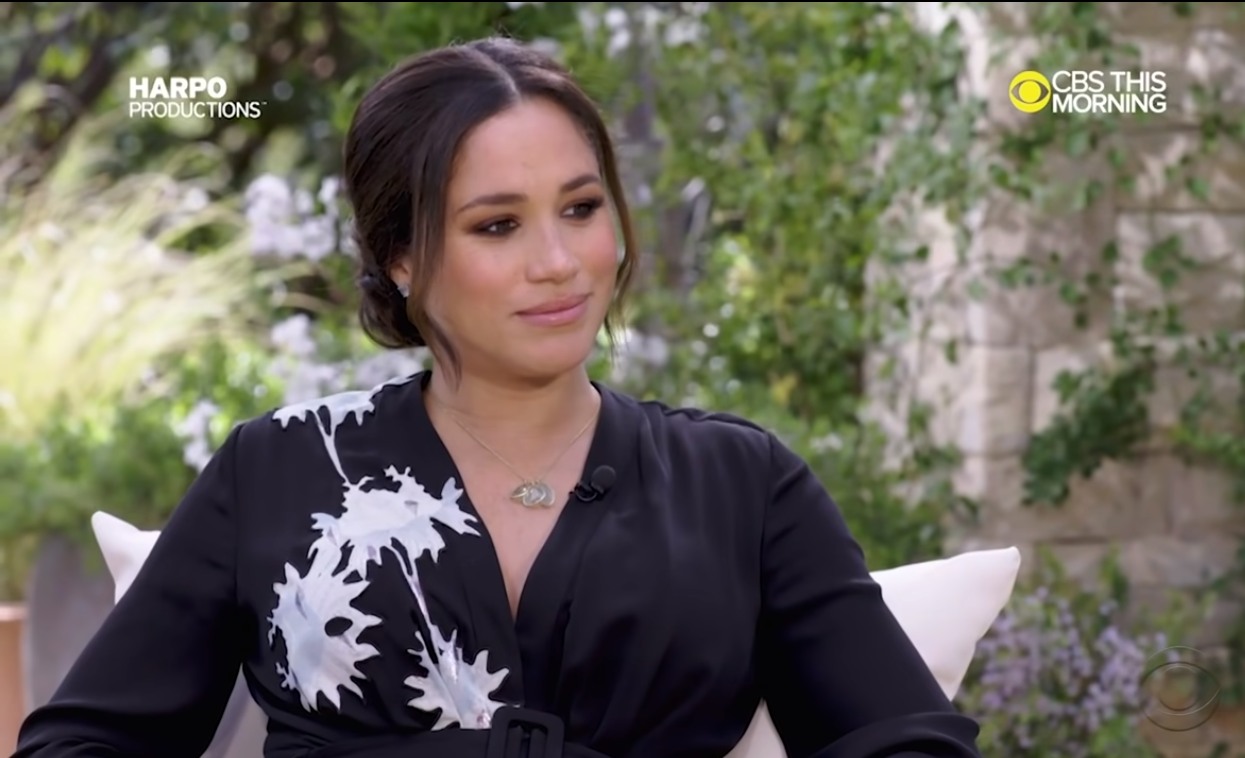 This is the most asinine addendum to the Piers Morgan crap. As we all know, Piers Morgan has been obsessed with the Duchess of Sussex for years. His obsession is dangerous and psychotic, and he has devoted hundreds of hours of his life to ranting about Meghan on-air on Good Morning Britain, and ranting in print on his Twitter and in the pages of the Daily Mail. He met her once, was attracted to her, and then he turned insanely toxic when she ghosted him. On Monday and Tuesday, Piers ranted for hours on GMB about Meghan, calling her a liar and every insulting, misogynistic, racist thing he could think of. The second someone called him out on his toxicity, Piers threw a tantrum and walked off the set. Hours later, he announced that he was leaving GMB, effective immediately. Now the British press is making it into some kind of story that Meghan called an ITV chief and complained about Piers this week.
Meghan Markle formally complained to ITV about Piers Morgan hours before the Good Morning Britain co-host quit – but denies it was fuelled by the journalist's claims she was lying about being suicidal and the Royal Family being racist, it was revealed today.

The Duchess of Sussex claims she was not upset that Mr Morgan said he 'didn't believe a word she said' in her Oprah interview the broadcaster paid CBS £1million to show – but was worried about how his comments could affect people attempting to deal with their own mental health problems, an insider told the Press Association.

Ms Markle is understood to have gone directly to ITV's CEO Carolyn McCall, who said yesterday they were 'dealing with' Piers hours before he quit after reportedly refusing to apologise for his 'honestly held opinions'.

The extraordinary twist came as Mr Morgan doubled down today after quitting GMB, calling Meghan's incendiary claims to Oprah about the Royal Family 'contemptible' and declaring: 'I don't believe almost anything that comes out of her mouth'. Speaking outside his West London home Mr Morgan told reporters: 'If I have to fall on my sword for expressing an honestly held opinion about Meghan Markle and that diatribe of bilge that she came out with in that interview, so be it.'

The journalist, 55, branded Meghan 'Princess Pinocchio' after an interview where the Duchess said she was suicidal while five months pregnant and accused the Royal Family of racism. His views sparked more than 41,000 complaints made to Ofcom, fuelled by a social media campaign by his critics including several Labour MPs.

It is understood Mr Morgan had been asked to apologise for his remarks which had been criticised by mental health campaigners but had declined.
[From The Daily Mail]
Yeah, again, the press is desperate to make this sound like Meghan personally got Piers fired, or that she "can't handle" being criticized. If she was as thin-skinned as Piers, she would have complained to ITV starting in 2018. It sounds like she only made an official complaint this week after Piers mocked people who struggle with mental health, people who are feeling suicidal and ask for help. And clearly, Meghan wasn't the only one complaining. 41,000 complaints filed in something like a 24-hour period. ITV also asked/told Piers to apologize or tone it down and he refused. So he knew he was on notice and he continued to be a giant, racist, sexist sh-thead.
Photos courtesy of Harpo/CBS and Avalon Red.
Source: Read Full Article