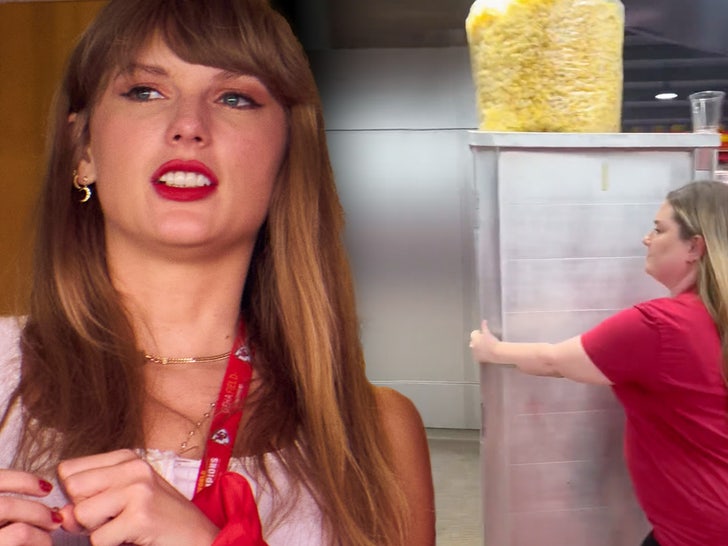 Taylor Swift fans believe she went to great lengths to sneak out of the private suite where she was watching rumored boyfriend Travis Kelce play football … Swifties think she left in a popcorn machine.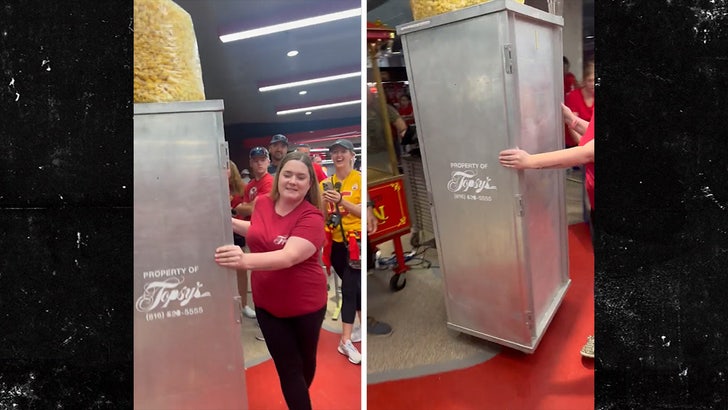 The fan theory is spreading like wildfire on social media Monday, with Swifties claiming Taylor was inside a large, metallic box that was being wheeled through the Arrowhead Stadium concourse, where tons of folks were waiting to catch a glimpse of TayTay.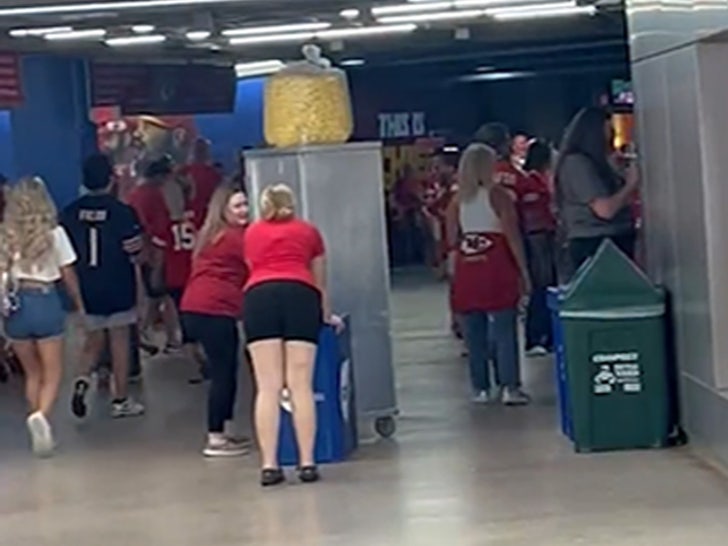 Video shows a staffer wheeling the container as one Swiftie claims Taylor's inside the box. It's interesting there's a big bag of popcorn on top of the container instead of inside, plus a law enforcement officer keeping watch.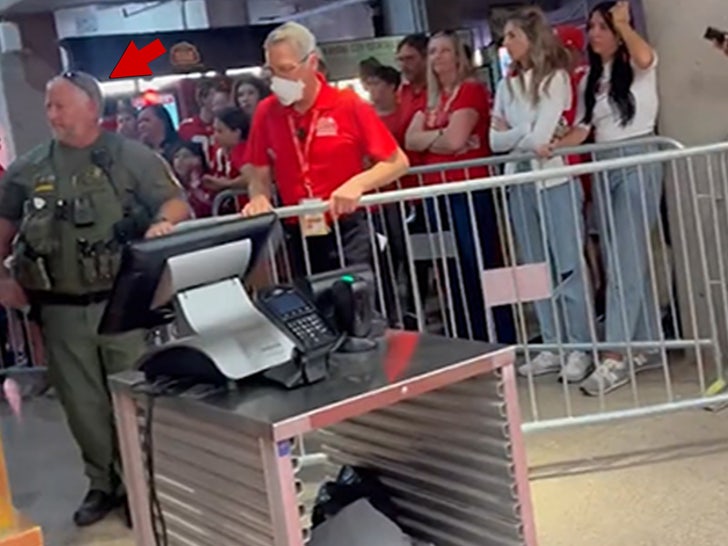 As you know, Taylor watched Travis' Kansas City Chiefs beat the Chicago Bears, 41-10, Sunday afternoon in KC … showing up to support him shortly after being romantically linked to the team's star tight end.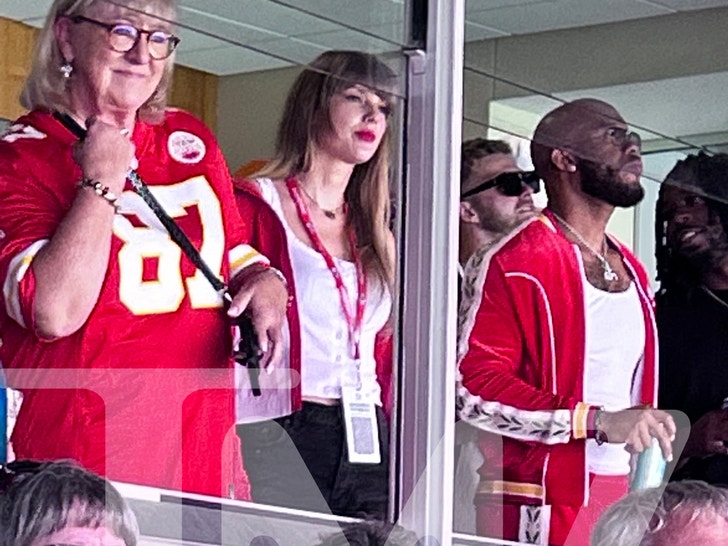 Taylor cheered from a suite, where she was hanging out with Travis' mom … and the two seemed to really get along.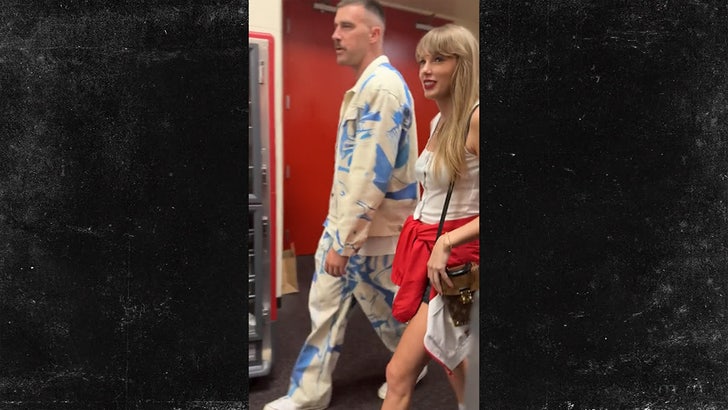 After the game, Taylor and Travis walked out of the locker room area together … but no one knows how she got from the suite to the stadium bowels without being seen … hence the popcorn machine disguise theory.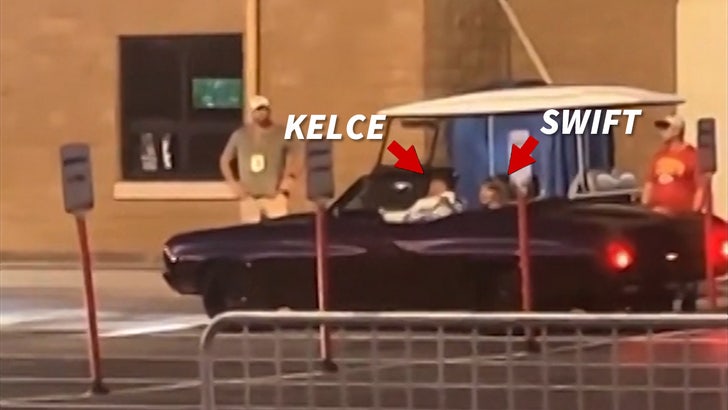 Taylor wasn't too shy once she got near Travis … they drove off in a convertible and had the top down too.
It's going to be interesting to see where things go for Taylor and Travis … so get your popcorn ready.
Do you think Taylor Swift and Travis Kelce are the real deal, or just a PR stunt? Vote below.
Source: Read Full Article