Instagram isn't real life, but it kind of is when you're a high-profile reality TV star like Scott Disick!
So what he appears to have done on Thursday night — slamming that "unfollow" button a few times — has us wondering what the future may look like for one of reality TV's funniest, most memorable, and most controversial characters!
The 38-year-old Flip It Like Disick star apparently took to IG late yesterday and unfollowed ex-girlfriend Amelia Hamlin, baby momma Kourtney Kardashian, and all the rest of the KarJenner family members' personal Instagram accounts, including Kim Kardashian and Kris Jenner.
We say "apparently" because at some point early Friday morning pacific time, Scott appeared to have re-followed all the family accounts once again! It's all as if nothing happened!
Except for Amelia, that is. As of this writing, he still definitively does not follow Amelia, and likely won't ever again. Of course, that makes sense; Amelia and Scott haven't exactly been in a great place for a while, and now, after splitting up, they certainly don't seem to want to be cordial and/or friendly exes. Which is fine! Might as well take each other's accounts off your feed and move on with life, then!
But the stealth unfollow/re-follow of the entire KarJenner fam! What's up with THAT?! And that's not all! In addition to the unfollow drama, Scott had also previously posted a picture of Khloé Kardashian eating pizza this week for a contest, tagged her in it, and then surreptitiously wiped the photo from his profile this morning.
Weirdly, Khloé, who also uploaded picture up on her page, still has it up, including Scott's IG tag:
https://www.instagram.com/p/CUGzkaxlCEe/
A post shared by Khloé Kardashian (@khloekardashian)
So what gives? Did a social media intern for the KarJenner fam f**k up some pre-scheduled posting plan or something?! Or perhaps more likely… did Scott feel some type of way late on Thursday night, decide to cut digital ties with the KarJenner fam, and then suddenly thought better of it in the light of morning, so he tried to re-follow them without anybody noticing?!
Because that sure didn't work!
Whatever the case, this all comes down to the continued drama stemming from the Talentless founder's leaked direct message slamming Kourt and her boyfriend, Travis Barker, at the very end of August. Perezcious readers will remember (how could you forget?!) about how Lord Disick got caught criticizing Kourt privately to her other ex, model Younes Bendjima, who promptly outed Scott's criticism and created a s**t-ton of drama for the KUWTK lightning rod.
That drama played a role in ending Scott's relationship with Lisa Rinna's famous daughter just a week later, too. And now here we are dealing with the fallout of Instagram unfollows (and re-follows!) and social media salaciousness.
We first pondered this question more than a week ago, and now that looks eerily prescient: could this be the beginning of the end of the road for Scott's on-air partnership with the KarJenner fam? Is this the right situation, at the right time, to move on from him as the family transitions their reality TV offerings to Hulu? Now we're really starting to wonder…
Well, Perezcious readers?? Have U ever unfollowed somebody late at night and re-followed in the morning? What do U think is going on here?! Is this the beginning of the end of the reign of Todd Kraines??
Related Posts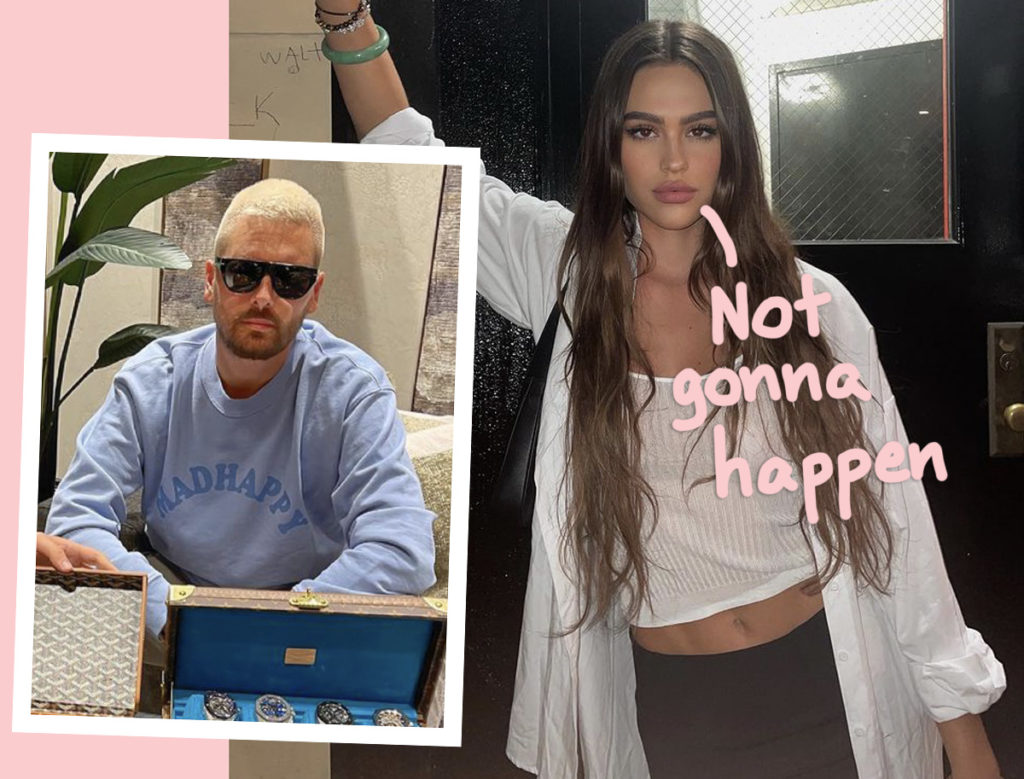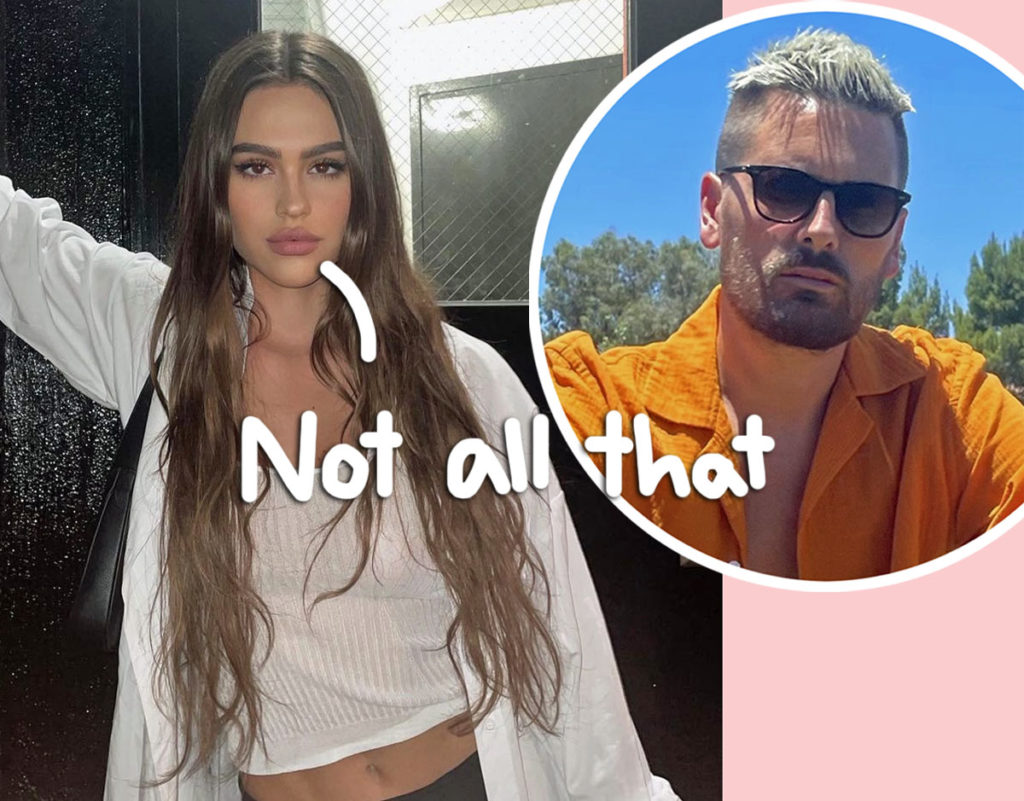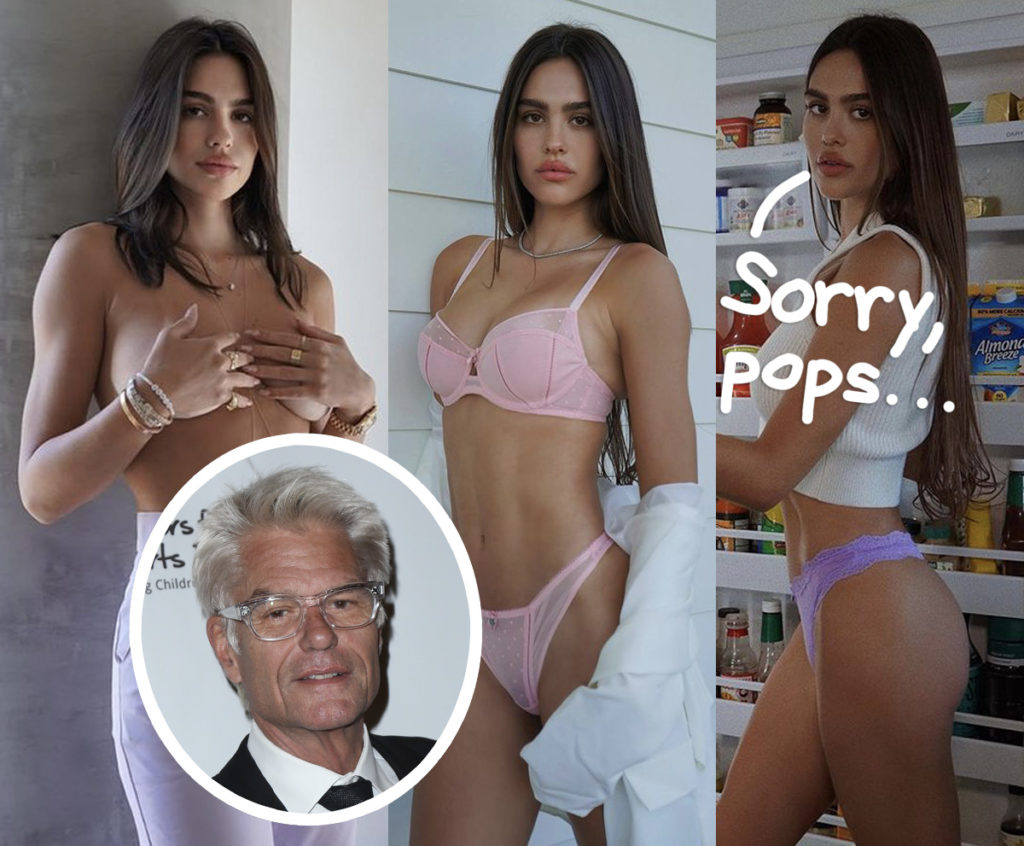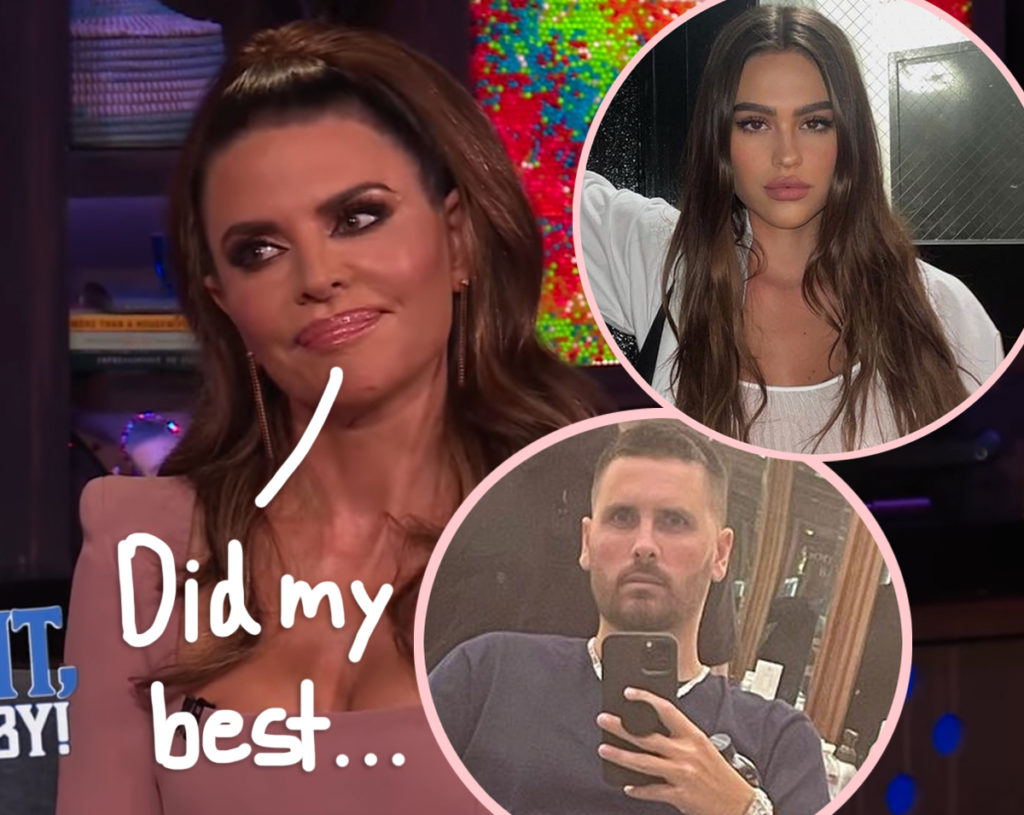 Source: Read Full Article