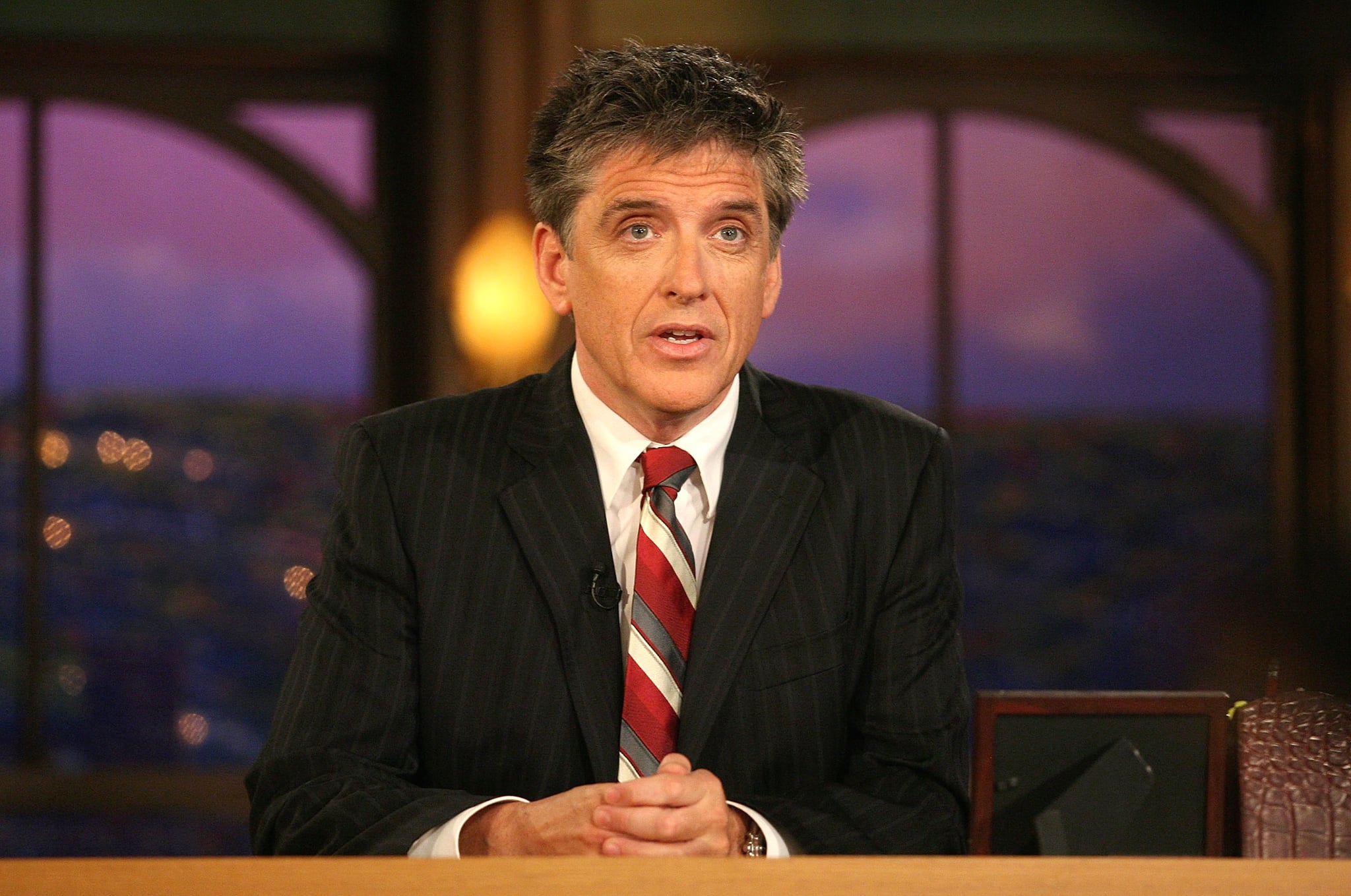 Image Source: Getty / Frederick M. Brown
Trigger warning: The following story discusses alcoholism and a detailed account of suicidal ideation.
Despite current calls for her freedom, it's become uncomfortably clear how mistreated Britney Spears once was by the public and popular media. Released on Feb. 5, the documentary Framing Britney Spears has sparked conversation about the pop star's highly publicized breakdown in 2007 and the subsequent mischaracterization of the incident as a comical fall from grace, rather than a show of her humanity. The late-night circuit at the time was unsurprisingly unkind to Britney. Craig Ferguson, however, was a memorable outlier.
On Feb. 20, 2007 — just days after Britney memorably shaved her head — Craig, who hosted The Late Late Show for nearly a decade from 2005 to 2014, opened his show with a meditation on fame, his own sobriety, and why he wouldn't be partaking in the public ridicule. The monologue has since been resurfaced by a fan account that tweeted, "Never forget when Craig Ferguson refused to make fun of Britney Spears."
While acknowledging his own history of making fun of high-profile figures, Craig said at the time, "I'm starting to feel uncomfortable about making fun of these people. For me, comedy should have a certain amount of joy in it. It should be about us attacking the powerful people — attacking the politicians and the Trumps and the blowhards. Go after them. We shouldn't be attacking the vulnerable people." He added, "I think my aim's been off a bit recently. I want to change that a bit. So tonight, no Britney Spears jokes." It's difficult now to hear the audience laugh even as Craig made his plea.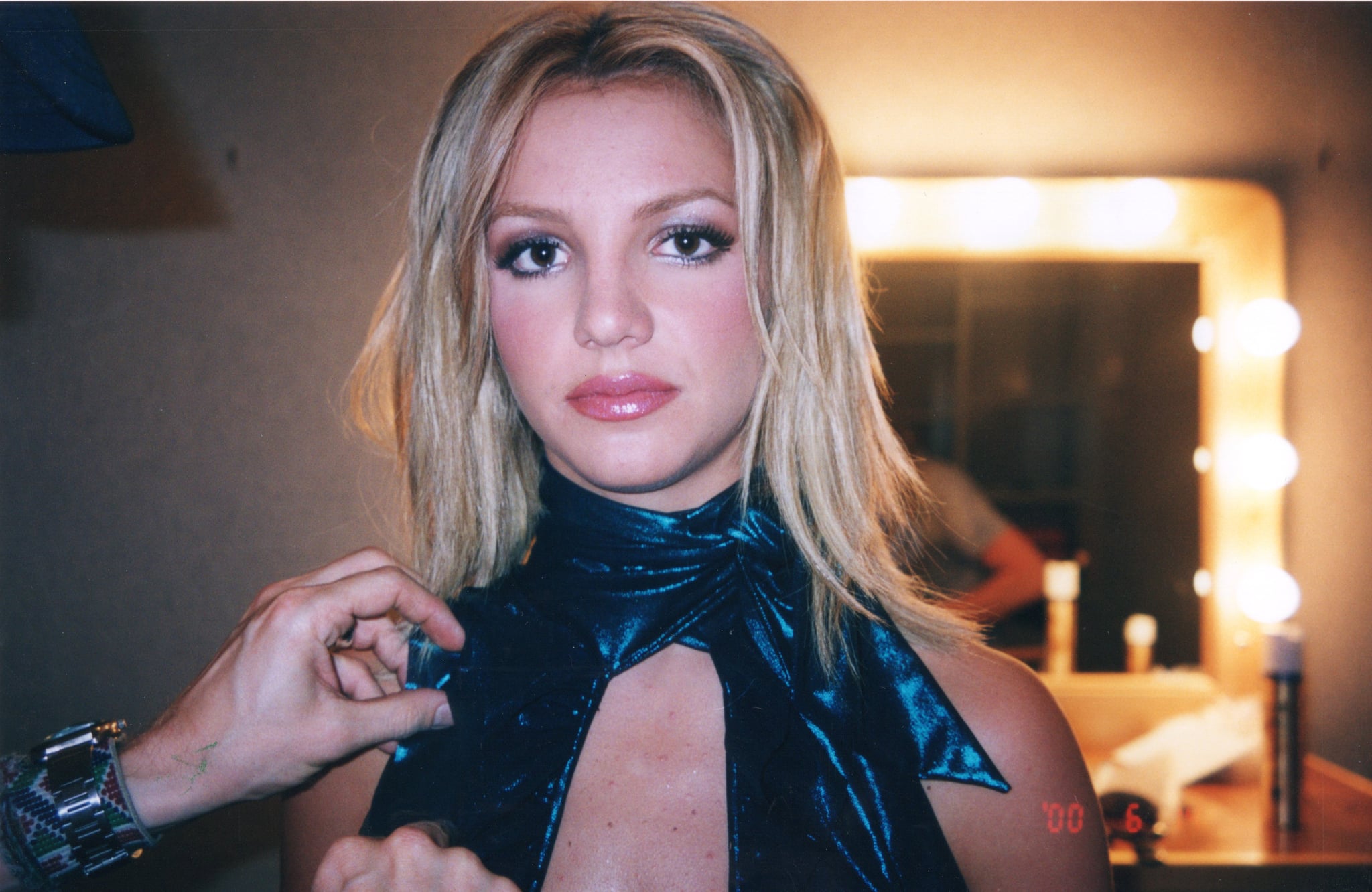 Image Source: FX
Craig went on share that he had been celebrating his 15th year of sobriety when news broke about Britney shaving her head. "It reminds me of where I was 15 years ago when I was living like that. Now I'm not saying Britney Spears is an alcoholic — I don't know if she's an alcoholic or not — but she clearly needs help," he said. "I'm not an expert on alcoholism or anything else, but I am an expert on my own story. I was there when it happened. Well, I was present."
Craig then described his turning point before seeking sobriety: after awakening alone on Christmas morning in a room above a London bar following an all-night bender, Craig had decided to attempt suicide by jumping off the Tower Bridge. "I thought by doing this, I was going to show them. I don't even know who they were, but I was going to show them. I was desperately confused and desperately twisted and turned upside down by whatever the hell was going on in my head," he said. A conversation with his bartender, however, kept him occupied for long enough that he "forgot" to do so. Craig reached out for help and went to rehab a few months later.
Though he spoke to the positive benefits of sobriety, Craig also clarified that his alcoholism stemmed from mental health issues, as opposed to being the root of them. "Now I have been sober 15 years, there is absolutely no way I have a drinking problem. I don't have a drinking problem. I can get one fast, but I don't have a drinking problem. I have a thinking problem," he said. "It looks to me a little bit that Britney Spears has a similar problem going on with alcohol. This woman has two kids. She's 25 years old. She's a baby herself. She's a baby."
Craig's defense of Britney stood out then just as much as it does now 14 years later. In fact, a few days after delivering the monologue, Craig was interviewed about it on The Early Show by then CBS correspondent Giuliana Rancic. "I am amazed that not poking fun at someone has become a news story," he said. "I guess 'cause it's my job to poke fun at people, but you know what, I think it requires a certain degree of accuracy. I'm gonna poke fun at people who I think need to be poked fun at. I don't think this girl needs to be poked fun at right now."
If you or a loved one are experiencing suicidal ideation or are at risk, the National Suicide Prevention Lifeline has several resources and a 24/7 lifeline at 1-800-273-8255.
Source: Read Full Article