Prince Harry is opening up about the IRL consequences rumors have had on him.
As we've been following, the Duke of Sussex is in London this week to testify in his case against Mirror Group Newspapers over claims the publisher used illegal methods like phone hacking to obtain information about him for articles. As part of his six-hour cross-examination on Tuesday, Harry revealed he often feared he'd be kicked out of the royal family over allegations King Charles III wasn't really his father.
If you didn't know, there were rumors the Archewell founder's real father was Princess Diana's former lover, Major James Hewitt. People came to this conclusion because both men had red hair and the 38-year-old's late mother had been romantically linked to James for years. Since Charles was sneaking off with Queen Camilla, it only made sense that Diana also had a secret lover of her own. But, of course, this kind of rumor can totally mess with a child's head!
While taking the stand, Harry said he worried he'd be "ousted" from his family if the rumors were true. It wasn't until he was in his 30s that he realized there was no chance James was his biological father, he explained via The US Sun:
"At the time, I wasn't actually aware that my mother hadn't met Major Hewitt until after I was born. This timeline is something I only learnt of in around 2014."
He went on to say the rumors were "very damaging and very real to me," adding:
"They were hurtful, mean and cruel."
He feared the wide-spread buzz would put "doubt in the minds of the public so I might be ousted from the Royal Family." Jeez. Can you imagine how stressful that must have been??
In his memoir, Spare, Harry (who is currently fifth in line to the throne) also got rarely candid about the speculation, writing:
"Pa liked telling stories, and this was one of the best in his repertoire. He'd always end with a burst of philosophizing….Who knows if I'm really the Prince of Wales? Who knows if I'm even your real father? He'd laugh and laugh, thought it was a remarkably unfunny joke, given the rumor circulating just then that my actual father was one of Mummy's former lovers: Major James Hewitt. One cause of this rumor was Major Hewitt's flaming ginger hair, but another cause was sadism."
According to Page Six, Diana and James began their five-year affair after meeting at a dinner party in 1986 — two years after the prince was born!
Elsewhere in the cross-examination, Harry noted other rumors made him worry he'd get kicked out of his school. The Invictus Games founder said he struggled at Eton and was labeled "the 'thicko,' the 'cheat,' and 'underage drinker,' the 'irresponsible drug taker'" during his teen years. He noted:
"I thought that… I may as well 'do the crime', so to speak."
That said, he worried the rumors would get back to the school's administration and that he'd be expelled, adding:
"Eton had a zero drugs policy in place, and I was extremely worried I was going to be expelled."
Interesting timing to be talking so openly about drugs considering there's a whole separate legal issue with that! But we guess that's what happens when you go under oath — the truth comes out!
While he got very vulnerable in the courtroom, it sounds like it's going to be a tough, uphill battle for Harry. The publisher's legal team came in swinging hard and tried to catch Harry in various lies. Discussing several of the articles called into question, they claimed all their information was pulled from previous interviews the young royal had completed. MGN's attorney even argued during one alleged incident of phone hacking that Harry didn't even have a phone they could hack. Harry maintained that how they got their information is "suspicious."
Six other high-profile figures are also bringing damages claims against the publisher for alleged unlawful information gathering. Harry is expected to return to court on Wednesday to continue giving evidence. He was instructed not to speak about the evidence with anyone overnight. Thoughts? Let us know (below)!
Related Posts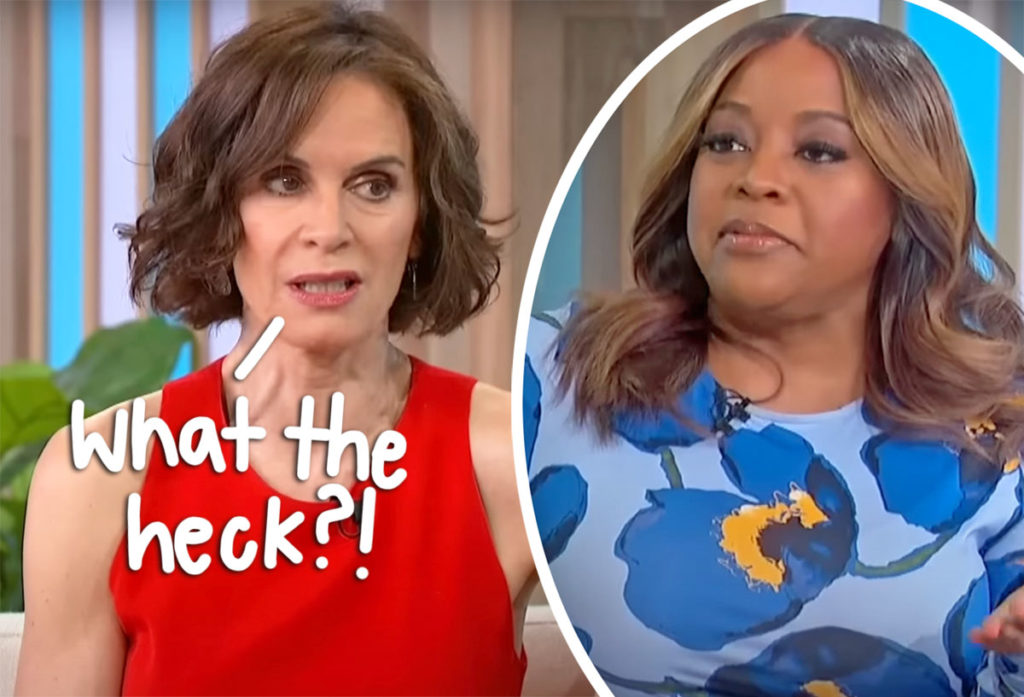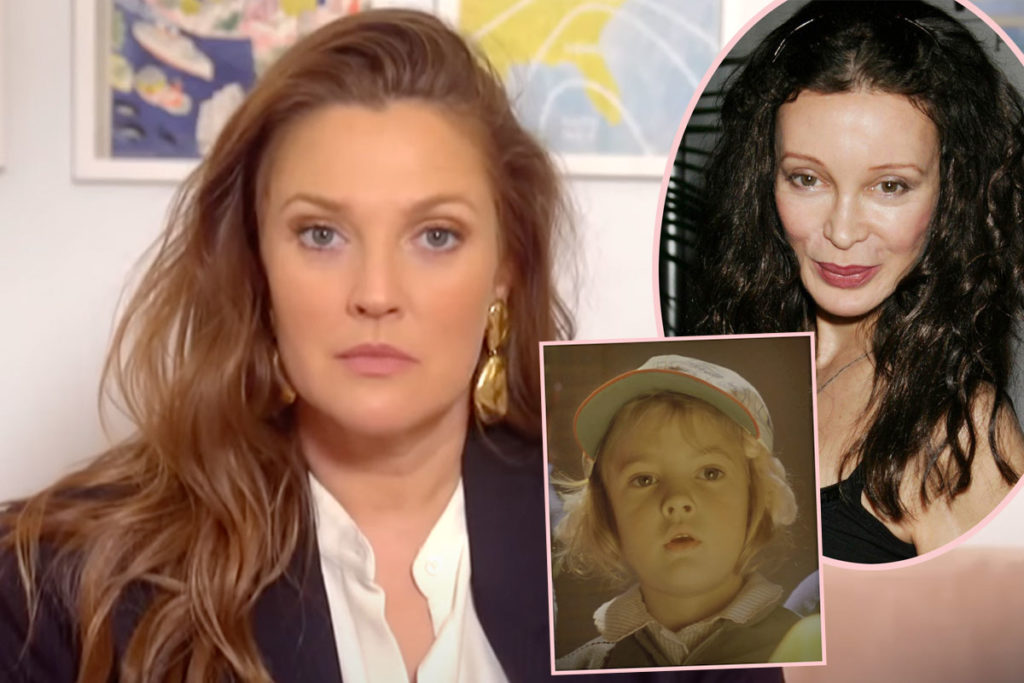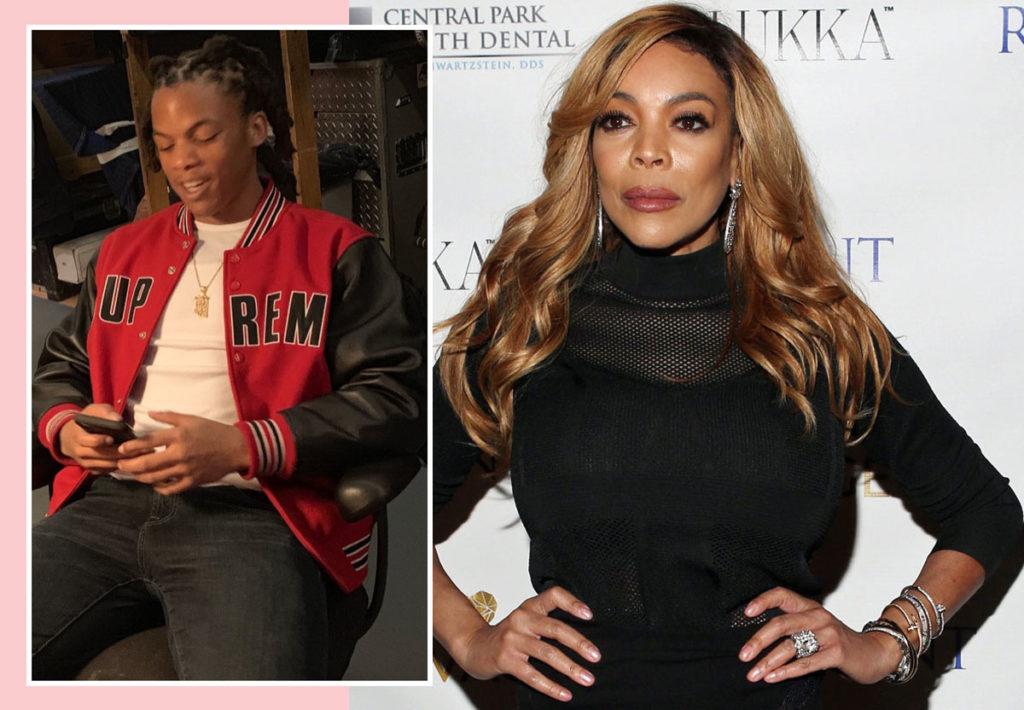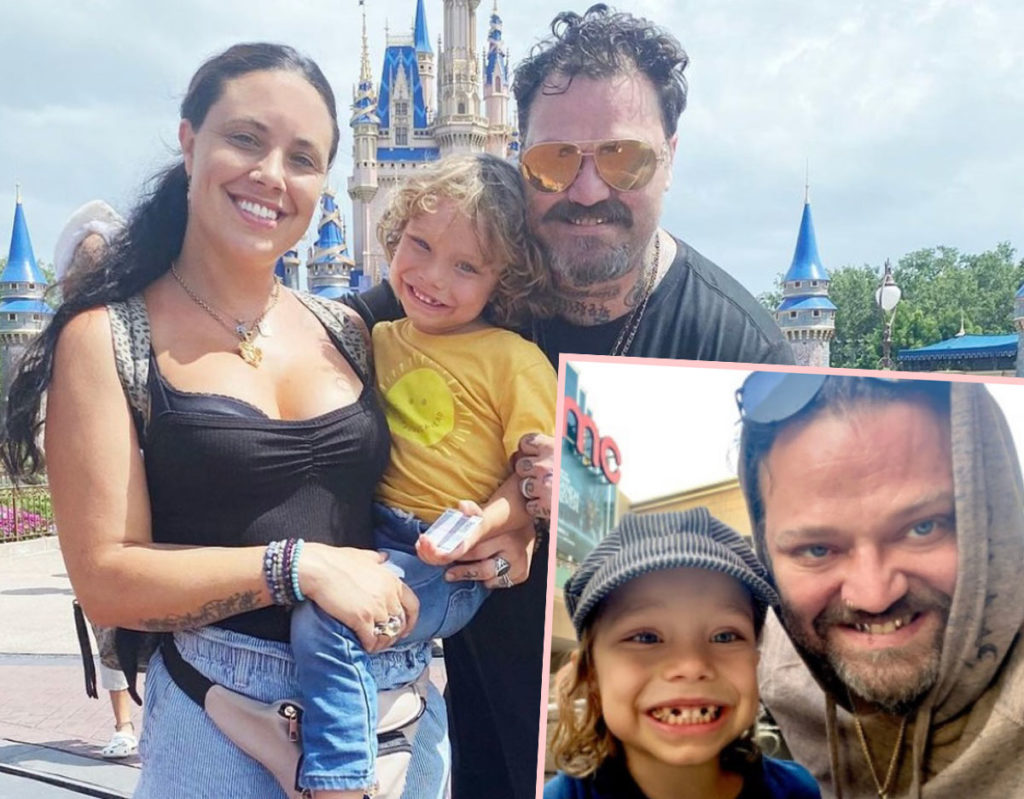 Source: Read Full Article