A Minnesota mom went missing under mysterious circumstances earlier this year… and police believe her baby daddy could be the one to blame!
Way back in March, Madeline Kingsbury was reported as missing by her loved ones to the Winona Police Department. According to information police gathered at the time, the 26-year-old had ridden with her ex Adam Fravel, who is the father of her children, to drop the little ones off at daycare around 8 a.m. After that, her co-workers and family became suspicious because of Madeline's "out of character" behavior — such as not answering her phone and not picking up her kids from daycare that afternoon.
At the time, Police Chief Tom Williams said in a public statement her disappearance was very suspicious:
"We believe Maddi's disappearance is involuntary, suspicious and we are all concerned for her safety."
And things were only more suspicious when officers found that she left her ID and wallet at home, and there were no signs that she ever returned to her house after leaving that morning to drop off her kids. It was all looking pretty grim… and the last person to see her was her ex…
In the weeks since she disappeared, Fravel insisted he had nothing to do with her vanishing, and said she hadn't gone with him to drop off the kids. He said he was the one who dropped off the children at daycare, and when he returned she was gone. In an April statement, his attorney said publicly on his behalf:
"Over the course of the last 12 days, my family and I have been subject to a myriad of accusations regarding the disappearance of the mother of my children."
Madeline's sister Meghan spoke in a press conference during the same month, begging for help in regards to finding her missing sibling. Fravel said he was advised by police not to speak during any press conferences due to safety concerns, but the missing woman's sister was open when she said:
"Please help us find Madeline. Her children need their mother. We need our daughter, our sister, our aunt and our best friend back."
So sad… and even more sadly, this story doesn't have the ending any of us were hoping for.
During investigations, a Winona police deputy found human remains alongside a highway in Mabel. The body was in the brush and "was located using information generated during the Madeline Kingsbury investigation," according to the PD. They'd previously searched this area, but the body was "covered" and "concealed" in a way that suggested foul play — someone definitely didn't want this body being discovered. They said they used "mountains" of digital evidence, including phone and computer data, to find the body's location — over 450 tips, according to Minnesota Bureau of Criminal Apprehension Special Agent Michelle Frascone!
Continuing on in their statement, the department said Fravel has officially been arrested in connection to the body being found — which sadly was later confirmed to be the missing mom's remains. Her body was found just minutes from the Kingsbury family's home:
"Because of this, law enforcement personnel have arrested Adam Fravel on probable cause in connection to her disappearance … Unfortunately, while this discovery is not what we were hoping for, we are thankful to be able to bring Maddi home to her family."
Just awful, and so so suspicious on her baby daddy's part!
Chief Williams said he's not allowed to publicly comment on Madeline's cause of death at this time, but more information will become available as this case is investigated further. The family said in their own statement:
"We're relieved that Madeline has been found after months of intensive searching and grateful for the extraordinary efforts by law enforcement, other first responders and volunteers."
As for the victim's sister, Meghan, the only thing she has to be glad about is the fact the suspect is in custody:
"The whirlwind is just starting all over again. This is definitely a silver lining. We're glad that he's in custody and he's not walking around as a free man anymore."
Our hearts go out to all of Madeline's family and loved ones amid this unthinkable tragedy. May she get the justice she deserves.
Related Posts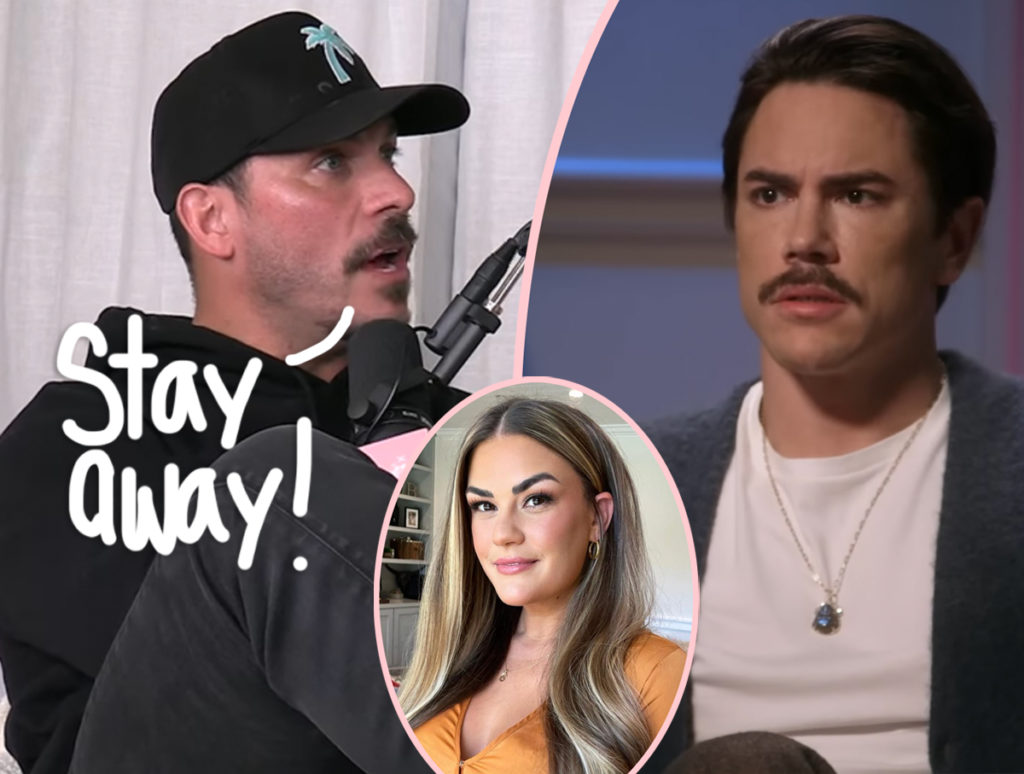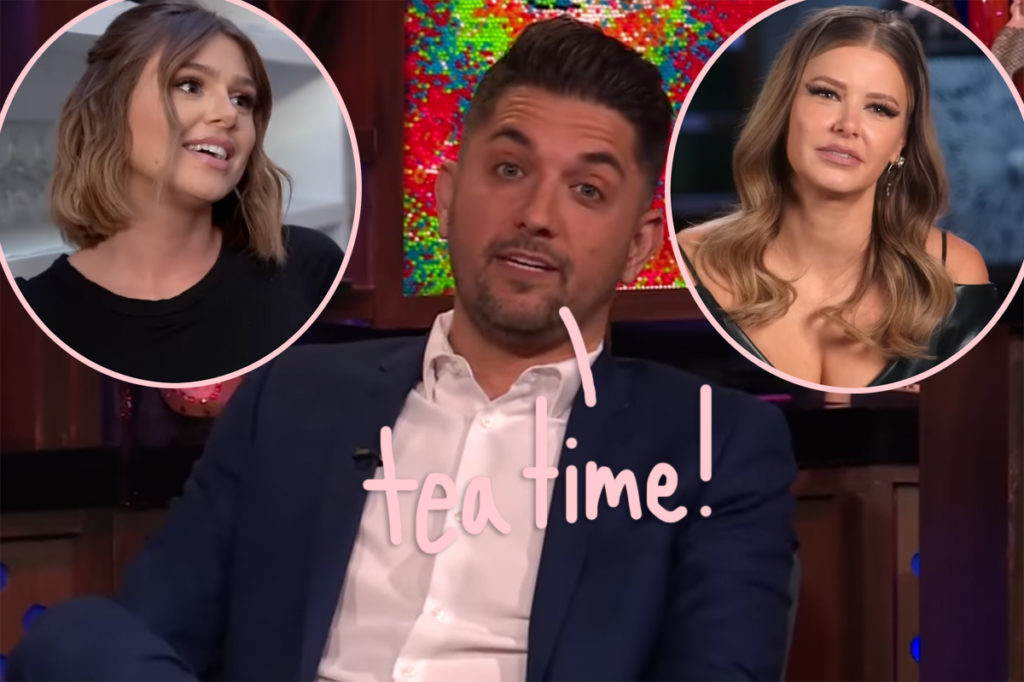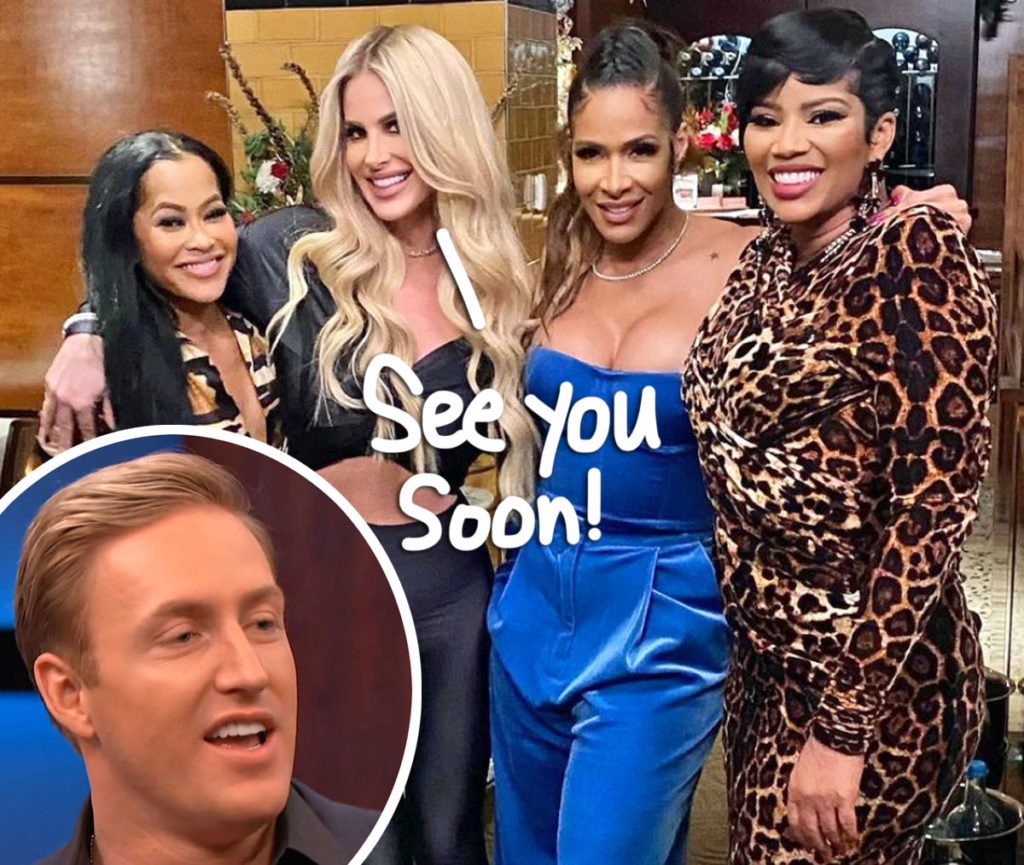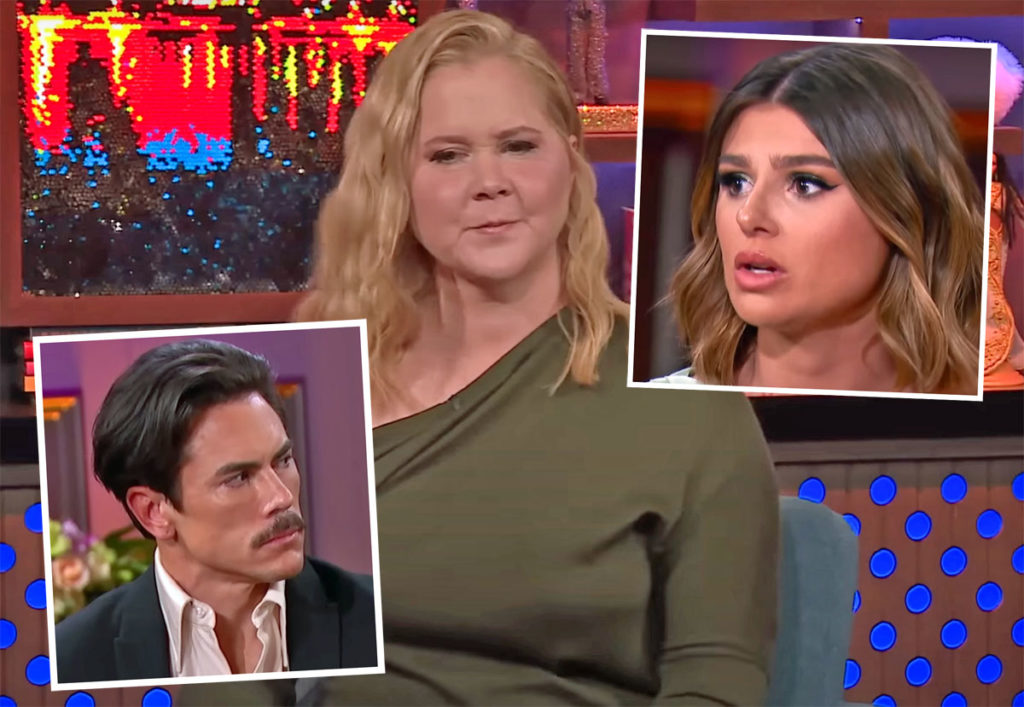 Source: Read Full Article