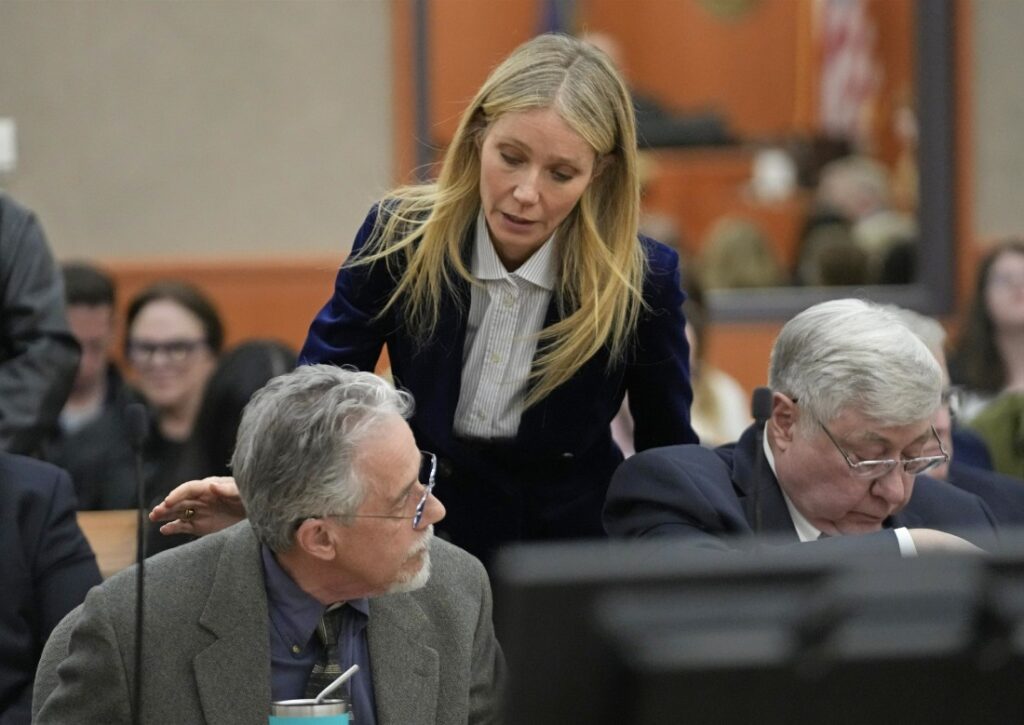 Terry Sanderson is the guy who tried to sue Gwyneth Paltrow. He accused her of crashing into him on the ski slopes but lost, because she was beneath him and he was the downhill skier – physics are fun! As a result of tying up the court's time, Sanderson will have to pay Gwyneth $1 in damages and her attorneys' fees. And if we know anything about Goop, she is not going to have cheap attorneys. After the trial, which was televised, Sanderson was asked if all the hoopla was worth it in the end. Uhm, no – did you not hear the part where the skiing EYE DOCTOR couldn't see where he was going? But Sanderson's reason for regret was longer lasting, as in: the internet. He knows he'll be meme'd until his twilight years.
Things didn't go as planned for Terry Sanderson, who sued Gwyneth Paltrow for a 2016 Utah ski crash at Deer Valley Resort.

After a jury on Thursday found that the Oscar-winning actor was not liable for the crash and that, as a result, Sanderson would have to pay her $1 and her legal expenses, he expressed regret outside the courthouse.

When a reporter asked the 76-year-old retired optometrist if the live-televised trial, which included testimony from his daughters and ex-girlfriend, was worth it, he replied, "Absolutely not."

"Knowing that now, no," Terry said in a video shared by Extra. "I joked about dating sites, right? It's like, I'm gonna be on the internet forever."
[From Buzzfeed]
It takes a lot of privilege to present as more out of touch that Gwyneth Paltrow, dude. And yet, you've topped yourself. You skied into a person, that people witnessed, hoped she'd just give you money to silence you, pursued a frivolous lawsuit when she didn't, and your regret is the internet will make fun of you? I mean, he's right – over 30 million people watched this trial and I'm sure plenty of his rich man-isms will find their way into our vernacular. I'm a Goop apologist because I enjoy most people who live so proudly at that level of ridiculous, but this whole thing was a sham to begin with. She was right to see it through and make an example of Sanderson. After everything came out, what he was doing was extortion. He brought this on himself. Don't do the crime if you can't do the time. And if anyone knows anything about the internet having a laugh at your expense, it's Goop. That's probably why she only asked for $1. She knew what his true punishment would be. That's what she meant by, "I wish you well." She might as well kissed his cheek and said "I know it was you, Fredo."
And the sad part is, we wanted this trial right now. As ridiculous as it was, it proved a welcome distraction. From losing a half-day skiing to compromised wine-tastings, it was the release the nation needed. Sanderson could have been our Anti-Hero with his own Taylor Swift soundtrack if he'd played along even the slightest bit.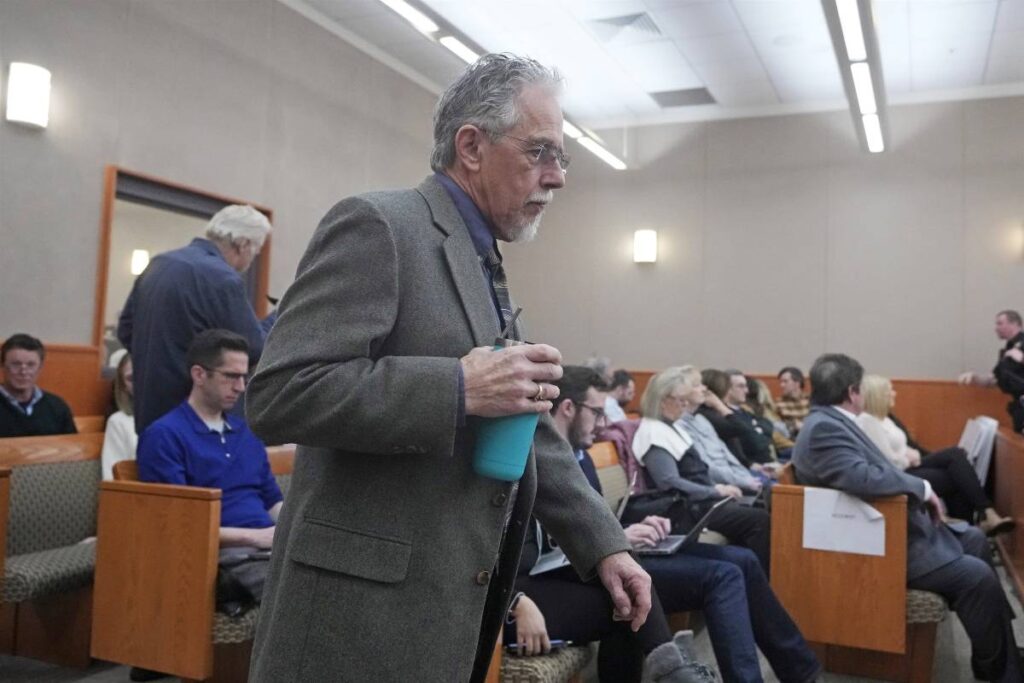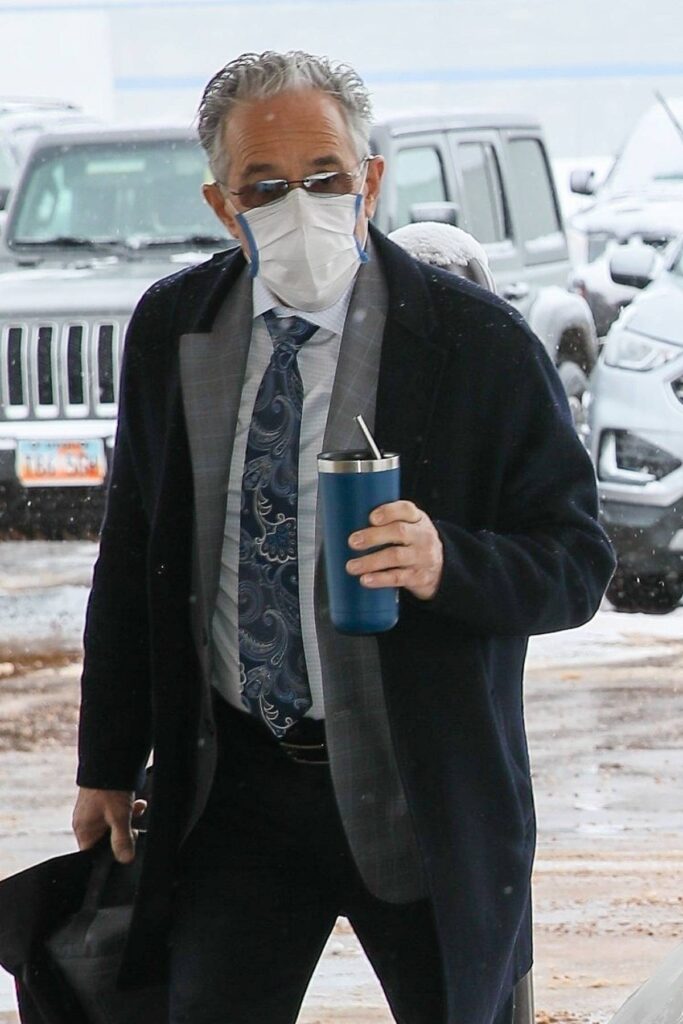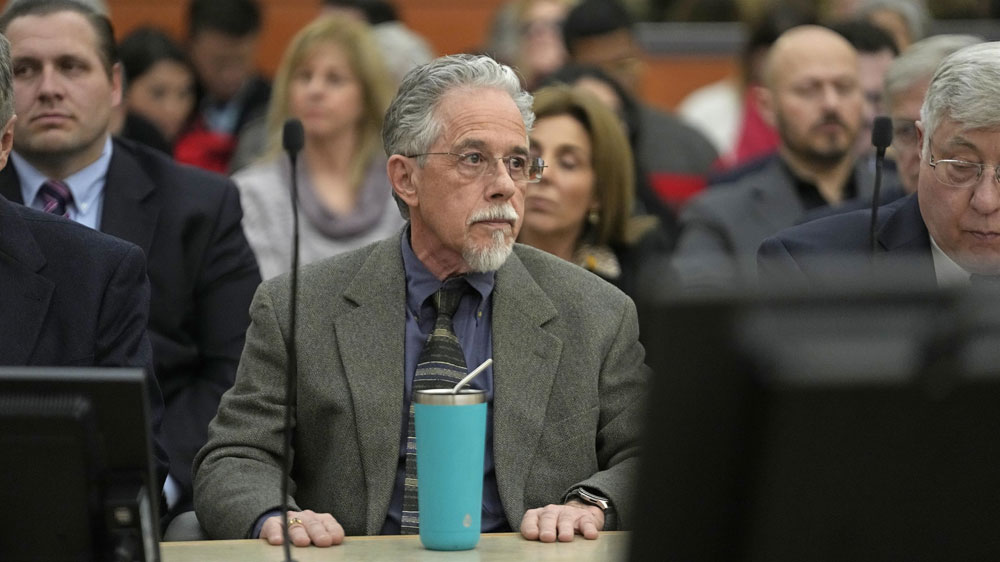 Photo credit: Backgrid
Source: Read Full Article