Nick Thompson not only didn't find ever-lasting love in the pods, but he claims his life was ruined because of reality TV!
The Love Is Blind season 2 contestant just sat down with DailyMail.com in a scathing new interview out on Tuesday, and he's completely bashing Netflix! The TV star revealed he is on the brink of homelessness, and he's blaming the streamer for affecting his ability to get a new job! He told the outlet:
"I lost my job last November I'm having an incredibly hard time finding one."
Oof. He's been out of work for a while, no wonder he's salty.
Proving just how dire his situation has become, he detailed:
"I burned through my savings that cashed out my 401(k). I've got two months left in the bank to pay my mortgage."
Jeez. That is so stressful! As for why he blames the streamer, he insisted he's never had a hard time finding work before, noting:
"I can't get a job because people don't take me seriously. I was a VP in software for five years, so it's not like I don't have a track record of experience or success."
Can all of this be blamed on Netflix? Well, no. He elected to be on the series, after all! That said, it doesn't mean he doesn't have a reason to be upset — especially when it comes to his finances.
According to Thompson, he hardly made any money while making the show, and he's seen no monetary reward after the fact. He claims he was paid $10,000 for 10 weeks of work, but with the crazy hours they worked, this only amounted to about '$7.14 an hour' (less than the federal minimum wage). Also, at the time of filming, the minimum wage in Illinois, where the show was primarily shot, was $8.50. So he wasn't making big bucks to find love! He also alleged producers were "in control of you 24 hours a day," sharing:
"You are filming 18 to 20 hours a day… And that doesn't that necessarily mean that you're always going to be on TV, but you're mic'd up from the moment you get there in the morning, and you're mic'd up all the way until you leave. Then when you go home at the end of the day, you're locked in your hotel room without a key without your wallet without money without identification."
The 38-year-old continued:
"You literally are held captive like a prisoner and there is absolutely no reason that you shouldn't be considered an employee when you're technically under the control of your employer for 24 hours a day."
It's not the first time Love Is Blind has been criticized for mistreating stars — there's actually a lawsuit from a season two cast member! And many other alums have spoken out, including Danielle Ruhl, whom he met and married on the show before they ultimately divorced. Also, before you go complaining about why Nick didn't just walk away from the production when he realized he didn't like the working conditions, he alleged he was contractually obligated to continue with the experiment or risk having to pay $50,000 in damages.
To go through all of this and not reap the benefits is certainly frustrating. We mean, this has become an industry-wide problem right now, and the current WGA and SAG-AFTRA strikes prove it! With this in mind, he's in full support of Bethenny Frankel's desire to have reality stars unionize so that they can negotiate for fair workers' rights and pay.
Speaking on his own situation, Nick revealed there wasn't any conversation about residuals despite the popularity of the show, accusing Netflix of "exploiting" him and his fellow stars:
"When you think about the amount of money that's being made, and the way that it's the path for future seasons, and the fact that anyone can go on and watch me… and I'm going to be homeless."
It's not fair!
Because of this, he now says being a part of the dating series "ruined life completely." Understandably, he has serious regrets:
"I wish I could just go back to having a nice life that I had built for myself, instead of wondering whether my mortgage is gonna get paid. It's a brutal, brutal, brutal industry.'"
To combat the negative effects of being a reality star, Nick announced in April he is a co-founding board member and executive director of outreach for the UCAN Foundation, which aims to "provide mental health and legal support to past, current, and future reality TV contestants."
https://www.instagram.com/p/CrLzveOrmrA/
A post shared by Nick Thompson (@nthompson513)
In the announcement, he reiterated that he and his co-stars didn't sign up to be allegedly water and food-deprived while working on TV shows, allegations that have also been made by other co-stars, including his ex. Speaking to Daily Mail this week, the Eyes Wide Open podcast host also called out Netflix's shady mental health practices, alleging:
"We were manipulated, our triggers were utilized against us. Anything that we shared with a producer or with a psych exam was weaponized against us."
That is certainly not okay! It's hard enough to deal with the mental health repercussions of being on a TV show, but to also be faced with financial burden afterward is super challenging! We can understand why he's so upset! We hope he can figure out a solution before he runs out of money! Thoughts? Let us know (below)!
Related Posts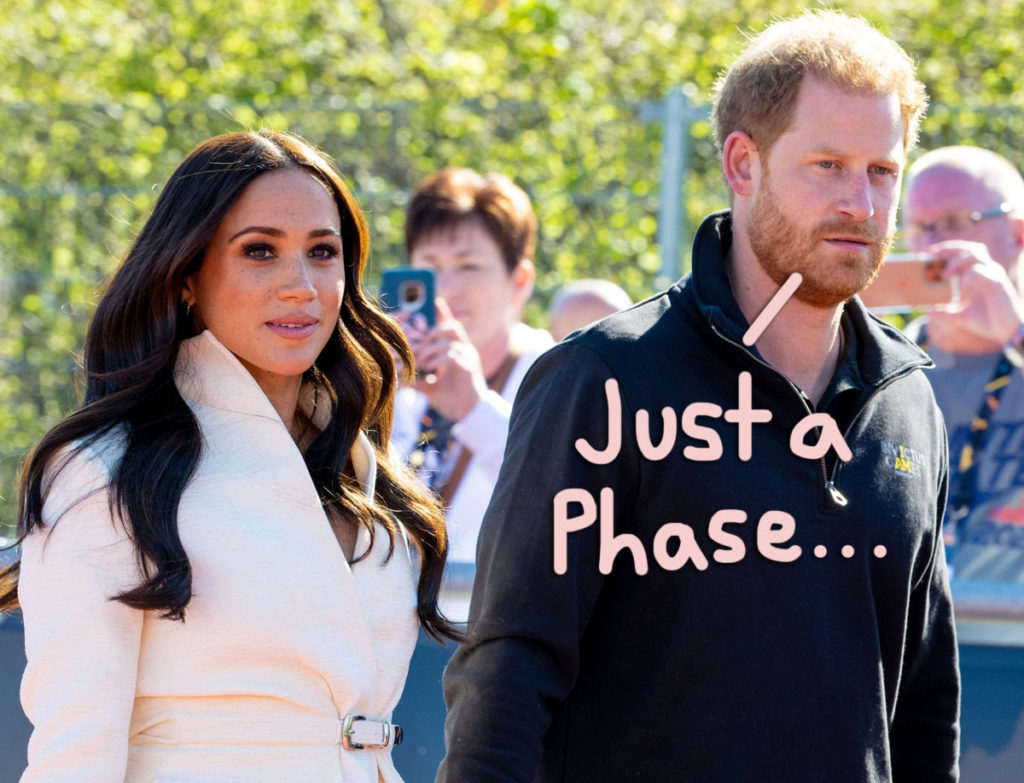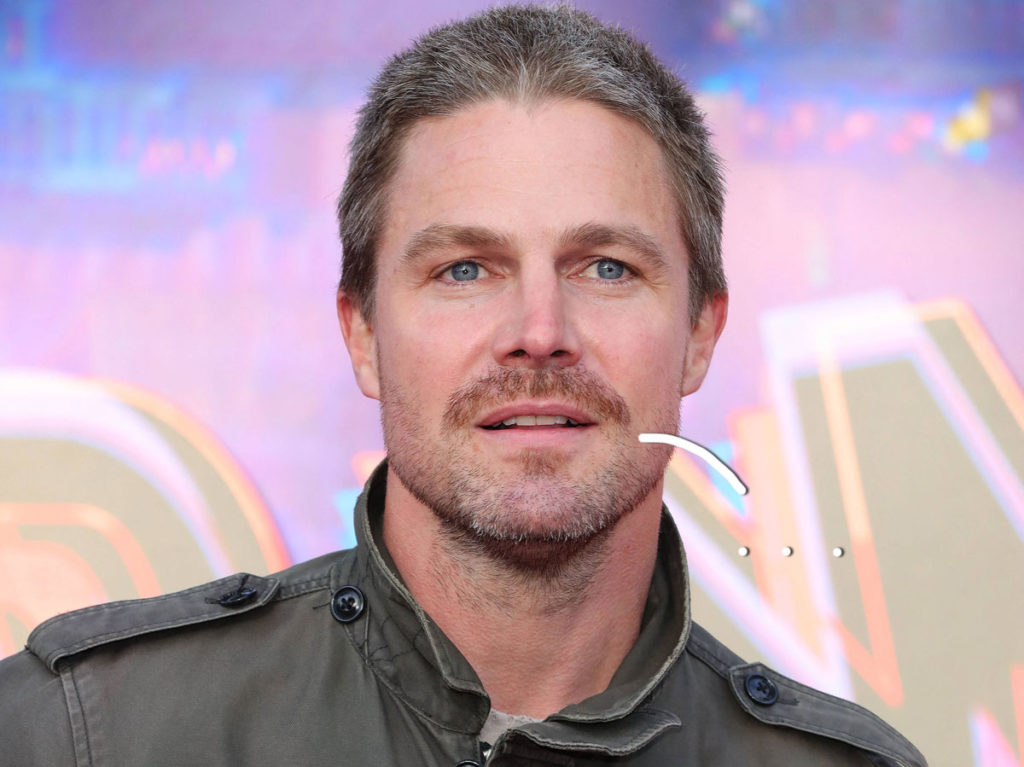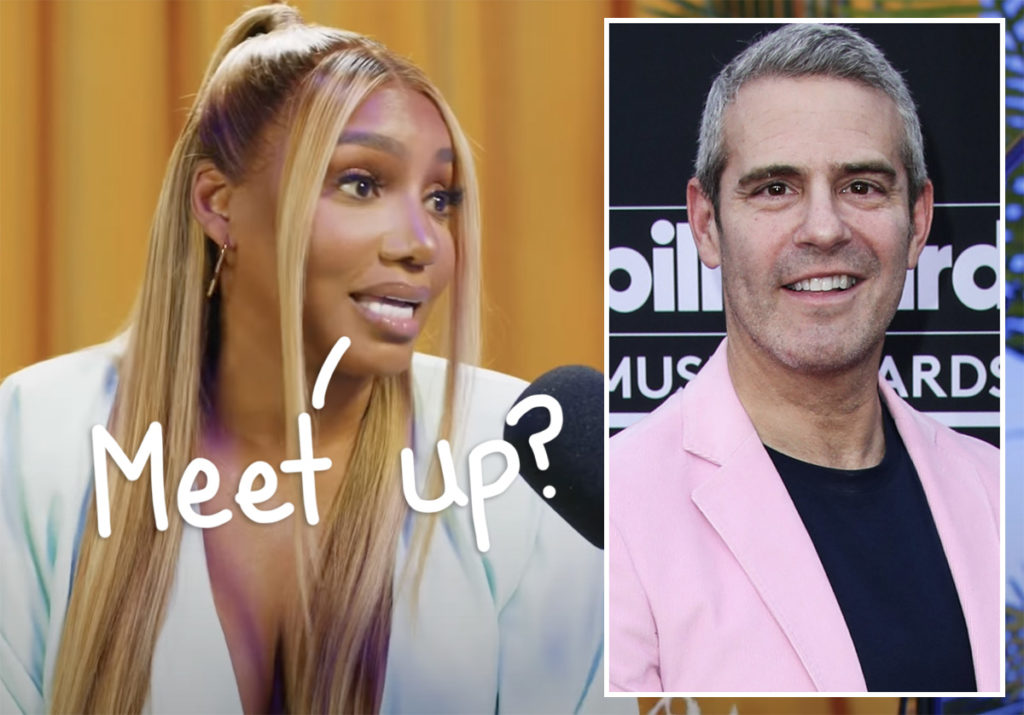 Source: Read Full Article