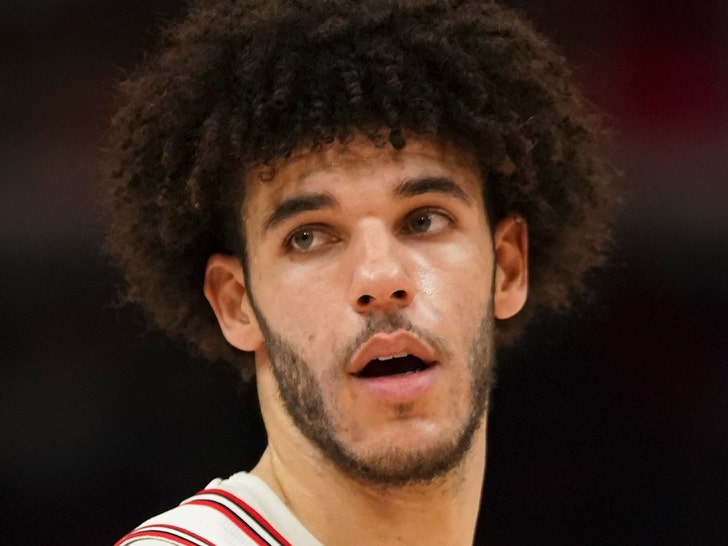 3:23 PM PT — The Chicago Bulls revealed late Thursday afternoon Lonzo Ball will be undergoing a cartilage transplant procedure … and is now out indefinitely.
"The organization is behind him, and he has our full support," the team said in a statement. "Our training and medical staff continue their commitment to Lonzo's rehabilitation and to working with him throughout this next phase to ensure his healthy return to basketball."
Added Ball, "This has been a frustrating process, but I'm confident these next steps are the best path forward. The support of my family, friends, fans and medical staff throughout my recovery is what keeps me moving forward. I can't wait to get back to what I love doing most – playing basketball."
Lonzo Ball's NBA career is reportedly hanging by a thread — the Chicago Bulls star is having a third surgery performed on his knee in a 14-month span … but there's hope the procedure will pave the way for his eventual return to the court.
The news just went public minutes ago … with ESPN's Adrian Wojnarowski saying there is concern Ball — who hasn't played since January 2022 due to his injury — may not fully recover from the ailment … which would impact his ability to play at the highest level.
The report states the surgery could keep 25-year-old Ball out for at least another year … but after weighing his options for several days, the guard elected to go under the knife again to try and fix the issue once and for all.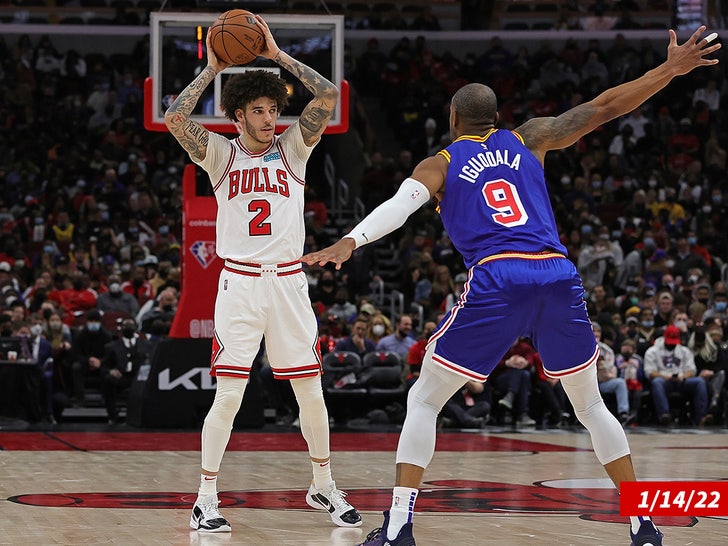 Lonzo was the second overall pick to the Los Angeles Lakers in 2017 … and has since played for the New Orleans Pelicans and Bulls.
Chicago has struggled without Ball this season … going 31-37 through 68 games.
Here's hoping the surgery goes well and Ball can get back out there.
Originally Published — 1:51 PM PT
Source: Read Full Article